cute iphone
so are you ready for the holidays? i'm slowly getting into the spirit now that our weather in northern california is starting to turn a little bit more like winter! i'm now no longer wearing flip flops and shorts! anyway, one of the things that i do with each season, is i change out my iphone cover. no, i don't buy a new cover every time i want a new look. i have an adopted clear iphone case and i change out my image whenever i want. the possibilities are endless, and if you are creative and want to put a little bit more effort into
this project, you could scrap book a fun little collage. or, use a cute black
and white photo of your children or grandchildren for one of the covers. this adopted case would be quite nice for my teenagers! i don't know about your teens, but my two must have about a dozen iphone cases. luckily, they pay for their new cases, otherwise i would have spent quite a bit of money so far. either way, the adopted clear iphone case is the most versatile cover and accommodates you with an endless amount of changes whenever you want!
~ a
funny note about the nester ~
my husband has the same iphone case as me, and he plans to take a really silly holiday paper full of santas and cutesy gingerbread characters and draw on the images. i'm sure he'll create cynical collage, no doubt. as you may have noticed. we couldn't be so opposite! oh, but i love him dearly…
alright let's get started on this project. first off you'll need the adopted clear iphone case. ok, it is a bummer that i couldn't find it on amazon, but i know they still carry it in apple stores. sorry, that i couldn't provide a link for you.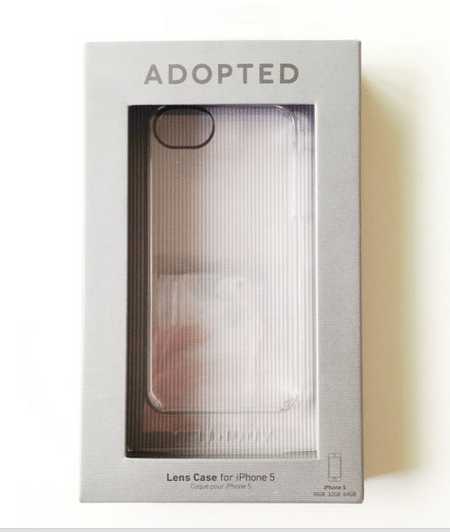 then
you'll need a cute paper which could be scrap booking paper, wrapping paper, a card, a postcard, or a photograph.
all
you have to do is just trace your phone case. if you use scrap booking paper and the print is
different on each side, make sure to trace it with the paper right
side up with the case right side up. otherwise, you'll have the pattern on the
wrong side.
here
are a few of my past fun and colorful iphone covers.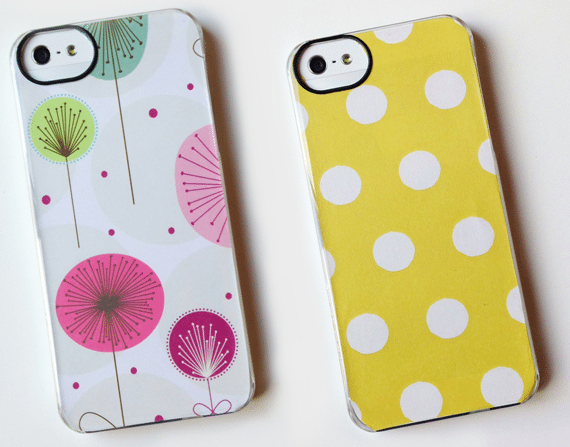 here are my summer covers. the polka dot paper is wrapping paper from the papersource, i just love polka dots! here is the link to this blog post:
iphone blog post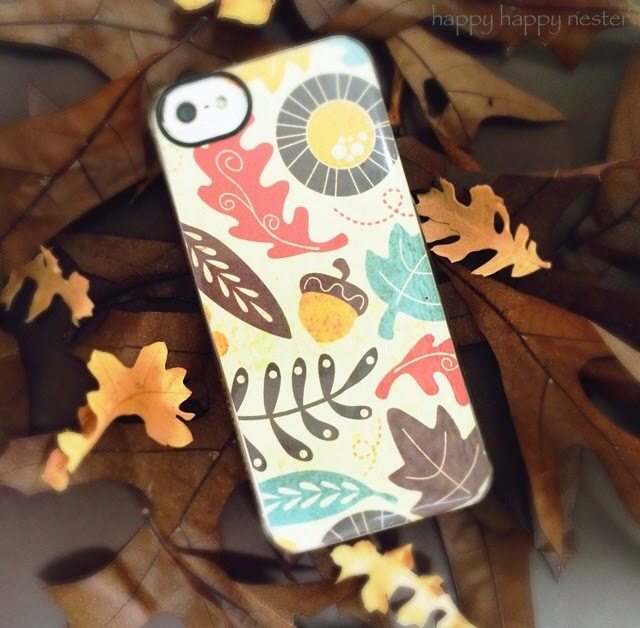 here is my autumn cover.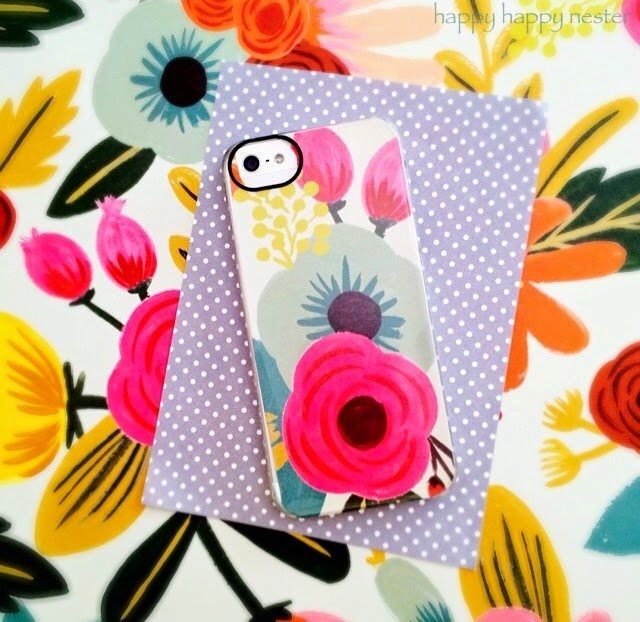 here is my spring cover. i bought this paper at the papersource store, and i believe it might be a rifle paper product. don't you just love the flowers?
this project makes me smile every time i pull out my phone! also, i hope it inspires you to get this special adopted case and make your phone cover that celebrates the seasons! the cool
thing about it is that it only costs a few cents to refresh your case and you can
personalize it to be one of a kind!
Cheers,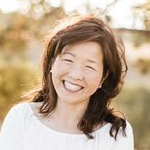 Latest posts by Janine Waite
(see all)