Our Master Bedroom Reveal with Serena & Lily is happening over on the blog. Here are my latest fall and winter bedroom.
*This post contains affiliate links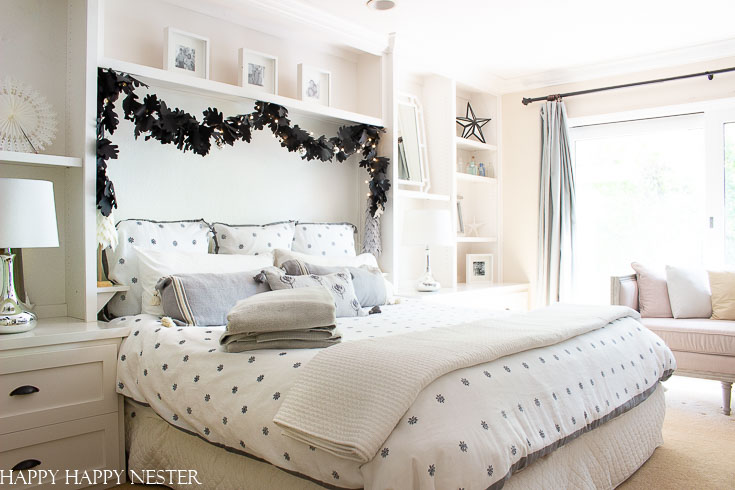 Do you own a beautiful duvet cover? If you don't, maybe you should. Well, Serena & Lily just sent me some of their gorgeous bed linen as well as bathroom towels. Let's catch up and see what else I'm doing.
Our Master Bedroom Reveal With Serena & Lily
So as some of you might know, my mom passed away recently, and it has been tough on my family and me. My brother and I are hanging out, and so when I was styling our master bedroom, I asked him if he would like to dust off his camera and shoot the photos. He quickly and happily said yes!
Here are the results of our little style shoot with Serena & Lily bedding.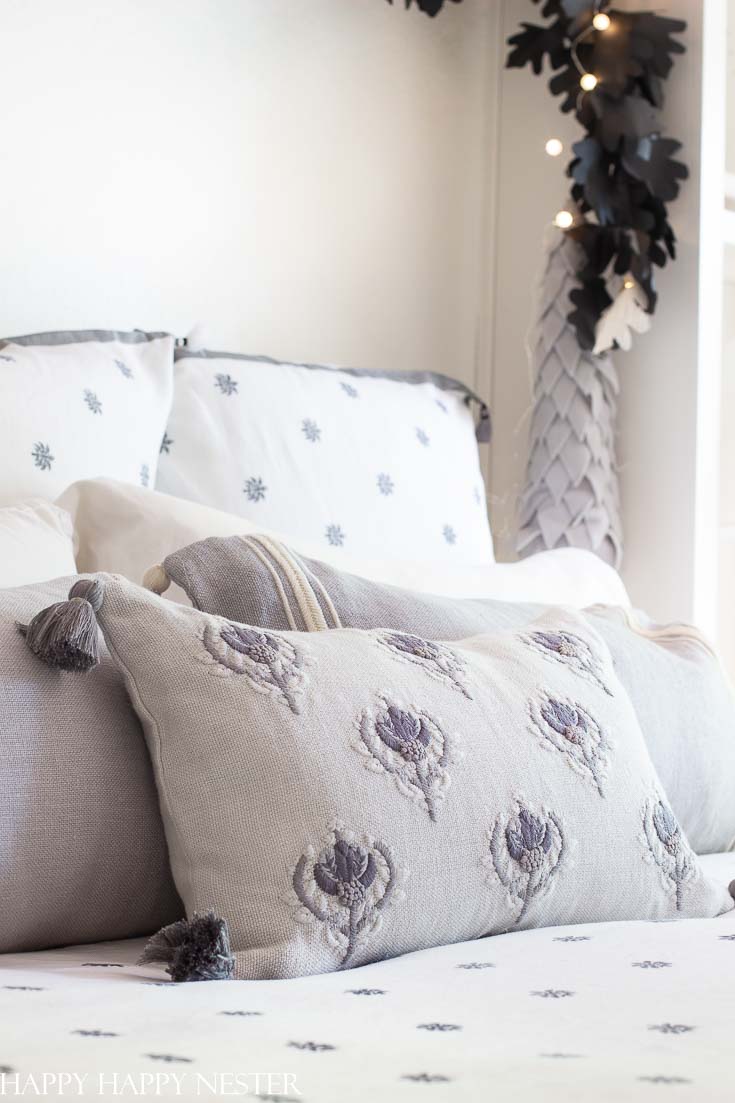 Just changing up your duvet cover and adding some Euro pillows is all you need to create a beautiful change for the seasons. Also, these long grey Leighton pillows are so pretty.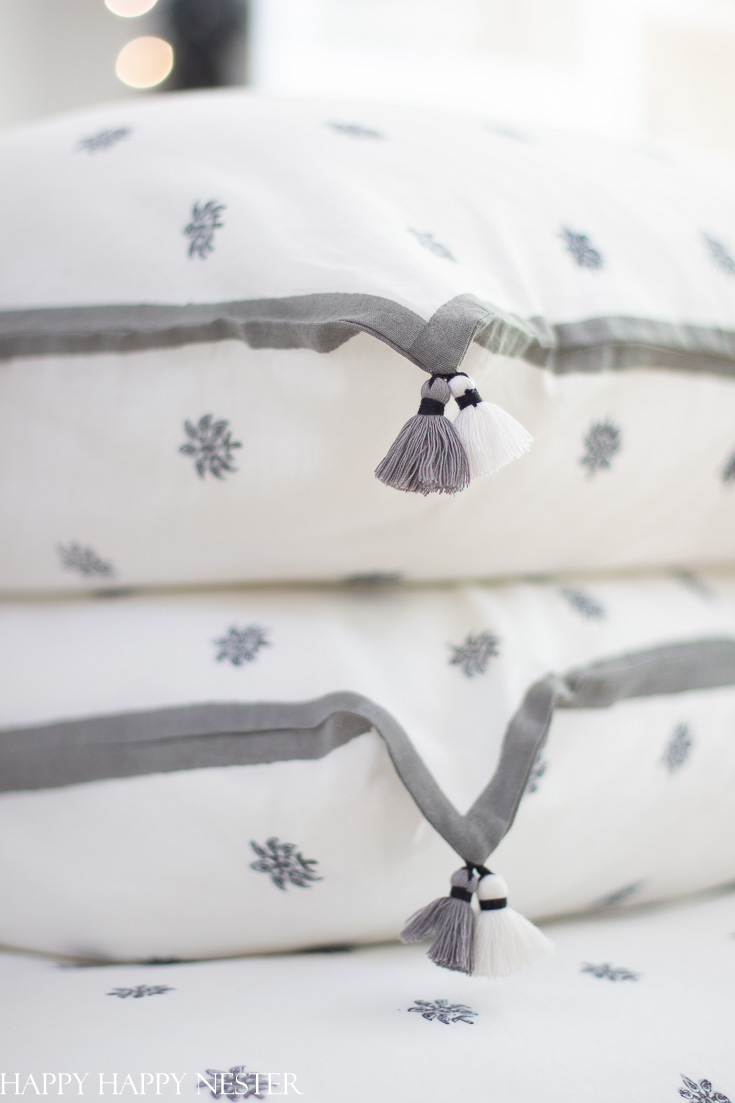 These cute tassels are so dainty and fun. These Saltspring Euro Shams are stunning and so pretty. My brother and I had to take photos of the great detail and tassels.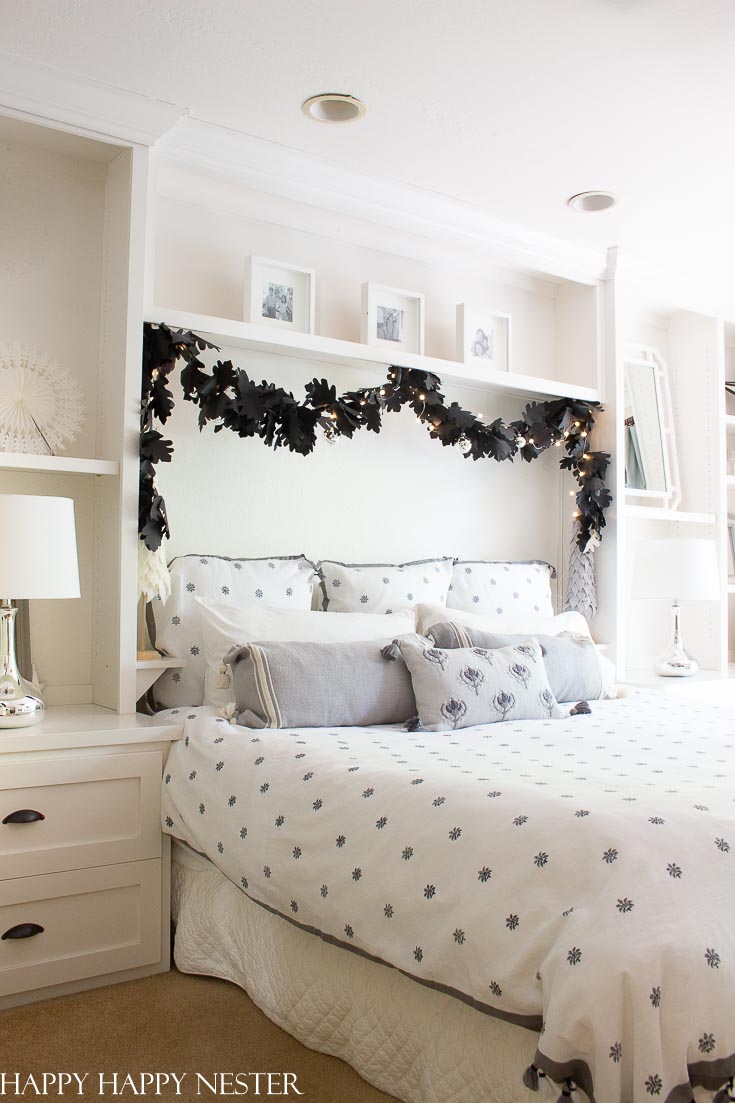 Well, this duvet from Serena & Lily is thick and lovely. I must say that it is perfect for the cold winter nights. This bedding is the best combination of a down comforter topped with this wonderfully warm cover.
Also, if you look closely, the white Ojai Mirror on my bookshelf is from Serena & Lily, and I instantly fell in love with it.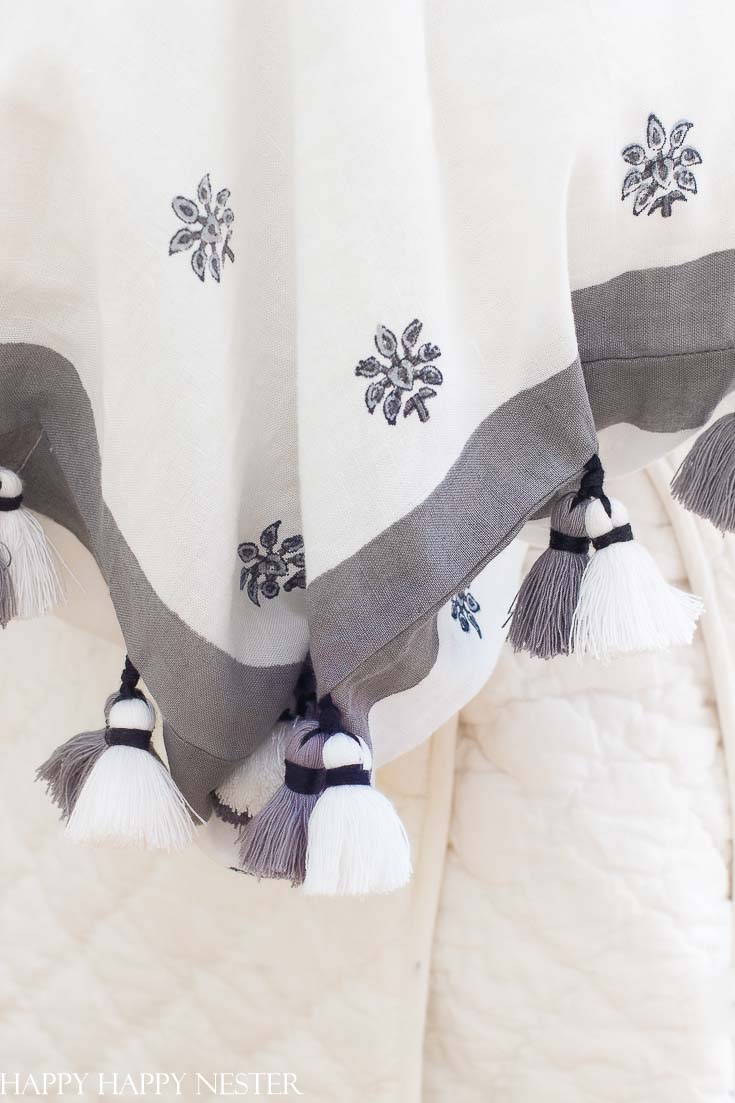 Just in Case You Are Interested, Here Are Other Bedroom And Bathroom Decorating Posts:
I'm so glad you stopped by for a visit. I hope you enjoyed my new winter bedroom reveal with Serena & Lily. Check out their Sleep Well Event and enjoy 30% off bedding and beds. There are some great buys and discounts.
So, what looked like a project that came at a wrong time, turned out to be a good thing. I love that my brother and I rekindled our collaboration of styling and photographing. To tell you the truth, this post was the best medicine for the two of us. My husband pointed out that we used to do this when we were in our twenties. Too funny, we haven't changed.
Cheers,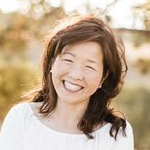 Latest posts by Janine Waite
(see all)