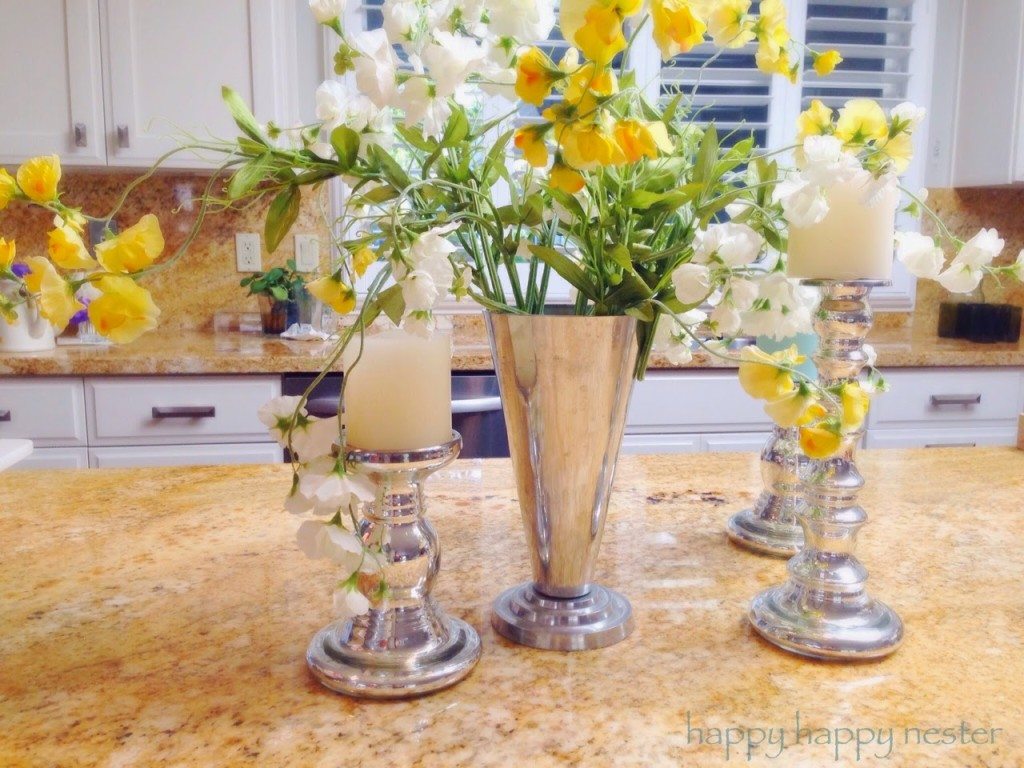 decorating with silk flowers.
pottery barn has definitely brought back faux flowers into our homes. flowers just warm up a space and add wonderful color, and if you are like me, you'll buy some fresh flowers every now and then and pick flowers from your garden. but sooner or later your house is empty of these beauties and you don't want to be bothered with replacing and dealing with the whole fresh flower thing. so, i do have quite a few silk flower arrangements in our home. i noticed that pottery barn has quite a few silk flowers in their stores, but as you all probably know their prices are pretty expensive. i've bought most of our silk flowers at the craft stores where you can always find them on sale.
here are few of my thoughts surrounding the faux flower thing…
flowers ~ a few things to keep in mind when choosing out your flowers is that you want to have a bouquet of one type of flower. i noticed that pottery barn decorates with this in mind, and i think it looks more natural and real. the arrangements with many flowers and many colors actually look rather fake to me.
choose realistic ~ i like to use flowers that look as close to the real thing as possible. today the silk flowers are just amazing. i studied my dogwood branches and most the flowers are unique and placed on the branches in a random natural way.
containers ~ mix it up and place the flowers in interesting vases and pots. don't choose out the generic containers but, use rather unique ones that will make a statement. this design choice makes it less faux. also, i love to place the silk flowers in baskets which kind of bring out a natural look.
branches ~ pottery barn has started a trend of using faux branches of fruit or flowers. this is a fresh choice and is such an awesome look.
organic placement ~ arrange the flowers or branches in an organic style. if the branches are bendable, style them so they hang in a natural and organic way. think of the arrangement as a composition. you wouldn't just stick the flowers in a vase and have them all clumped together. you want to shape them like natural branches and have some bending down, up and out. balance them out and you'll have a realistic bouquet.
~ a funny note about the nester ~
when i was a little girl, my older brothers would often pick some flowers
from my mom's rose garden. these flowers were always intended for their girlfriends.
my mom, would always comment to me that she thought maybe
my brothers needed to patch up their relationships with their girlfriends.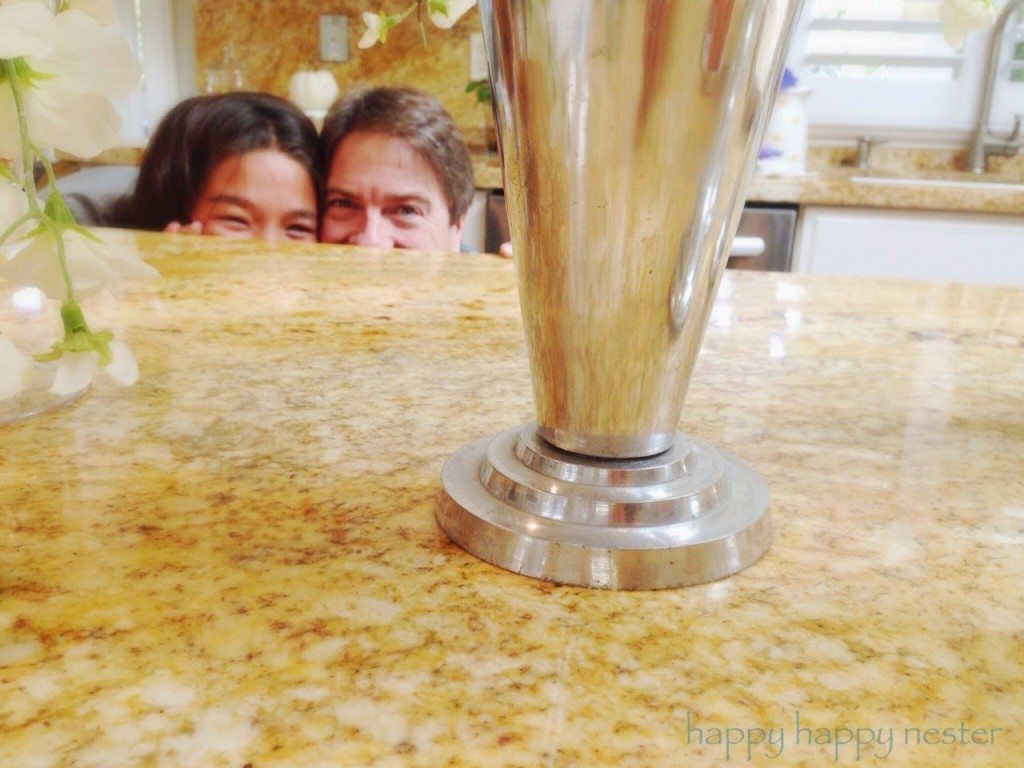 the little sneaks ~ i kept trying to take a photo of my sweet peas, and these little sneaks kept photo bombing the picture!!!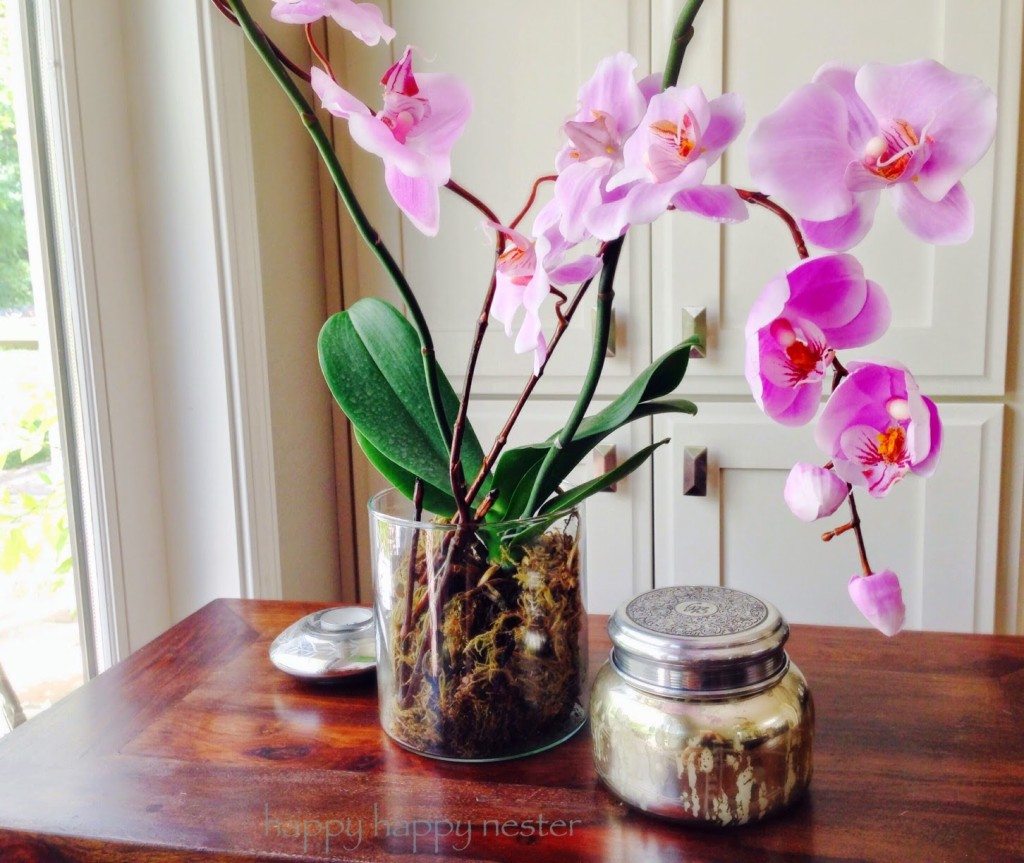 orchids ~ i place faux orchids blossoms in my live plants. this makes the whole waiting for a real blossom not to painful since you can enjoy a blossom. i wrote a blog post and here is the link:
orchid post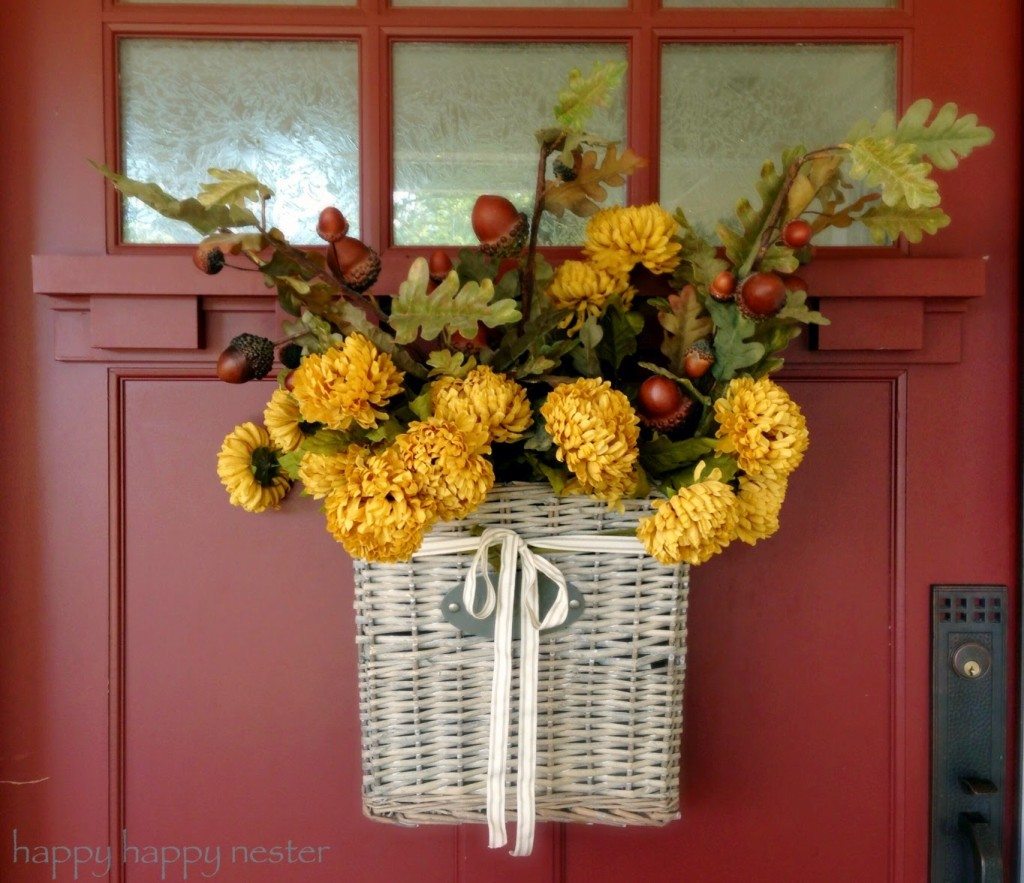 baskets ~ i love to place the flowers in baskets to make them more natural. with this door flower arrangement, i'll change out the flowers with the seasons.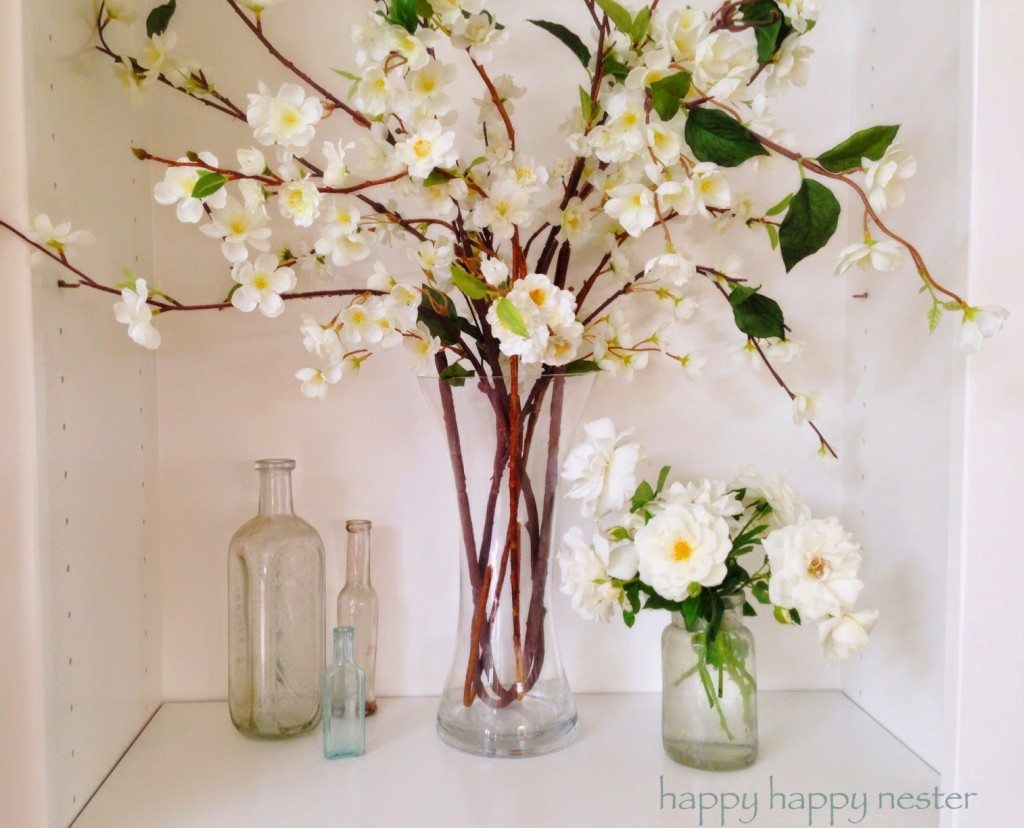 organic look ~ i love how these flowers were easy to bend and look more organic.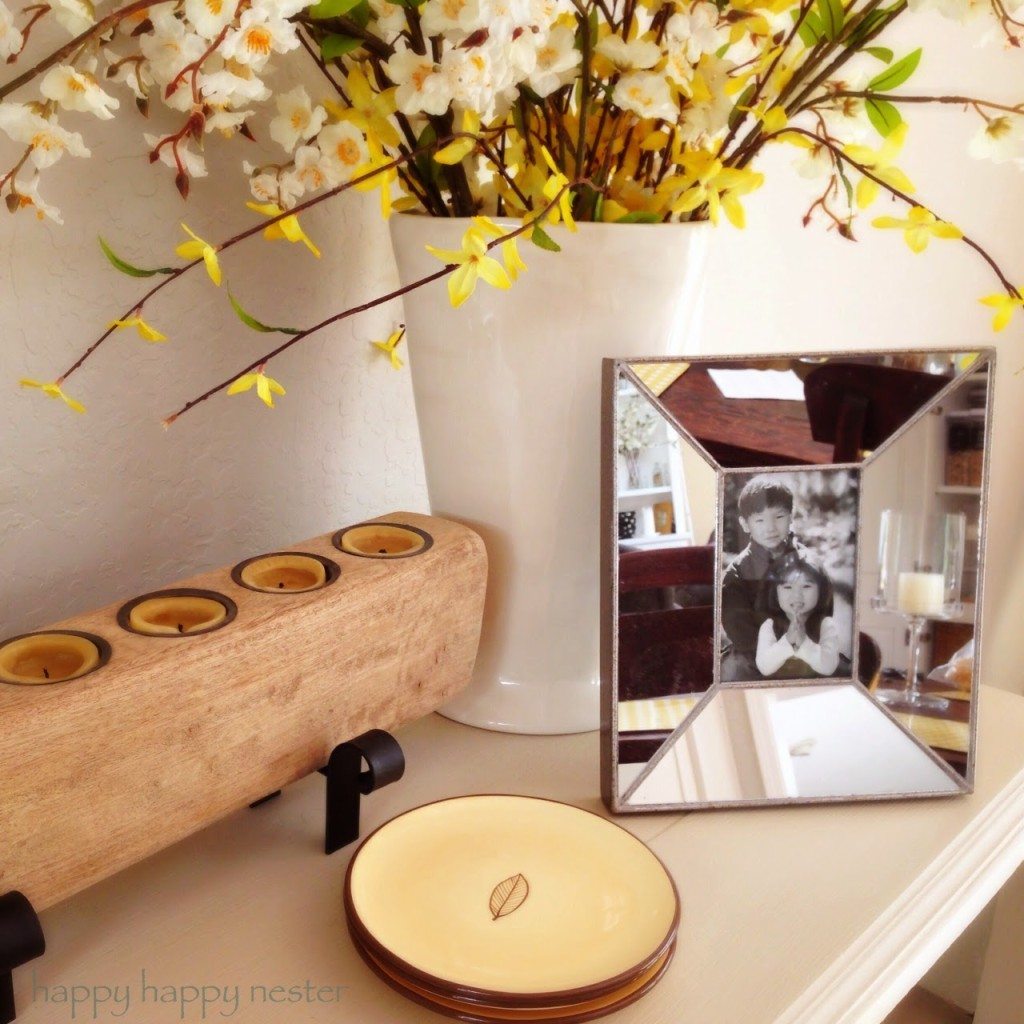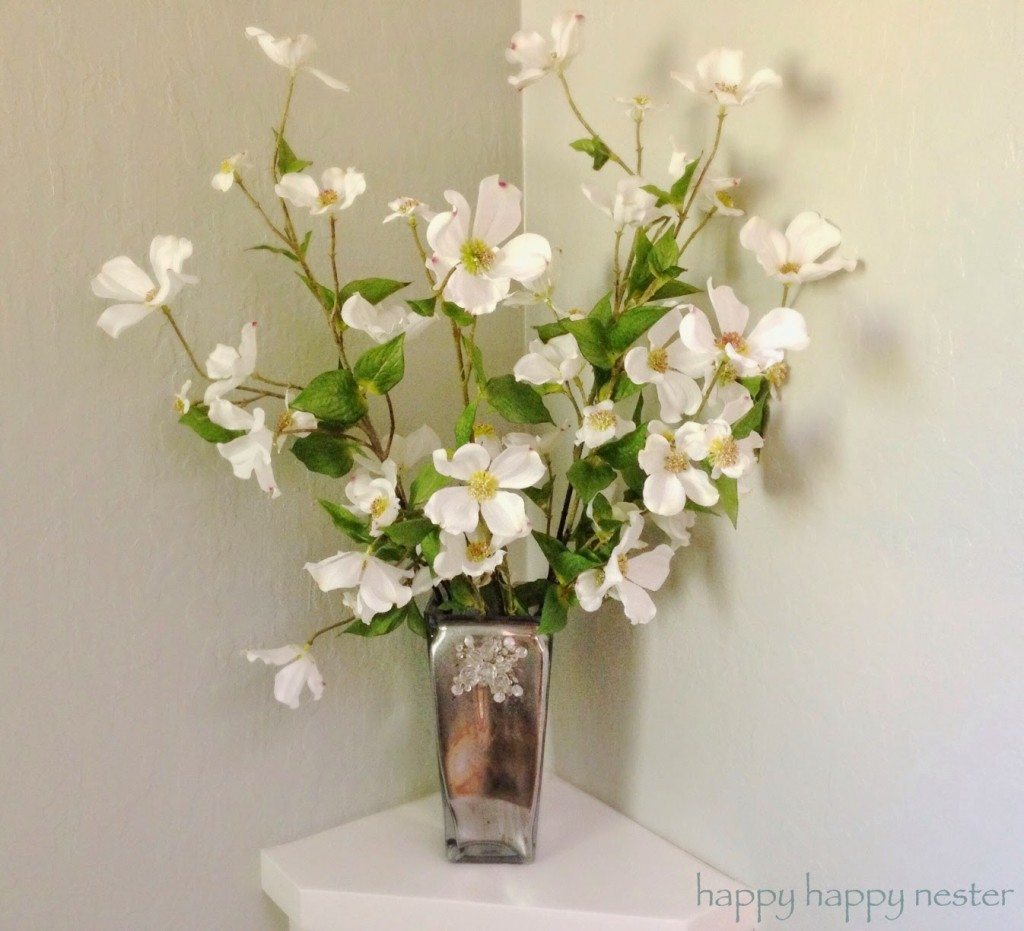 so, here is a peek into our house of flowers! i hope i have inspired you to decorate some quiet corner of a room. these beautiful flowers will definitely bring your house alive with color and a breath of fresh air. thanks for stopping by!
cheers,
janine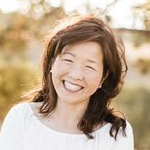 Latest posts by Janine Waite
(see all)