Let's look at Faux Pink Peonies and More to find the perfect blossoms that will artificially bloom in your home. This collection of peonies is perfect to put in any vase, pot, crate, or container.
Today, I share a vast selection of faux, silk, paper flowers, and more to satisfy the floral fans. Let's begin!
Since summer is almost here, I thought it would be a great idea to incorporate bright, beautiful flowers into your home.
I adore flowers, so I was pretty excited to write this post, but unexpectedly I was even more excited to pick out faux peonies!
We have faux, silk, paper, clay, and natural flowers here. There are lots to choose from, so come on and look at these gorgeous blossoms.
Check out the flowers!
Faux Pink Peonies and More
*This post contains affiliate links
FAUX FLOWERS
Faux flowers are great for several causes. They stay alive forever, contain no fragrance that may cause allergies, and are incredibly low-maintenance! Check this selection of faux peonies to see how wonderful they are.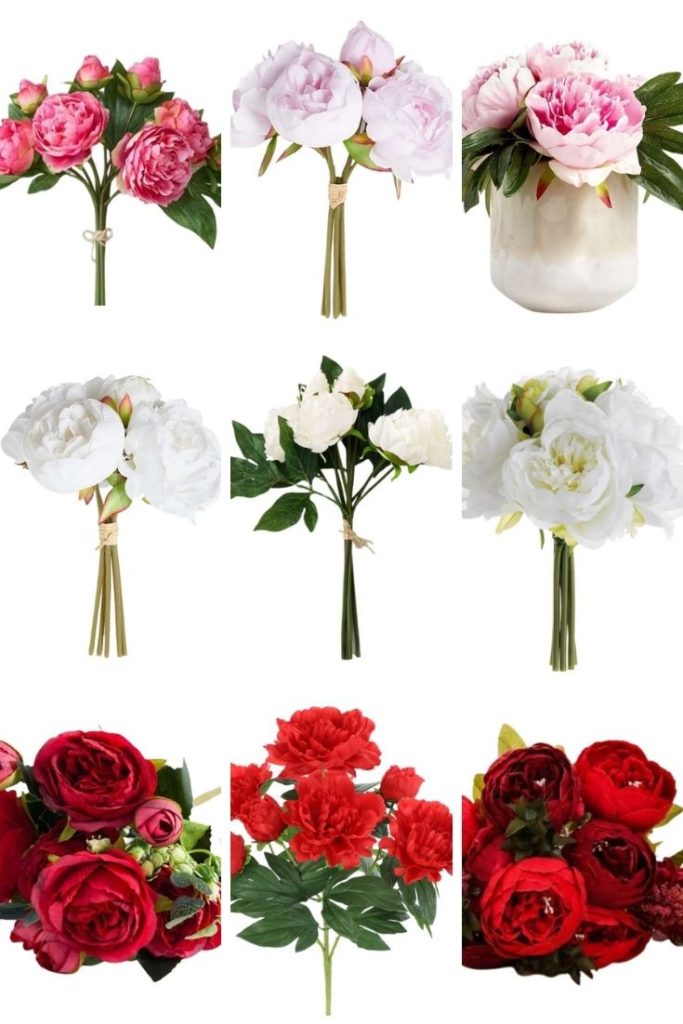 Sources: 1 l 2 l 3 l 4 l 5 l 6 l 7 l 8 l 9
SILK FLOWERS
These silk flowers are some of the best you can buy. They're similar to faux flowers, meaning they're perfect for indoor/outdoor use during any season! Plus, silk flowers help create your dream summer look.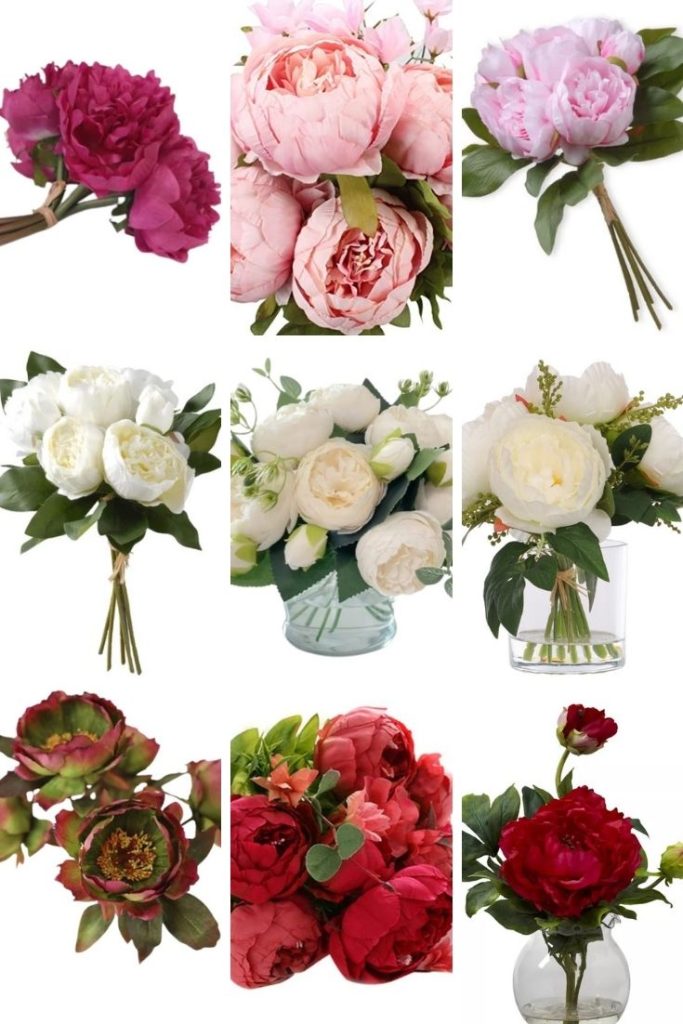 Sources: 1 l 2 l 3 l 4 l 5 l 6 l 7 l 8 l 9
PAPER FLOWERS
Here's my favorite type of faux flower: paper. Paper flowers are excellent if you want a fantastic, realistic look without being a natural flower. Believe it or not, I love to make my paper flowers. I'll link to a few blog posts from the past. Take a look at some of the most fabulous paper flowers.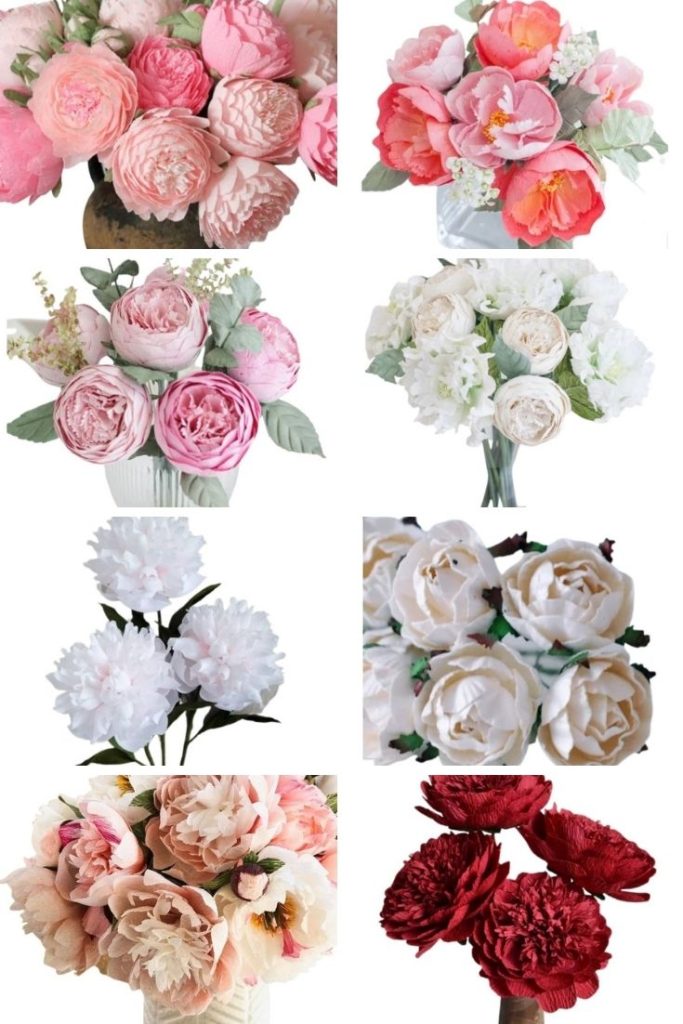 Sources: 1 l 2 l 3 l 4 l 5 l 6 l 7 l 8
CLAY FLOWERS
This selection is one of my favorite flowers. I never knew clay flowers were a thing until now. I was shocked by the beauty and happily surprised by their creativity. If you're new to the flower world, check out clay flowers to find your next piece of inspiration for the summer.
Sources: 1 l 2 l 3 l 4 l 5 l 6 
NATURAL FLOWERS
As much as I love all types of faux flowers, I will always have a thing for real, natural blooms. There's nothing wrong with mixing and matching faux to real flowers within your home; have fun! If you love genuine flowers, plants, and shrubbery, you'll love this collection I have collected.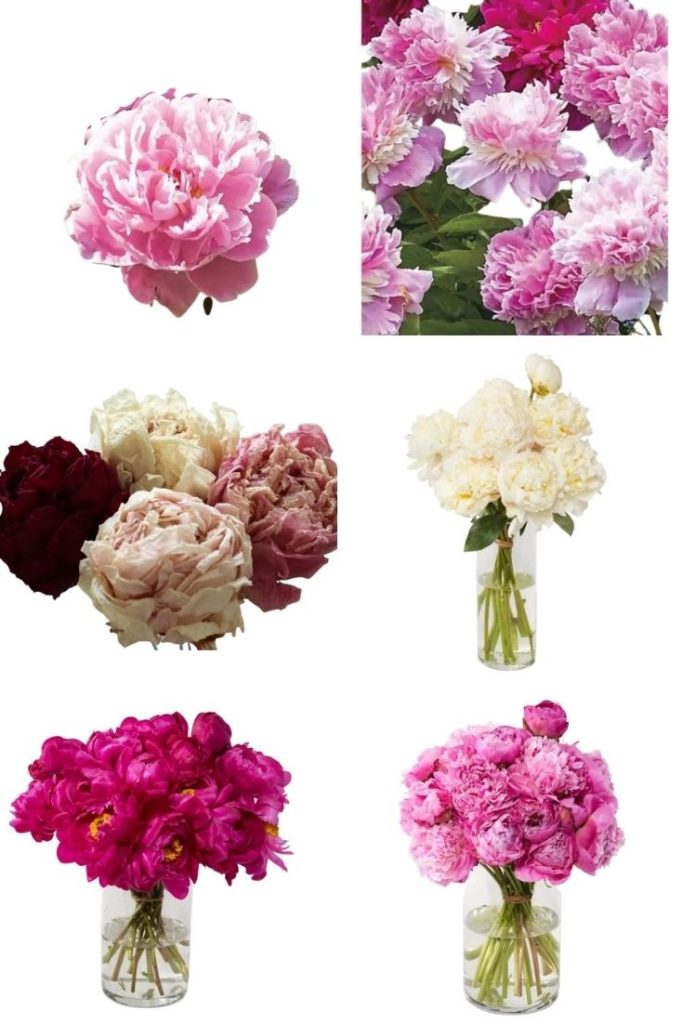 Sources: 1 l 2 l 3 l 4 l 5 l 6 
---
Happy Wednesday,
It's the middle of the week, my friends, and what better way to celebrate that we're halfway to the weekend than to look at faux pink peonies and more!
There are lots to choose from, and I hope you found something to include in your home for spring and summer. I know I did, and I can't wait until the packages arrive.
Stay tuned, my friends, for more spring ideas and even some summer inspiration!
Until next time,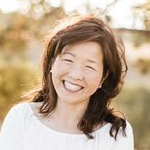 Latest posts by Janine Waite
(see all)