Today's Happy Craft is DIY Artwork.
Do you need an art project? Well, I have a couple for you this week. My feature for this weeks Friday Friends Parade Linky party has a DIY I've been itching to try. Our walls are blank and are in desperate need of some artwork. So, I know what I'm going to make the next free day that I have on my schedule.
Your hosts for today are Ashley from Modern Glam, Jodie and, Julie from The Design Twins.
Oh yeah, and did I mention that it would be just dandy if you shared a blog post down below?
So, let's get this party started.

Janine @ Happy Happy Nester | Instagram | Pinterest | Facebook
Jodie & Julie @ The Design Twins | Jodie Instagram | Julie Instagram | Pinterest | Facebook
Ashley @ Modern Glam | Instagram | Pinterest | Facebook
Janine's Feature

Jenna from Lantern Lane Designs has a great blog post about an excellent DIY artwork. It will inspire you to create your wall decor for your home.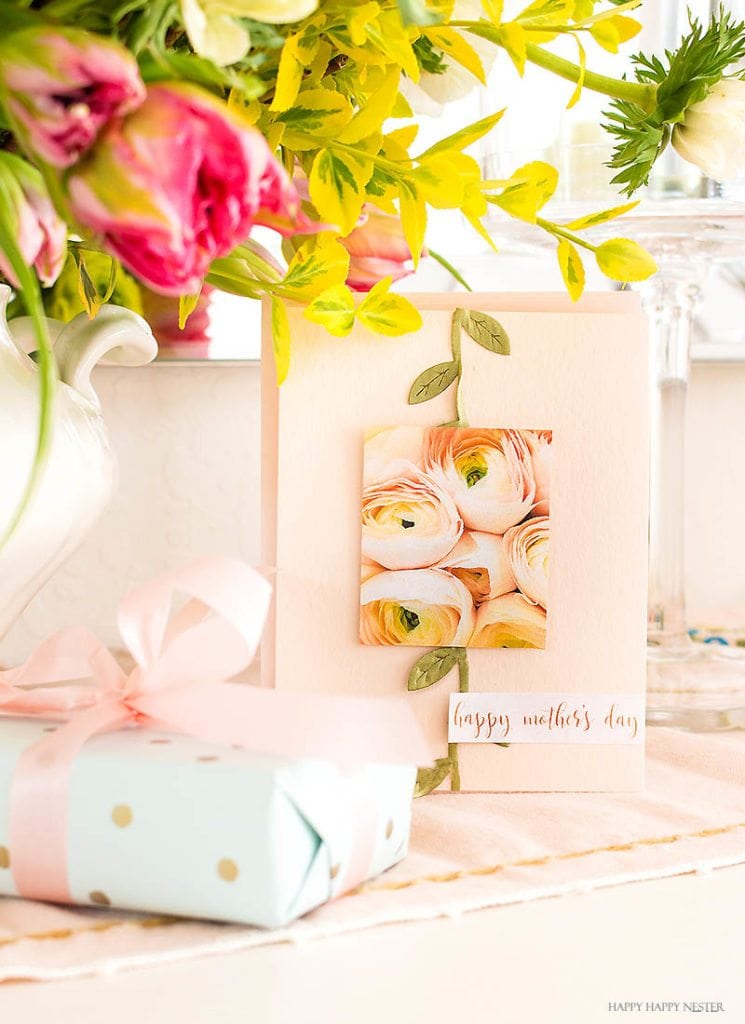 This week, I got busy designing this card that you can make for Mother's Day. It is my easy DIY artwork project that I'm sure you'll enjoy making in a couple of minutes.
Jodie & Julie's DIY Project Feature
 DIY Project: Indoor Garden Ideas
How much do we all love succulents? I mean, really!! Especially when they are put together in a cute planter like this! We love this simple DIY Faux Succulent Planter that Amanda at Domestically Creative made. It combines all the elements of a springtime craft that we CRAVE: Simple, easy and black-thumb-proof. Just because you don't have gardening skills doesn't mean you can't enjoy the look of this mini indoor garden.
However, if you're feeling extra feisty and want to give REAL succulents a try, take a look at this DIY Driftwood Succulent Planter that I posted last spring. This project will last all year long if you water it regularly and sit it near a sunny window! My whole family loved this project.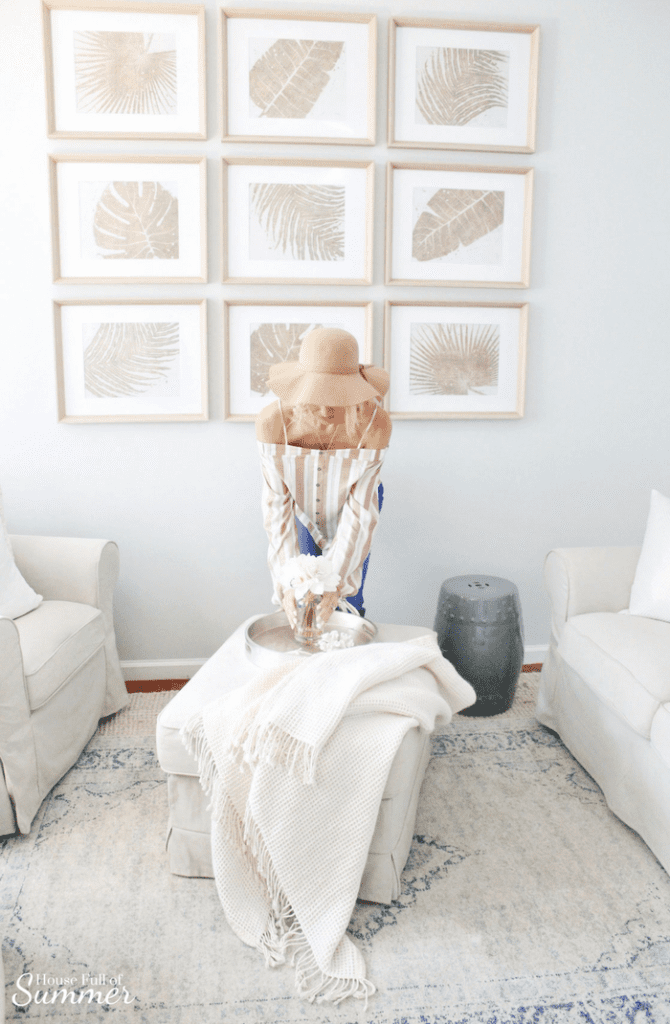 Do you love the look of gallery walls but don't know where to start? Jessica from House Full of Summer shares this excellent post filled with easy tips on how to hang framed art to create a gallery wall. Genius!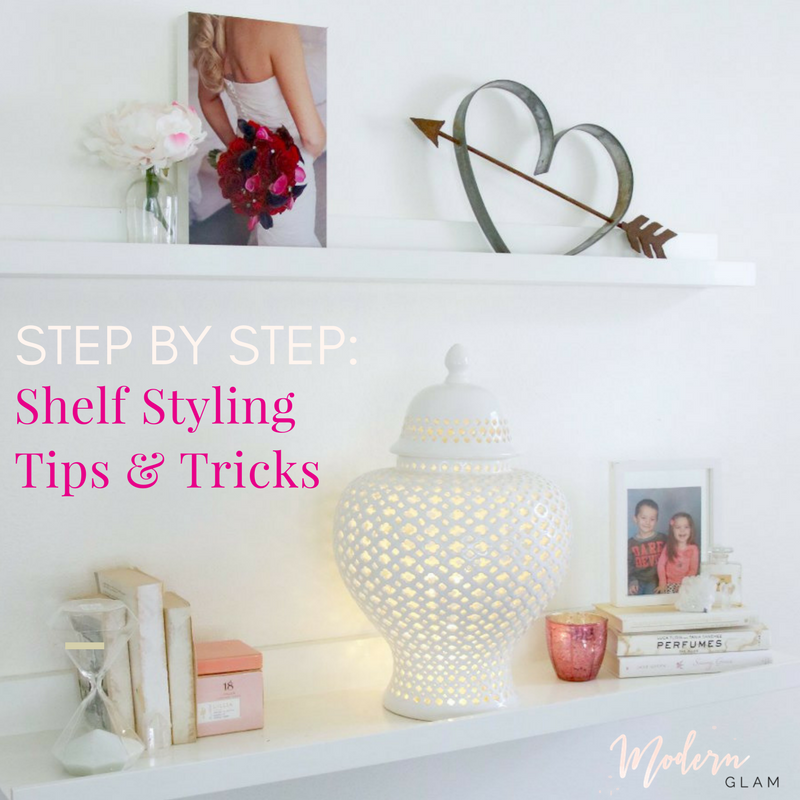 And if you're looking for more easy decorating tips, be sure to check out my post on Shelf Styling Tips & Tricks!
Well until next week, take care and thanks so much for visiting and sharing a blog post. We love all of you!
Cheers,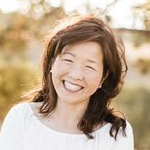 Latest posts by Janine Waite
(see all)