Here is a collection of Fall Mugs to find your next best cup for any autumn beverage for the next couple of months.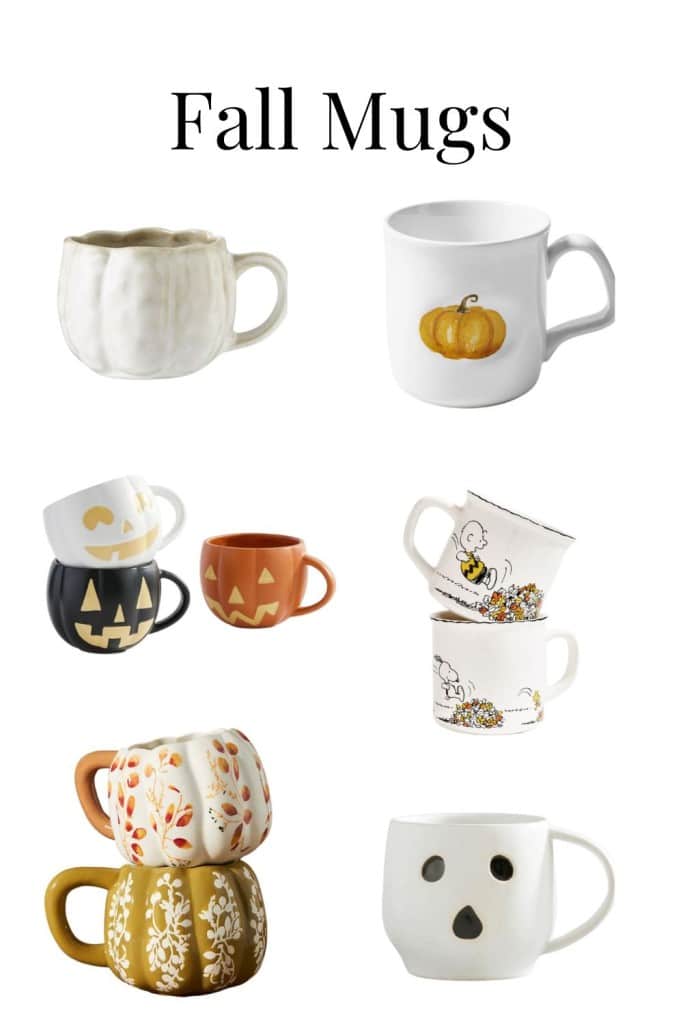 All my coffee and tea drinkers, browse below to find festive, adorable mugs for the season.
There's nothing like relaxing inside, wearing a matching pajama set, and drinking a warm cup of whatever.
That's what I'm doing right now while writing this post.
To get those in spirit for the season, I have gathered some fall mugs for all those coffee, tea, or cocoa fans out there.
Cream Mugs
Orange Mugs
Festive Mugs
Fall Mugs
CREAM MUGS
You can never go wrong with a light-colored cup for any occasion. A mug like this goes with anything! Here is a wide selection of some of the cutest mugs I found from some of my favorite brands. These options vary from styles with patterns and prints to simple looks. Check these out to find your new favorite!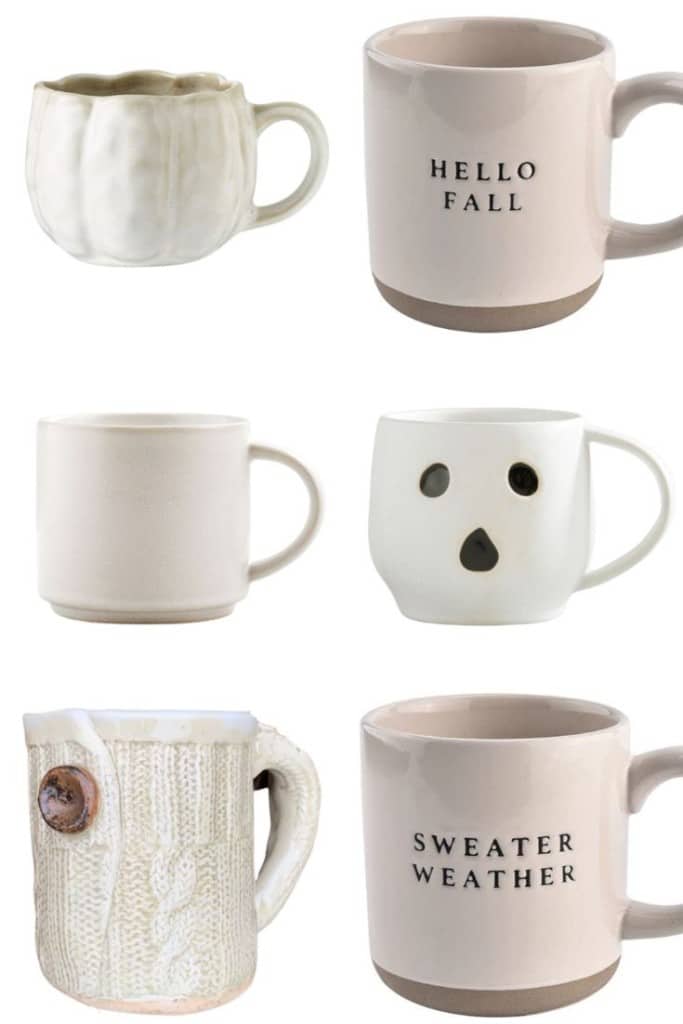 Sources: 1 l 2 l 3 l 4 l 5 l 6
ORANGE MUGS
Orange is one of the best colors when autumn rolls around, so here is a collection dedicated to the beautiful shade. I was never a fan of orange cups for the longest time, but once I found the ONE, I never turned back. Since then, I have had my mini collection of orange mugs from light to dark shades. Browse the links below to find the perfect cup!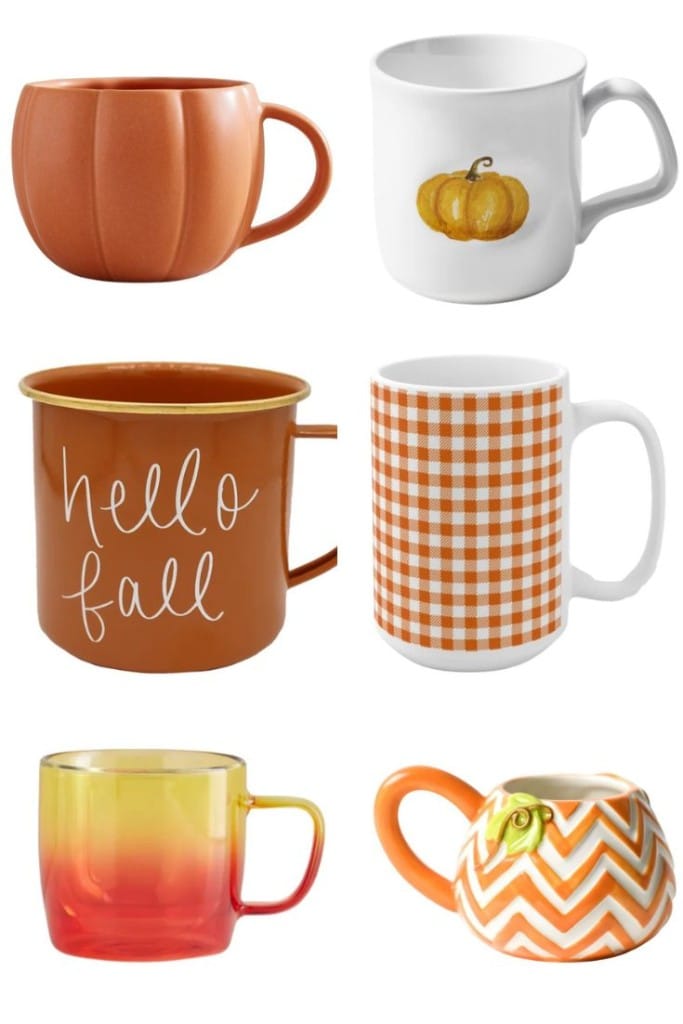 Sources: 1 l 2 l 3 l 4 l 5 l 6
FESTIVE MUGS
Last but not least, we have a collection of festive fall mugs! Here you will find cups for all types of beverages in the prettiest, most delicate prints for the festive season. Celebrate autumn with loved ones by saying cheers with a new mug, perhaps one from this selection too!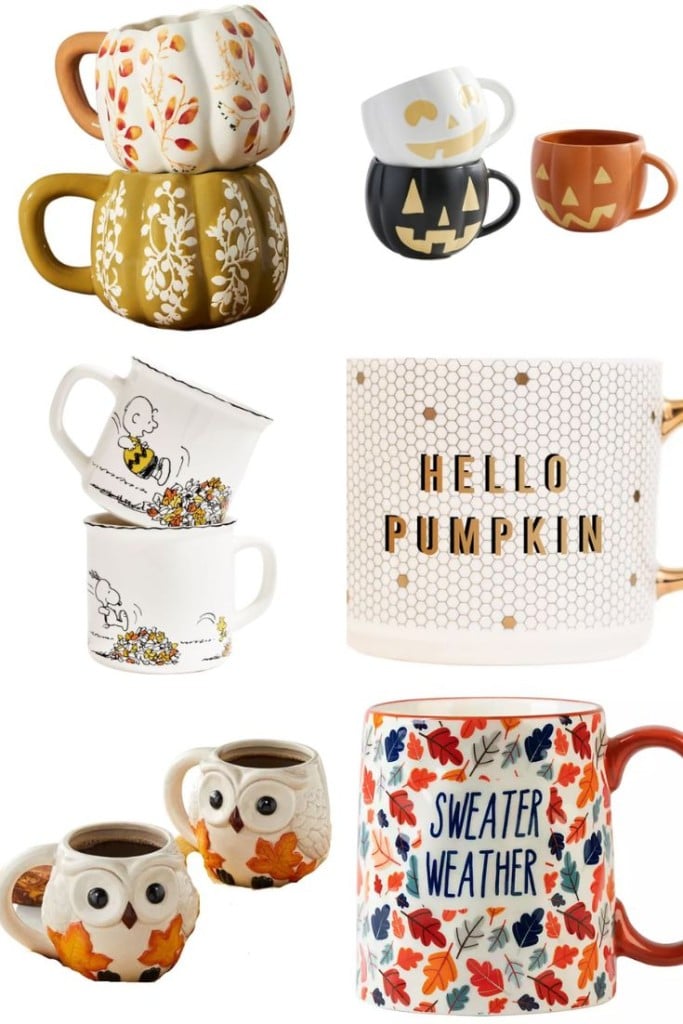 Sources: 1 l 2 l 3 l 4 l 5 l 6
---
Hello!
Thank you so much for looking at this collection of fall mugs! I always love rounding up festive decor for the current season 🙂
My friends, visit the blog for more autumn ideas, including recipes, crafts, and decor inspiration.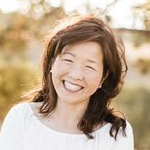 Latest posts by Janine Waite
(see all)