If you want an easy way to introduce some fall decor to your home, then you'll love my Favorite Fall Throw Pillows. I have found some pretty fall quilt pillows as well as French flour sack designs. There is a variety to choose from, so hop on over to this big roundup of fall decor.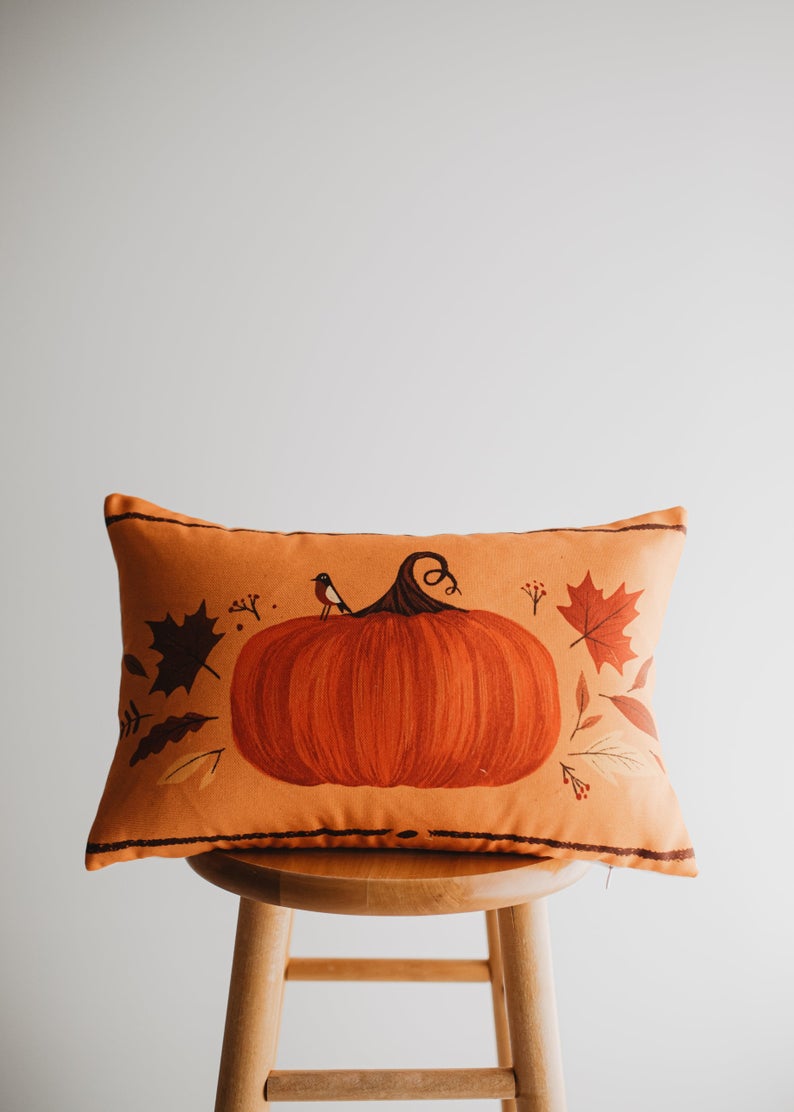 In the last couple of weeks, I have had fall decor on my mind. And this obsession has morphed into shopping for fall wreaths, pillows, banners, and pumpkins. So, it made sense to share the cute fall pillows that I found online. I might add that I'm so excited to share this collection with you!
I found so many that as I write this blog post, I'm not even sure how many I will share over here.
Do you have a long attention span to view about a gazillion favorite fall throw pillows? Well, let's not waste time and let's get this show on the road.
*The following post contains affiliate links
Pumpkin Pillows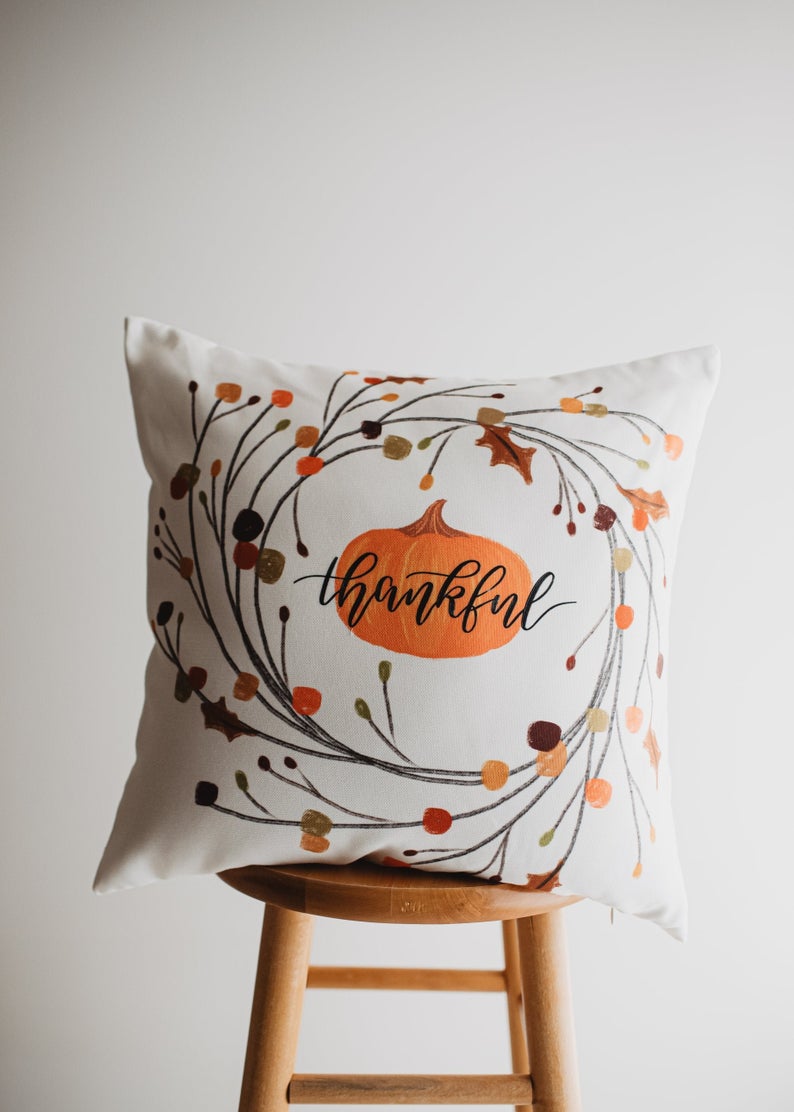 Thankful Primitive Pumpkin Pillow
The fall colors are so pretty with this pumpkin design.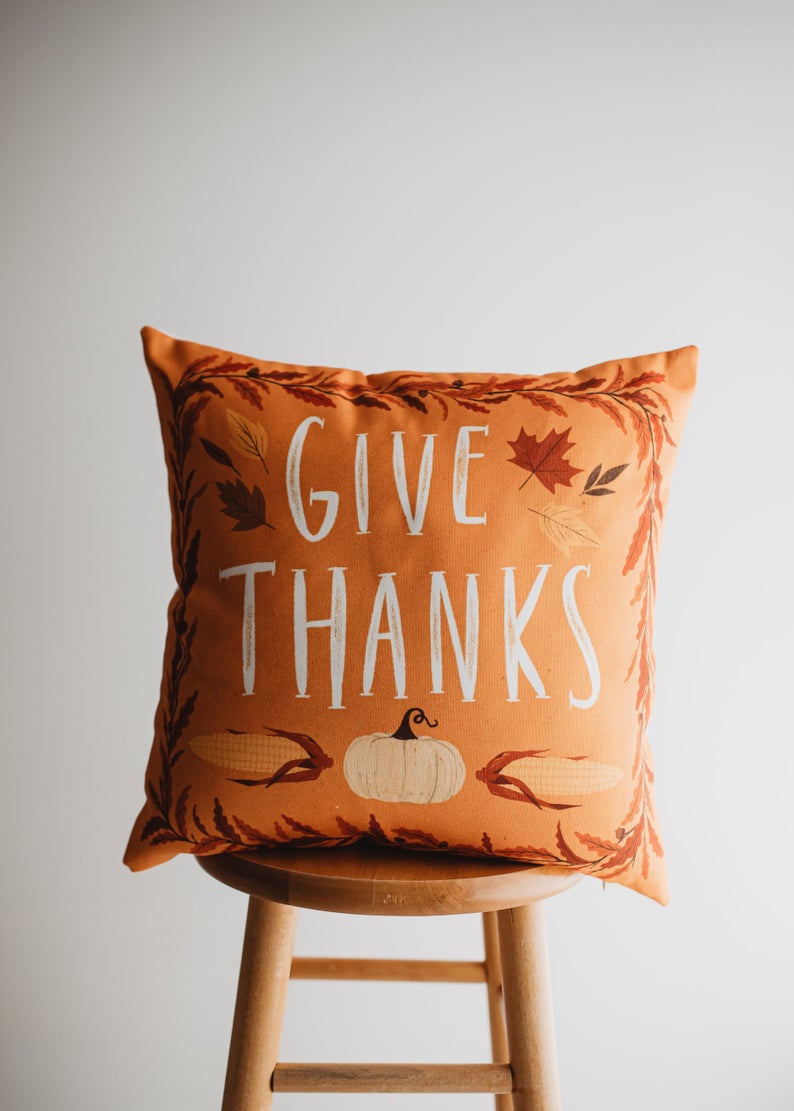 The colors and images on this pillow capture Autumn perfectly.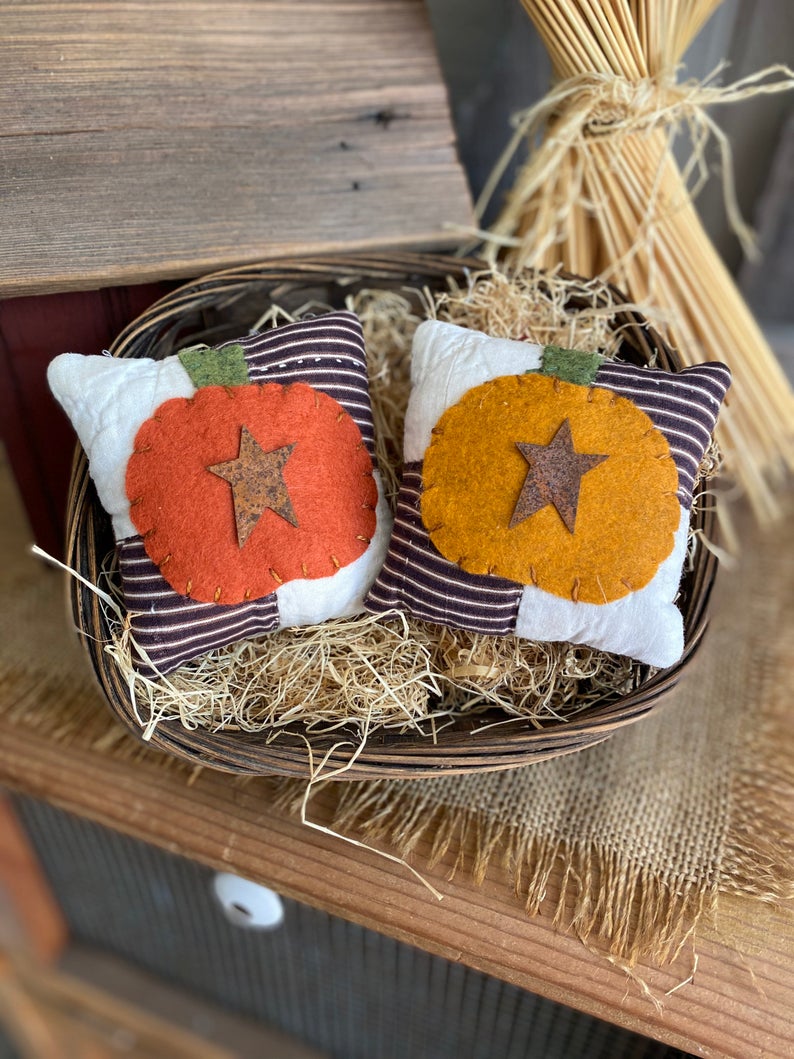 This set of two mini pumpkin pillows is excellent for decorating a basket or a tiered fall tray. Their primitive style is perfect for fall decor.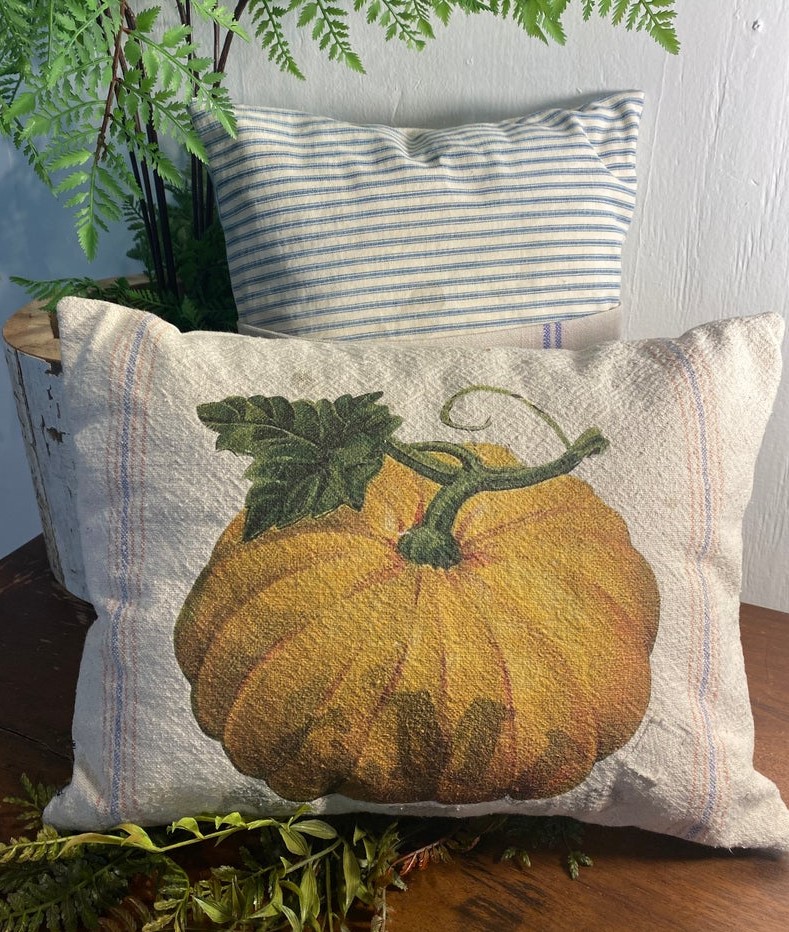 Vintage Grain Sack Pumpkin Pillow
This is one of my favorite fall throw pillows. The pumpkin design is so unique and pretty!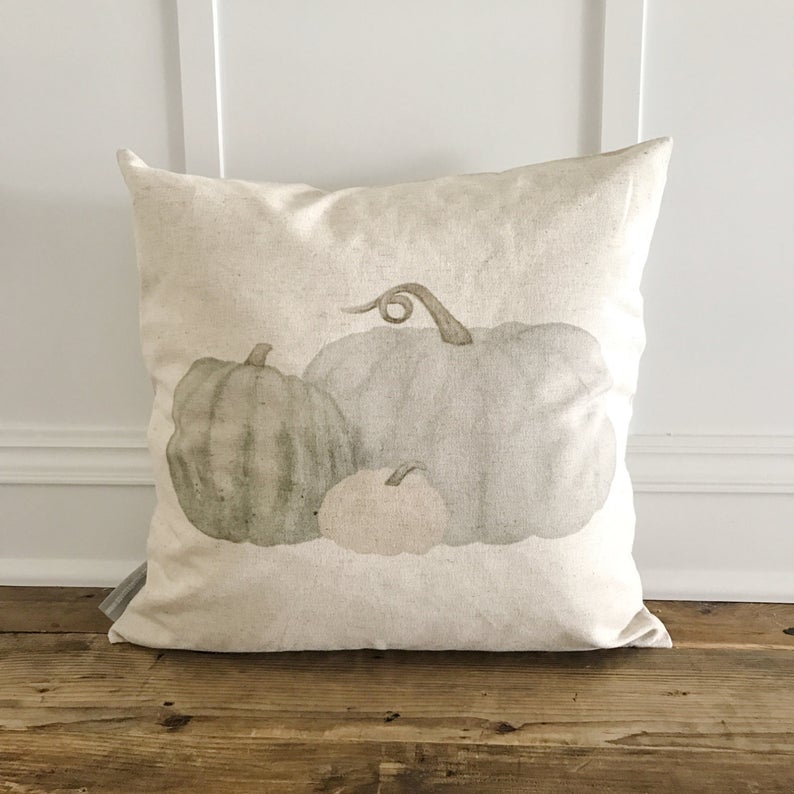 If you like light fall home decor, then this pillow is perfect. The Cinderella pumpkins add a fall touch without all the traditional colors. This pillow is one of many autumn throw pillows.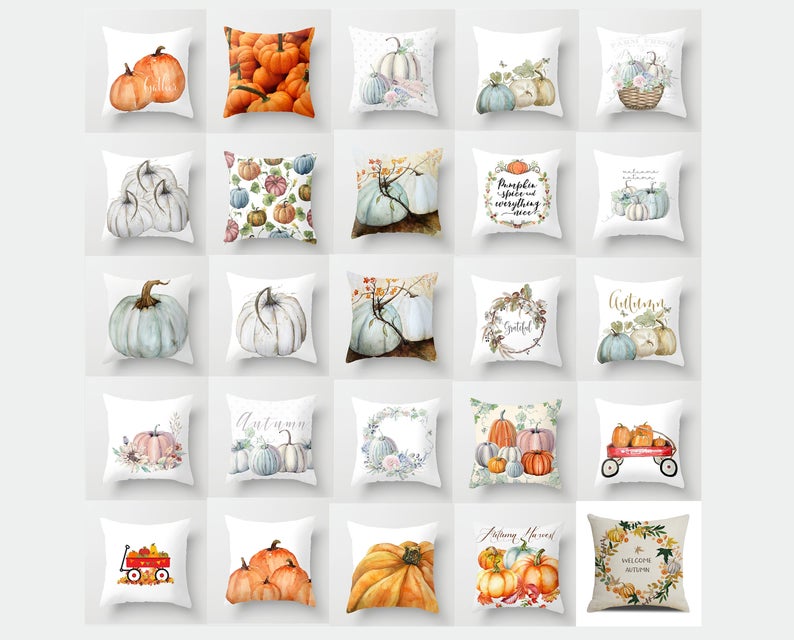 This collection of fall pillows includes a wide variety of pillows. There is something for everybody.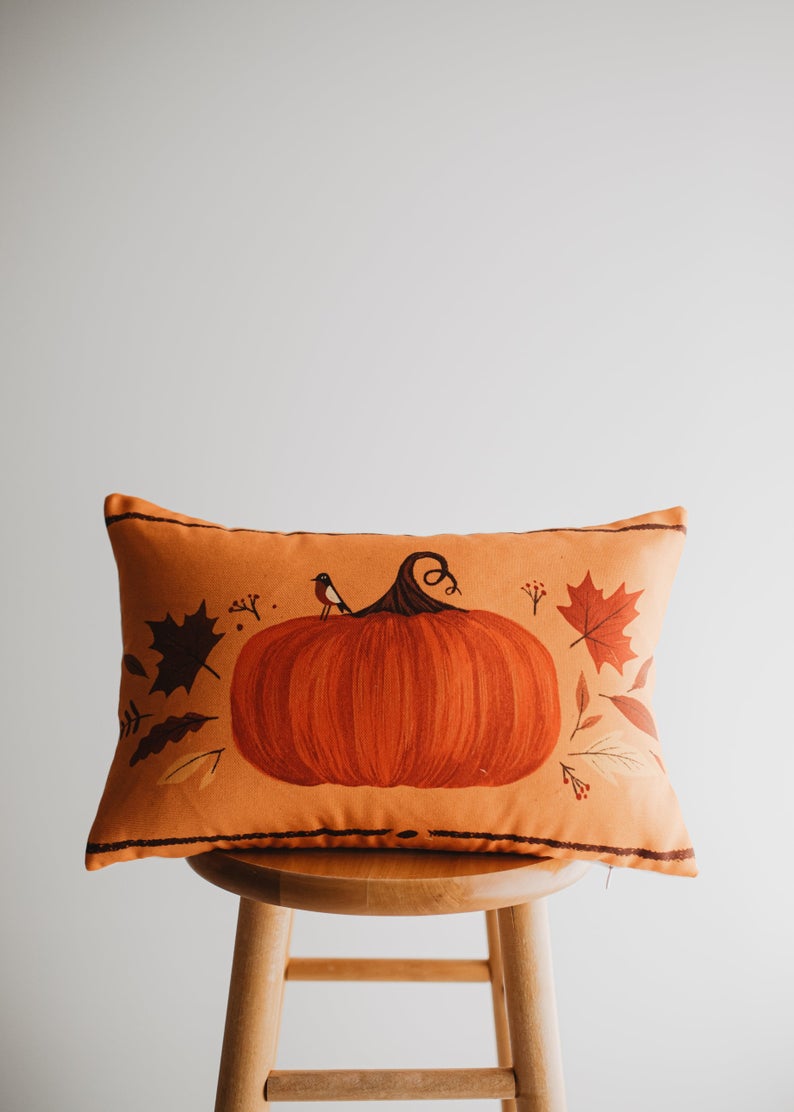 Primitive Pumpkin Lumbar Pillow
Let this simple yet poignant pillow warm your home with peace and love as you celebrate the holidays with family and friends.
Farmhouse Fall Pillows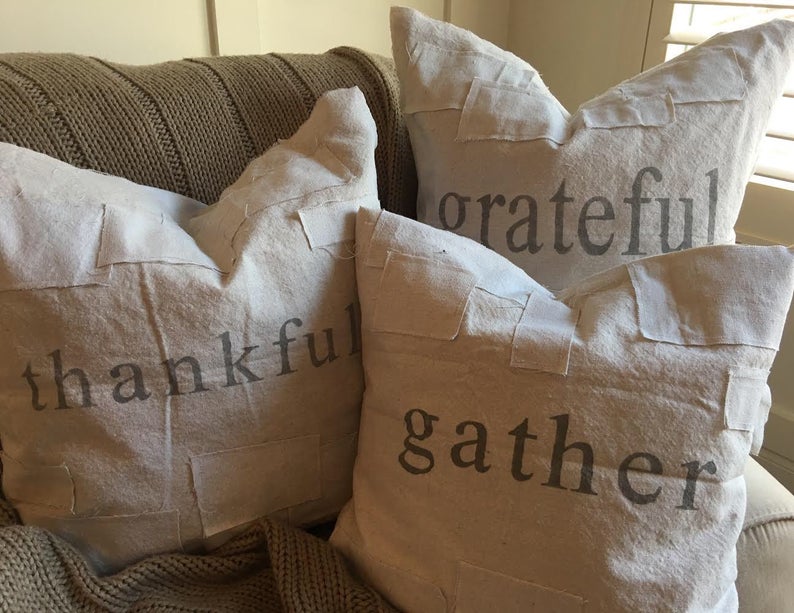 Farmhouse Grainsack Pillow Cover
I love this type, and the fabric of these farmhouse styled pillows.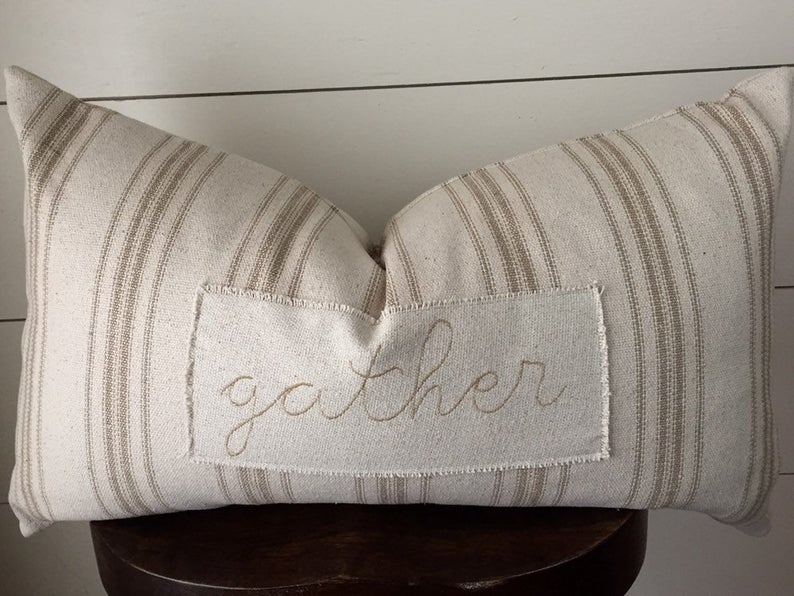 This pillow is crafted from our vintage-inspired grain sack fabric and accented with an embroidered "gather" patch.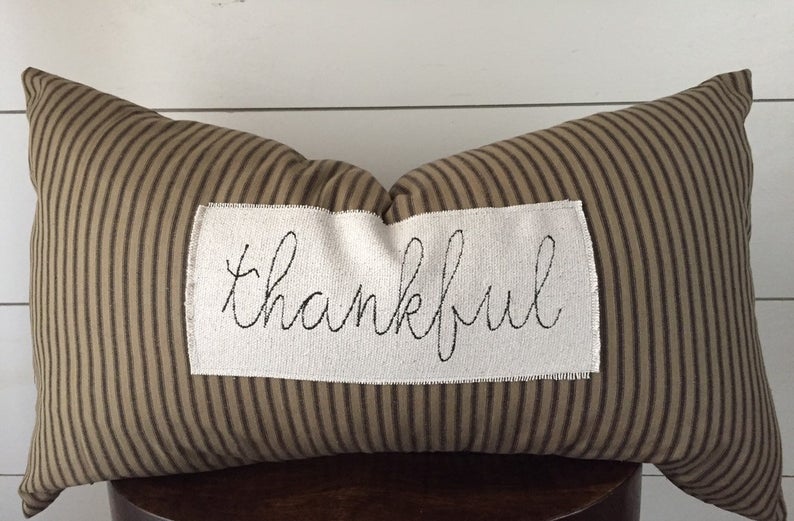 The thankful lumbar pillow is crafted from our vintage-inspired ticking fabric and accented with an embroidered "THANKFUL" frayed patch.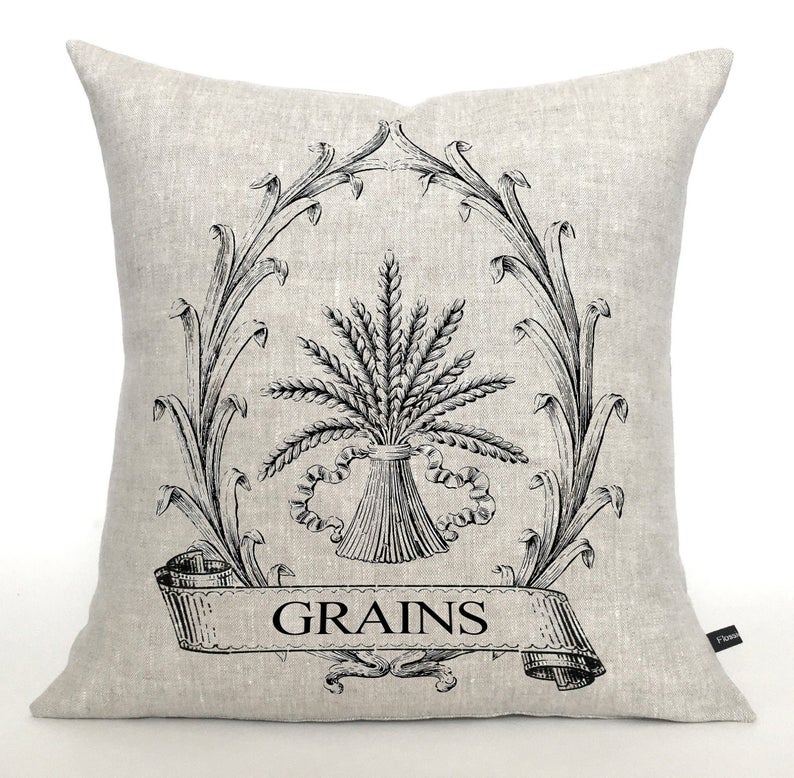 Grain Sheath Pillow cover will look great in any fall home.
Turkey and Crow Pillows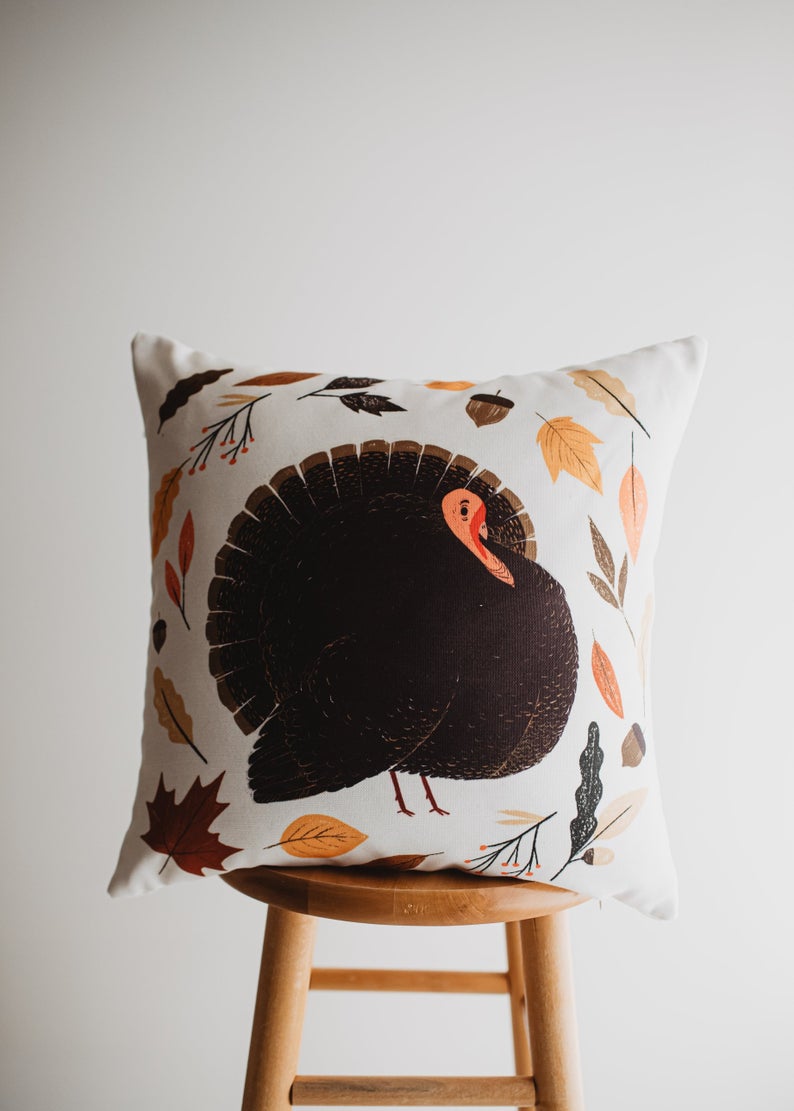 Fresh from our Farmhouse Collection, this perfect pencil-drawn primitive turkey invites you and your guests to relax on the couch after a long day, and year, of hustle, to enjoy the fruits of your labor.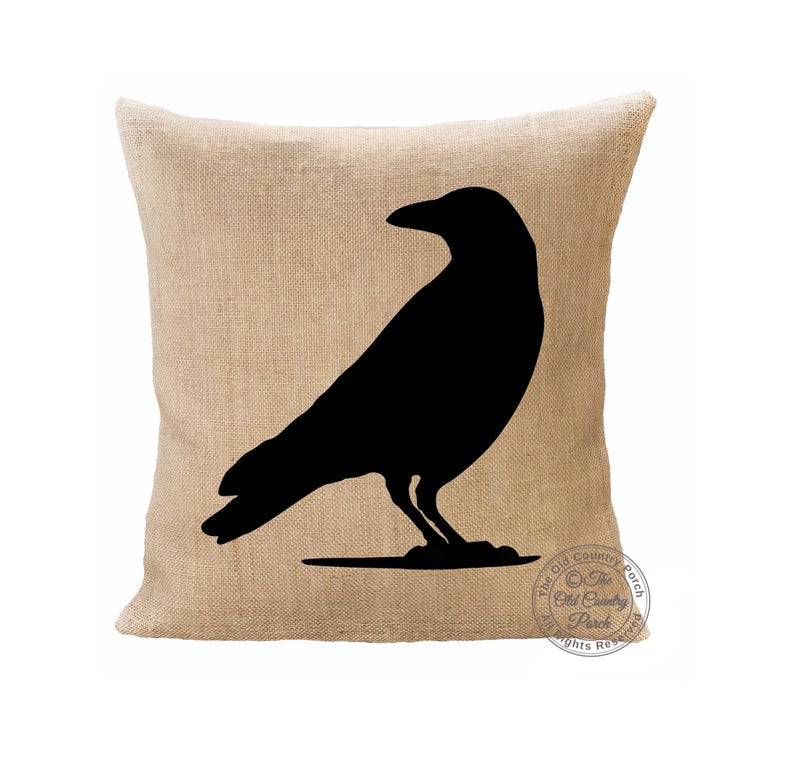 If you have crows or ravens in your garden, I'm confident you'll love this cute handpainted burlap pillow.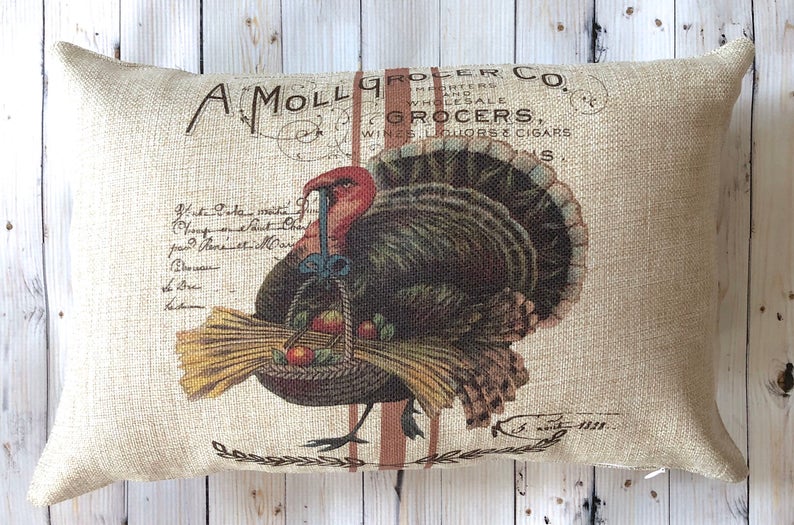 The beautiful Thanksgiving pillow features a vintage style Turkey with French script and stamps, and the material is an easy-care faux-burlap. You get the look you want without the roughness and smell!
Plaid Pillows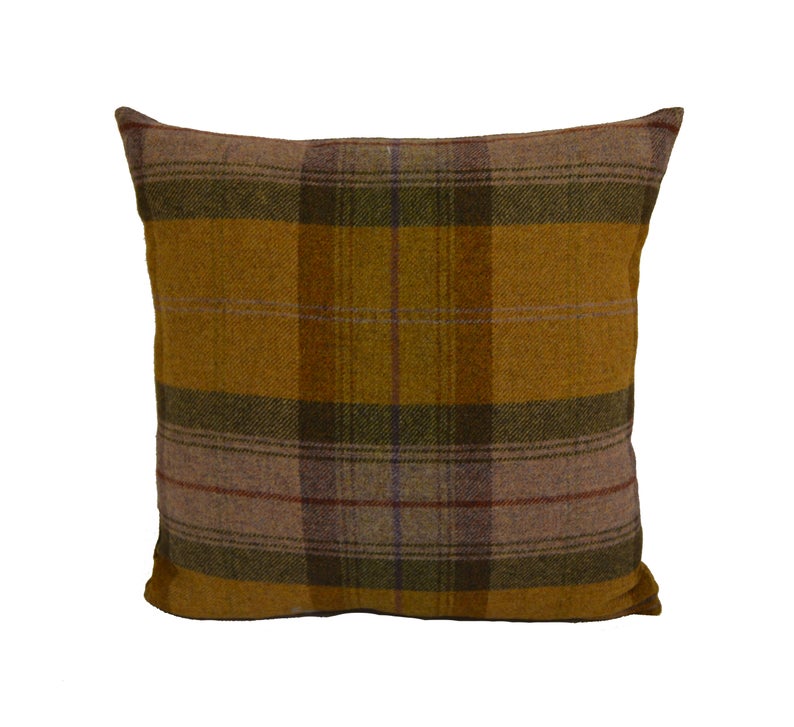 This wool pillow is perfect for fall and winter. It's rich colors create a cozy accent to any room.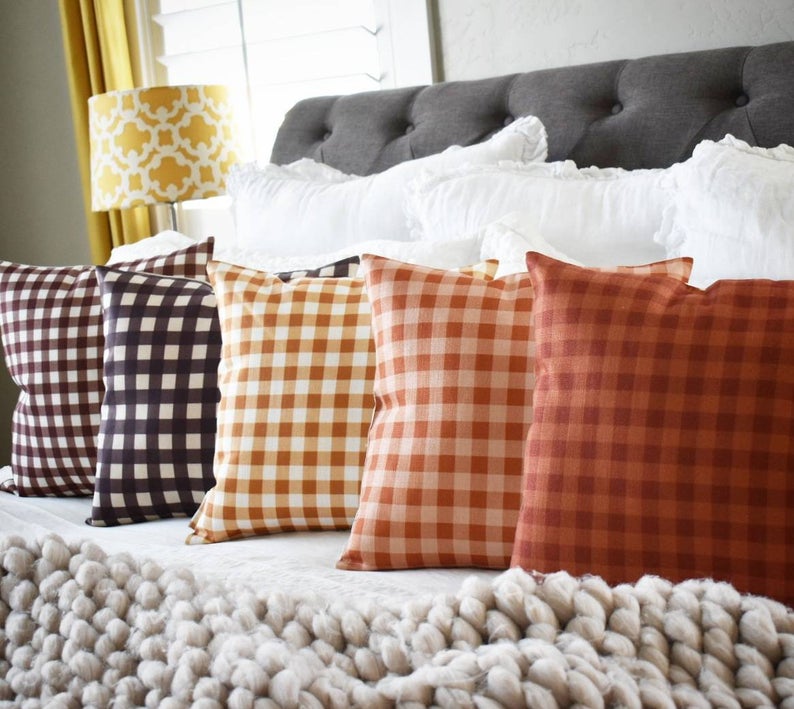 These gingham pillows are so colorful and fun. Place a few of them on a couch for a big and bold statement this fall.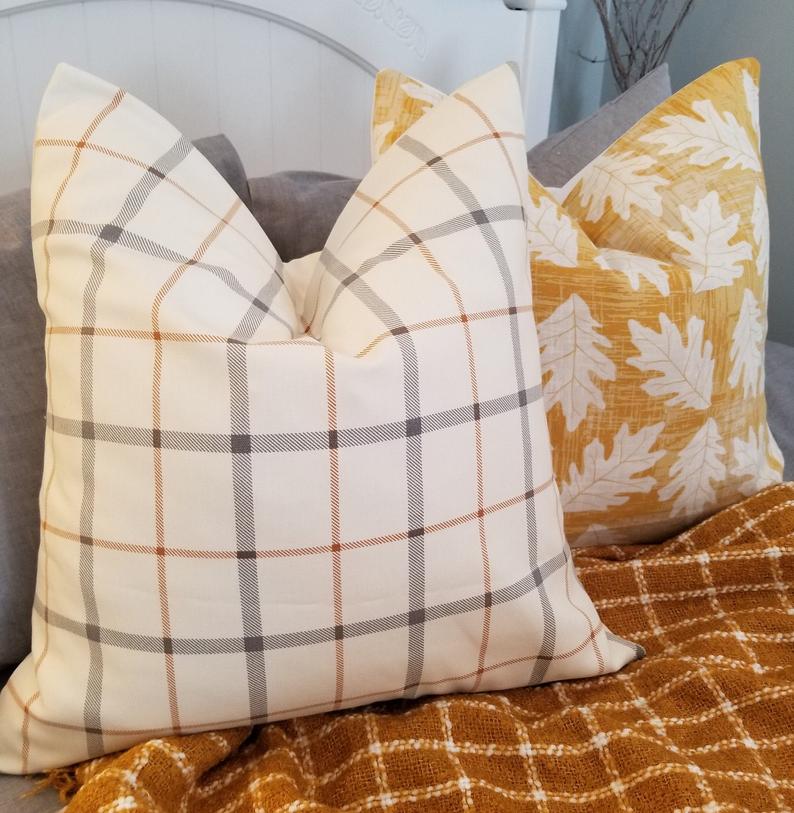 I love this neutral plaid pillow. All the beautiful light colors will combine well with most fabrics.
Quilted Pillows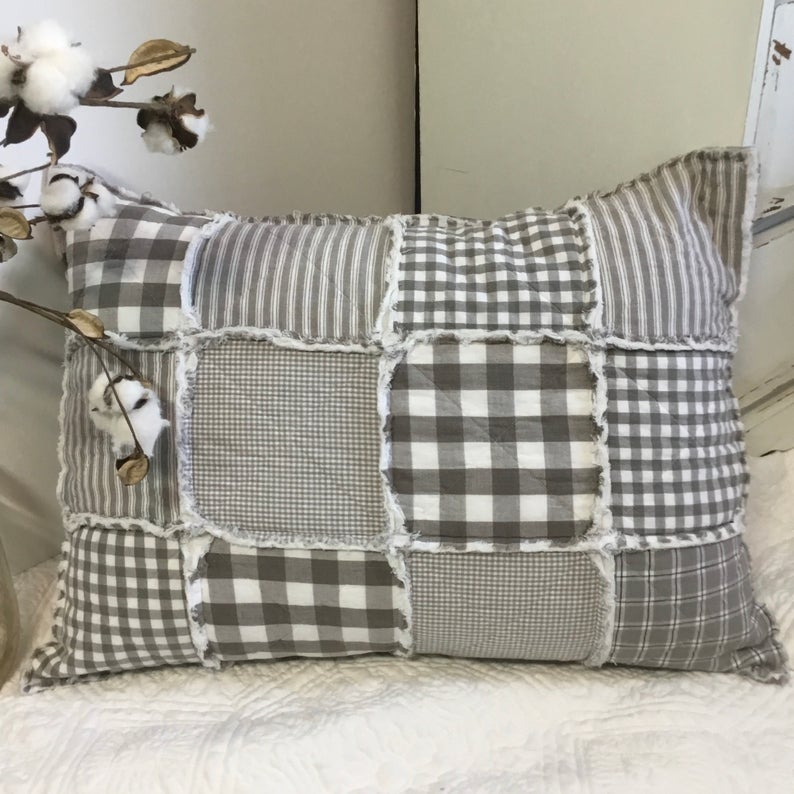 This large gray and white quilted pillow cover is a farmhouse style. It can be used almost in any room, on a bench, bed, or sofa.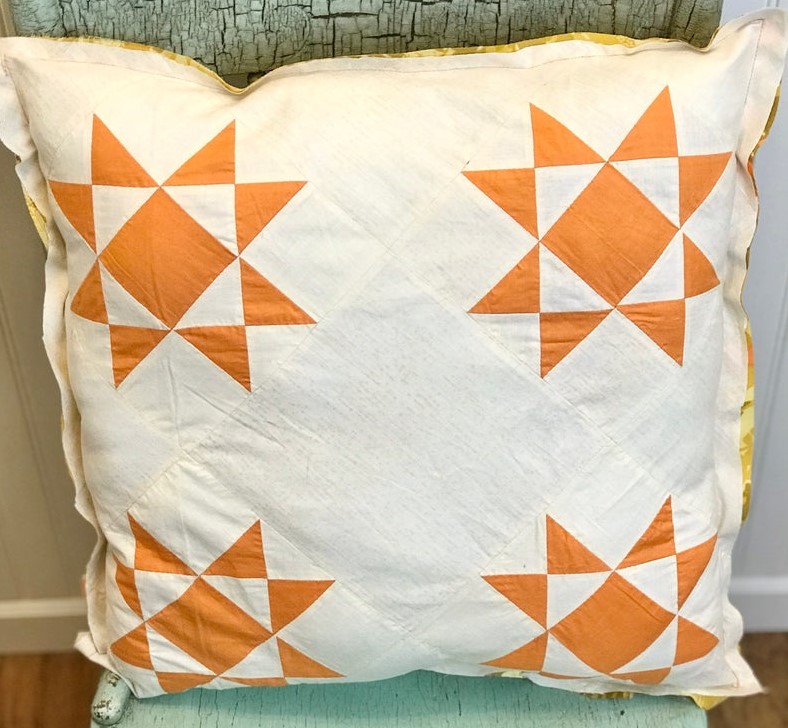 This sweet pillow is perfect for any fall decor! The squares are a beautiful orange color & paired with a cream background.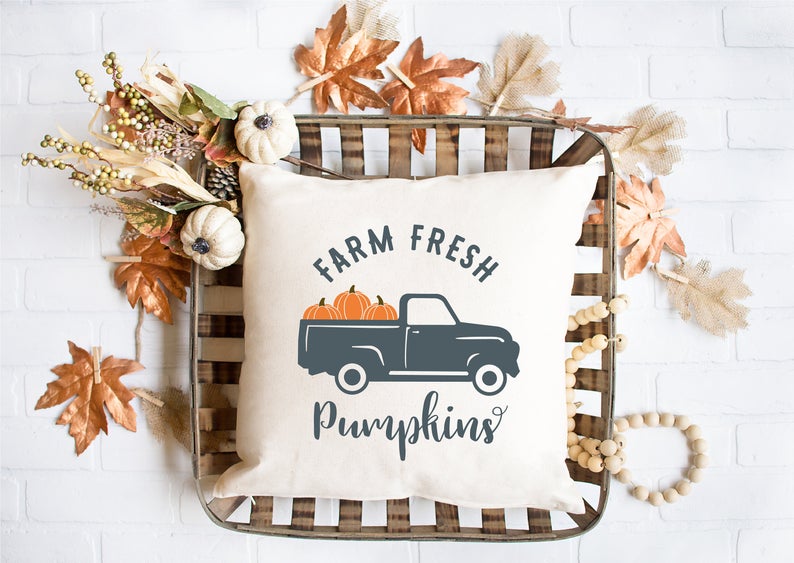 This pillow will stand out among a collection of sofa pillows.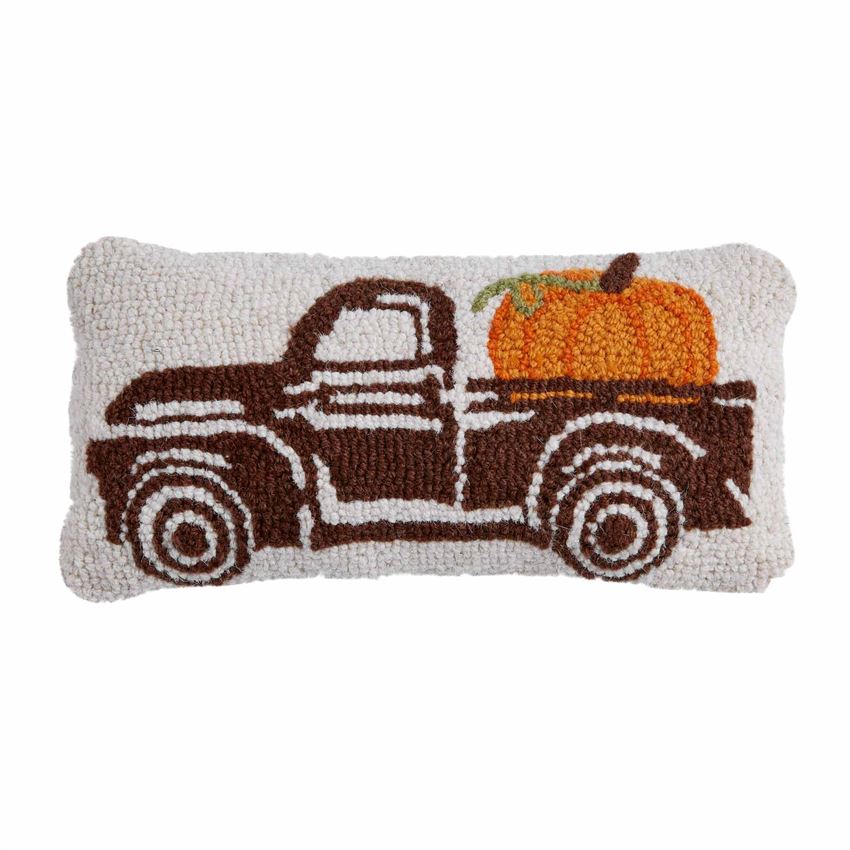 Mudpie makes the cutest home decor. This needlepoint pillow with the adorable truck is lovely for your fall living room.
So, if you like this pillow post, here are some other Fall Boutique of the Week and blog posts:
Well until next week,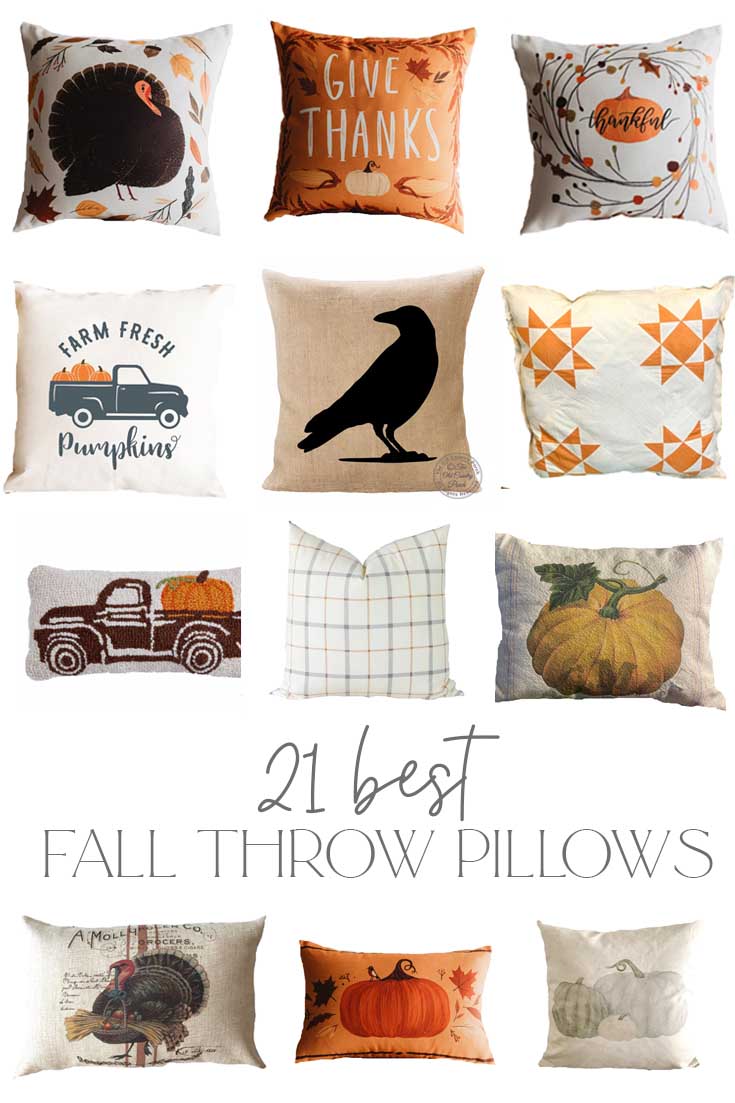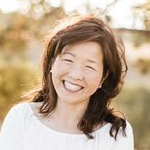 Latest posts by Janine Waite
(see all)