You may recall the enchanting Floating Pumpkins in the Harry Potter movies, particularly in the Great Hall at Hogwarts. Inspired by that magical touch, I got a little creative and decked out our front porch with some battery-operated pumpkins I picked up from Target. In this DIY, I'm going to show you just how easy it is to hang pumpkins and candles from your front porch or even inside your home, creating a magical Halloween vibe.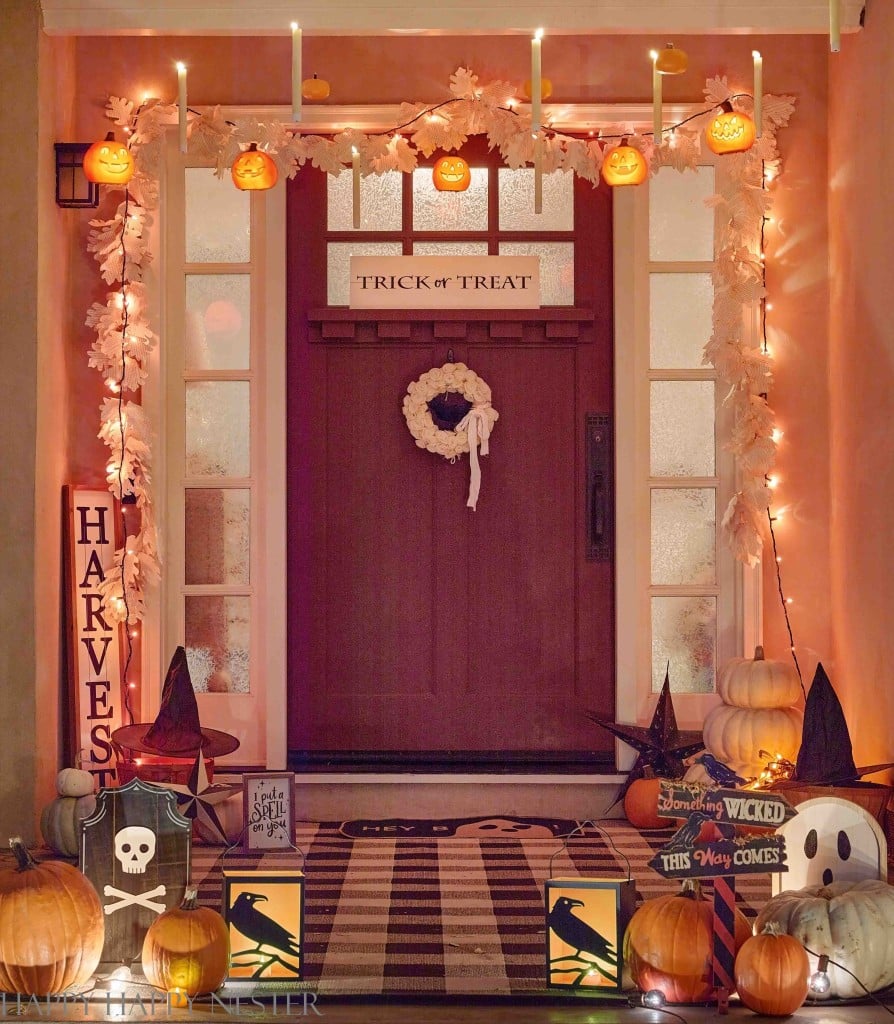 Decorating your front porch with floating pumpkins is not only remarkably easy but also incredibly cute. These whimsical decorations add a touch of enchantment to your outdoor space.
I'm gearing up for our fall trip to Vermont this week, but before I hit the road, I couldn't resist decking out our front porch for Halloween and, of course, sharing it with all of you.
Over the years, I've had the chance to put together a few different Halloween porch setups. If you're curious, feel free to check out some of my past creations!
Drawing inspiration from the enchanting world of Harry Potter, let's craft a Halloween setting complete with floating pumpkins.
You'll see how effortless it is to hang these pumpkins, and in just a few minutes of effort, your porch can transform into a charming Halloween space.
HOW DO YOU HANG A FLOATING PUMPKIN
Let's hang faux pumpkins on your front porch to create a captivating Halloween display. This DIY project is not only fun but also a wonderful way to add some enchantment to your outdoor space. So, grab those faux pumpkins, and let's get to work!
SUPPLIES YOU'LL NEED
HOW TO HANG PUMPKINS
Step 1 – Prep Pumpkins
Add batteries to your pumpkins.
If your pumpkin has a tag hanging from it, make sure to leave a little bit of the tag so you can use it to attach a string to it.
If the pumpkin has an attached pumpkin stem then you'll add the string to the stem.
Step 2 – Figure Out the Placement of Candles
I mapped out the placement of my candles before starting. I made a pathway to the door.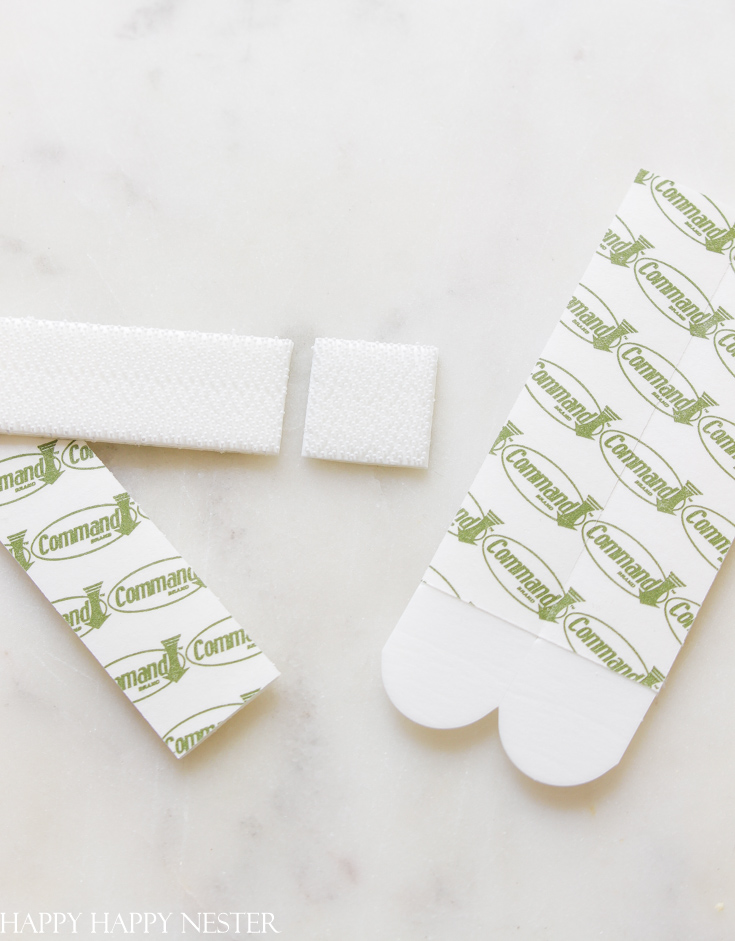 Step 3 – Cut Velcro
I cut the velcro strips into three sections. You don't need much to hang the candles.
Step 4 – Attach Velcro
Clean off the surface where you want to attach the velcro. Next, remove the backing to the velcro and attach the sticky side to the ceiling. Press for a couple of seconds to make sure it adheres well to the surface. Let it sit for 30 minutes before attaching the candles to it.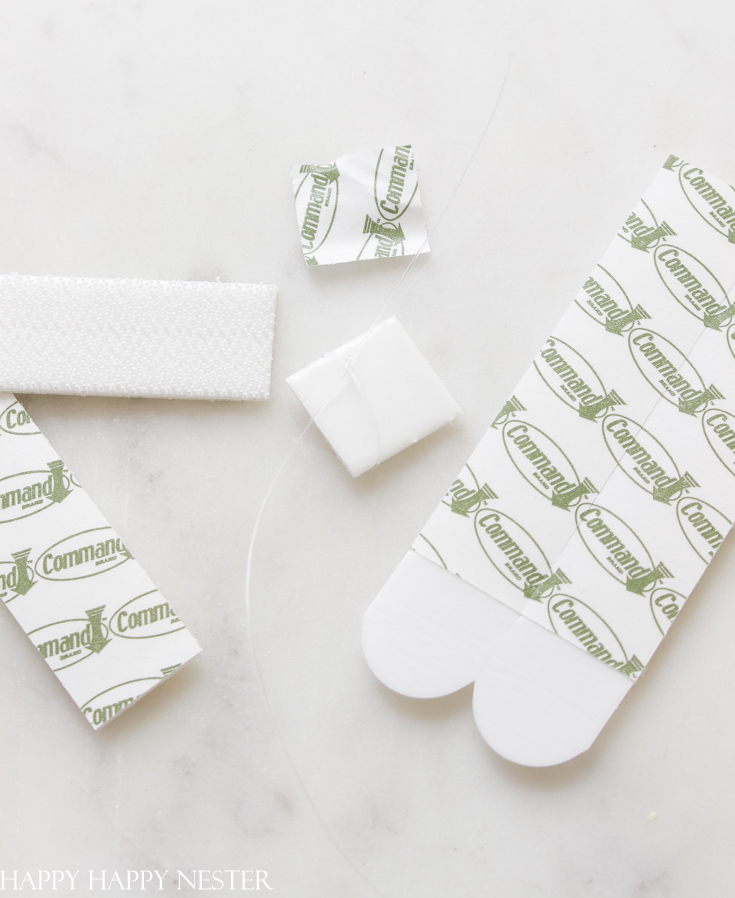 Step 5 – Attach Fishing Line to Pumpkins
My husband is a fly fisherman, so I ask him whenever I need an excellent knot. He taught me this perfect knot that tightens when pulled, otherwise known as a Cinch Knot.
If you have a piece of the tag saved, thread your fishing line through the hole of the tag and tie a knot to it.
If your pumpkin has a stem, attach your fishing line around the stem and tie a knot.
Step 6 – Attach Pumpkins to the Ceiling
First, determine the length that your pumpkin will hang. Trim your line and allow enough to adjust the height and attach it to the ceiling.
Cut another small piece of velcro and remove the backing. Then grab the other end of the fishing line and wrap the end around the second piece of velcro. Place two knots to secure the line to the velcro.
Now, attach the candle velcro to the other ceiling velcro and press them together.
And repeat this process for each pumpkin that you hang.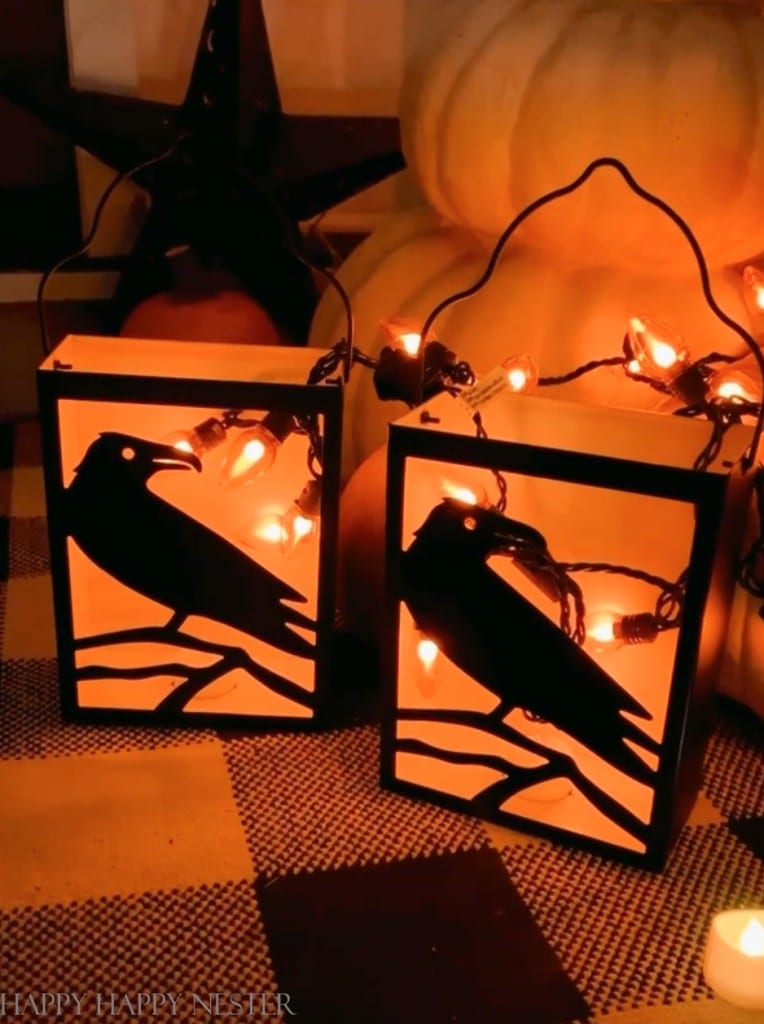 Let's elevate your Halloween decor by hanging faux pumpkins on your front porch, creating a cozy display that welcomes the spirit of the season.
This is the perfect time to unleash your creativity and decorate your home with the festive spirit of the upcoming holidays.
Happy Fall and Happy Halloween!
Cheers,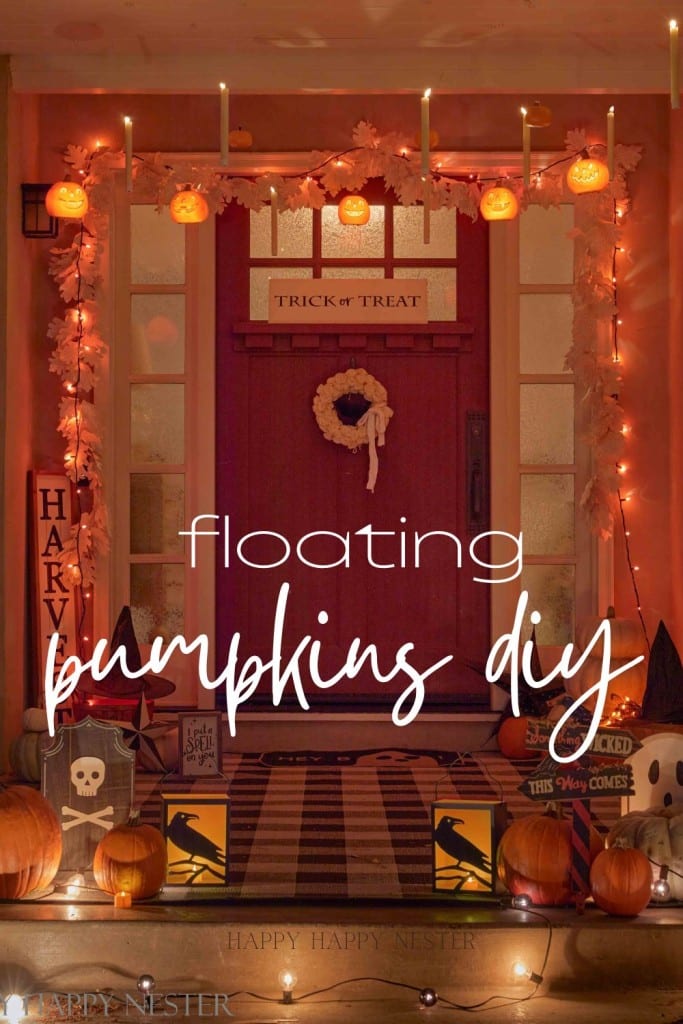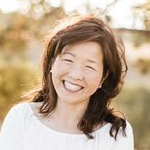 Latest posts by Janine Waite
(see all)