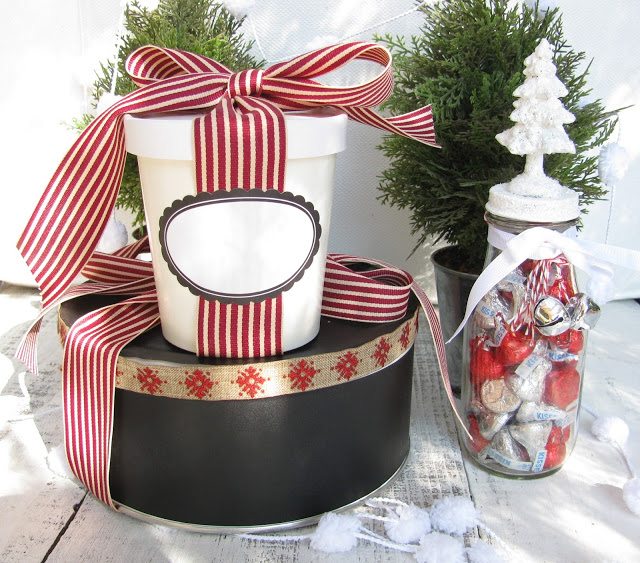 Gift Wrap Ideas
I hope that gift wrap ideas for treats for friends and neighbors are something you want to tackle for this week. Thank you for joining us on this series. The holidays always get so busy and I wish we had more time to prepare and enjoy it, so this year, I have decided to schedule out all the tasks so that I'm not running around at the last minute. One morning while lying in bed, my brain was busy thinking about all the things I needed to accomplish for the month of December and panic started to set in at 5:00 am. Then the thought of a list popped up and also sharing it with you, our readers. Having a day every week is a great idea to definitely make sure I get things done.
~ A Note About the Nester ~This time of the year while I'm making yummy treats for our neighbors, I usually gain about five pounds. So, I'm currently eating salads for dinners!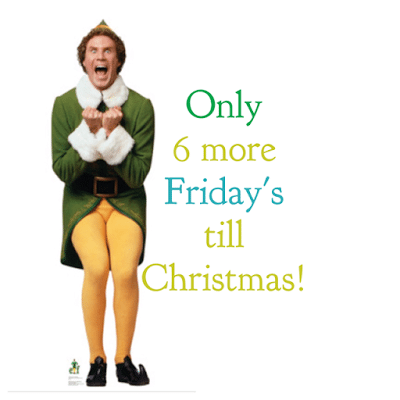 This week's challenge is to think about how you'll package and wrap up your homemade treats for the holidays. I want to give you a few ideas that include store bought, crafty, and recycled ones.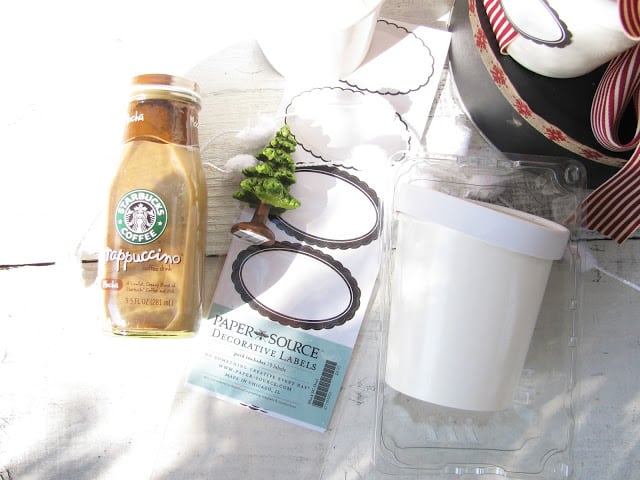 Yes, you can recycle containers for this project. I ended up buying some jars and then realized the Starbucks coffee jars were perfect!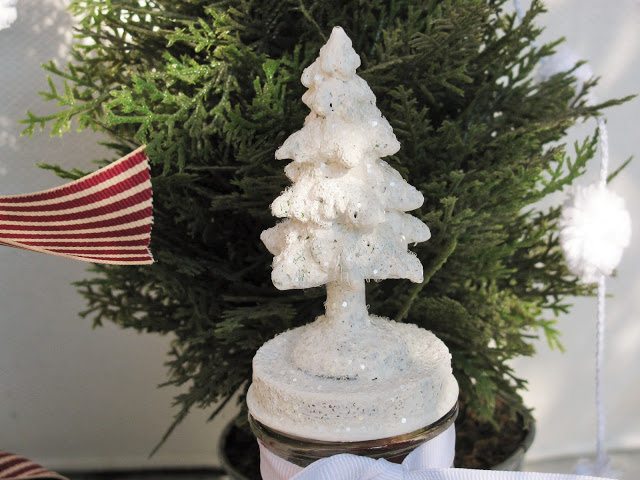 This is a ceramic tree that I glued (
E6000 glue
) to the top of the Starbucks lid and then chalk painted it white. While the paint was wet I sprinkled iridescent clear
glitter
on it. Next, I filled the jar full of fun and tasty
Hershey kisses
and tada it is ready.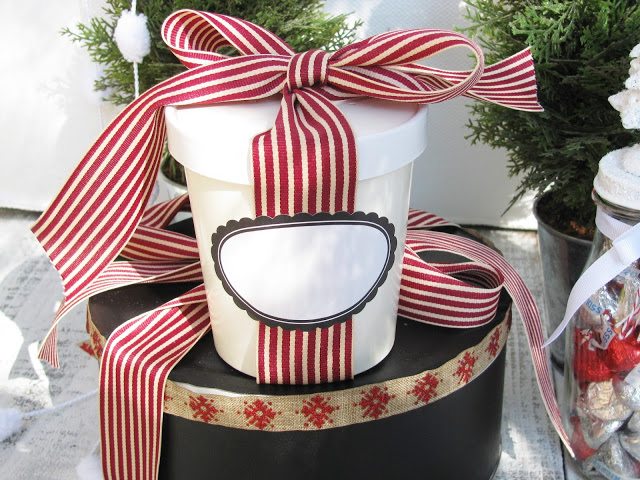 You can buy the ice cream containers here:
containers
   and then place a cute sticker from the Paper Source along with ribbon and you now have an easy but cute gift full of treats. I'm planning on making the delicious two ingredient fudge for my treats this year. Here is the super easy recipe: 
fudge
Also, if you have some of the food tins sitting around, just paint or spray paint some black
chalkboard paint
on it and you have a fun treat container.
I'm slowly getting ready for the holidays and as you can see there are only six weeks left until Christmas! So, get your busy bee hats on and get your gift wrap out and make some of these cute containers full of treats!
Cheers,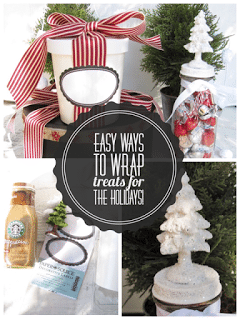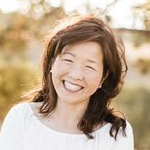 Latest posts by Janine Waite
(see all)