I love baking cookies and gifting them to friends and neighbors this time of year. So, I came up with a cute but Cheap DIY Cookie Packaging solution. Just print out my pretty labels and attach them to a canvas bag. Place your homemade cookies in it; you have the cutest care package for the holidays!
Cookies are an easy and fun gift to give to friends and neighbors. Packaging them up can be just as fun as making them. So this year, why not try my easy and simple canvas bag that's festive for the holidays?
I always give away cookies, so every year, I try to create a new container for them. So, over the years, I've shared my designs here. Here are a few of these projects you might enjoy the following posts:

There is the cutest little shop in San Rafael, California. And in that shop are these little kitchen towels that come in a canvas bag. They have the prettiest little illustration on the bag, which inspired me to create my version.
Before I show you how to make this cookie bag, I should mention that today's craft is part of a gift-wrapping blog hop. This means I'm sharing my friend's wrapping designs at the end of my post. So, please read to the end of my post to view their projects too.
Cheap DIY Cookie Packaging
The only part of this project that is expensive is the canvas bags. They come in a 12-pack, and each one costs about $1.67. So, that is the most costly part since the printable is free, and you can use any ribbon you may have kicking around the house.
By the way, the sparkly ribbon I used is gold and white eyelash yarn that I bought from one of the craft stores. I use it for many projects, and it's been an excellent investment.
Here's what you'll need for this cookie packaging project:

Free Printable (Fill out the form below to receive my free printable)
Glue
How to Assemble Your Bag
Step 1 – Download Printable
Download and print out the image on cardstock paper. Cut along the edges of the image with scissors.
Step 2 – Glue Image
Spread a thin layer of glue on the back of the image. Place the image glue side down in the middle of the canvas bag. Next, glue yarn or ribbon along the edge of the picture.
Step 3 – Fill Bag
Place your treats in a small cellophane bag before placing them in the cotton canvas bag. Then cinch the bag with the bag's drawstring.
Here are Some of My Favorite Cookie Recipes!
So you plan to make cookies but want to try a new recipe. Well, I've got you covered! Here are some favorite family recipes that we all love. A few require a little bit of effort, but most of them are pretty easy to make.
Cookie Wrapping Ideas
These two cheap DIY cookie packaging ideas are inexpensive and easy to make. I love how they both turned out and how you won't find these ideas in the store. So, you're creating something extraordinary for your friends!
Well, here is a Cute Cookie Packaging idea! It's a super-easy way to wrap up your Christmas treats to give as holiday gifts. Plus, the retro box is so adorable. All you need for this box is two sheets of cardstock, scissors, tape or glue, cellophane and you're good to go.
If you're trying to figure out what to give to your friends and neighbors this year, why not try my Double Chocolate Chip Cookies in a Jar DIY? Who can resist homemade chocolate chip cookies? This Jar of yumminess includes all the ingredients except for three things. Plus, these cookies are hands down delicious!
---
Thanks for joining me today as we count down the days before Christmas.
I hope you're enjoying this time and not too stressed out. I know it's a tough time financially for many of you, so I wanted to create a gift project you can make that won't be stressful on your pocketbook.
Well, Happy Holidays!
Cheers,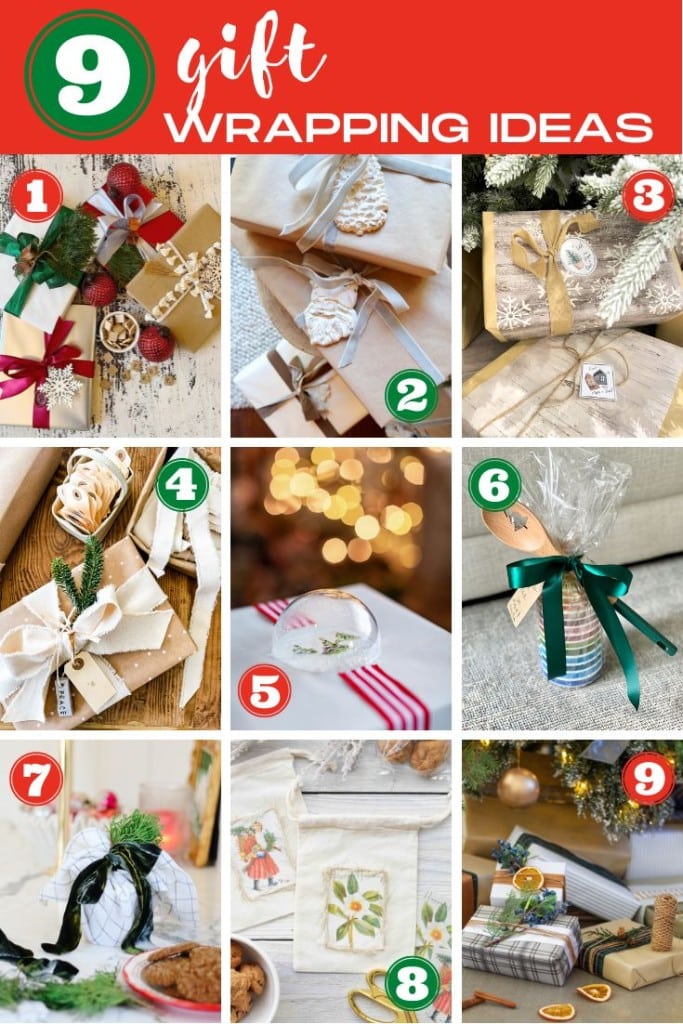 Blogger's Best Gift Wrapping Ideas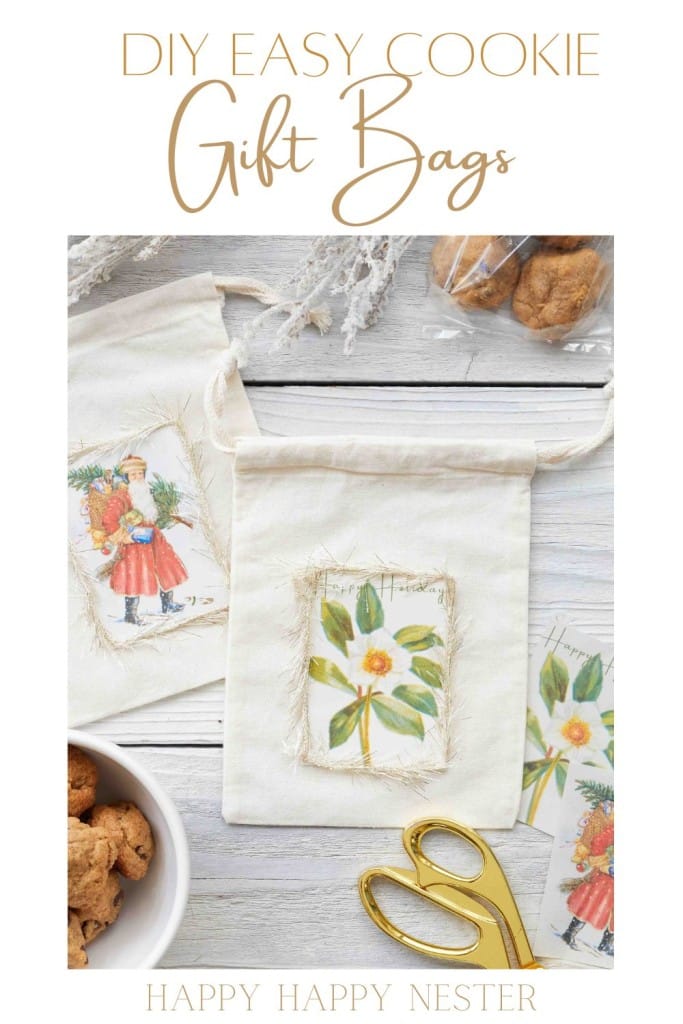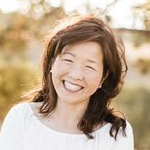 Latest posts by Janine Waite
(see all)