Become the pro gift wrapper you want to be with this collection of Christmas Gift Wrapping Inspiration.
In this post, I provide holiday tags, gift ideas, and many more to have the best Christmas.
Christmas is less than two weeks away, so let's wrap and place those gifts under the tree.
Save the last-minute hassle with these ideas and learn how to create your gift tags and more!
We all know this is the busiest time of the year, so come on and let's get buying, crafting, and giving!
Saturday Chitchat with Janine – Volume 97
Hello friend,
How are you doing during the season?
Whether you're running around trying to find the perfect gift or still need to wrap the gifts you do have, I'm here to help.
I know the feeling of doing most Christmas things last minute, but this year, that has changed. I decided to craft my creations to save time and money 😉
Are you feeling creative? Want to shop online to find deals worth stealing?
Here you'll find gifts from Amazon, DIY crafts from the blog, and tons more to get you and your presents ready for Christmas!
Personal Note from Janine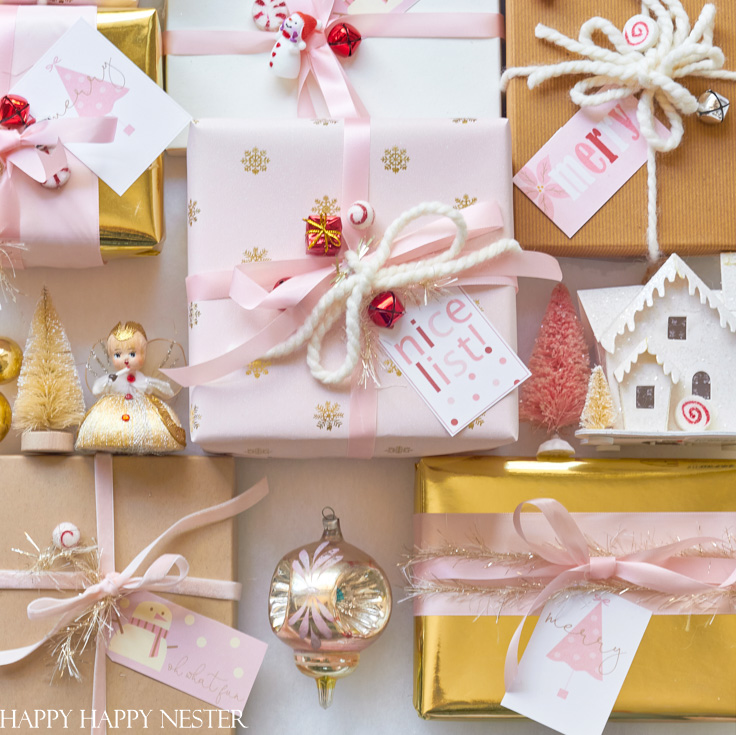 Do you have any fond holiday memories?
I remember sitting and watching my mom wrap presents. She was a meticulous person, and when it came to wrapping, all her folds and creases were perfect, and her packages were beautiful.
She was proud that we reused old holiday cards and turned them into gift tags. She would collect all the Christmas cards we received, cut them up in fun shapes, and attach them to our presents.
You could say that my mom was frugal and creative regarding different projects.
I think of her often and especially during the holidays. She would love the gift tags I designed if she were still alive.
Well, I can take joy in sharing them with you.
To receive your tags, check out the section of this newsletter that talks about My Latest Obsession. I posted the direct link there.
I'll share a few more in next Saturday's Newsletter as well.
Have a fun and relaxing weekend soaking up all the holiday festivities!
Cheers,

PS: the little angel in the above photo is my mom's ornament!
This Week's Inspiration – Christmas Gift Wrapping Inspiration
42 Christmas Gift Tags (Free Printables)
I've rounded up all my holiday tags and my friend's printables to create this epic post. I'm excited to share 42 Christmas Gift Tags with Free Printables with you.
This collection contains various styles, vintage, bright and colorful, black and white, and more!
I love baking cookies and gifting them to friends and neighbors this time of year. So, I came up with a cute but Cheap DIY Cookie Packaging solution.
Just print out my pretty labels and attach them to a canvas bag. Place your homemade cookies in it; you have the cutest care package for the holidays!
7 Homemade Gift Tags Templates
Here are 7 Homemade Gift Tags templates for Christmas. Download the file and print out as many tags as you need for the holidays!
You'll love these free printables and how easy they are to print out on your home printer.
Free Printable Gift Tags (Christmas)
Here are some Free Printable Gift Tags for your Christmas gift wrapping. These images are authentic vintage illustrations that add to their beauty.
Line the edges with gold glitter, attach a cute ribbon and your holiday wrapping is complete.
Free Printable Vintage Christmas Gift Tags
I'm excited to share my Free Printable Vintage Gift Tags for Christmas. These paper tags are authentic images from old holiday cards.
Download your pdf and print them at home. Make as many as you need for your gift-wrapping needs.
You will love this holiday craft if you are a big fan of Vintage Christmas Gift Tags. I created two cute tags from the artwork of the Swedish artist Ingeborg Klein.
These free printables are perfect for your holiday wrapping this year!
Printable Holiday Gift Tags (Free)
Every year, I design fun Printable Holiday Gift Tags for all of you!
Today, I'm also sharing some cute ways to package sweets for neighbors, friends, and family.
Free Printable Christmas Gift Tags
Happy Holidays! I know it is a last-minute post, but hopefully, it helps with your gift-wrapping this week. Here are some Free Printable Christmas Gift Tags for you.
These bright and happy holiday tags are easy to use. Just download the digital template and print them out on your computer!
I love to create Free Printable Christmas Tags. And this year, I had a blast designing six cute holiday gift tags.
If you download these printables, then you should be all set for tags!
Homemade Hot Chocolate Mix with Gift Tag
I know it's a busy time of year, and we're all scrambling to come up with gifts for family and friends.
Don't panic because I have you covered with my homemade hot chocolate mix with a gift tag. This hot chocolate recipe is simply the best.
Merry and Bright Holiday Gift Tags Printable
Are you like me and always in need of holiday tags? Well, this year, I have these Merry and Bright Holiday Gift Tags Printable that I made just for you!
Download the free printable today, and within a couple of minutes, you will have four different holiday tags.
Boutique of the Week – Best Stocking Stuffers Under $10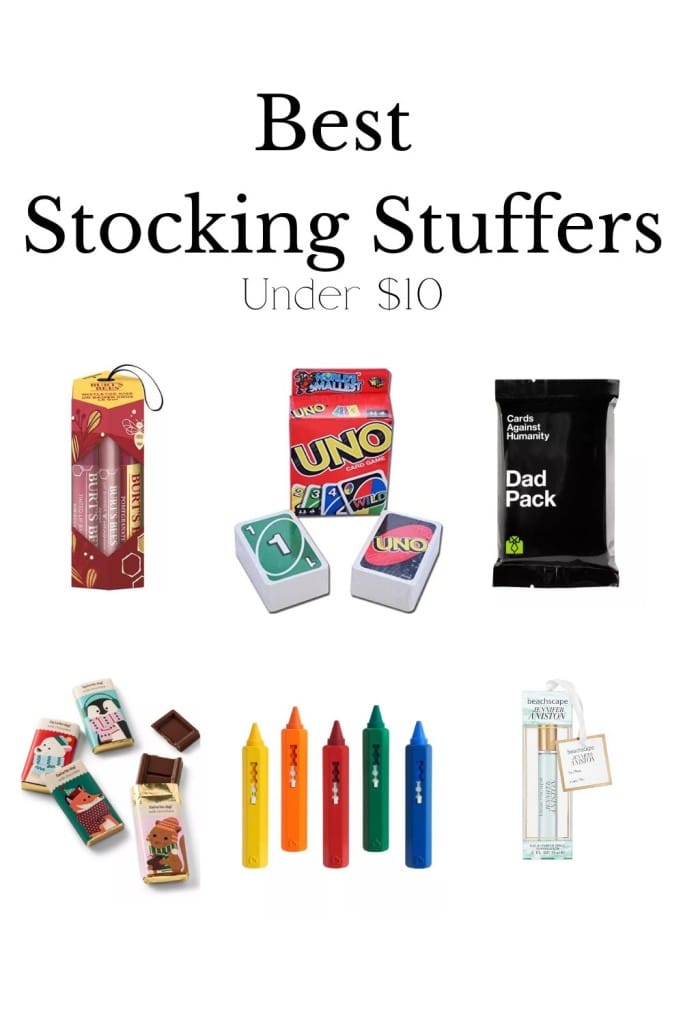 Best Stocking Stuffers Under $10
Happy holidays! Check out this collection of Best Stocking Stuffers Under $10 to gift the best gifts this Christmas.
Everyone enjoys a cheap deal. So, here are tons of cute options for your friends and family!
My Favorite Things – Christmas Gift Wrapping Inspiration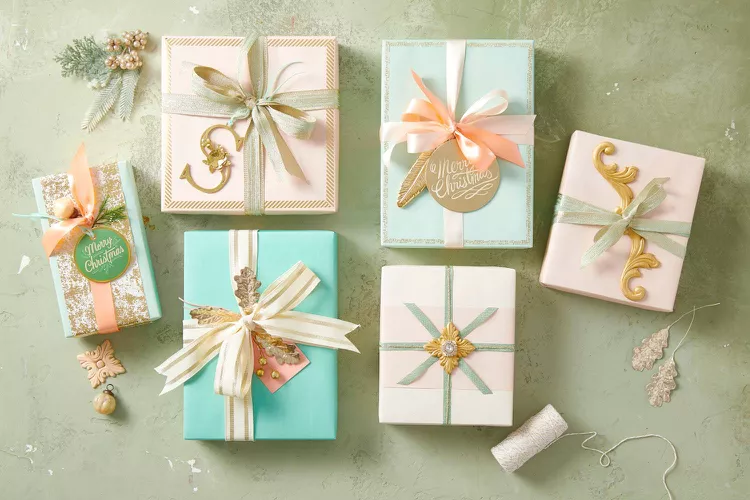 35 Christmas Gift Tags and Gift Toppers
Take your gifts to the next level with these holiday tag and topper ideas that Better Homes & Garden created!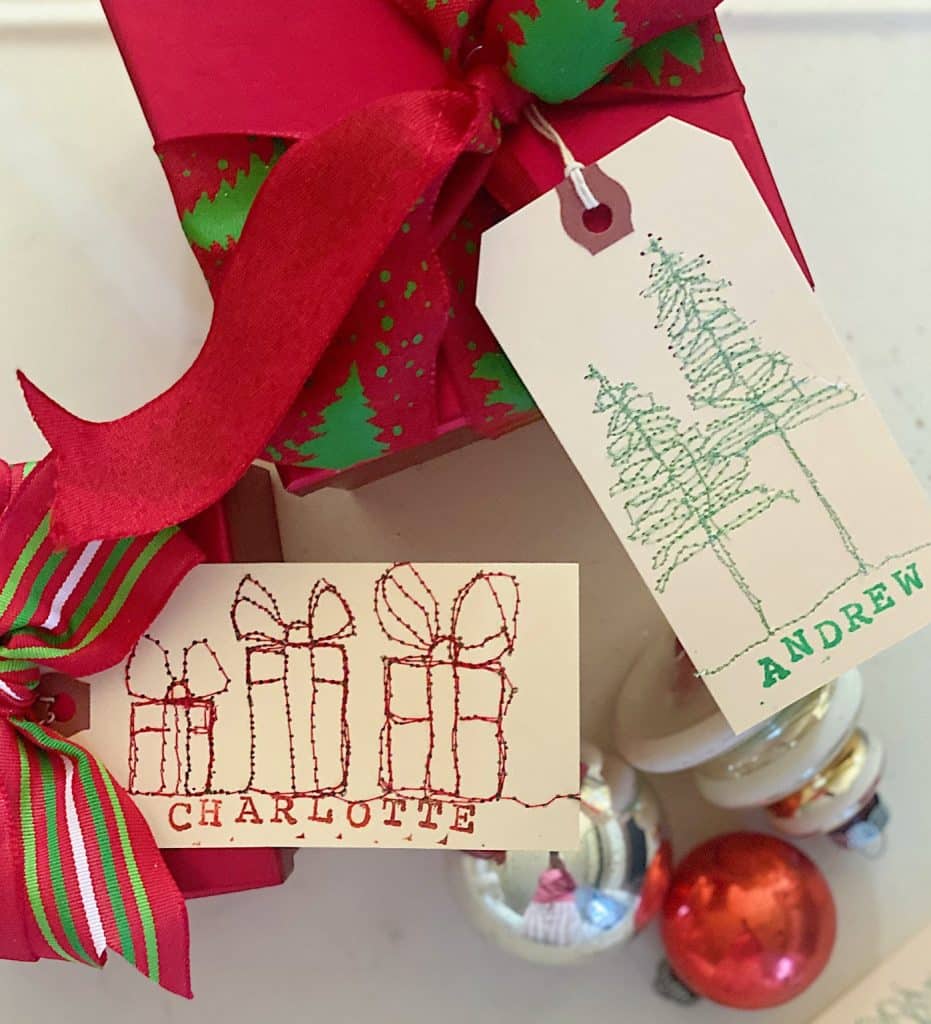 Christmas is a time for giving, and a great way to show others how much you care is to wrap their gifts with homemade Christmas gift tags made by Leslie!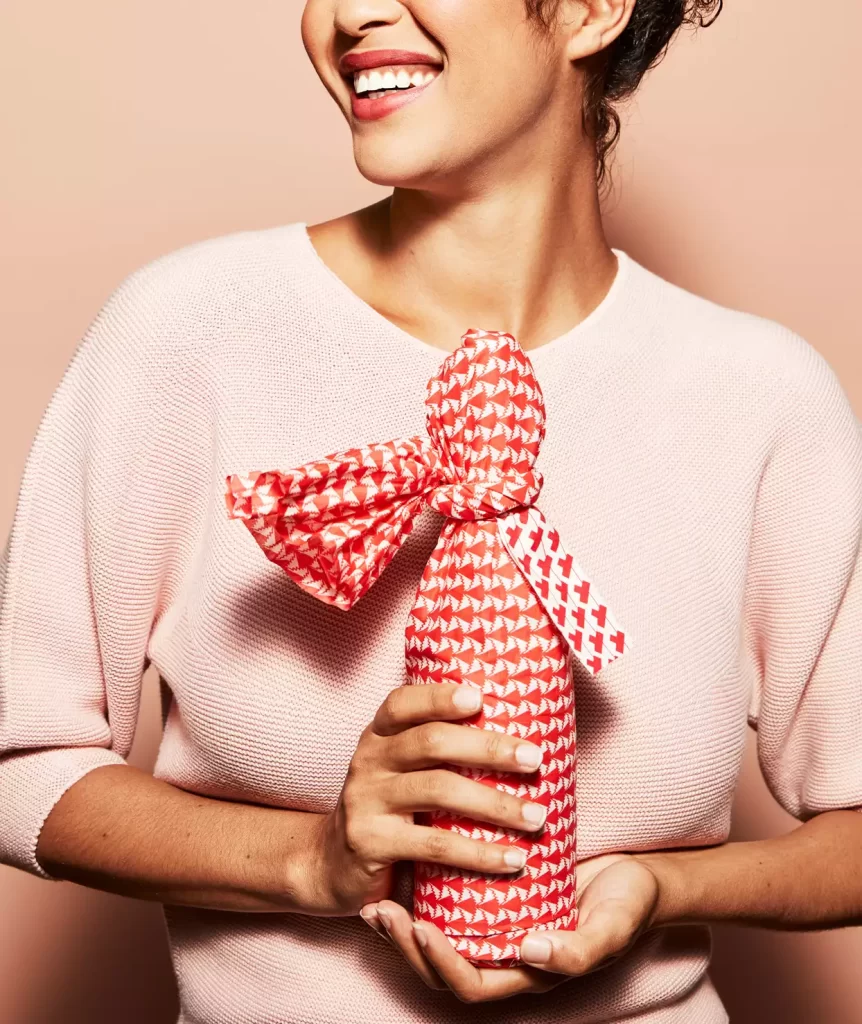 For wine, olive oil, or our homemade limoncello bottles, roll and cinch them in chic, reusable cloth for a special and sustainable presentation with Martha Stewart.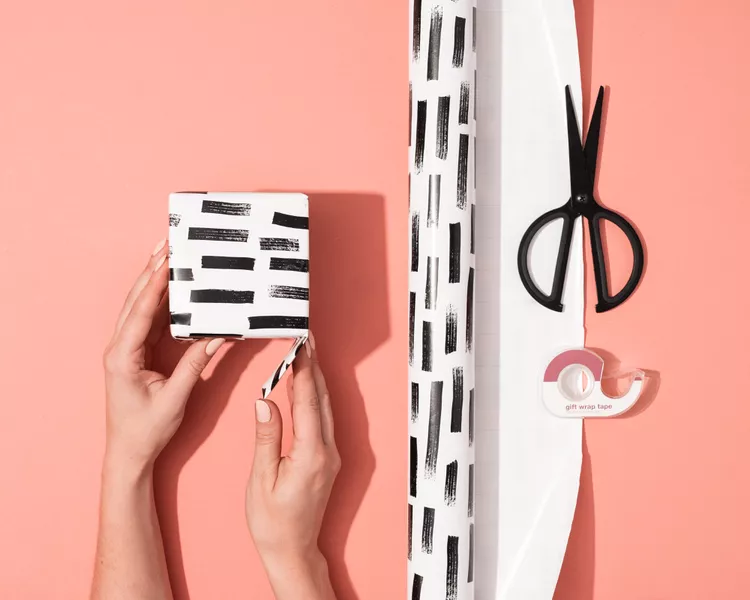 How to Wrap a Present Like a Pro
This easy method for wrapping presents will help the presentation look as good as the gift with tips from Real Simple.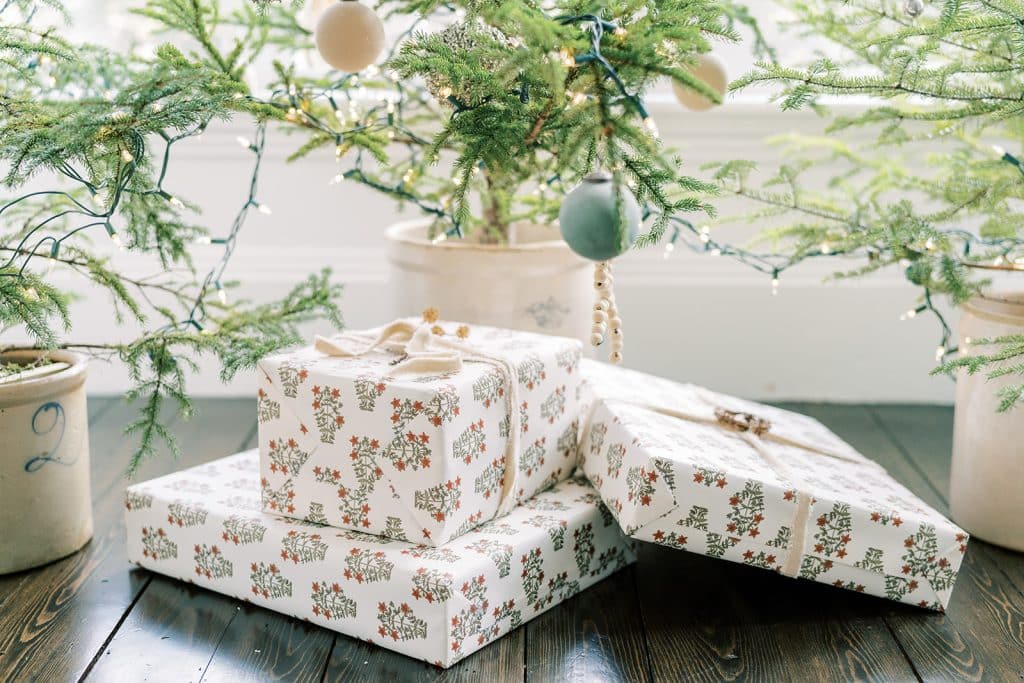 Follow Jackie's wrapping tutorial to ditch tags and enjoy festive wrapping paper for this year's Christmas.
What's Trending On The Blog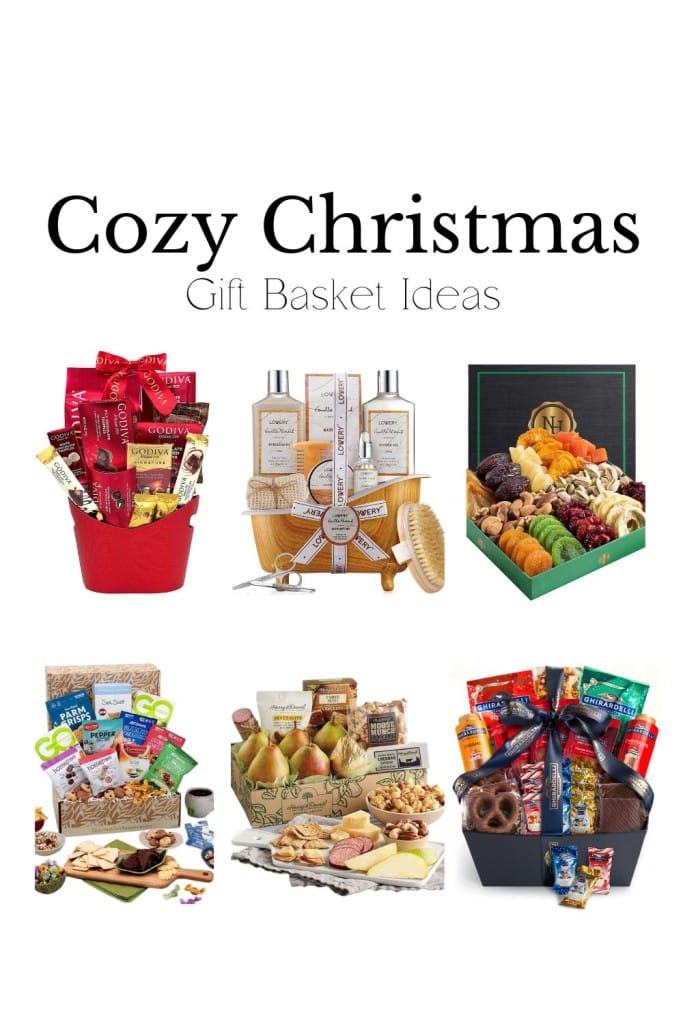 Cozy Christmas Gift Basket Ideas
Get in the seasonal spirit with this collection of Cozy Christmas Gift Basket Ideas!
Here you will find festive baskets full of sweet and savory options to make this holiday the best.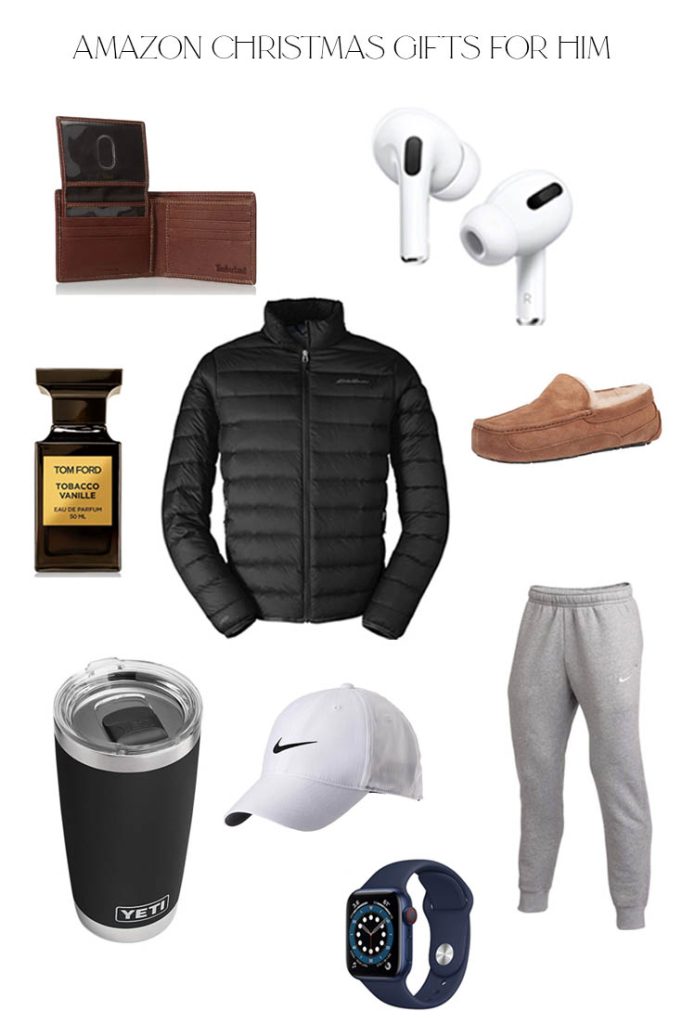 Amazon Christmas Gifts for Him
Feel inspired to give back with these Amazon Christmas Gifts for Him.
With this collection of clothing items, accessories, and valuable tools, your favorite guy, without a doubt, will be happily surprised this Christmas.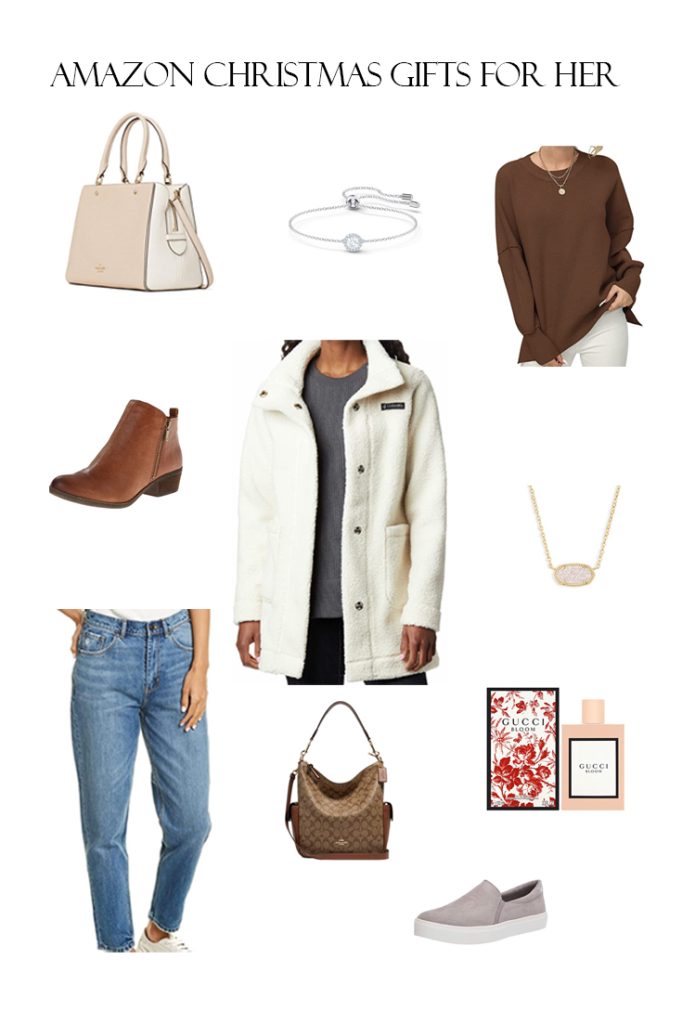 Amazon Christmas Gifts for Her
Time to get ready for the holidays with this fantastic collection of Amazon Christmas Gifts for Her.
We have everything from clothing like shoes and sweaters to accessories like purses and earrings.
Whether it's a friend, loved one, or family member, your special lady will receive some of the best gifts this year gifted by YOU!
This Week's Tip – How to Wrap Odd Shape Gifts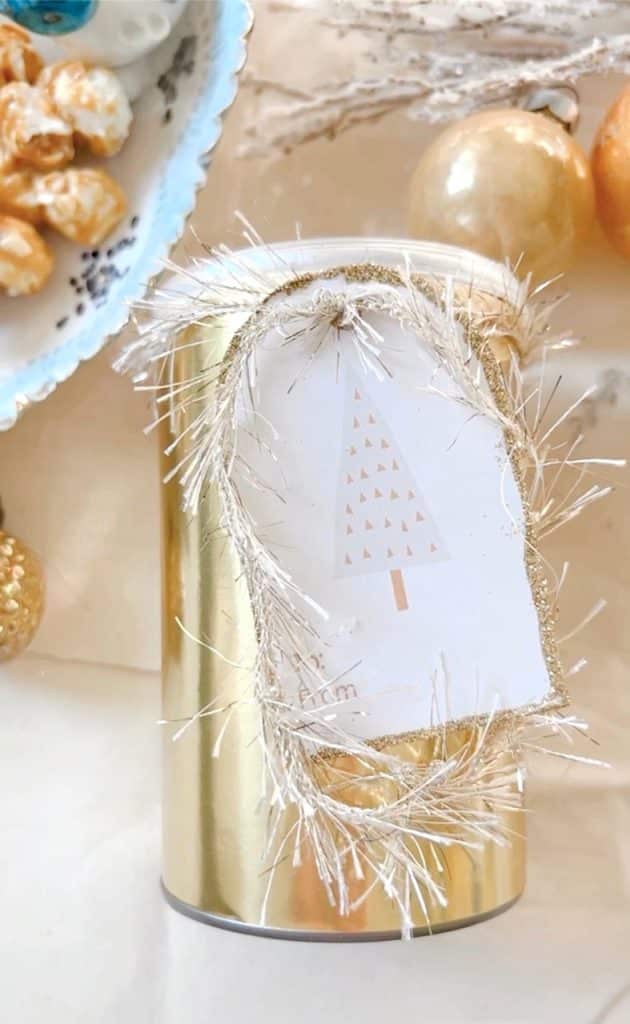 Upcycle a Container
If you have a gift that's a funny shape and difficult to wrap, consider placing it in an empty Pringle can. They are super easy to wrap and are perfect containers for round-shaped items.
I made a quick video on my Instagram account; you can view it here. I used a beautiful gold wrapping paper and placed one of my free printable gift tags on my gold and white eyelash ribbon.
It was a fun and quick wrapping project, which was so adorable!
Latest Obsession – I LOVE Making Gift Tags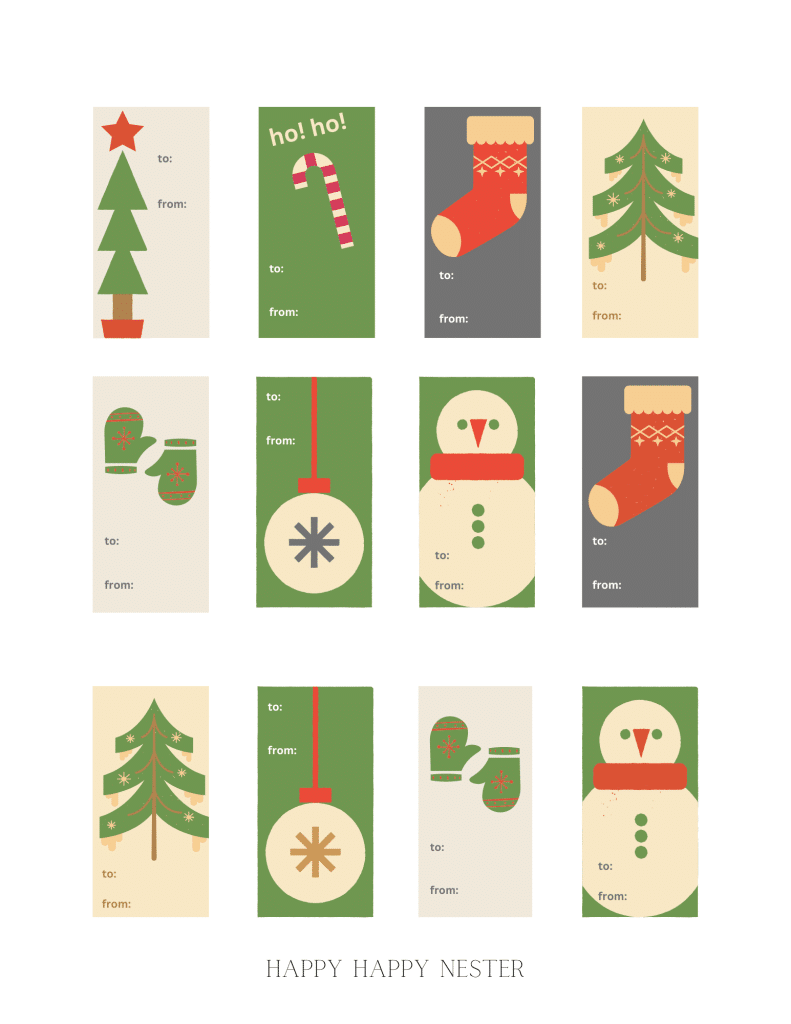 I could make gift tags every day if I had the time. I had these sitting on my computer and decided to share them here.
No need to buy any. Print them out on your printer at home.
Just a little tip, I like to print mine out on some white cardstock. Here's a link. Also, choose the high-quality option when printing if your printer has that choice.
Print out as many as you need!
Here's the link to your gift tags!
---
Hello!
Thanks so much for checking out this post. I had so much fun putting together this collection to inspire you and others this Christmas!
I love wrapping presents and creating unique gift tags, and I can't wait for next year 😉
Stay tuned to the blog for even more holiday inspiration, my friends!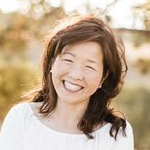 Latest posts by Janine Waite
(see all)