Do you like to make cookies and give them away to friends and neighbors? Well, here is the cutest Homemade Cookies Gift Packaging idea! It's a super-easy way to wrap up your Christmas treats to give as holidays gifts. Plus, the retro box is so adorable.
Add a bit of cellophane to create a fun see-through window. Then place your yummy cookies in the box and tie it up with a cute bow, and your homemade care package is ready for your friends.
I'm always looking for fun ways to box holiday cookies, and I stumbled upon this printable box this year. I found the inexpensive design over on a great Etsy shop.
I love making cookies during the year, and I'm always needing a fun gift box. Last Valentine's Day, I found the cutest retro box. So, I thought I would revisit the fun Etsy shop for a Christmas printable.
But, before we dig into the project, here are a few other fun holiday projects that you might enjoy tackling:
Homemade Cookies Gift Packaging
*The following post contains affiliate links
Supplies You'll Need:
Scissors or Box Cutter with steel edge ruler ( I cut mine on a cutting board)
Tape or Glue Stick
Instructions:
Step 1 – Print Box
So to make this box, you'll need to buy the printable over on Etsy and print it out.
Step 2 – Cut Out Box
Once you download it and print it on cardstock paper, either cut out the box with scissors or a box cutter and steel edge ruler. I always cut my paper with a box cutter so I can get a straight edge.
When trimming, make sure to cut out the middle section so that your box has a window.
Step 3 – Make the Box
Follow instructions from the Etsy shop. I glued my box, but you can tape yours if you like. I then placed some cellophane on the back of the top lid and secured it into place with tape.
Step 4 – Place Cookies in the Box
I lined my box with a piece of parchment paper to protect the box from any oil stains. You can tie a ribbon around the box and add a cute tag.
I love how cute these retro boxes look!
This box is a bit tinier than my Valentine's Day box, but ultimately it holds the right amount of cookies. I found it contains about five to six cookies which is a nice sampling of treats.
If you make this cute gift box and need cookies, let me help you in that department.
Here are some of my delicious homemade cookies that are great for gift packaging.
I hope you enjoyed this fun craft for the holidays. I love this unique homemade-cookies-gift-packaging. I'm sure your friends and family will be delighted to receive not only your delicious cookies but also this adorable treat box.
I hope you are enjoying this wonderful holiday season with your family!
Cheers,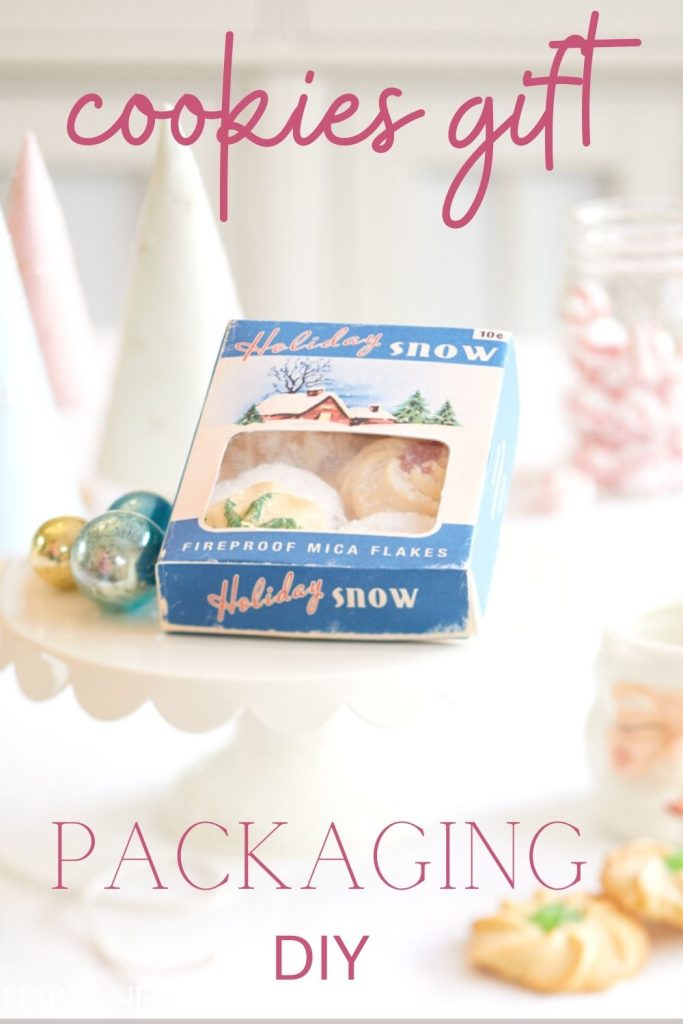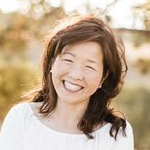 Latest posts by Janine Waite
(see all)