Want to give a friend some homemade cookies, and you need a cute Valentine's Gift Box? This cute vintage style printable is the perfect simple gift box to create.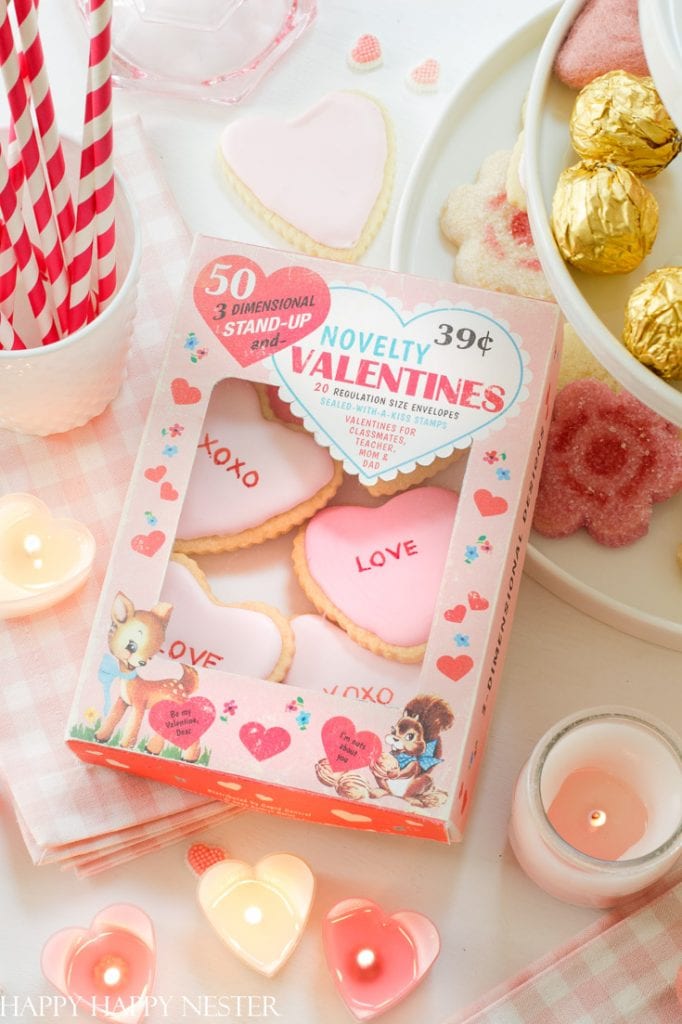 Today is the third day of our popular Valentine's Day Series! In case you missed a few, here are the schedule and posts:
Sunday – Valentine's Day Wreath DIY
Monday – Valentine Sugar Cookie Decorating Ideas
Tuesday – Valentine's Gift Box DIY (Today's Post)
Wednesday – Valentine's Day Card DIY (coming tomorrow)
*The following post contains affiliates links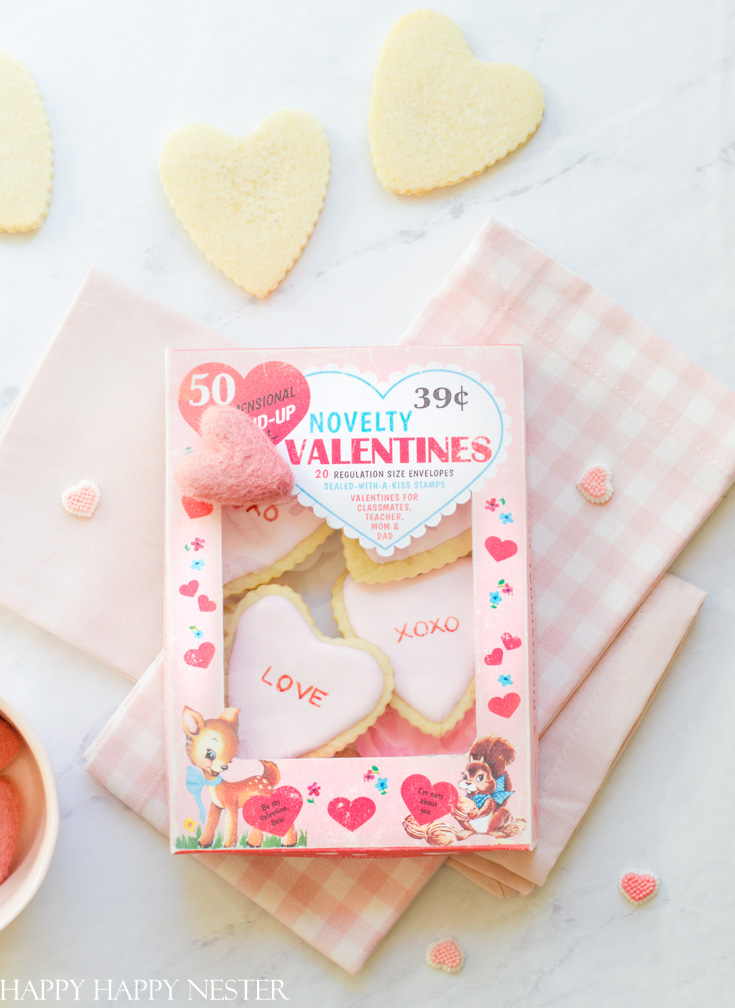 If you made yesterday's Valentine's Day Sugar Cookies, then you might like to package them up in this cute vintage card box.
Normally, I bundle up my homemade cookies on a plain paper plate, but this box makes it a bit more special for Valentine's Day. When I came across this printable, I immediately fell in love with it.
I showed it to my husband, and he recognized it from his childhood. If it is a scan of an actual antique box, then his memory might be right. Yup, I just placed my husband in the antique category! Haha!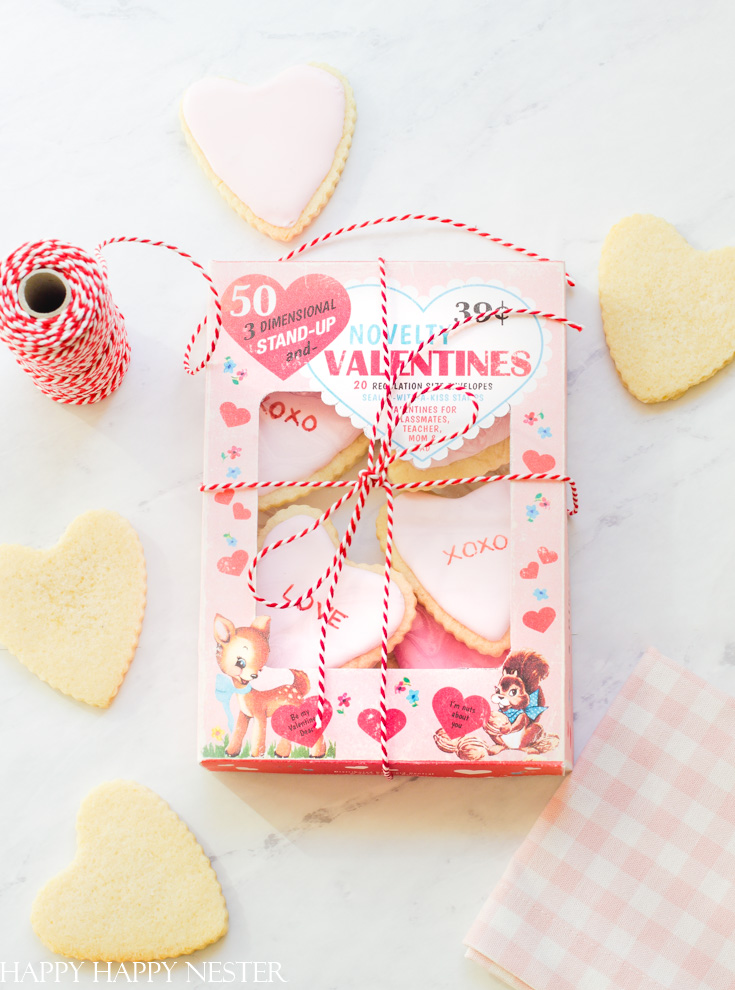 So, let's get started on this fun little project. And by the way, I must mention that my friend's projects are just as cute. So don't forget to take a look at the bottom of this post.
Valentine's Gift Box DIY
Supplies:
Valentine's Vintage Box Printable
Scissors or Box Cutter Knife
Steps to Making the Box:
Step 1 – Buy and Download Box Printable
Here is the link to buy your inexpensive digital template. This shop carries two retro style Valentine's Day Boxes, so buy whichever one you like. I bought both!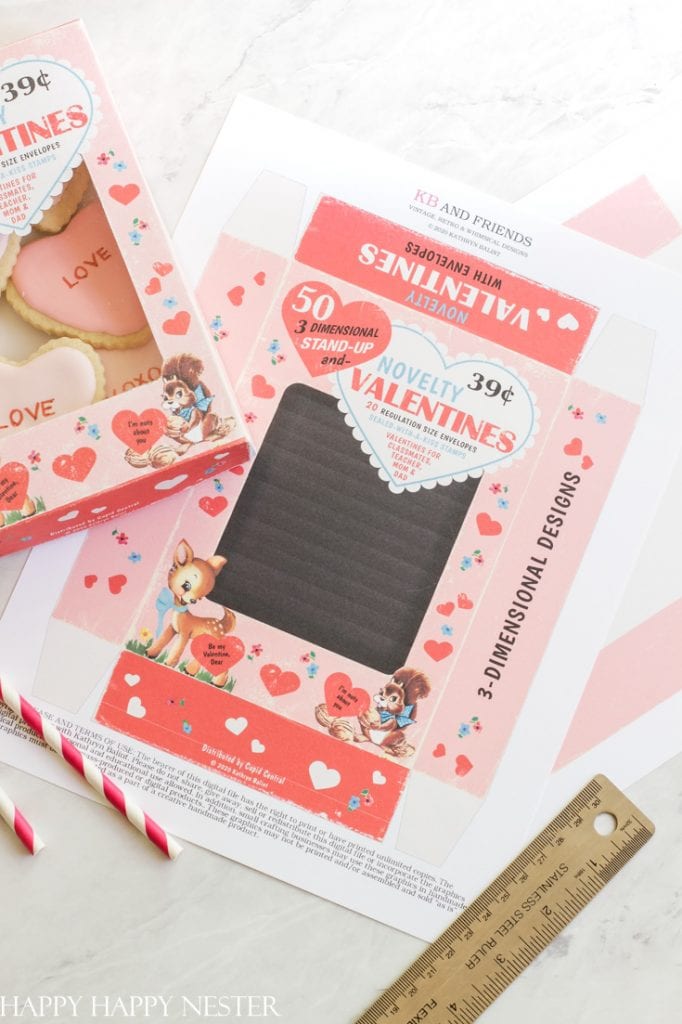 Step 2 – Print Out Template
Once you download the file onto your computer, print it out the lid and box on white cardstock paper.
Step 3 – Cut Out Boxes
I used my box cutter knife and a steel ruler to cut out my boxes. Scissors will work as well. Just remember to trim the middle black box so that the lid has a window.
Step 4 – Attach Cellophane
Cut out a piece of clear cellophane. Make sure the cellophane is larger than the lid opening. Turn your lid over and glue all around the edge of the window. Promptly place your cellophane on top and attach it to the box. Now you have a little see-through window in which to view the cookies!
Step 5 – Glue Box Corners
Glue the corners of the lid and the box. And you're done. Congrats on creating your first vintage-style Valentine's gift box!
---
If you are wondering what to place in your Valentine's gift box here are some ideas!
---
Here are My Friend's Gift Box Projects!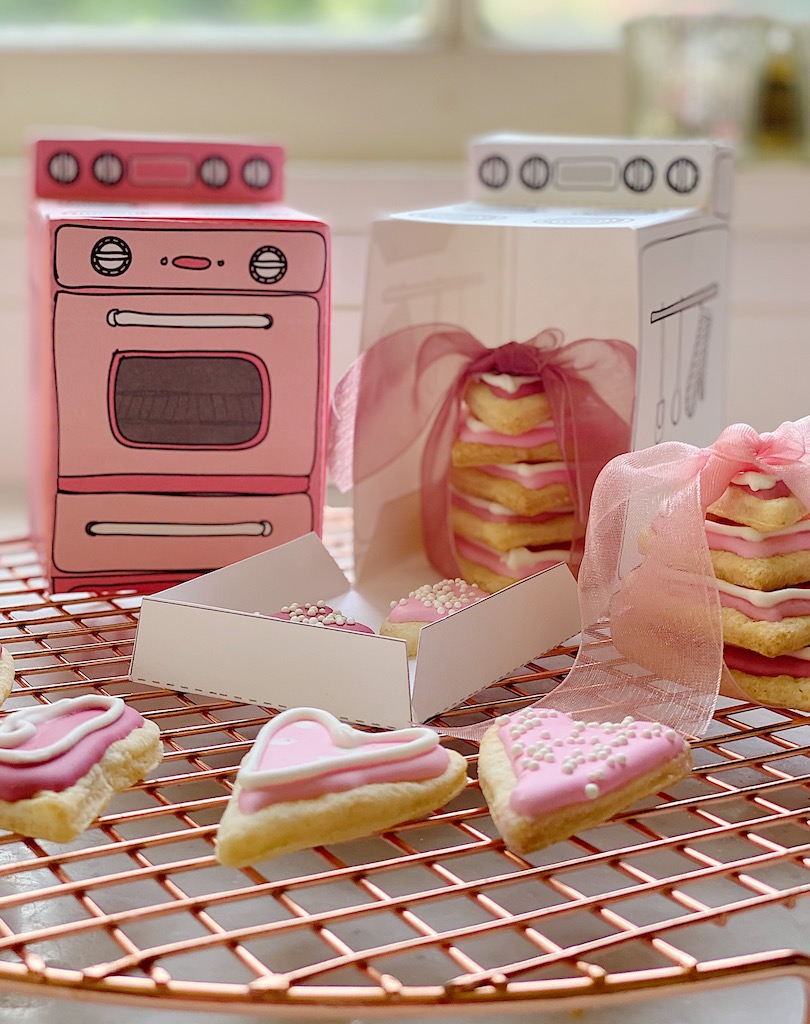 My 100 Year Old Home | Valentine's Day Cookie Boxes
I think cookies always taste best when they are fresh from the oven. I found some Valentine's Day Cookie Boxes that are the best cookie boxes.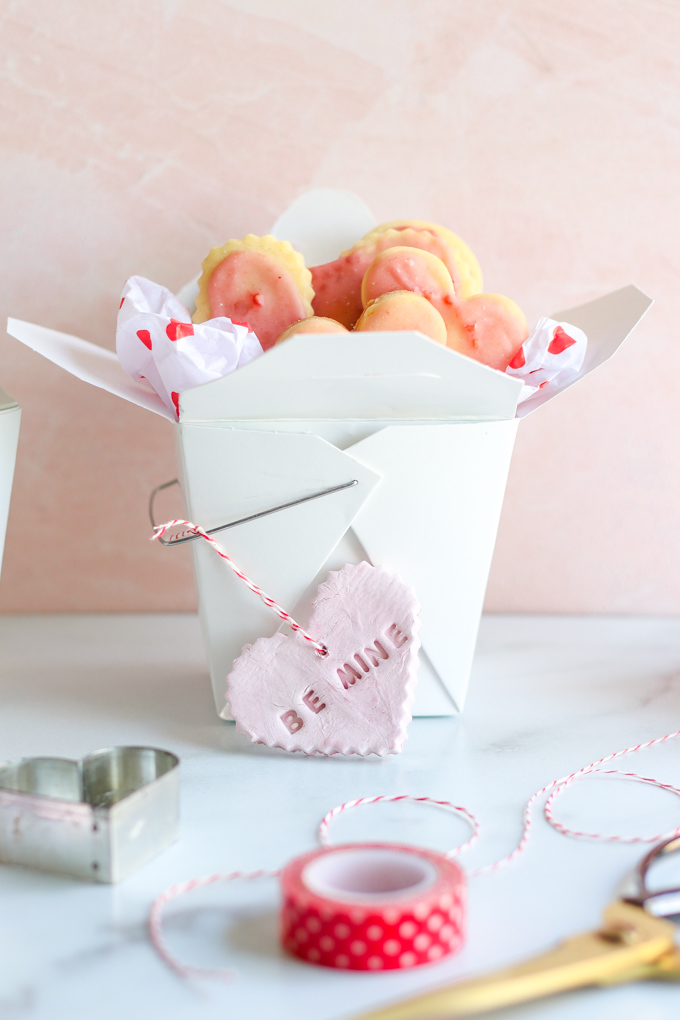 Modern Glam | How To Package Cookies For Gift Giving
I used takeout boxes and homemade heart tags to package cookies for gift giving for Valentine's Day.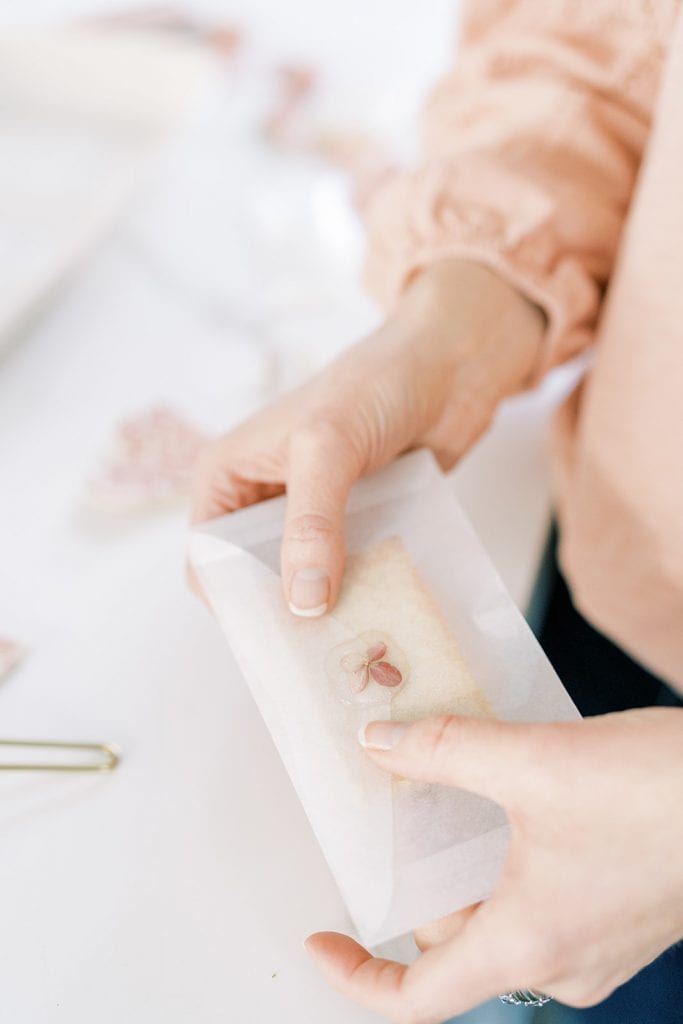 Finding Lovely | Envelope Cookie Gifts
Isn't this the sweetest Cookie Package? I love everything Jackie creates over on her blog.
---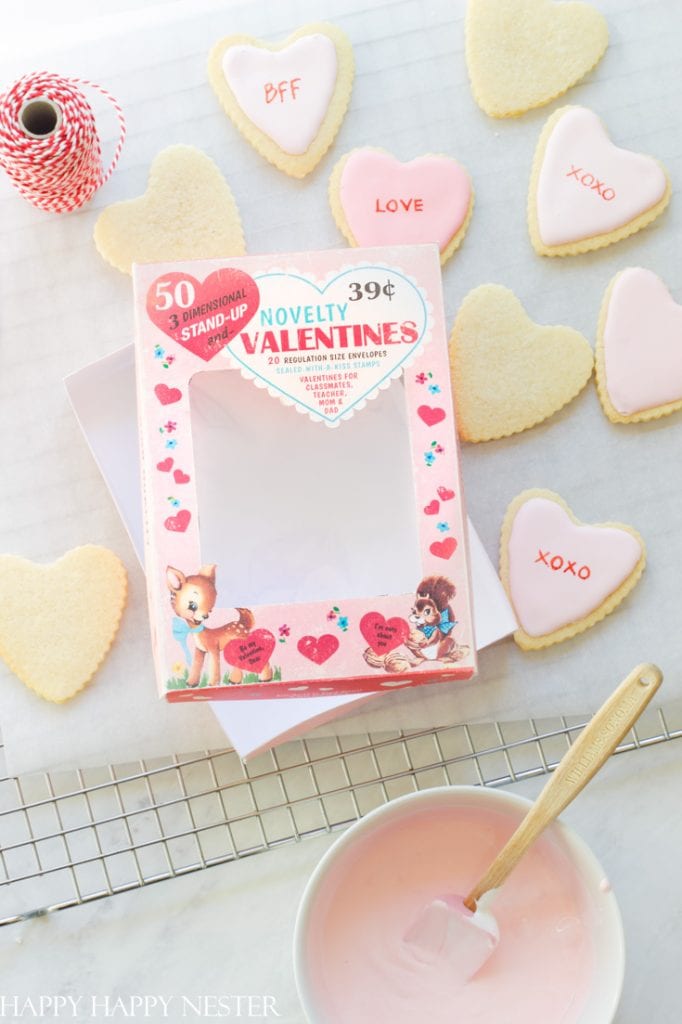 Wow, what a fun series of Valentine's projects. I'm sure enjoying all these adorable posts. If you missed my latest projects over here on the blog, here is a quick list for you!
Ok until tomorrow, have a wonderful day.
Cheers,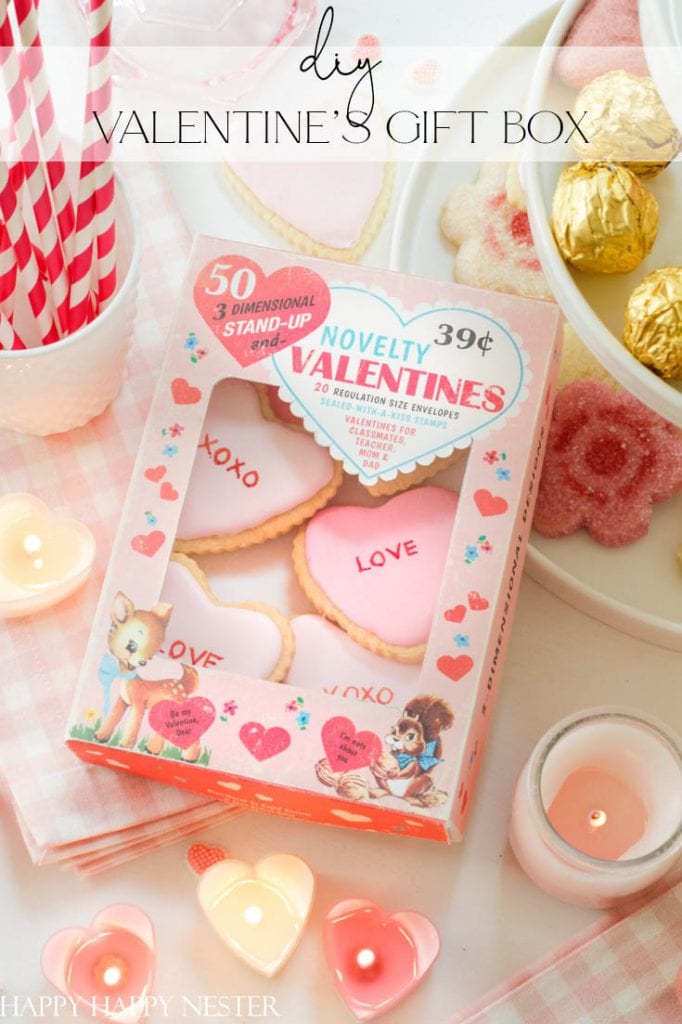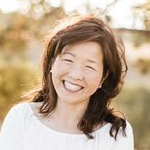 Latest posts by Janine Waite
(see all)