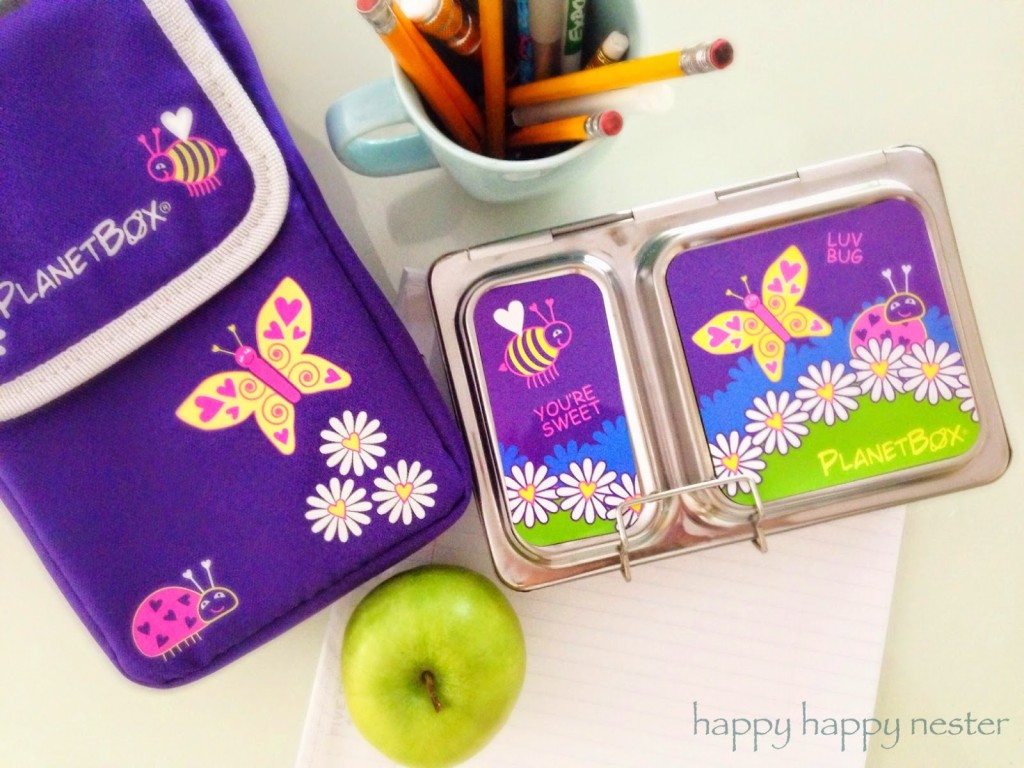 ~ little funny fact about the nester ~
my mom would pack her yummy homemade almond cookies in my lunch. my friends would beg me
to trade with them and i totally wouldn't part with these great cookies!
planet box giveaway
like all you mom's out there, we pack our kids lunchboxes during the week, and one morning i was getting them ready for the school day and i thought i should blog about this. so, i recently posted a photo of my children's lunchboxes on instagram and it was a popular post. i have searched far and wide for a lunchbox solution that doesn't use a ton of plastic bags or plastic for that matter. my friend monica, told me about her favorite product, planet box. i just love these lunchboxes so much, that i contacted the company and they so graciously sent out their shuttle box (link on amazon: shuttle box for snacks and small lunches. so i decided to pass it along to you and giveaway the one that they sent me. i hope you find this post helpful for your next year of school lunches and thanks so much for visiting my blog, i really appreciate you!
giveaway rules:
~ the shuttle box (the photo above of a purple snack box) is what i'm giving away.
~ simply leave a comment below if you want to be a part of the giveaway.
~ the winner will be announced on wednesday, good luck to everyone!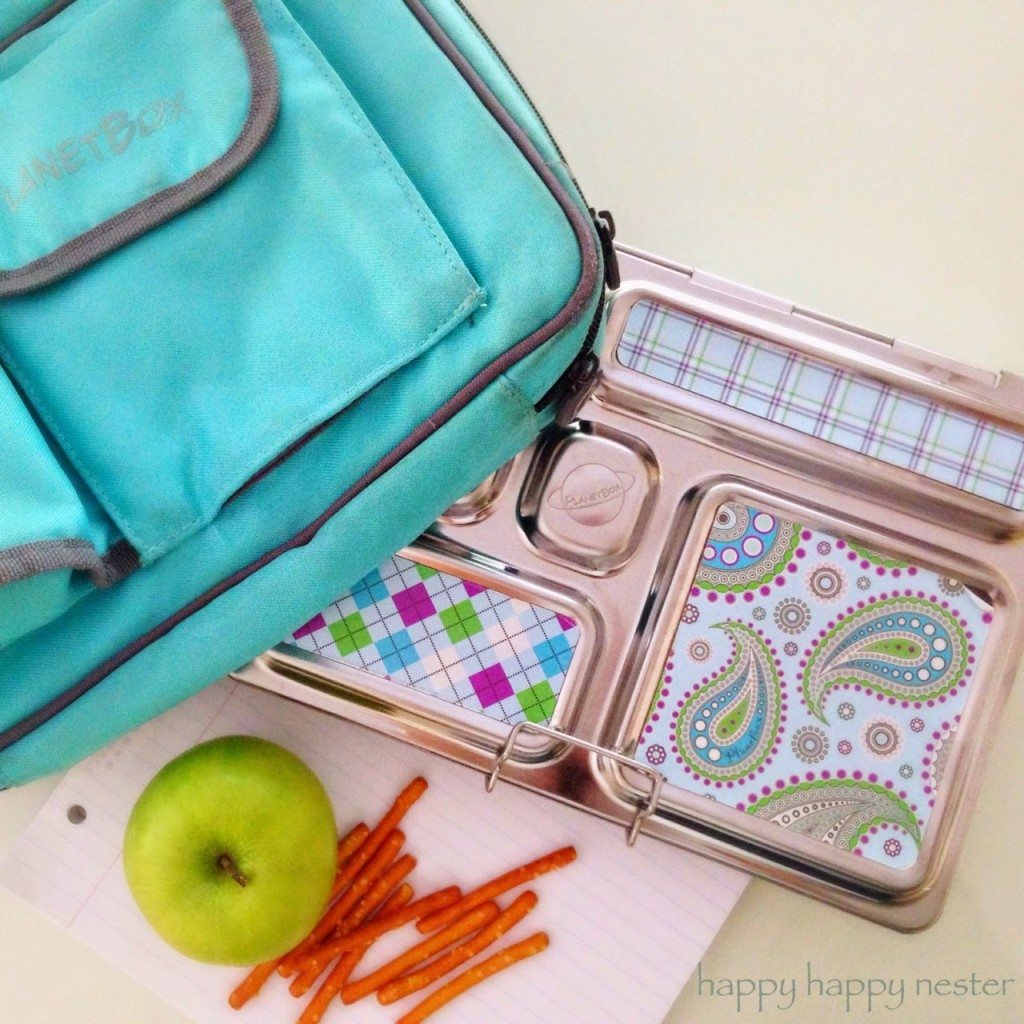 here is my daughter's lunch box. there are a ton of designs and colors to choose from. the cool thing about this product is that they are made out of stainless steel and that they eliminate your plastic bag usage. also, they aren't made of plastic so your kids are eating food that is free of bpa. they do say on their website, https://planetbox.com/ that if they did make them out of steel from the usa, the price would be so expensive. but that they use a good source for their materials.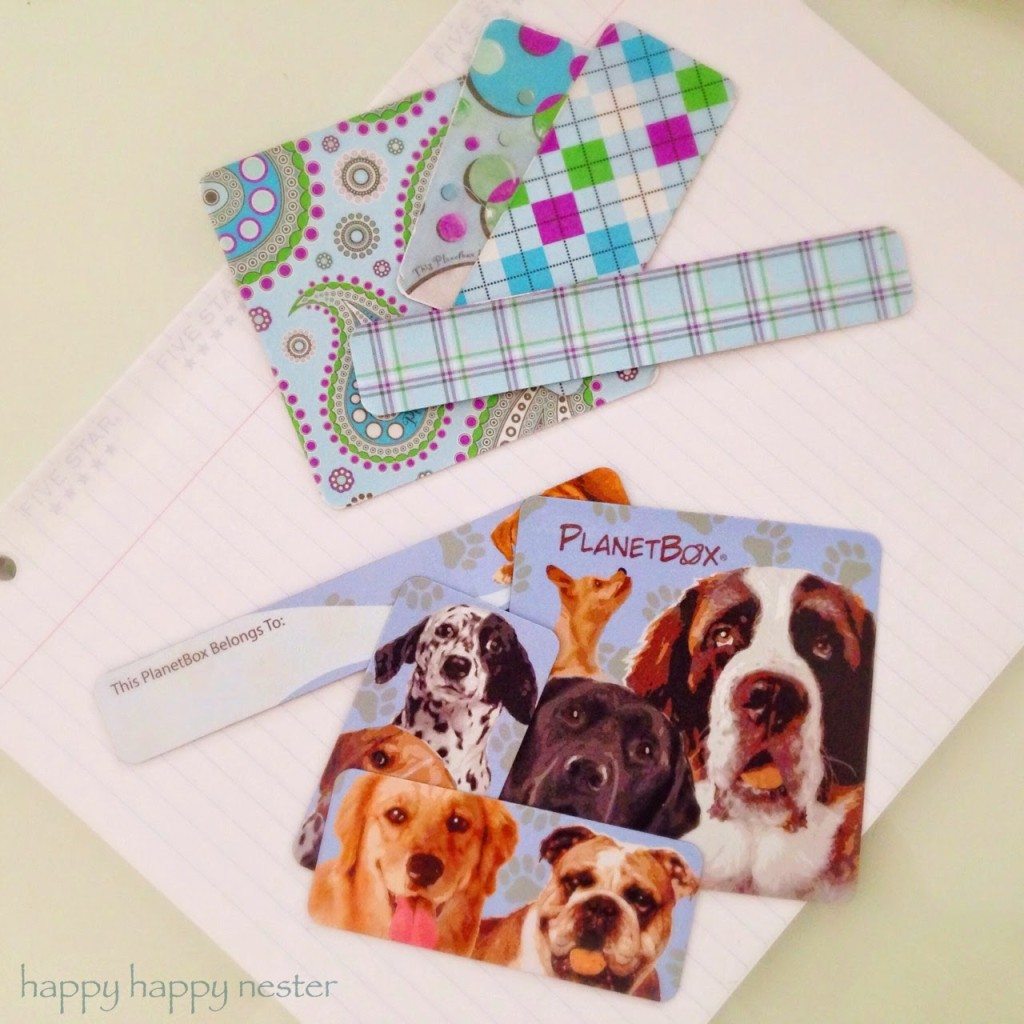 the outside of the box has a variety of magnets to attach to the front. my daughter wanted to change out her look this year, so we bought the doggies magnets! they're sturdy and actually i have a little difficulty getting them off since they attach so well. so you don't have to worry that your child will lose them. the price is something like $3 for a set, so have fun with the decor.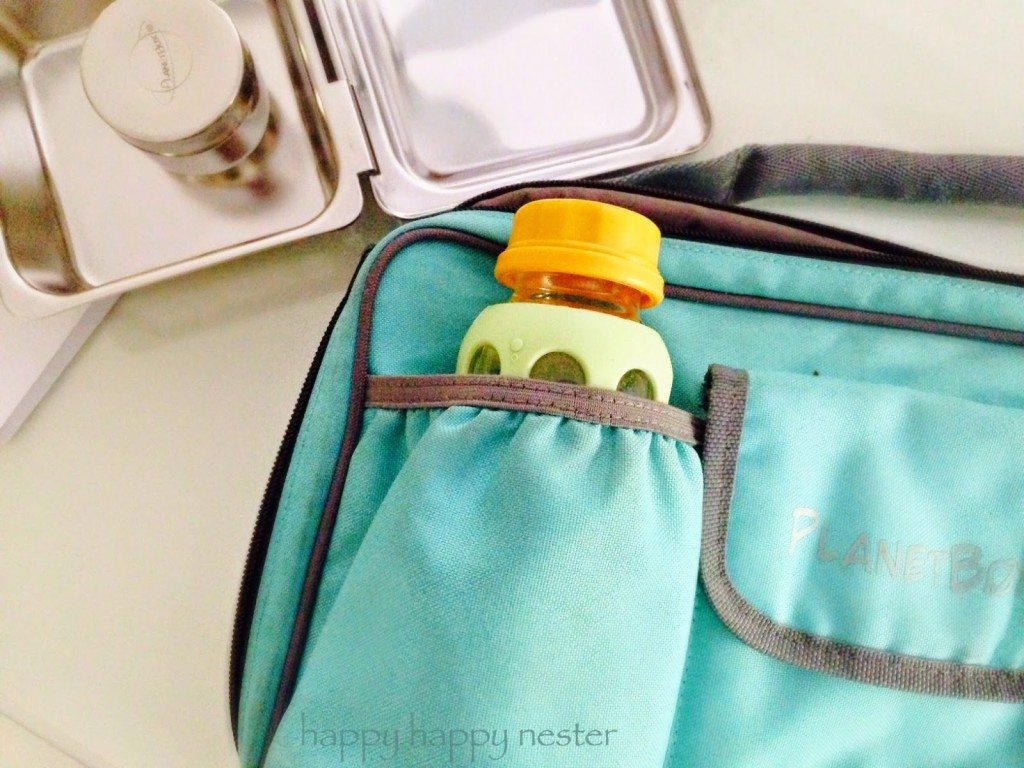 as you can see from the photo there are outside pockets. we put extra snacks in the pocket and my daughter carries her glass water bottle. the box has a handle attached to the top. to clean the carrying bag, i wipe down the inside down during the week and then on the weekend i give it a thorough wash. someone on the internet said they washed theirs in the dishwasher, so i tried that for the first time the other day. i definitely paused the dishwasher before the heat dry cycle came on and took the bag out to dry naturally. to my surprise it got it really clean and with little effort. i guess if you ran a cycle without heat you would have to yank it out of the dishwasher. the method i have used for the last 3 years is that i just wash it with dish soap and hot water and sometimes i spot clean with spray and wash. then i let it air dry.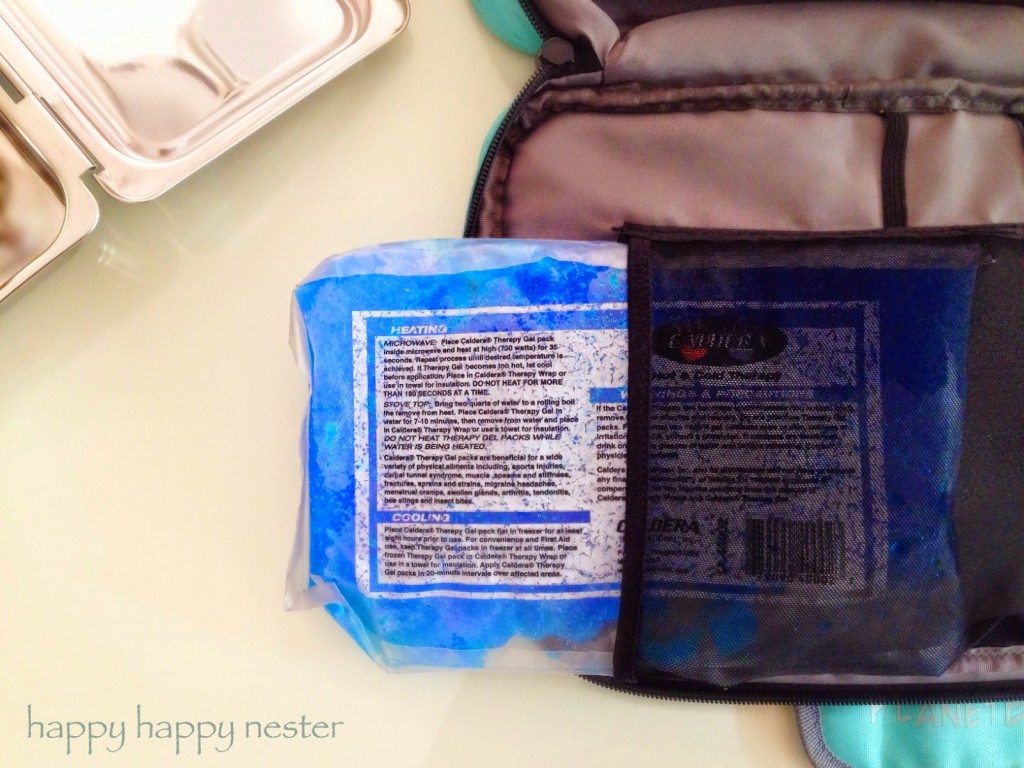 the inside has a sleeve so that you can place an ice pack against the food.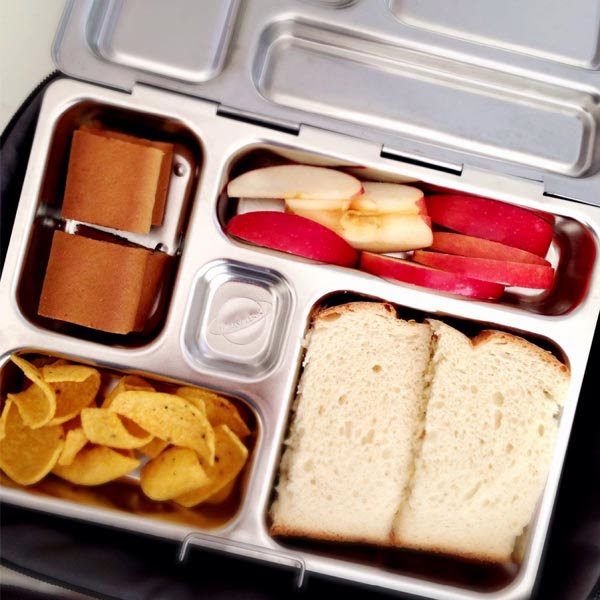 here is how the inside looks. now i know on amazon people were complaining how you can't put liquid in the lunchbox and that is totally true since the compartments aren't sealed tight. but, i have had no problem making lunches that are dry foods. if i want to include a yogurt i will just stick a little prepackaged gogurt on the side. they now sale a glass sealed container that fits right into the inside of the stainless steel box, i just might have to buy that so that i have the option of packing some liquids every now and then.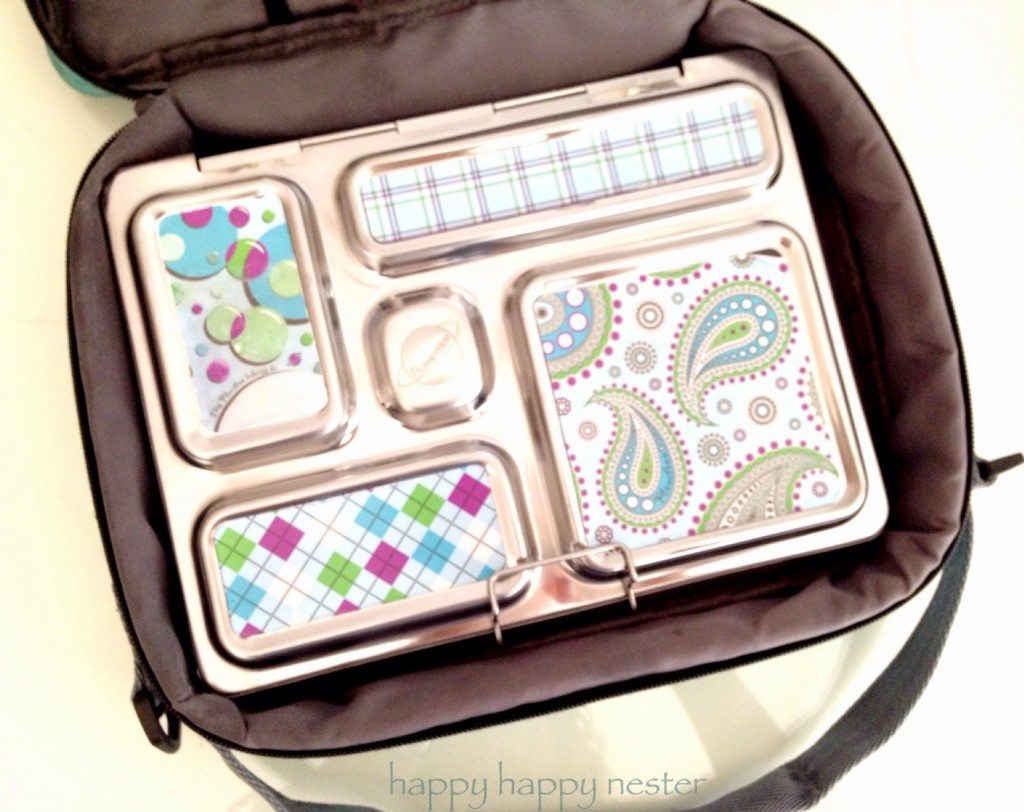 oh btw, they do carry lunchboxes for adults, so check them out if you want one for work. i just love these products and i hope you do too. happy autumn and happy getting back into the swing of school lunches! thanks for stopping by and don't forget to enter the shuttle box giveaway!
cheers,
janine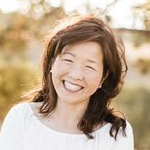 Latest posts by Janine Waite
(see all)