Just a quick note to wish you and your family a Happy Holidays!
Happy Holidays!
This year has been a fun adventure for me.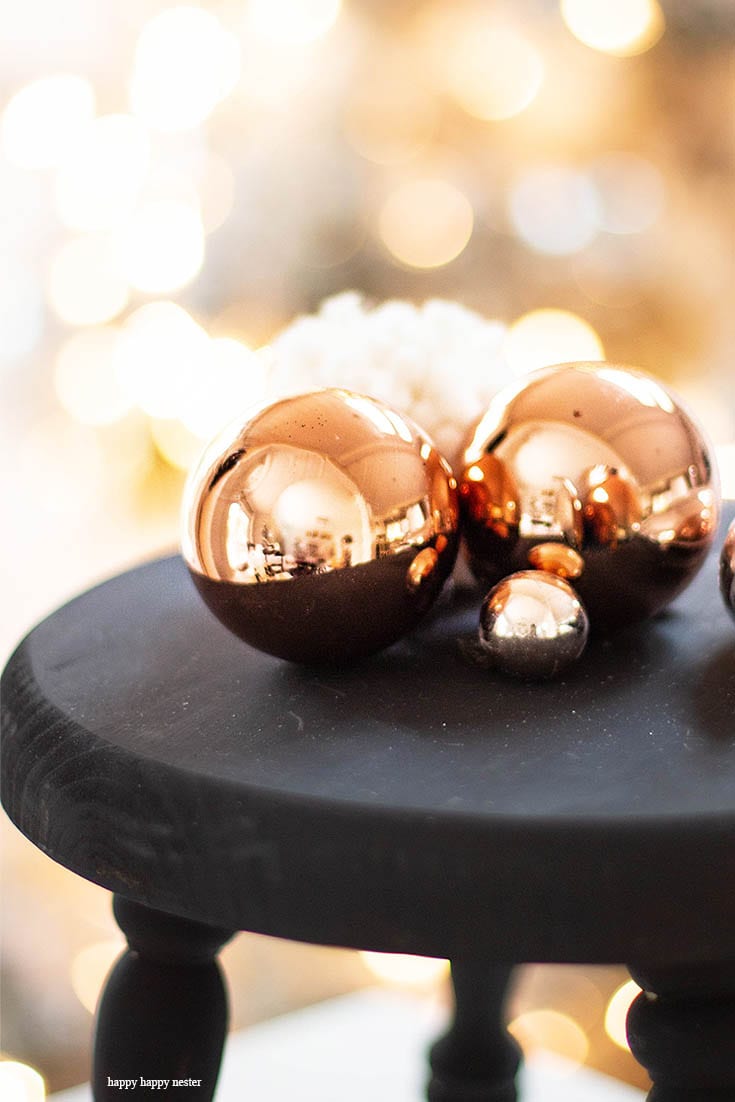 Surprise, surprise, I still love my blog. I love it even more than last year. Most days, I'm buried deep into crafts, decor and sitting at my computer. Now and then I emerge out of my little office and take care of my family. But this fall and winter I focused on my business, and and I watched it grow. I recently did my happy dance, and I'm so excited about 2019.
I'm happy to say that I have a lot of projects on the calendar already, so I hope you are ready for a fabulous new year.
In a couple of weeks, I will be taking a look at my top ten blog post for this year, and I'll be sharing them with you. It will be interesting to see which posts resonated most with my audience.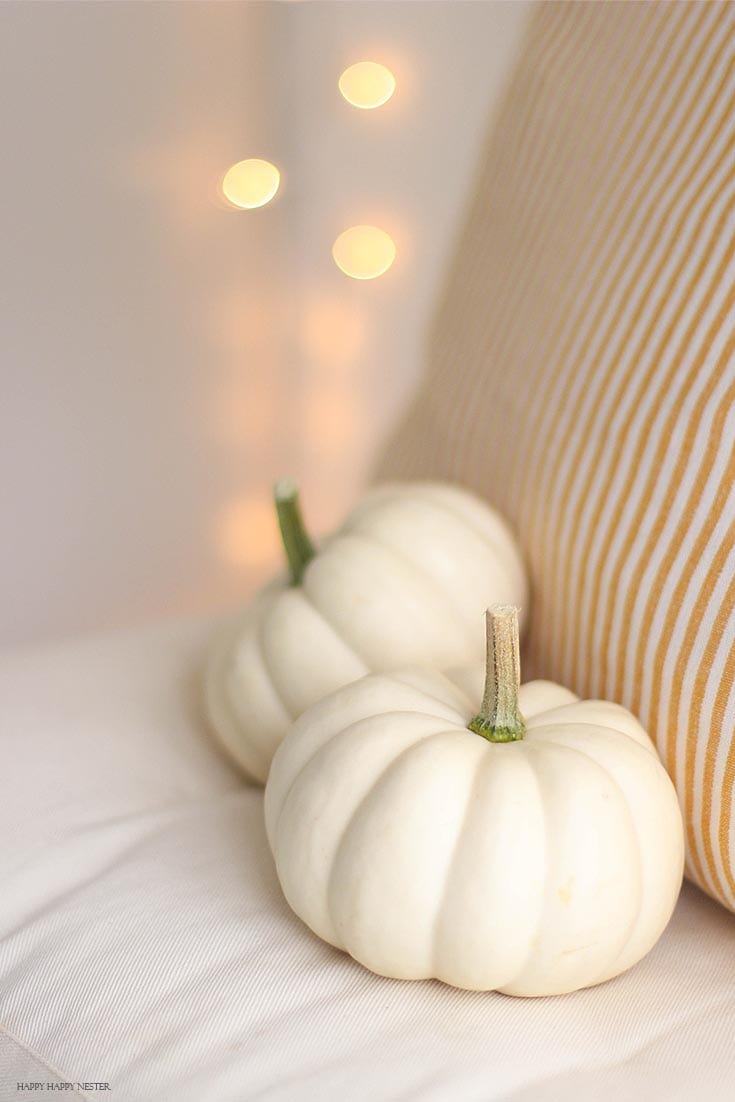 Thanks so much for following me through this great journey. I have found my love, and I look forward to each day sharing more projects with you. Here is a toast to the creative spirit!
Here is to another great year!
Happy Holidays,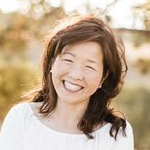 Latest posts by Janine Waite
(see all)