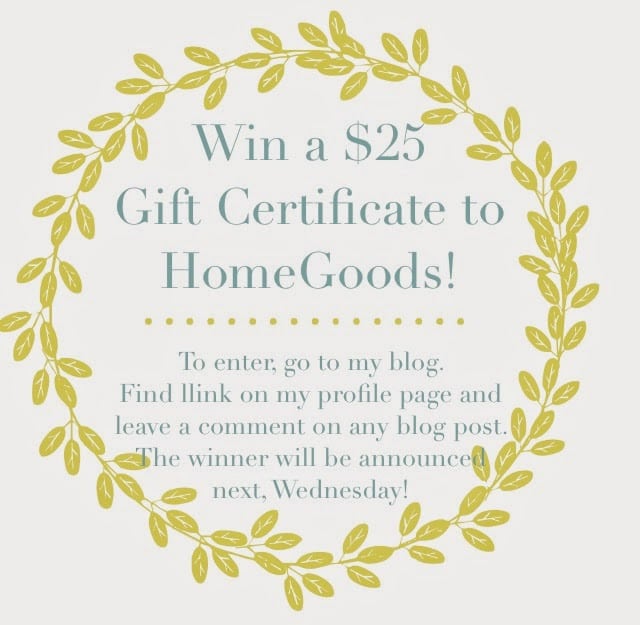 hi
friends! would you like to win a $25 gift card from home goods? it is really
easy, just comment on any of my posts and i'll enter your name into the hat!
the winner will be announce here on wednesday. so, come on back to check if you
are the lucky winner.
i
will be posting a few photos of our holiday décor next week, so now you have a
double reason for a return visit. i hope you are having a nice holiday season
and not too stressed out. i'm slowly getting things decorated, this year i
changed things out, since i just painted my walls a lighter color. so, now i
have more projects to post in january and february!
cheers,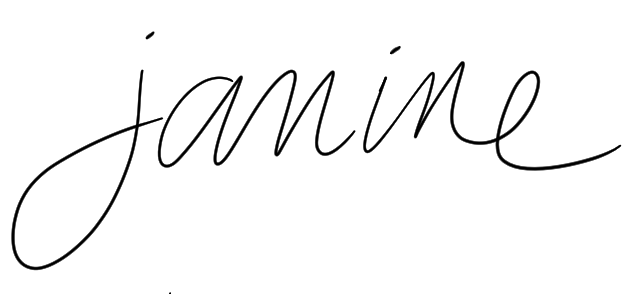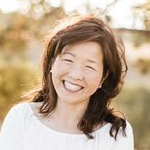 Latest posts by Janine Waite
(see all)