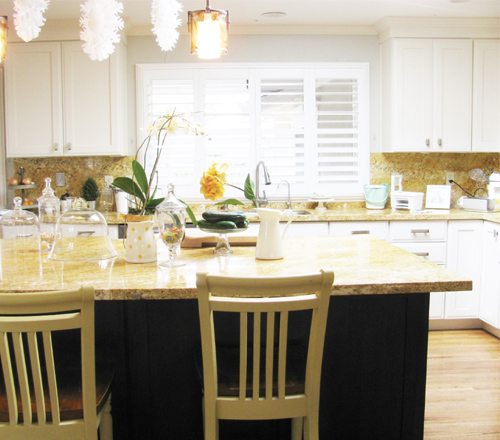 House Chores 
Most weekends involves house chores that include our whole family. If you have children, you'll understand how occasionally a home can look like a tornado or hurricane has rolled through it. This messy storm happens quite often to us on the weekends, and so a while back I decided to take make some changes. I know this isn't my typical home decor post, but it does pertain to maintaining a beautiful home.
~ A Note About the Nester ~
I remember doing chores with my mom, and she would not stay on task. Of course, I would get frustrated when she would go put out the trash and then get distracted and start gardening. Well, I'm now doing this same thing!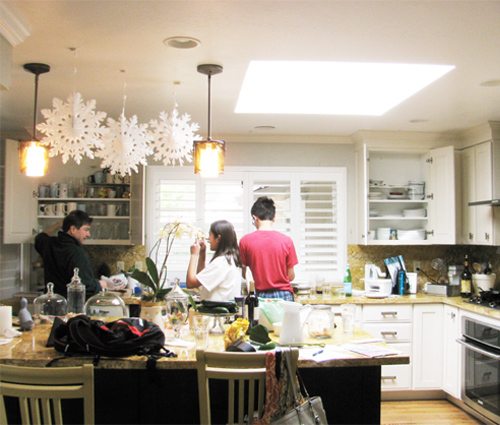 A couple of years back, I struggled with our messy home and how not one room was tidy and clean. You see my family members are not keen on putting things away, and the burden falls on tired and resentful me. Instead of getting super angry I decided to get the whole family involved with house chores on the weekends. I'm not a math whiz, but I quickly realized that if we all cleaned for 30 minutes that equaled a total of two hours of cleaning! It isn't rocket science, but just practical sense. This past week, the kids and I picked up the house on Friday and then on Sunday we cleaned for 30 minutes, and we had a lovely tidy, home. I don't use charts or stars, but just a set time for house chores. Here's how it works.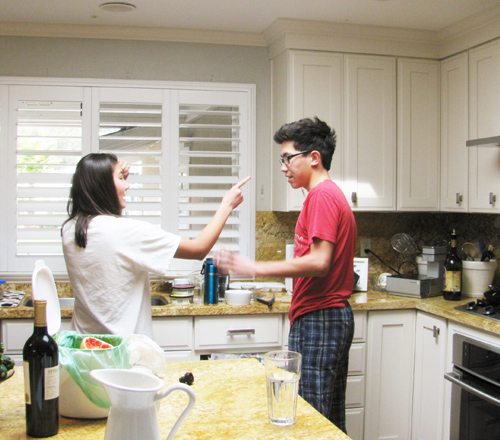 Kids ages
We have always had our children help out with house chores. When they were younger, we only had them help out for small intervals. But, I think the key is to start when they are small so that it just becomes routine. Don't worry about efficiency, but rather that they become accustomed to helping out with family chores. With older children you can add more time and more complex tasks to their repertoire. We started on the kitchen clean-up when the kids were in third and fifth grade, and I must admit that the first couple of times we heard them complain. Slowly, the whining disappeared and now they just get to work. So, if you attempt this, I promise it will become easier.

Timer
So when they were toddlers, we would have them pick up their stuffed animals and toys, and this was usually a five-minute job. Now that my kids are teens they will clean a couple of rooms in 30-60 minutes. I quickly realized that my daughter will spend 15 minutes cleaning one spatula in the kitchen, so I had to set the timer for 30 minutes. I'm not sure why setting the timer works, but it is that added reminder to keep on task. Here is a cute Stars Wars: Timer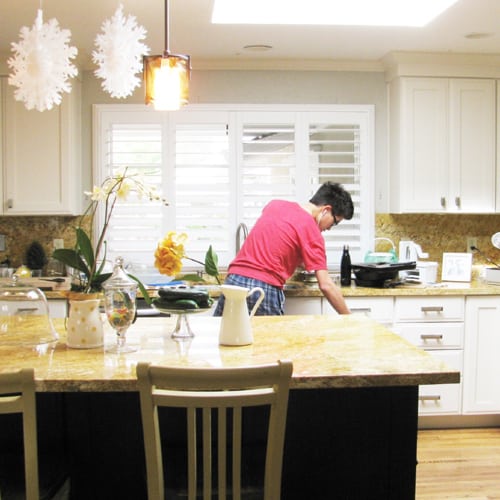 Allow them some control
When we first started with the kitchen clean-up, I was trying to organize their jobs. My two kiddos quickly pushed me out of the kitchen and worked out how they would divvy up the jobs. Our daughter empties and loads the dishwasher and our son comes in later and finishes up with the pots and pans. They prefer not to be in the kitchen together, and this plan works out nicely for them. Ok, the consequences of kids doing kitchen chores are that we have lost a few forks and knives in the trash, and our plates have a few chips. But their support has outweighed these minor inconveniences.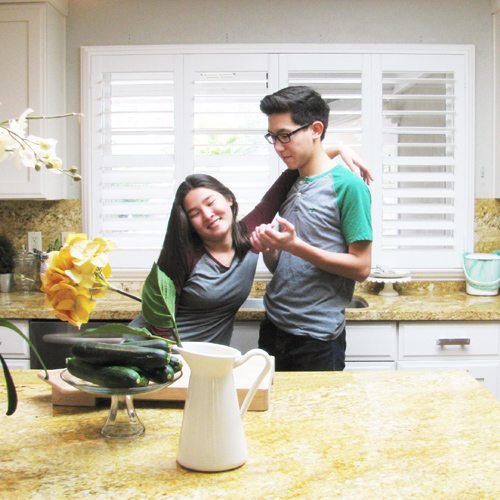 Make it fun
When the kiddos were little, we would turn on some fun music that would get them moving. Aso, we would let them choose the tunes. Now that they are teens, they listen to music on their phones which they enjoy. I love listening to my iPhone music when I feel I need a little motivation to get through a task. Ultimately, inject as much fun as you can into the house chores, it makes for a better experience.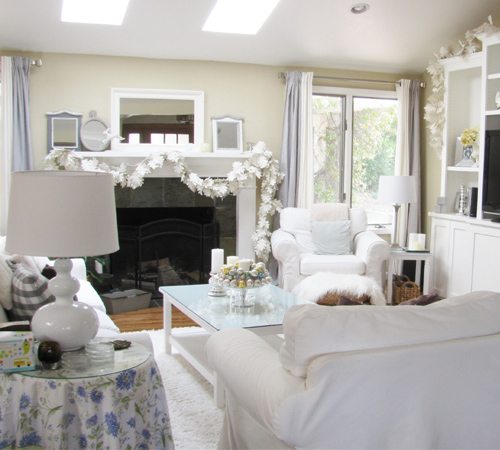 Incentive
My son had a teacher who would make the kids clean up the classroom for a couple of minutes. Whoever found the winning piece of trash, was the lucky winner. It was a brilliant idea, and it got every student involved in the clean-up. In the beginning, I would promise the kids something special, but now, they just see house chores as part of their weekend routine.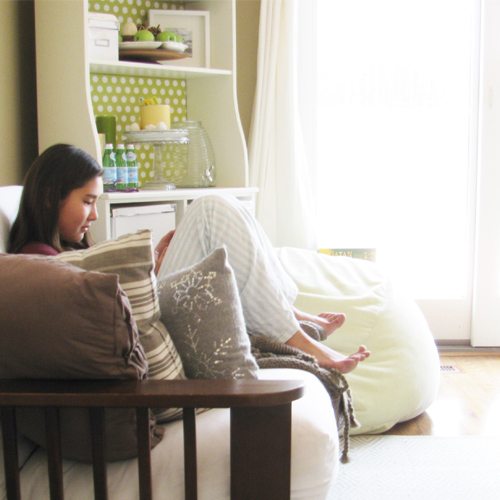 I'm not a chart type of parent, and I like to keep my methods simple. The more you make it a weekly thing, the easier it gets for your family. Now that we do these house chores on the weekend, I'm a happier mom! Also, my kids know how to clean house, make dinners, and do their laundry. They are well equipped to be independent and confident individuals.
Cheers,

If you liked this post, you might find these interesting…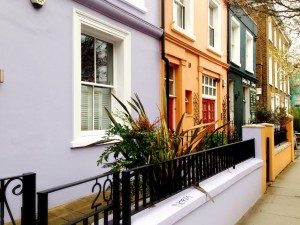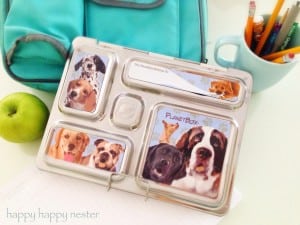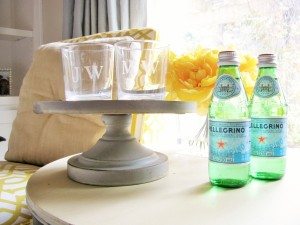 Personalizing Glasses for Your Family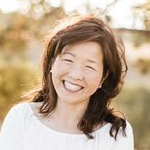 Latest posts by Janine Waite
(see all)