Interview: Twelve on Main
I spend a lot of time over on Instagram. I love that there is a wonderful community of bloggers on this platform. I met Sara from
Twelve on Main
over on Instagram. She is so warm and friendly, and her home reflects her personality. She and her family of six live in a small town that is surrounded by Bryce Canyon National Park. Sara loves painting, building, or doing a DIY project, sounds like me. Be sure to view her home photos at the end of our interview. You'll want to just hang out at her home and enjoy her inviting and comfy looking house. So without further adieu, it is my pleasure to introduce to you, Sara.
HHN: Why did you start blogging?
Sara: I have always had a passion for DIY, Interior Design, and re-purposing.  About 8 months ago, my husband told me he would not help me with one more project unless I started a blog.  I thought it was so random.  It was truly a leap out of my comfort zone, but I have to give him a huge thank you for pushing me in this direction. I cannot imagine doing anything else!
HHN: What is my favorite color?
Sara: Honestly this changes quite often, but right now, it is white.  I know that comes as a surprise 🙂  I love the clean, serene feeling I get from a neutral/white room.
HHN: Are you a person that has to have things lined up in your home or do you like things asymmetrical?
Sara: This has always been a funny discussion between my husband and me.  He is a very orderly, symmetrical person when it comes to design, which he will admit he has no eye for.  For myself, I think there is a time and place for symmetry, but I love asymmetry.  Even when we built our house nine years ago, I argue that I didn't want my windows symmetrical.  There just needs to be balance.
HHN: When you decorate a room what is the first thing you tackle?  And what is the last?
Sara: The first thing I tackle in a room is paint.  I decided early what color I want to paint the room, and that is my inspiration for all the steps that follow.  I take into consideration furniture, etc when choosing the paint.  However, it has gotten me into a pickle when I pick the paint before I pick bedding.  The last thing I tackle is the accessories.  I like to have everything in its place before I add items and style the area.
HHN: Are you a night person or a morning person?
Sara: I am a night person.  However has been a huge kink in my armor.  I decided a few months ago, I needed to start waking up earlier and setting goals to accomplish in the morning.  This in turn has changed my bedtime, 10 pm is it for me now.  It has been the best thing I have ever done.  I have accomplished so much more than I usually do!
HHN: What is your favorite type of post to write?
Sara: This is a hard question for me.  I enjoy writing tutorials of my DIY projects quite a lot, but I sometimes get hung up on all the steps.  Sometimes I feel it looses its personal touch.  Some of my favorite posts to write have been my personal ones.  Not because it is fun, but I find it very healing to expose my weak parts and have it received well.
HHN: What is your favorite movie?
Sara: My favorite movie is Just Friends.  The reason I love this movie is because it has become a tradition for my sisters and I to watch this anytime we are together.  It creates some great memories of spending time together, plus it is pretty funny/stupid.
HHN: When watching a movie do you pay attention more to the interior design or the movie?
Sara: When I am watching a movie, I definitely find myself checking out the interior design more than the actual movie!  That is why I am no good at watching those suspense/intense movies where you have to pay attention. I get lost.  I will stick to my silly/fun movies.
—————————————————————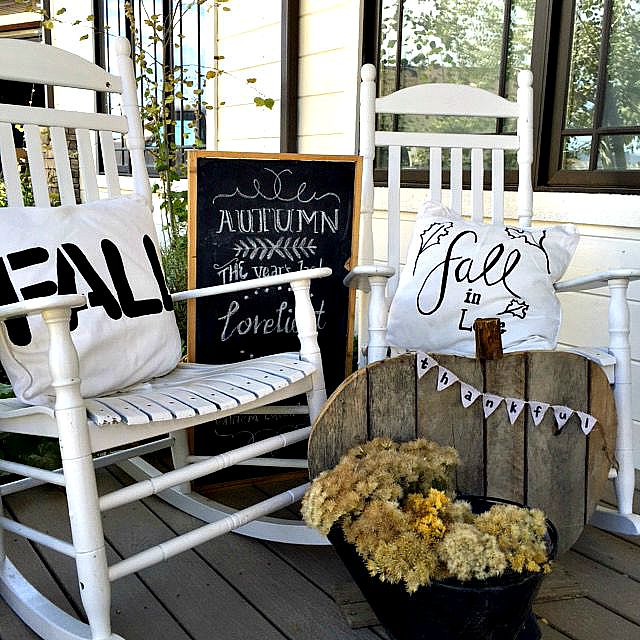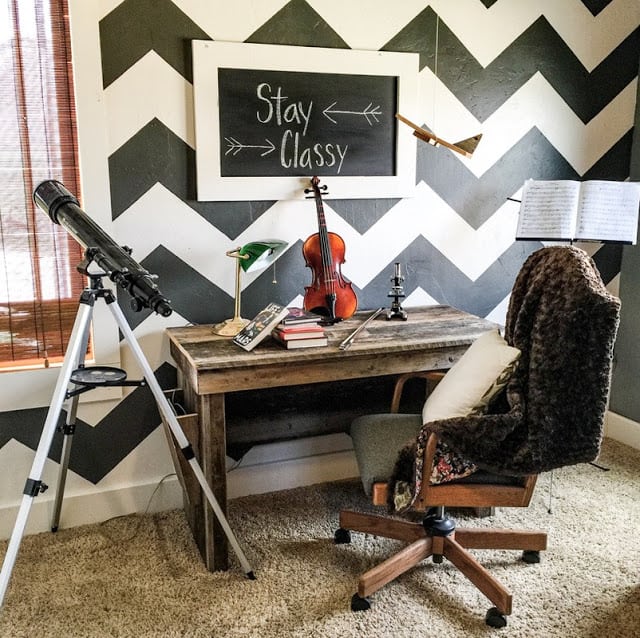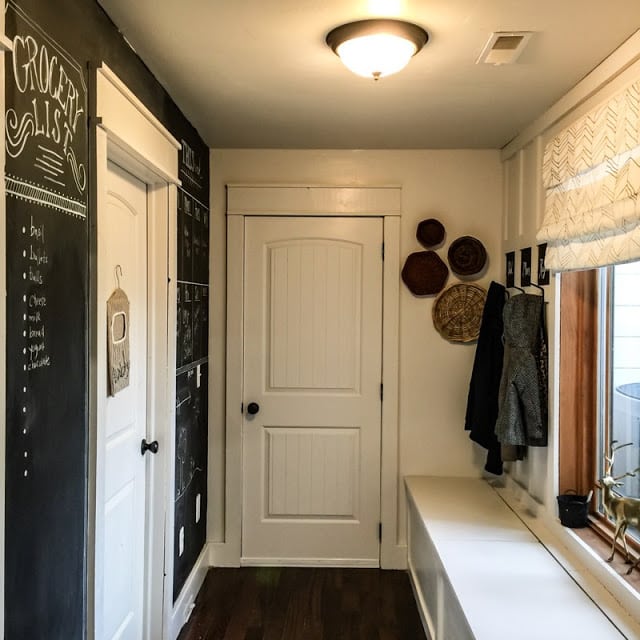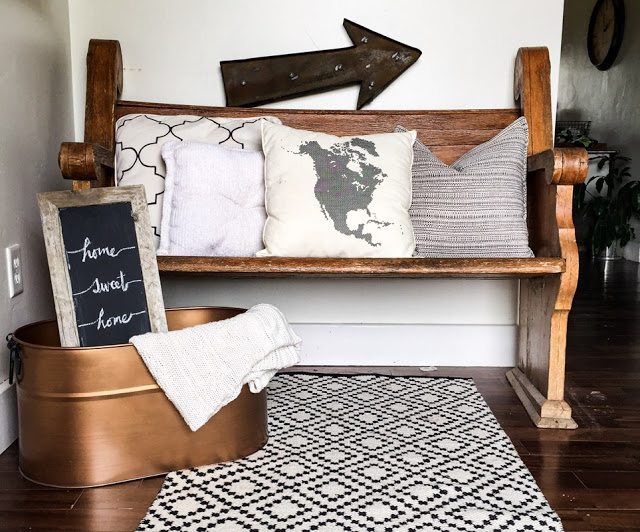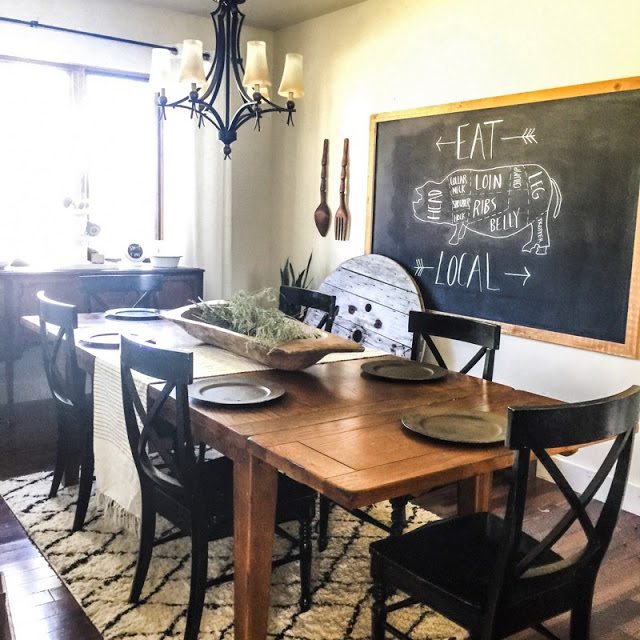 Thanks, Sara from Twelve on Main for this interesting and fun interview. I hope you enjoyed it as much as I did. Let us know if you wish to read more interviews in the next year!
Cheers,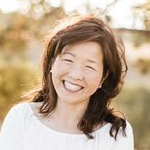 Latest posts by Janine Waite
(see all)