Hey there! So, have you ever found yourself digging through a pile of pots and pans to find the one you need? Or your kitchen cabinets are so cluttered that you can barely close the doors. Well, I've got a solution for you – Kitchen Organizing Baskets!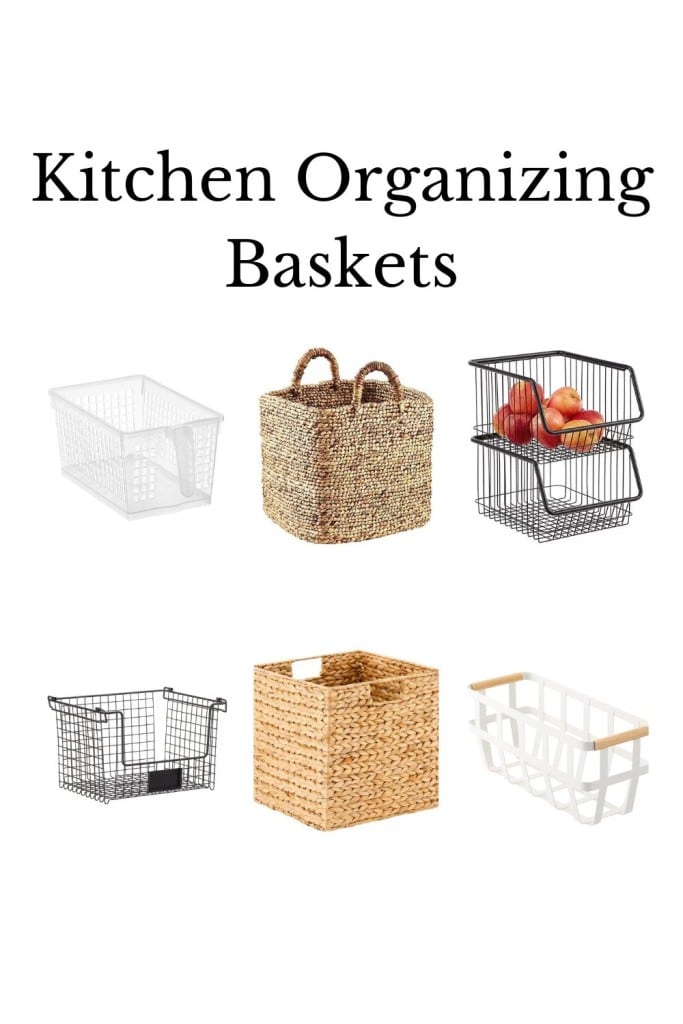 These bad boys are a game-changer when it comes to kitchen storage. You can use them to neatly organize everything from pots and pans to Tupperware and utensils.
And the best part? You can easily pull out the basket and grab what you need without digging through a jumbled mess.
Trust me, once you start using these baskets, you'll wonder how you managed without them.
They come in all sizes and styles, so you can find the perfect ones to match your kitchen decor.
So what are you waiting for? Get yourself some kitchen organizing baskets and start decluttering your space!
If you're anything like me, your kitchen can sometimes feel like a disaster zone, with utensils and gadgets scattered everywhere. That's where organizing baskets come in – they're a total lifesaver!
Organizing baskets are little containers you can use to corral all your kitchen stuff. You can get them in all sorts of shapes and sizes to find ones that fit perfectly in your cabinets or on your shelves.
Plus, they come in all kinds of materials, from plastic to wire to woven baskets, so you can find something that matches your kitchen decor.
I love organizing baskets to keep all my cooking utensils in one place. I used to toss them in a drawer and hope for the best, but now I have a little basket by the stove to quickly grab whatever I need.
It's seriously a game-changer. And it's not just utensils – you can use these baskets for all kitchen items.
I have one for all my baking supplies, one for my spices, and even one for my tea and coffee supplies. It makes everything so much easier to find and keeps everything neat.
Happy organizing!
So, check out some organizing baskets if you want to get your kitchen in order. They're a small investment that can make a big difference in your day-to-day life.
Wicker Baskets
Hanging Baskets
Misc Baskets
Grid Baskets
Metal Baskets
Kitchen Organizing Baskets
Wicker Baskets
Hanging Baskets
Misc Baskets
Grid Baskets
Metal Baskets
---
Hey!
Thanks for joining me today! What plans do you have for the rest of the day?
I always love hearing about your to-do's throughout the week 🙂
Amid everything, look for spring inspo, upcoming summer decor, crafts, and recipes.
See you on the blog!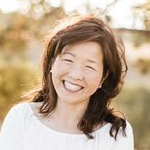 Latest posts by Janine Waite
(see all)