Check out this gathering of Amazon Pots and Pans to find affordable, accessible deals of the day.
Here you will browse some of the best kitchenware on one of the greatest sites. Let's begin!
I am writing another blog post about my favorite kitchen accessories, but it's all about pots and pans this time.
If you've ever wondered what utensils I use for cooking all my recipes, then you're in the right place.
But even if you weren't wondering, you're still in the right spot.
Look at this diverse selection of Amazon pots and pans to find your following best cooking tool for breakfasts, lunches, and dinners.
Amazon Pots
Amazon Pans
Additional Favorites Of Mine
Check out this collection down below!
Amazon Pots and Pans
*This post contains affiliate links
AMAZON POTS
I present to you a collection of pots from Amazon. These are some that I own, use, and love! I hope you find the one piece made for your kitchen throughout these options! They are 100% worth the price and everyone needs a new pot or pan for different purposes.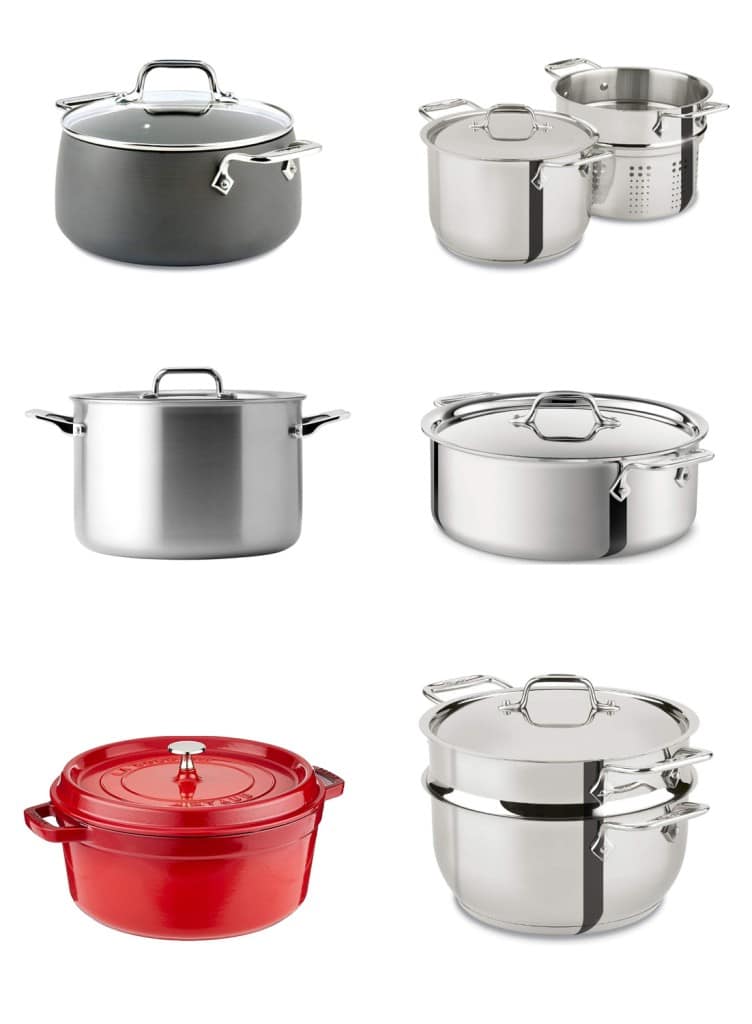 Sources: 1 l 2 l 3 l 4 l 5 l 6
AMAZON PANS
Here is a selection of pans also from Amazon that I know you'll adore. Again, some of these I have in my own home to cook and bake delicious meals and desserts for loved ones. By the end of the post, I hope you find something to create unique foods for your family and friends, just like I did when I saw these pans.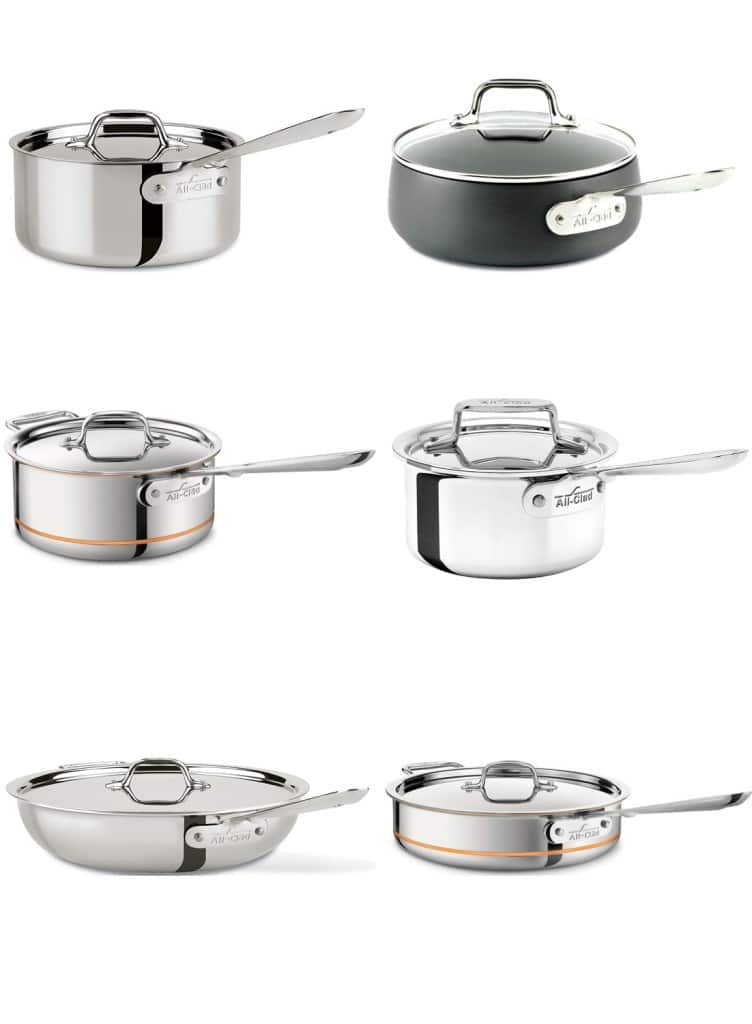 Sources: 1 l 2 l 3 l 4 l 5 l 6
FAVORITES OF MINE
Here is a small collection of some of my favorite kitchen accessories lately that don't relate to pots and pans. I always try to include a sneak peek of what I'm currently loving from my kitchen, so here it is! (P.S. some of these products are not from Amazon but from other great websites that I love)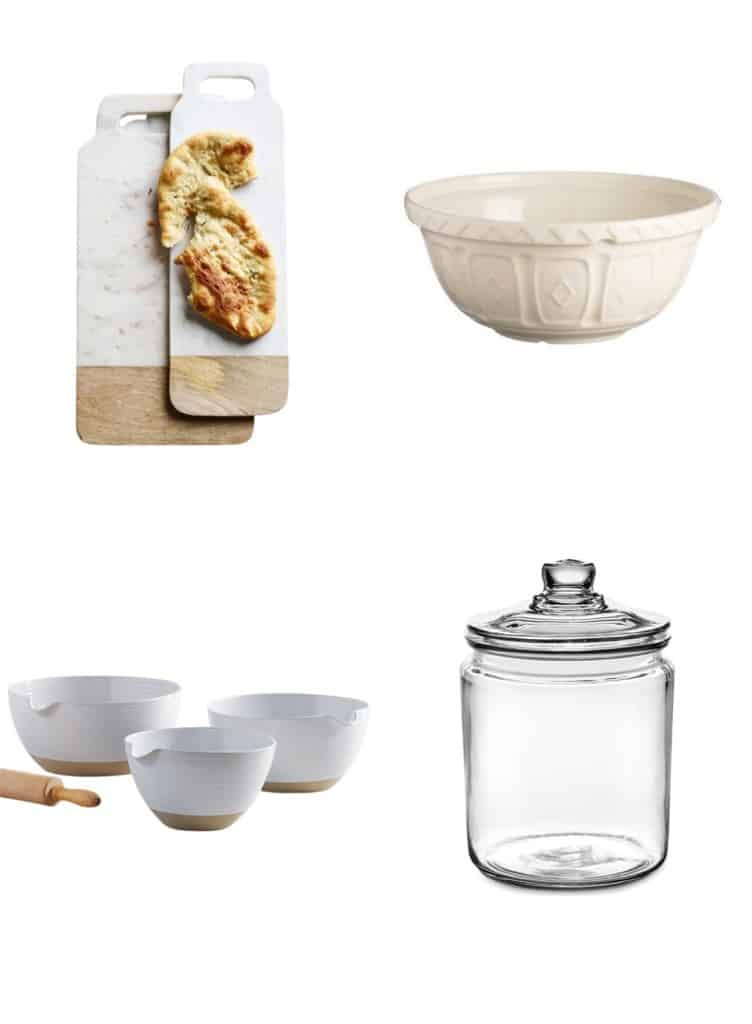 ---
DID YOU ENJOY THIS POST? HERE ARE MORE KITCHEN ACCESSORIES FROM THE BLOG
---
Happy Wednesday,
How is your week going so far? I have been busy cleaning up my summer decor and shopping for fall decorations!
I know. I can't believe it either. The fall season is coming, and I'm not ready to say goodbye to summer.
In the last moments of this season, check out this collection of Amazon pots and pans to find your next addition to the kitchen!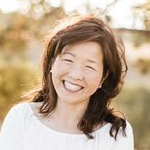 Latest posts by Janine Waite
(see all)