Since this week is all about what I eat in the mornings, here is a collection of my Breakfast Equipment that I love.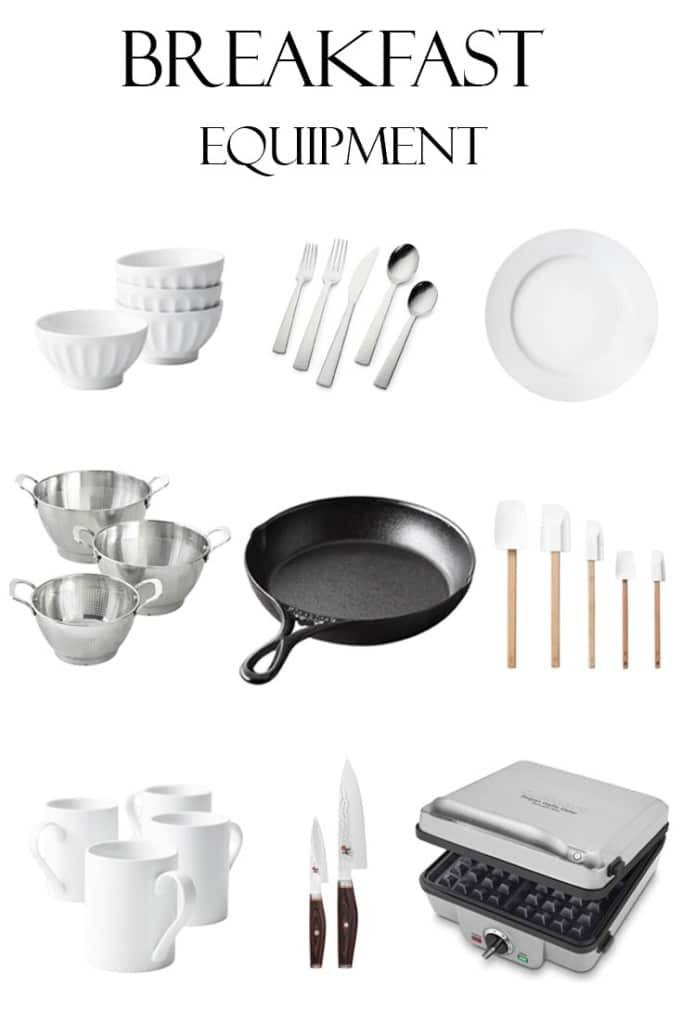 Throughout the post, you will look at my go-to accessories and utensils for my favorite meal of the day.
Breakfast is my favorite meal of the day. Why? Because it's the only time, I can sit on the patio and drink a fresh cup of coffee while enjoying the company of the birds near our bird feeder.
I am sharing some of my breakfast meals this week, so I thought it was good to post about my favorite equipment.
Whether you're a breakfast fan, these tools are handy for any day's meal.
Check out the breakfast equipment!
Pots/Pans
Plates/Bowls
Cups/Mugs
Utensils
Accessories
Let's look at the tools I use most to have a great breakfast!
Breakfast Equipment
*This post contains affiliate links
POTS/PANS
Since my kids were young, this collection of pots and pans has been some of my favorites, meaning I've had them for 20 years. Whip up some scrambled eggs, omelet of your choice, or breakfast burrito in one of these pans. And then another day, warm up your favorite oatmeal brand in a pot. 'So, yes, they are priceless and worth the buy.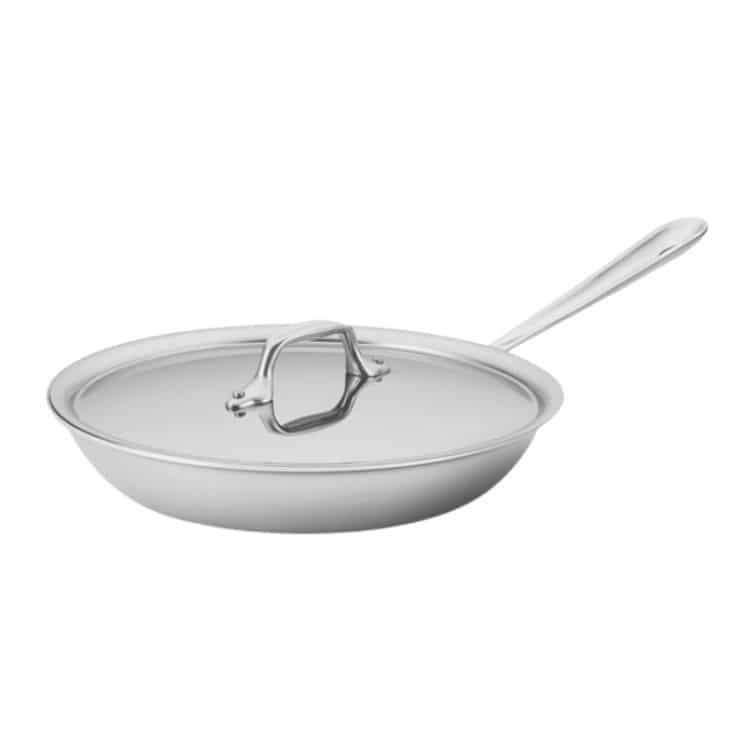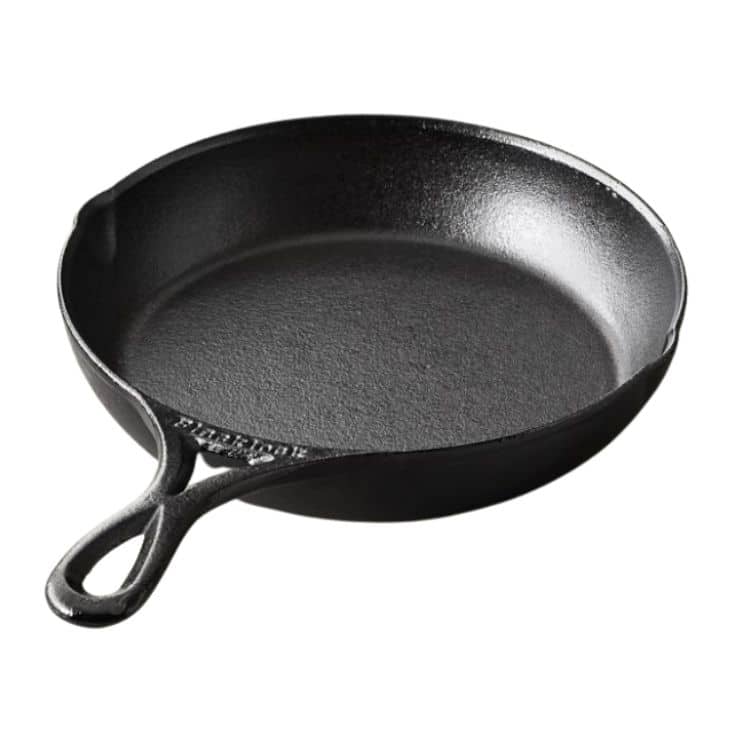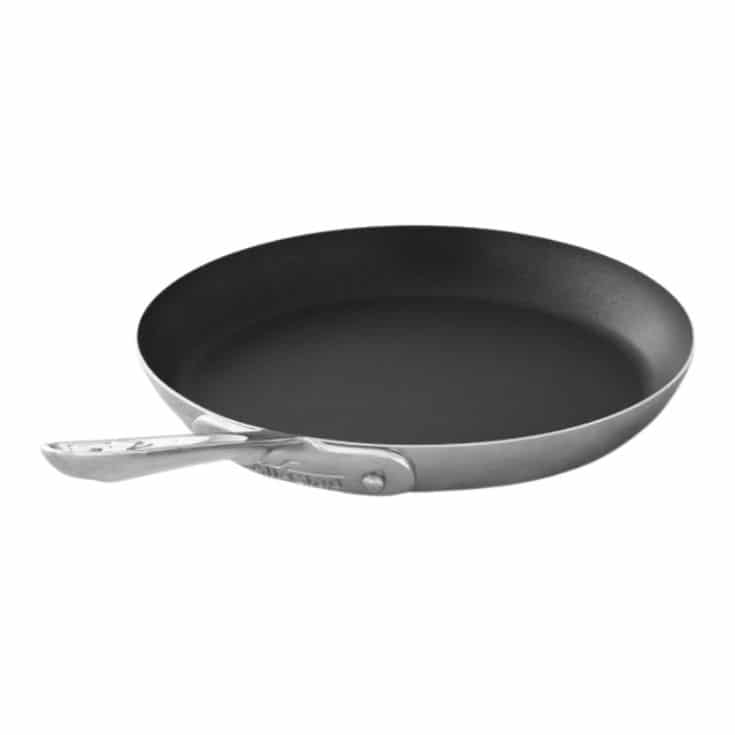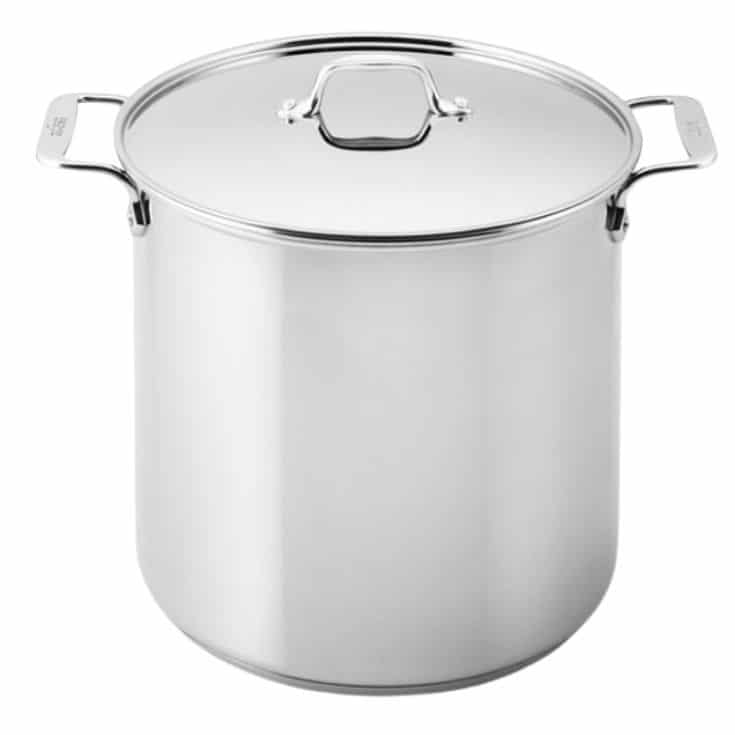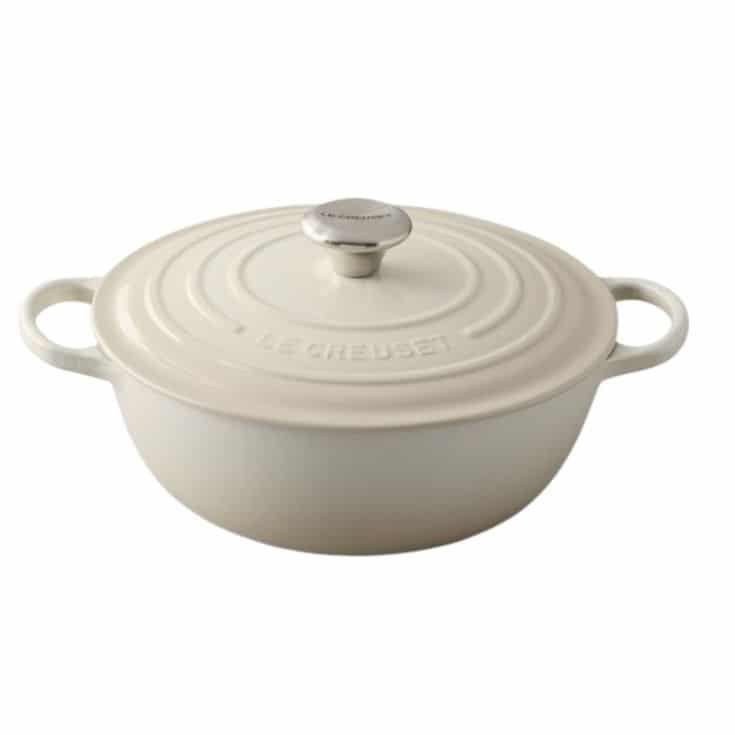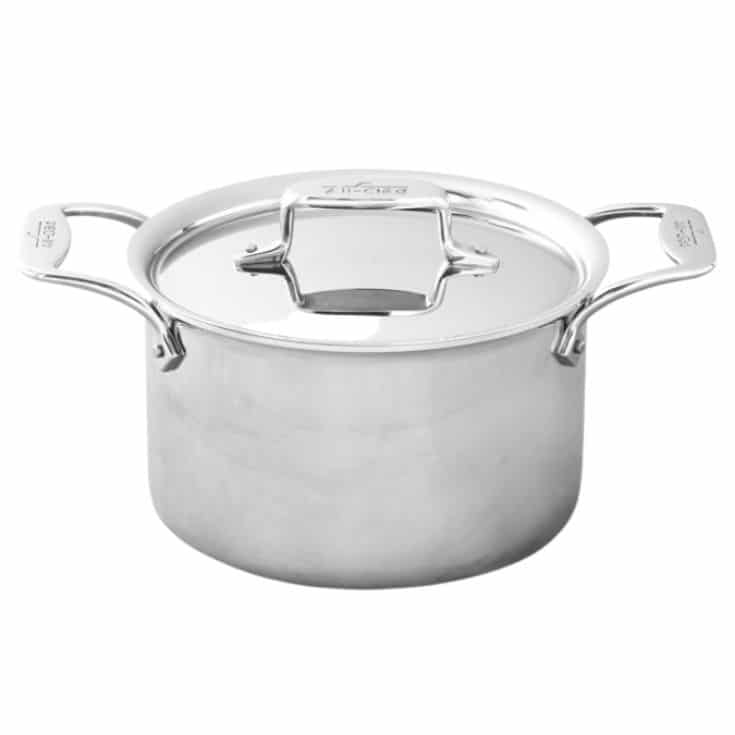 Sources: 1 l 2 l 3 l 4 l 5 l 6
PLATES/BOWLS
There's nothing better than serving fresh pancakes on a plate or enjoying a scoop of my daily yogurt in one of these bowls. These accessories serve breakfast well, but they look good in the process. I try to match most of my kitchen tools to my home decor and kitchen look, so if you're looking for simple yet stunning breakfast equipment, you're in the right place.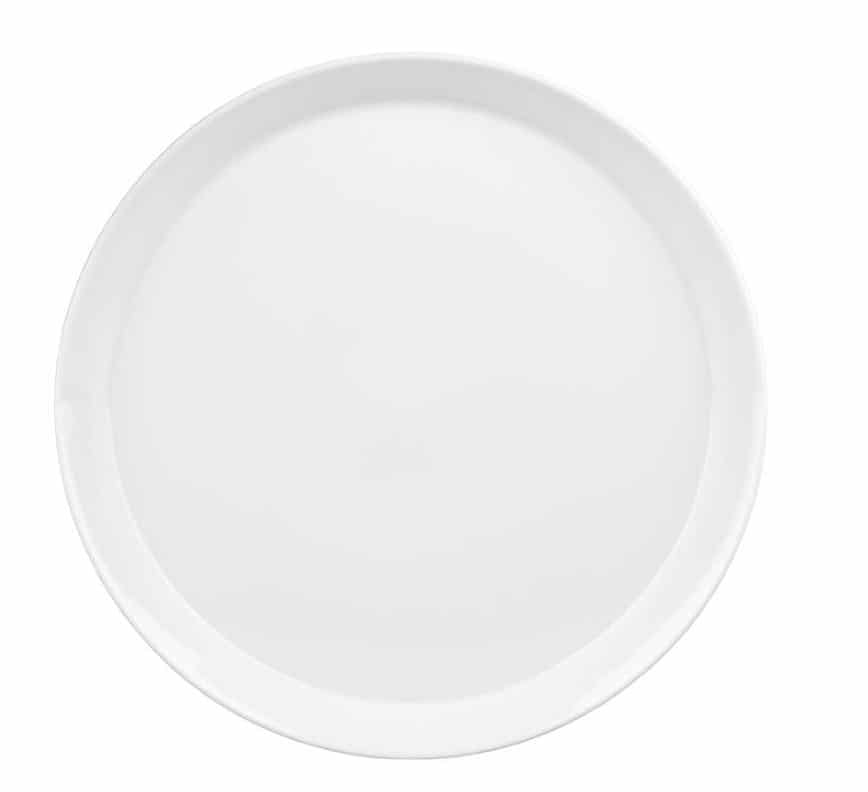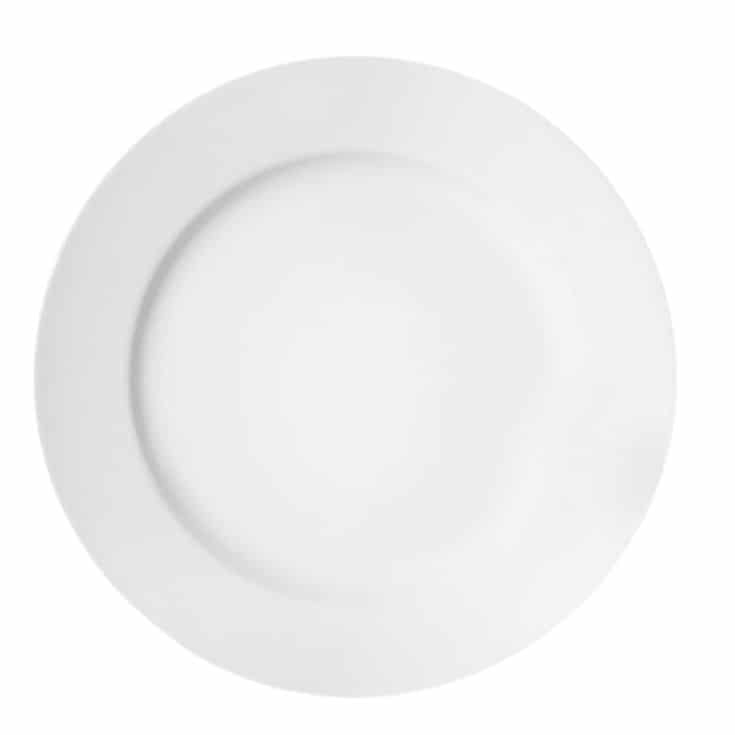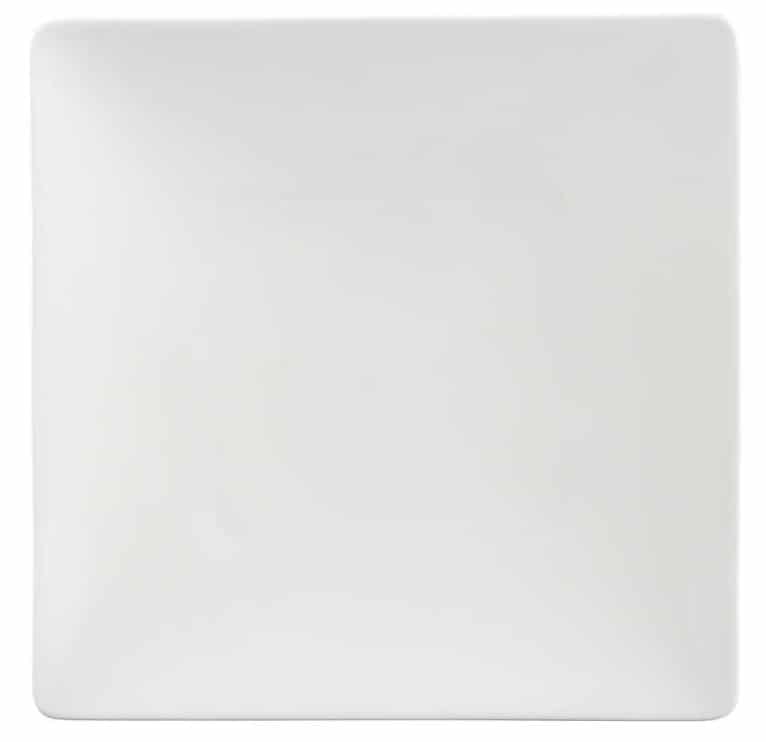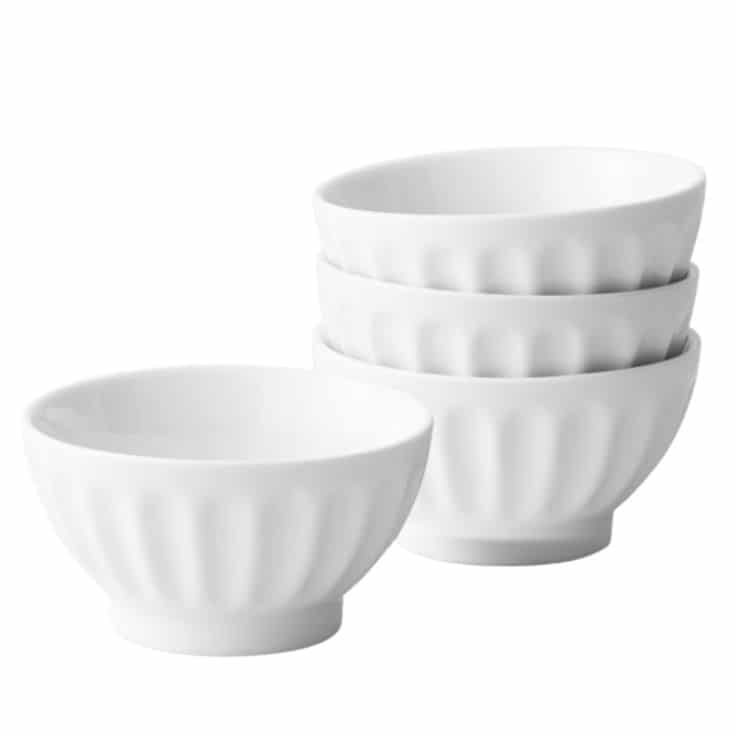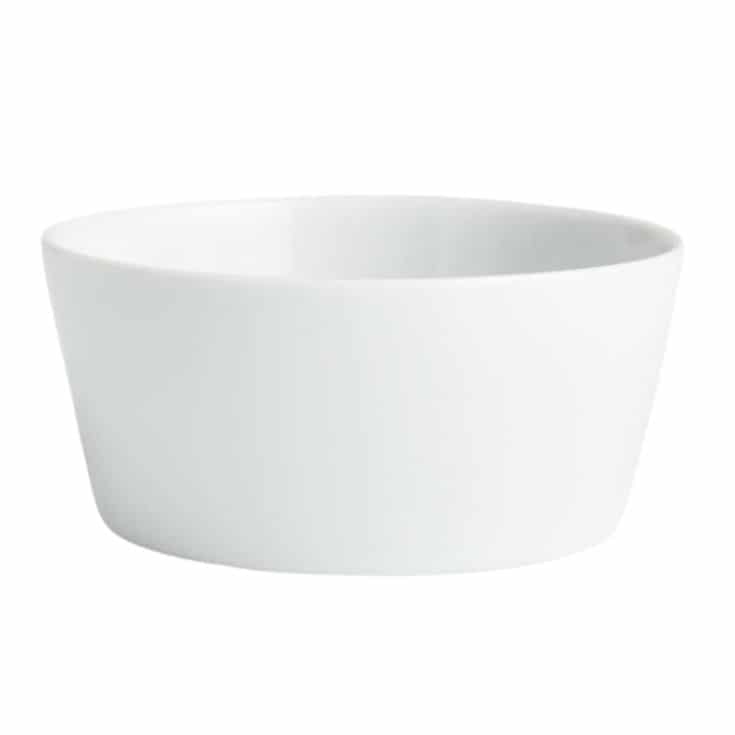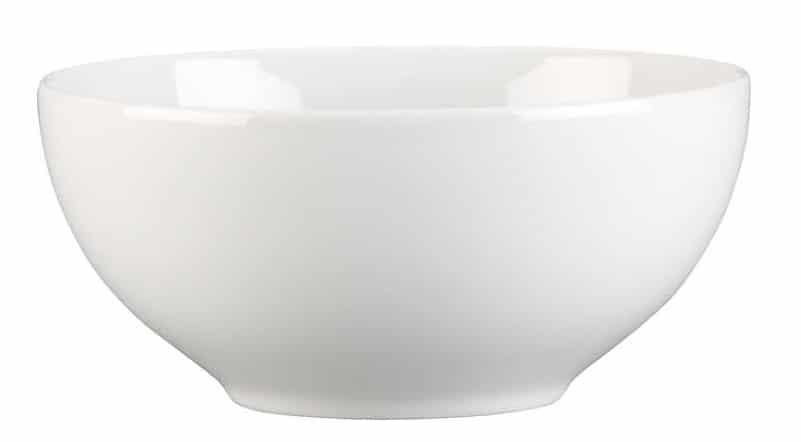 Sources: 1 l 2 l 3 l 4 l 5 l 6
CUPS/MUGS
We all know I love drinking tea or a cup of coffee in the mornings. So, here are my favorite cups and mugs that make mornings a lot easier. I've shown a few of these on the blog before but couldn't resist adding them again because they're just that cool. And don't worry. I share my go-to teas and coffee brands down below so you can fully experience my beverage routine.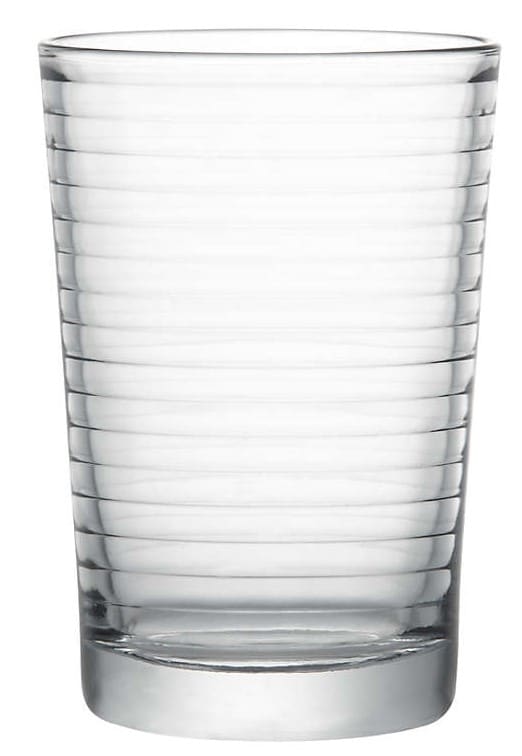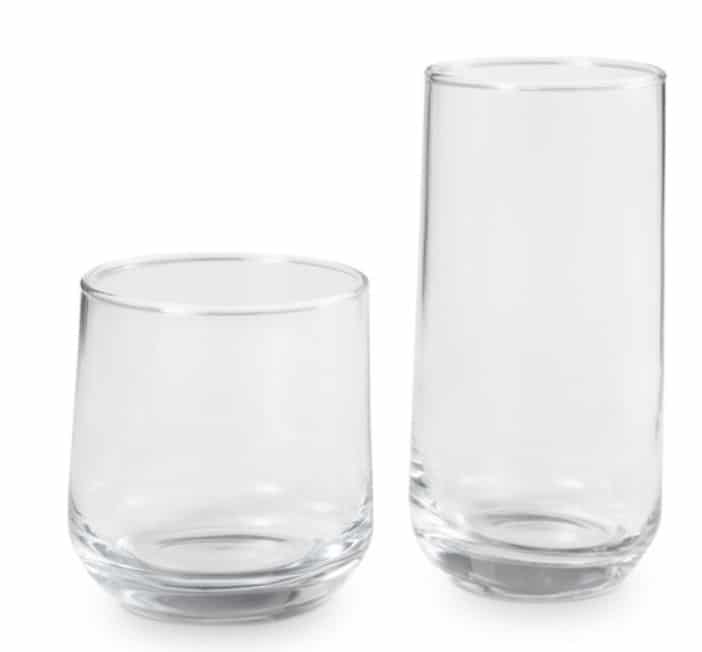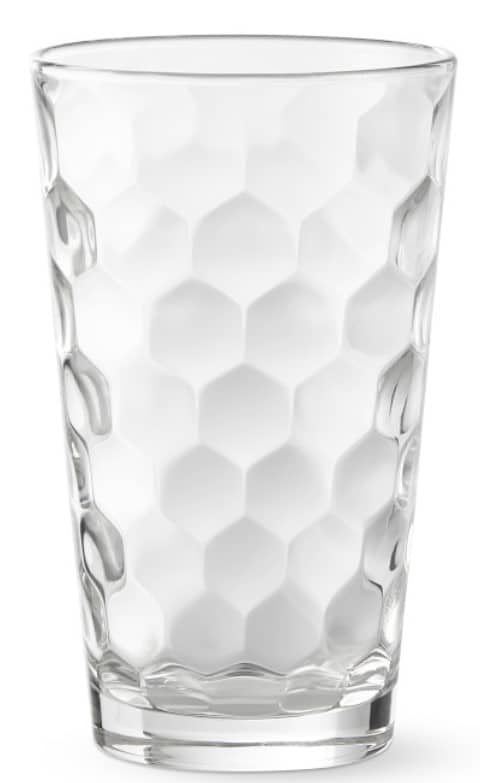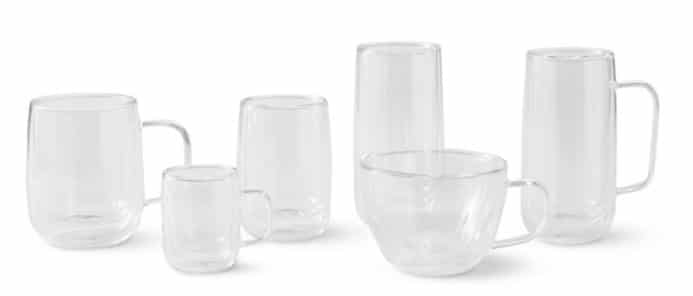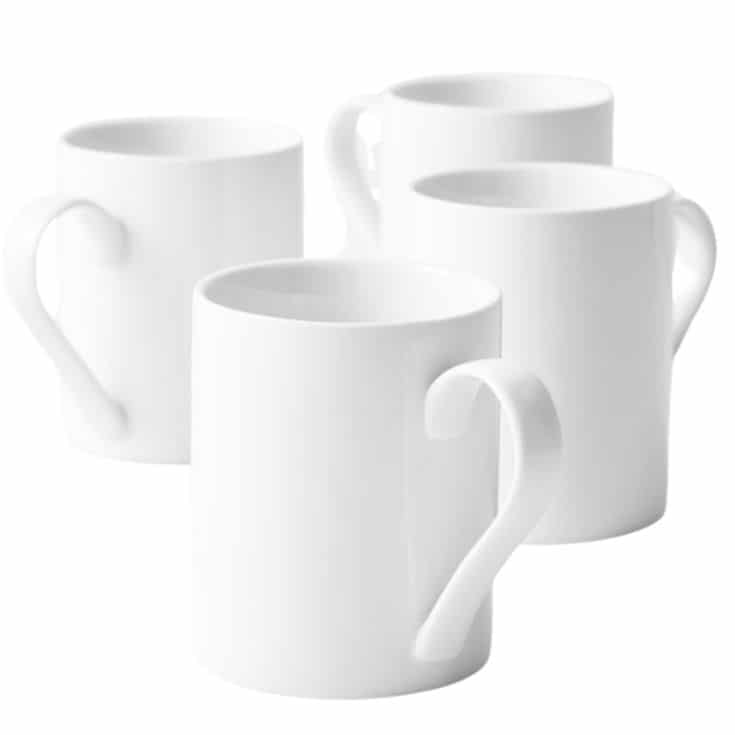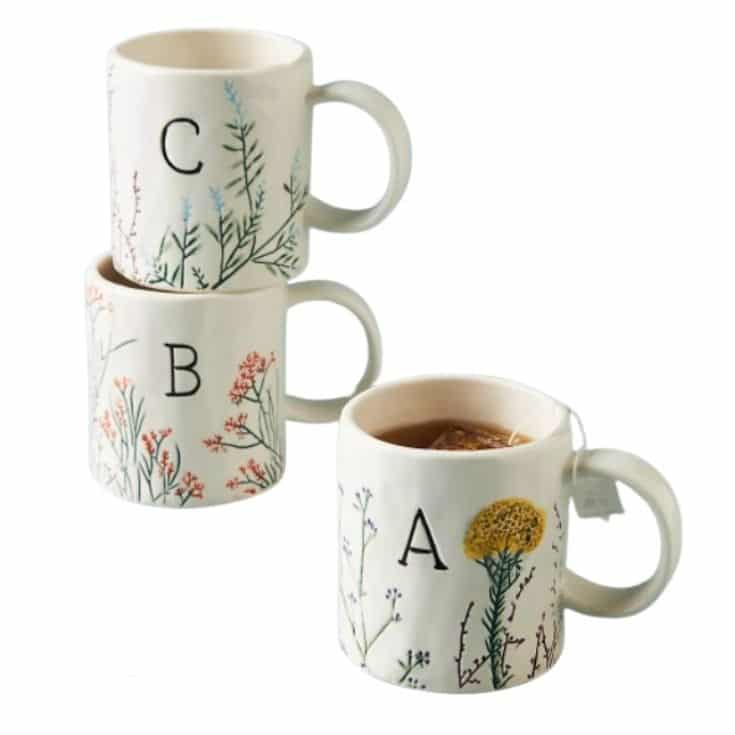 Sources: 1 l 2 l 3 l 4 l 5 l 6
UTENSILS
Now here is where it starts to get fun. There's nothing better than having all the right tools for everything you need. Here is a collection of my kitchen utensils to show off my breakfast equipment. This section will find tongs, spatulas, knives, and more that help me have the best breakfast.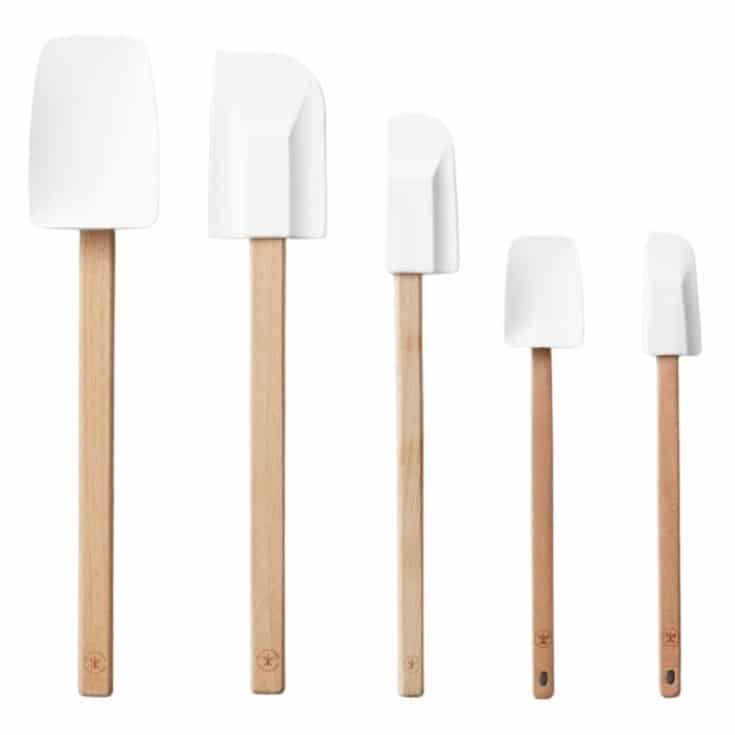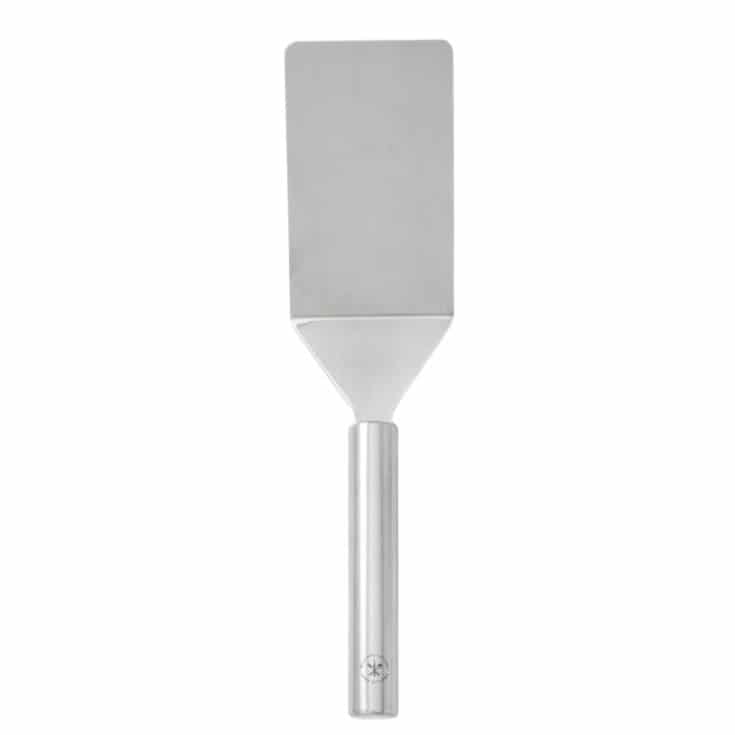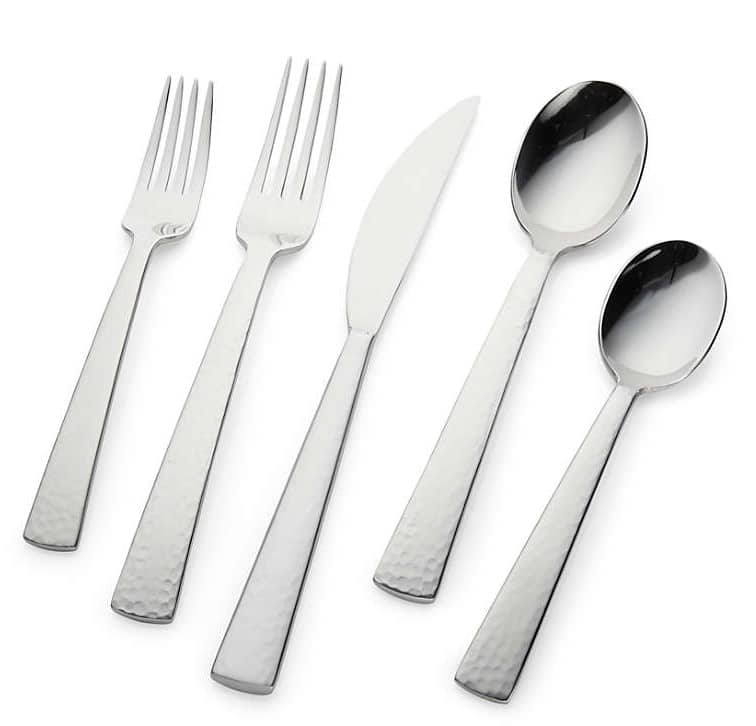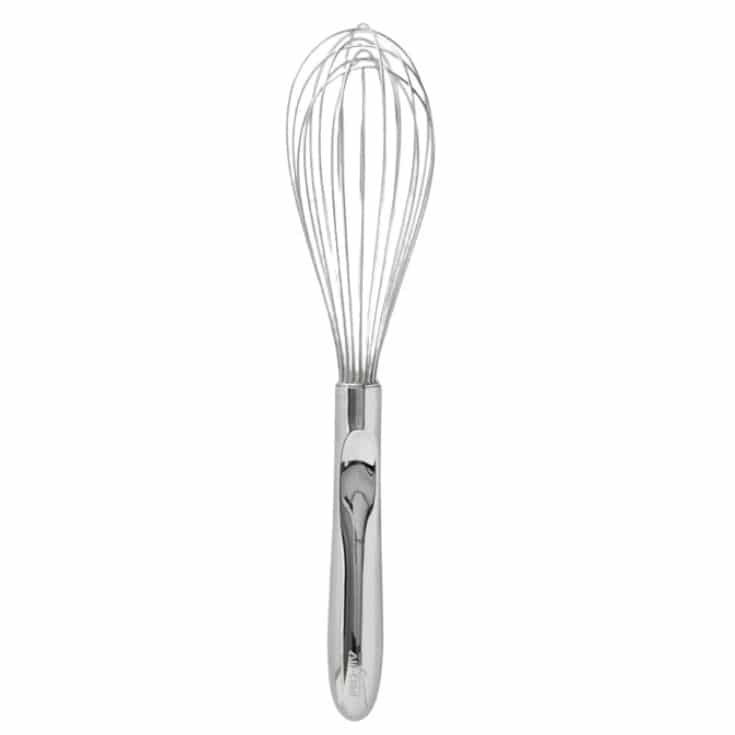 Sources: 1 l 2 l 3 l 4 l 5 l 6
ACCESSORIES
It's time to check out my daily tea, coffee brands, and more that make my mornings. This section is all over the place, but it's all about my favorite breakfast equipment. Check out this section to find a new brand to try out tomorrow morning. Cheers!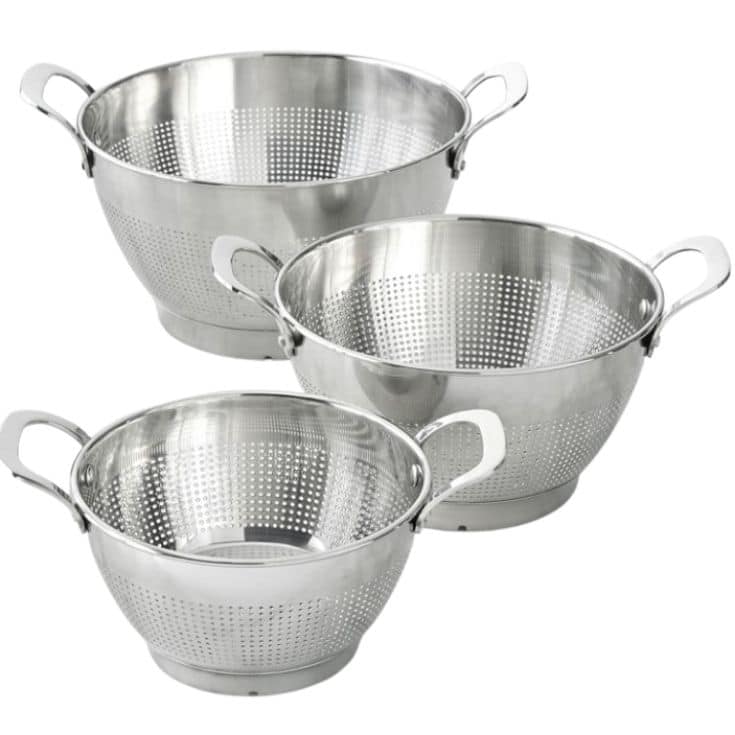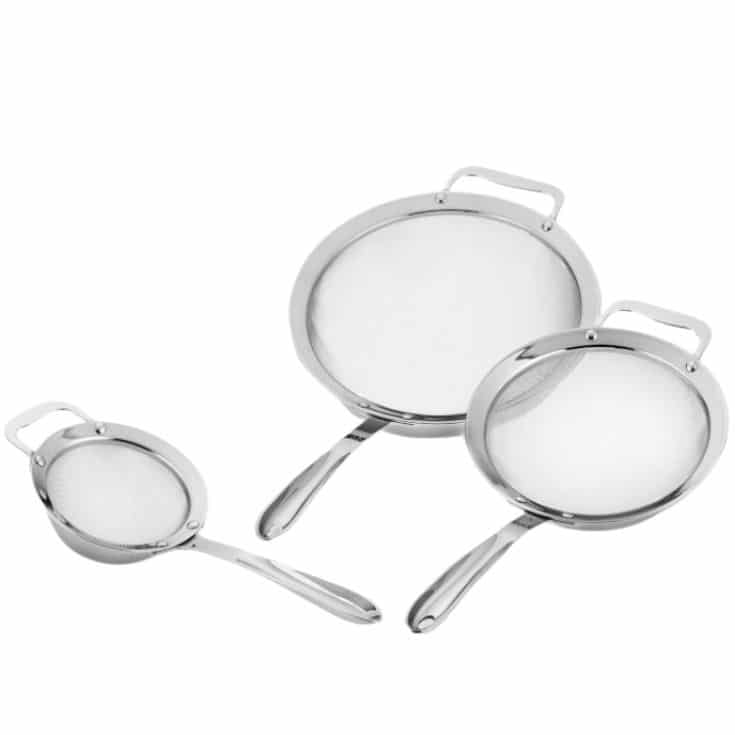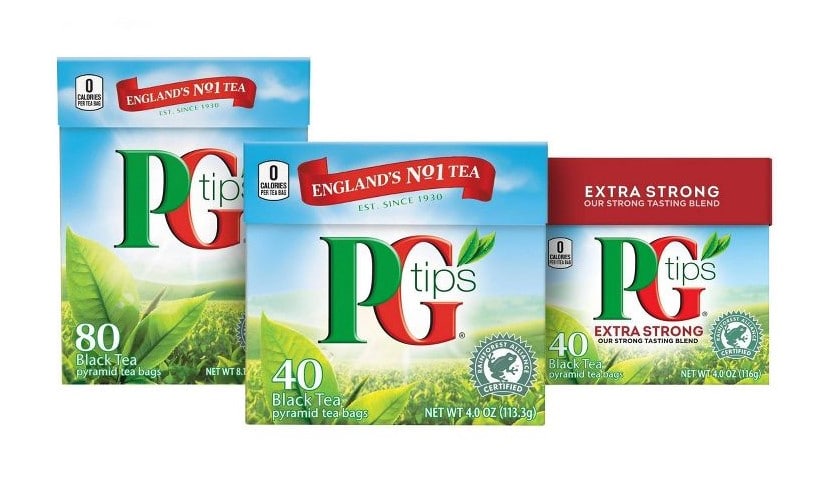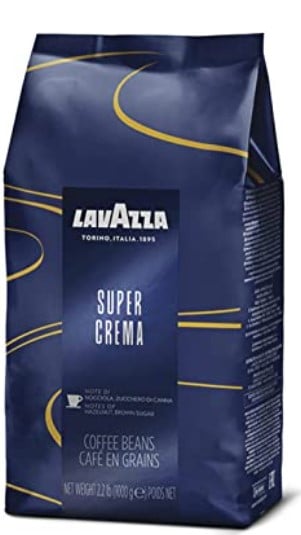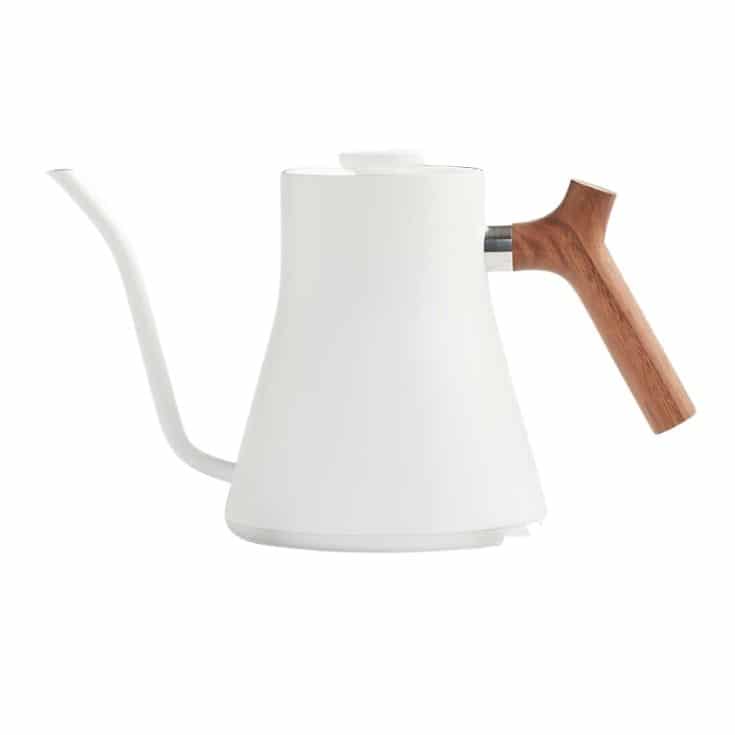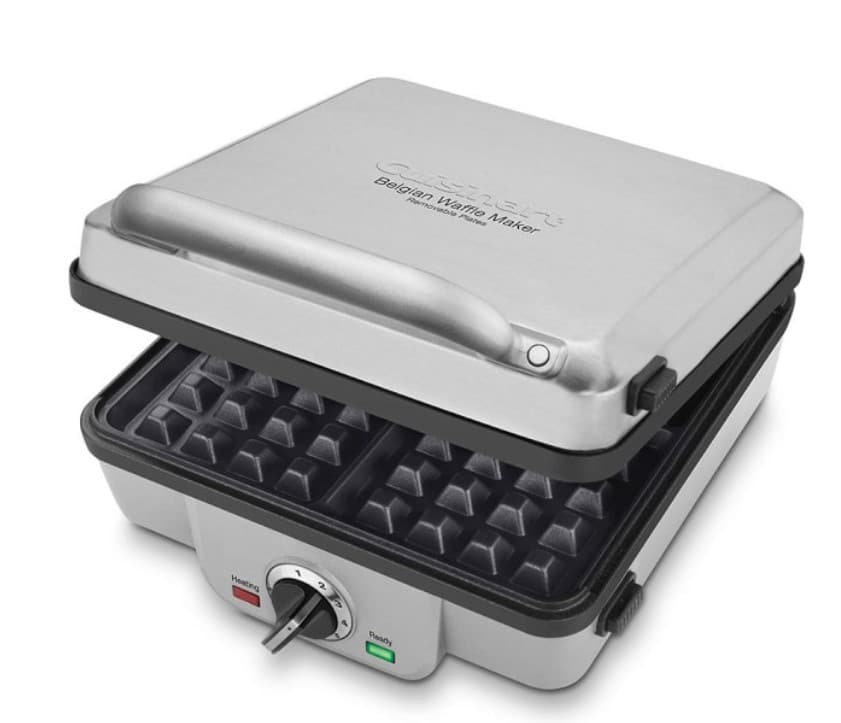 Sources: 1 l 2 l 3 l 4 l 5 l 6
---
IF YOU LIKED THIS POST, CHECK OUT THE LATEST FROM THE BLOG
---
Happy Wednesday, my friends,
Now I'm craving breakfast food more than ever! I hope you found a new piece of breakfast equipment to add to your ongoing collection or have found something you know someone else will love.
This collection was fun because I always love sharing my oldest, newest, and latest obsessions on the blog.
Off to enjoy the day, and I hope you're having a great summer so far!
See you on the blog,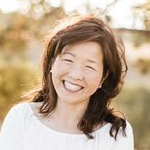 Latest posts by Janine Waite
(see all)