This Mason Jar Ice Cream Recipe is simple and a no-churn version. All you do is add ingredients to a mason jar and then shake it for a few minutes and chill, and your delicious dessert is ready!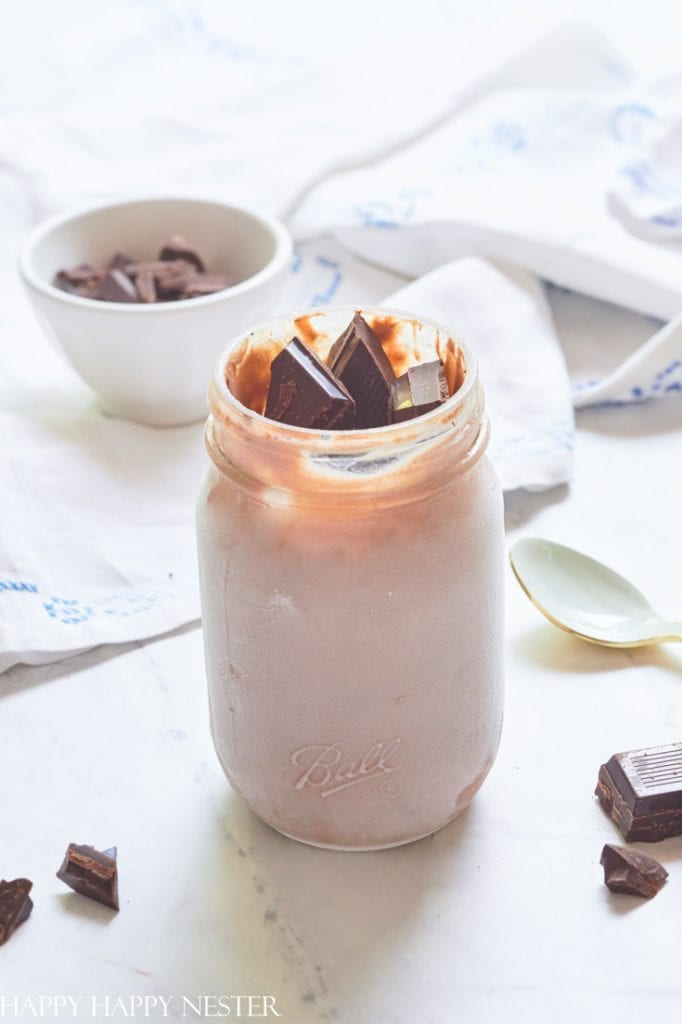 It's all about ice cream and frozen desserts this week. This recipe is super easy, and if you like to add your favorite things to ice cream, then you'll have fun with this recipe.
I have a couple of ice cream recipes, but this mason jar ice cream is seriously the easiest one I've ever made. It only requires just a few ingredients. And then you place them in a mason jar and shake.
Let's take a look at a few nice things about this recipe.
Advantages to this Mason Jar Ice Cream Recipe
It Makes Individual Ice Creams
The cool thing ( no pun intended) is that the jar makes a hand container. Place the mason jar in the freezer once you make the ice cream and chill it.
No Ice Cream Maker Needed
This recipe doesn't require an ice cream maker.
Choose Your Favorite Ingredients
The hardest part about this recipe is picking what you want to place in your ice cream. I created four different flavors, but don't let me hold you back! Get creative and enjoy coming up with your mason jar ice cream recipe.
I totally could see this dessert for a dinner party, and you can ask your guest their favorite flavor and toppings ahead of time. Then, each person can have their ice cream.
Here are the flavors that I came up with for this recipe.
Flavors to Add to Your Ice Cream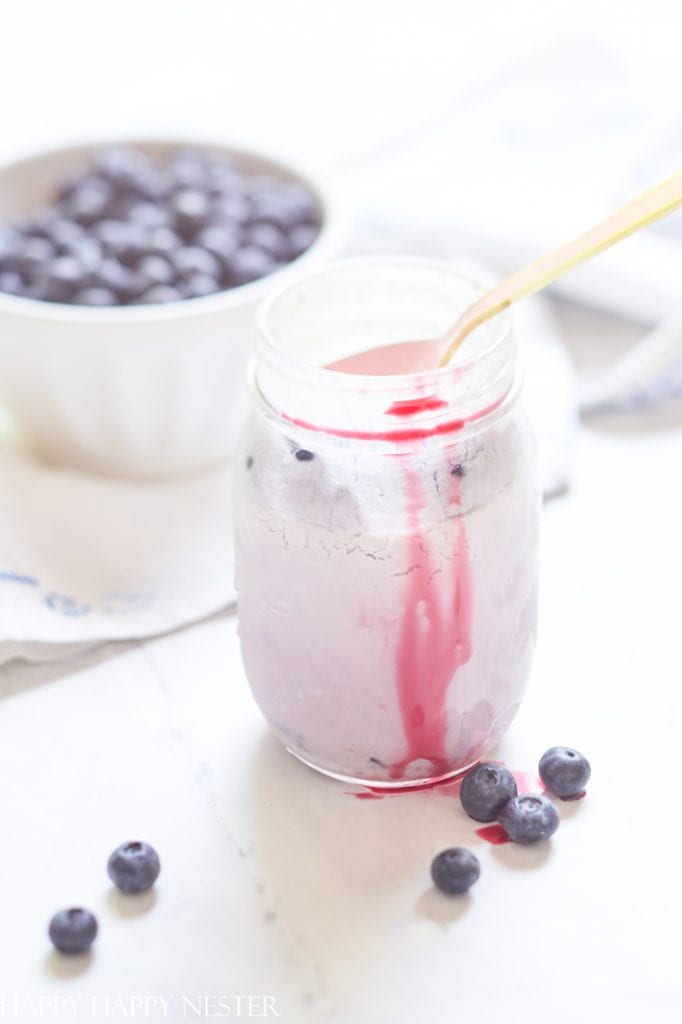 Blueberries and Cream
I smush about 1/3 cup of fresh blueberries. Then after shaking the cream, I added them.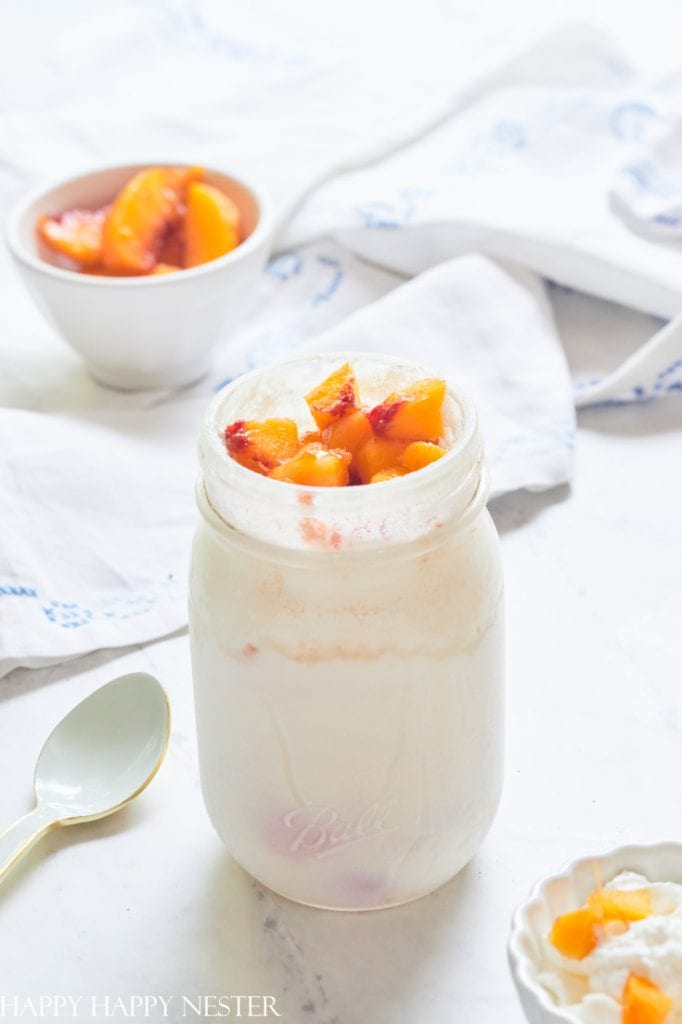 Peaches and Cream
I used fresh peaches that I picked from a local farm. I removed the skins, sliced them, and sauteed them in a little bit of butter and sugar. After they cooled, I then cut them into small chunks and added them to the thick cream.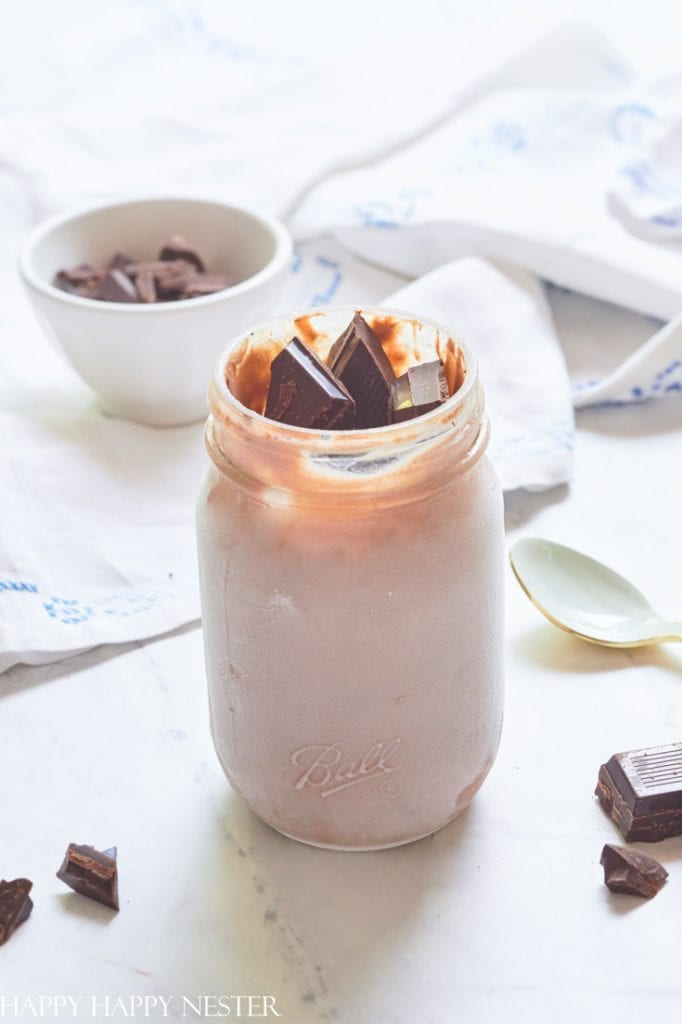 Chocolate Ice Cream
I cut about a half cup of my favorite chocolate (Trader's Joe's One Pound Belgium Dark Chocolate bar) and added it to my whipped cream. I also drizzled some chocolate syrup into the cream before shaking it for four minutes.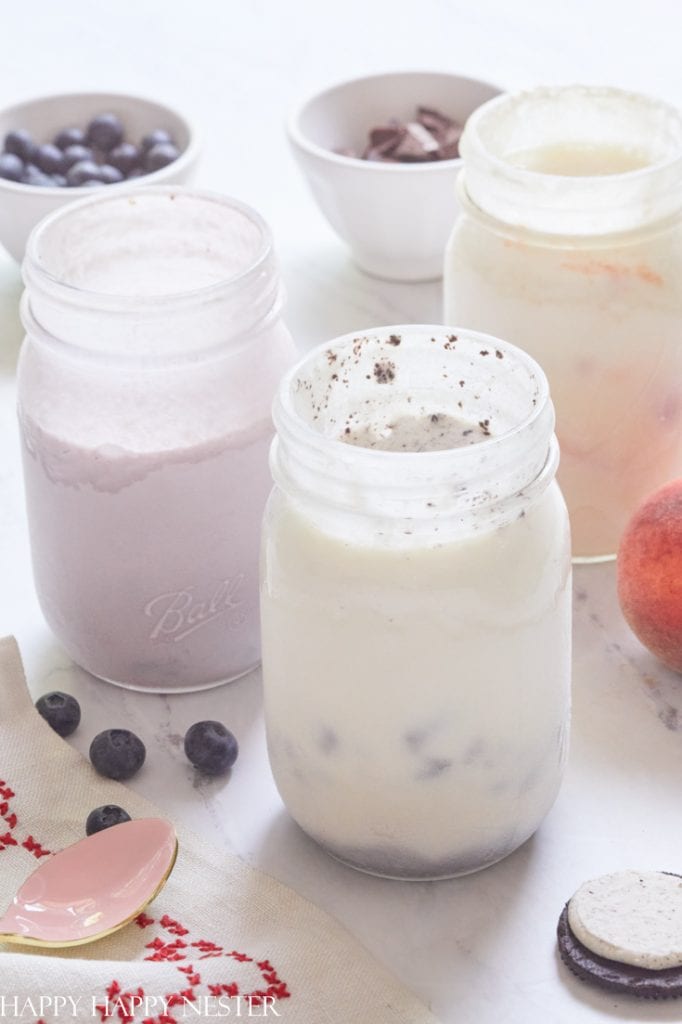 Cookies and Cream
I placed some cookies on a cutting board and took my rolling pin, and crushed them. I probably added about 1/2 cup of crushed oreo cookies. We love Trader Joe's gluten-free Joe-Joes.
---
Here are Some of My Ice Cream Recipes
Mason Jar Ice Cream
This Mason Jar Ice Cream Recipe is simple and a no-churn version. . Shake the jar for a few minutes, and your delicious dessert is ready!
Ingredients
1

cup

heavy whipping cream

2

tbsp

granulated sugar

1

tbsp

vanilla extract

can use vanilla paste as well.

¼

tsp

salt
Instructions
Pour the heavy cream, sugar, extract, and salt into a mason jar.

Cover and seal the lid tightly onto the jar.

Shake the jar for about four minutes.

Once the cream is thick and coats the back of a spoon, add whatever extra ingredients you like. Then, cover the mason jar again and shake one last time.

Cover and freeze for at least three hours.

Before serving, you can add toppings to the top of the ice cream.

Before serving, remove the ice cream from the freezer and allow it to soften for a couple of minutes before serving.
Ice Cream Topping Ideas
Chocolate Syrup
Oreo Cookies
Peanut Butter
Sprinkles
Chocolate Chips
Bishoff Cookie Dough
Nutella
Fresh Fruit
Pumpkin Puree
Eggnog
---
Thanks for stopping by my Mason jar ice cream recipe! I'm so glad I tried this new and easy way to make ice cream. I hope you found this post as fun as I did.
Cheers,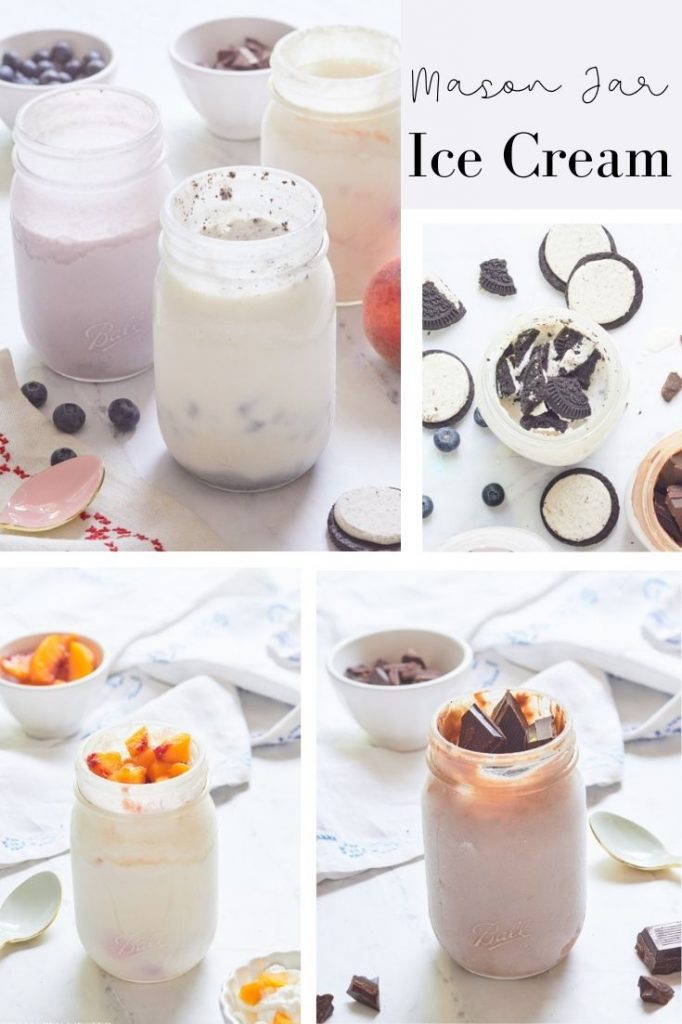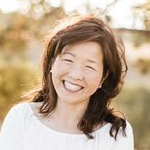 Latest posts by Janine Waite
(see all)