McDonald's Coffee and I are Best Friends in the Mornings
This post is sponsored by McDonald's, but the opinions expressed here are my own. The new McCafé espresso menu is available at participating McDonald's.

Here is how my day unfolds with my McDonald's coffee. 


My Morning Routine


6:00 am – I'm fast asleep, blissfully off in dreamland.
Kiddos are up, and my daughter is awake. Most mornings she is singing away while bouncing down the hallway.
6:32 am – My husband's alarm goes off, and he slips out of bed quietly.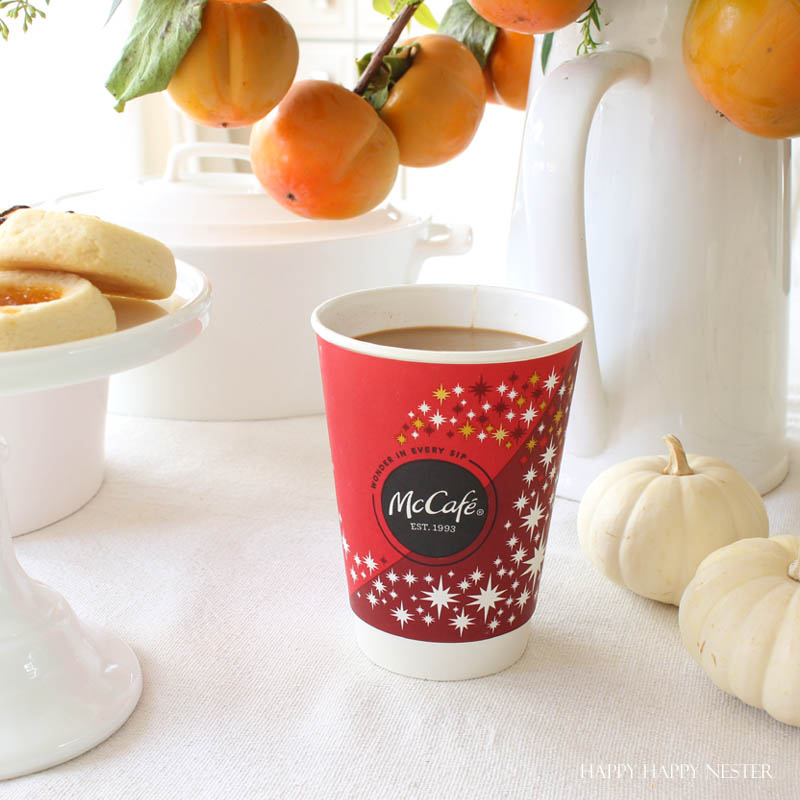 6:33 am – At this time, I am barely awake. I can't see my phone screen despite the large type. I squint, and suddenly my social media stats come into view.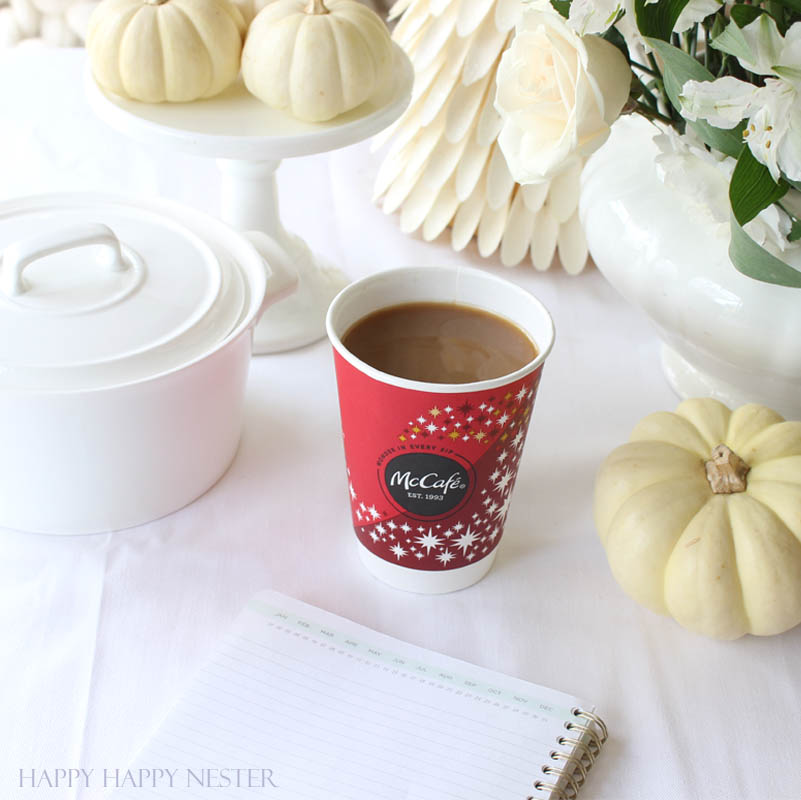 6:55 am – At this point, I'm finally ready to start my day.
You see, nothing comes before my coffee.  I'm tired and easily distracted.
You know the scenario, you go to grab your glasses only to see your phone next to it. You pick up the phone and start to respond to your emails. Then you quickly remember you needed to mail off some invoices. You make your way out to the mailbox and you see a few dry, parched plants that need watering and you know one thing leads to another and another.

Time quickly passes and if feels like a millennium.
I used to get impatient with my mom since she couldn't stay focused. Funny, how life comes full circle.

McDonald's Coffee is the Best Way to Start My Mornings!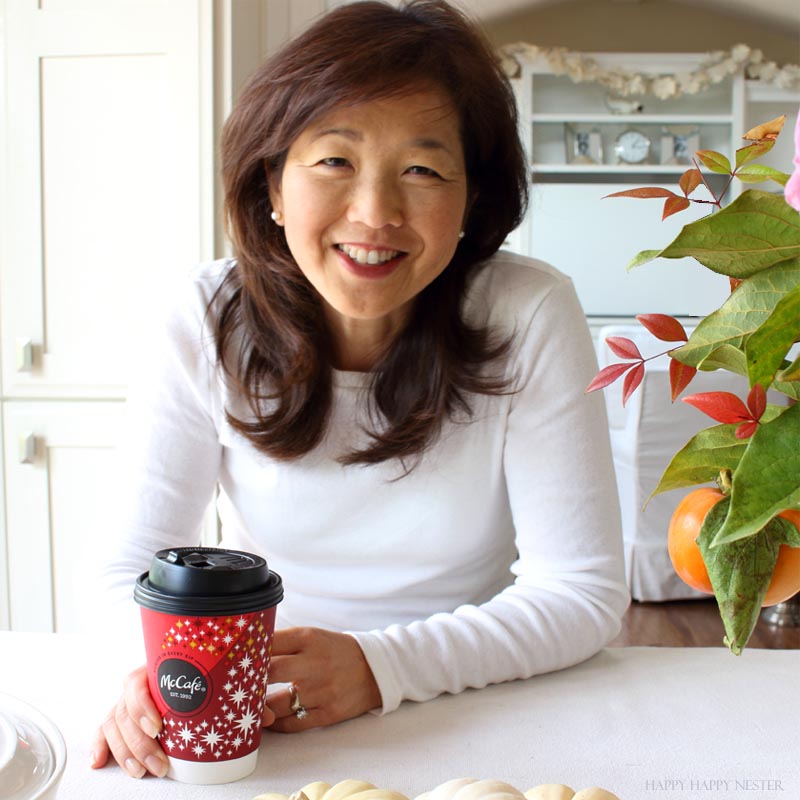 I desperately need my coffee and quickly.

Did you know that McDonald's makes specialty coffees?
McCafé has recrafted a line of café-quality espresso drinks. This new espresso menu features Caramel Macchiato and Vanilla Cappuccinos.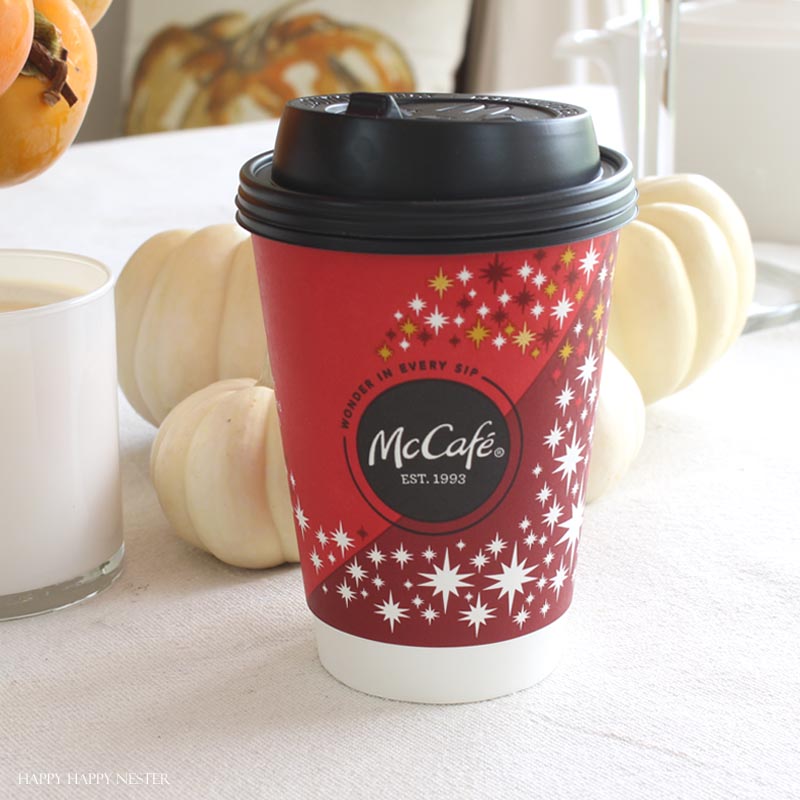 Well, I find that coffee is my lifeline and suddenly after a couple of sips I feel like a gazillion light bulbs go off in my brain. I need my creative brain working from morning to evening.
Blogging is my passion and coffee is my fuel.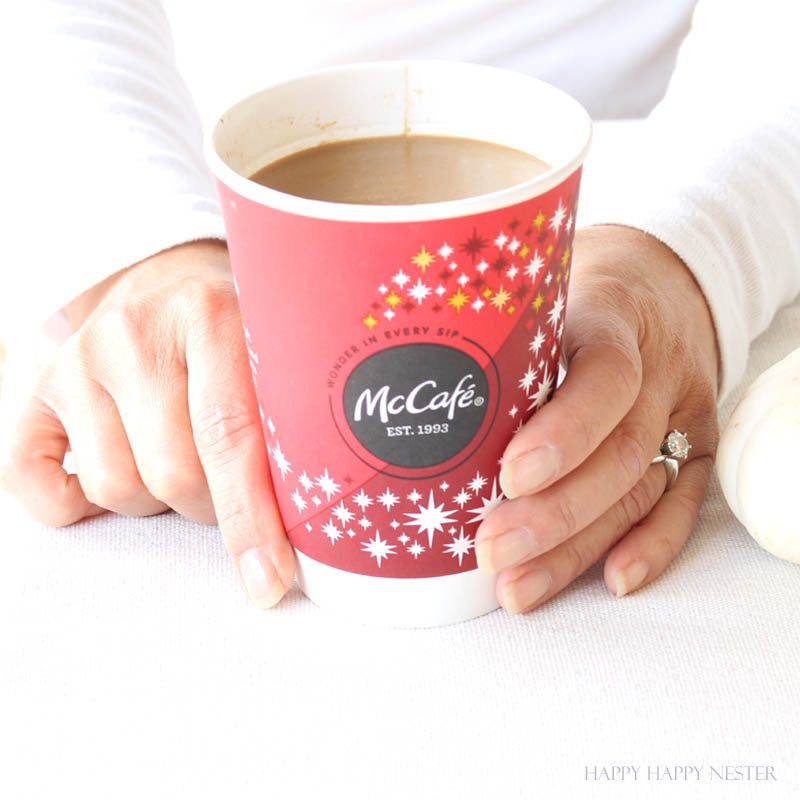 I work from morning to late evenings and coffee is my best friend!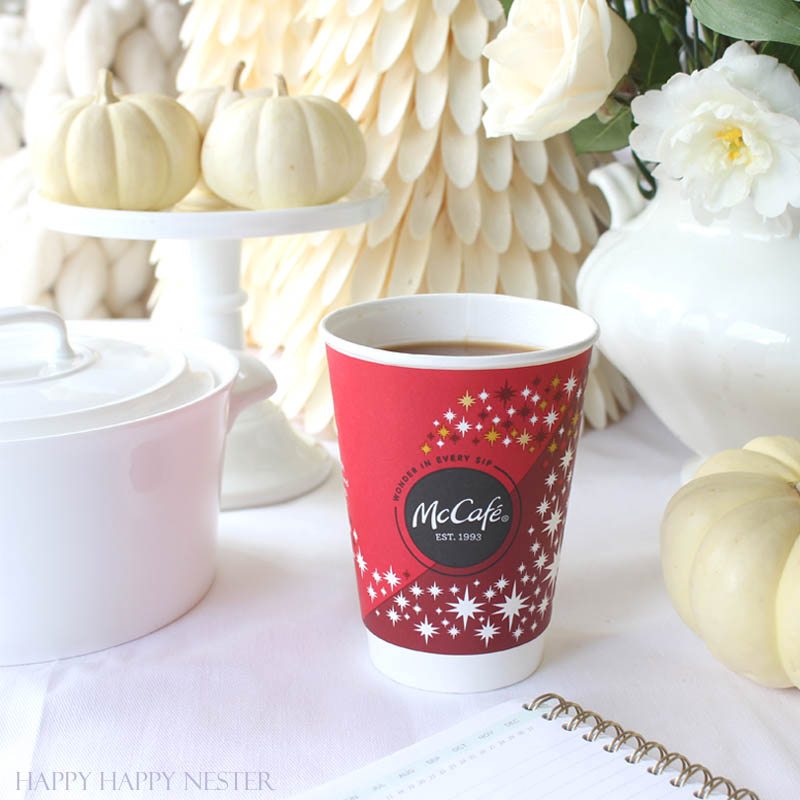 McDonald's Coffee


And as you can see my McCafé Mocha (I ordered mine without whipped topping) helps me create a fun Thanksgiving Table post for the holidays.

I hope you can visit your nearest McDonald's to try out the new espresso menu. Right now, can try any small beverage for $2*. And, when you buy 5 any size McCafe beverages, you get one any
sized McCafe beverage free with the McDonald's App.(Valid 1/18/17 – 12/31/17. McD App download and registration required. Valid only at participating U.S. McDonald's. ©2017 McDonald's)
*A la carte only. Limited time only at participating McDonald's. Cannot be combined with any other offer or any combo meal. ©2017 McDonald's.

Have a super week and until next time,

Cheers,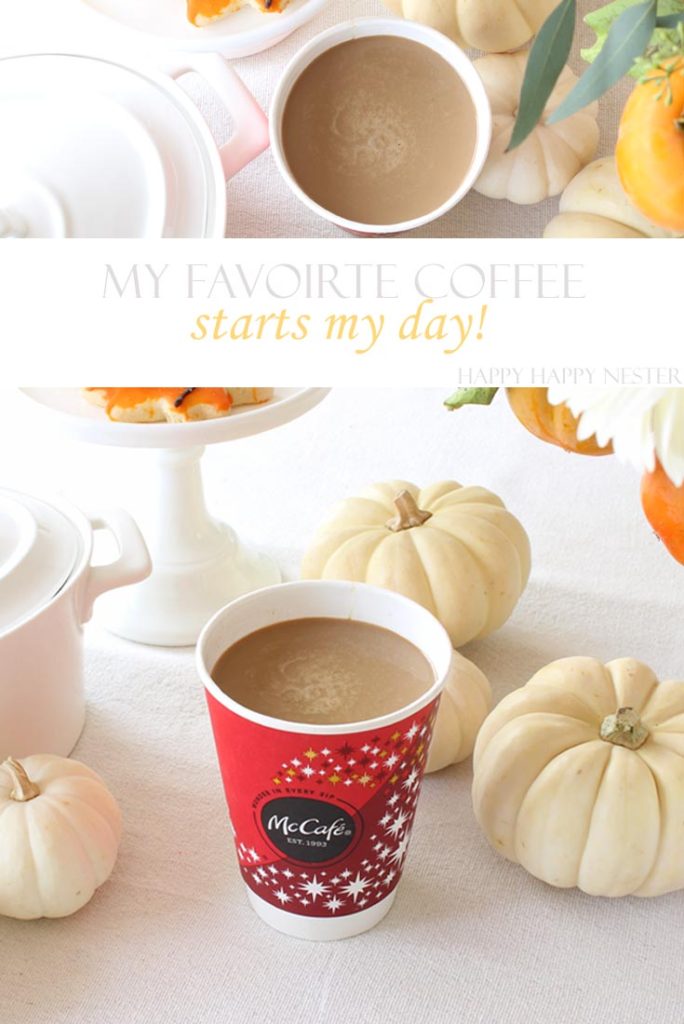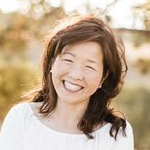 Latest posts by Janine Waite
(see all)