I love these Probiotics OLLY Supplements! Let's take a look at how my family enjoys taking these daily vitamins!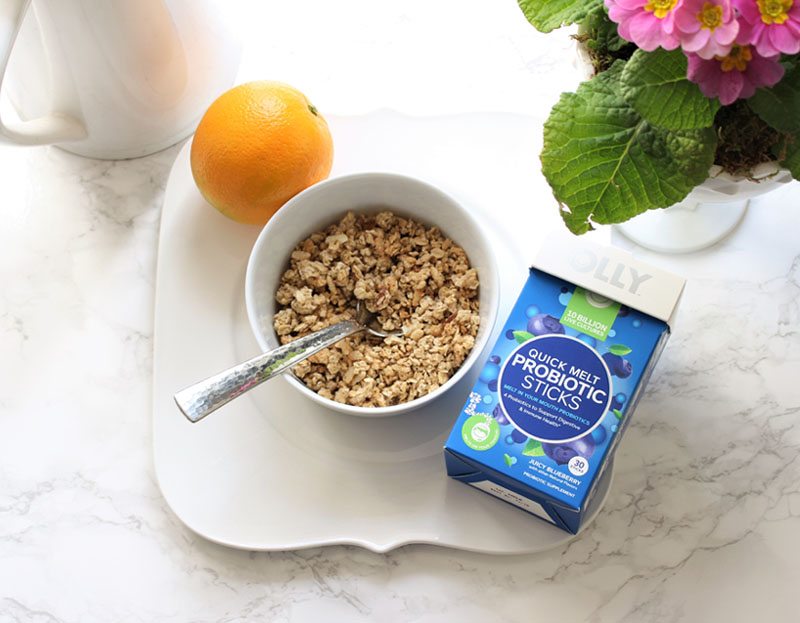 A Note About the Nester
When I was a little girl, I was always the last one left at the dinner table. It wasn't that I was eating a lot of food, but rather I was a picky eater. Our family had a rule that we had to eat all of our vegetables and so every mouthful of food was slow and painful. Well, you'll be happy to know that now, I adore every type of vegetable. And I don't make my kids eat everything on their plates!
So when it comes to yogurt, I had a funny thought come to mind.
A while back, I randomly announced to my husband, "I am not an Earl Grey tea kinda girl."
He laughed at this statement and so now whenever possible he casually mentions this in conversation. Like when he asks me if I want a cup of tea, he'll jokingly say, "Oh yeah, you're not an Earl Grey tea girl!"
So, today I reluctantly admit that "I'm not a yogurt kind of girl."
OLLY Probiotics for Adults and Children
*The following post contains affiliate links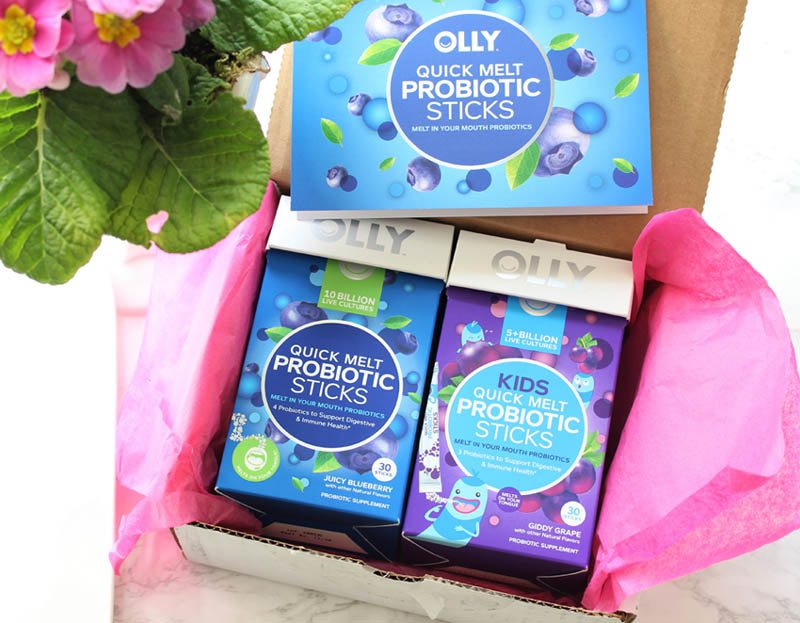 I rarely eat yogurt, and so I'm sadly missing out on all the healthy probiotics added to yogurt. So when I was recently asked to sample this product by OLLY, I was very interested in trying it out. This probiotic product is pretty impressive. And, if you are like me you are probably wondering about these healthy microorganisms and their benefits.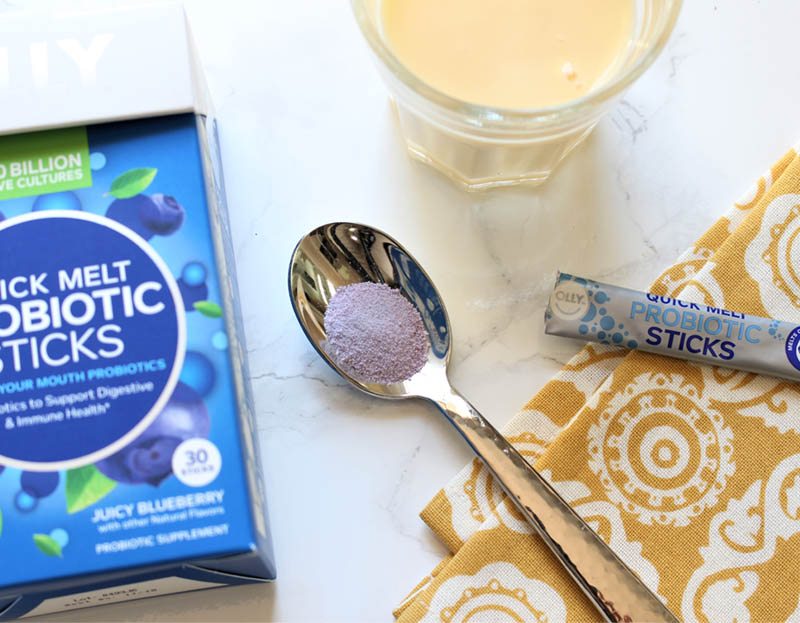 1. OLLY melts in your mouth and delivers 10 billion live cultures from four scientifically studied strains of microorganisms.
I thought you might be curious about what was inside these convenient travel-size packets. So, I took a photo for you of these live helpful organisms.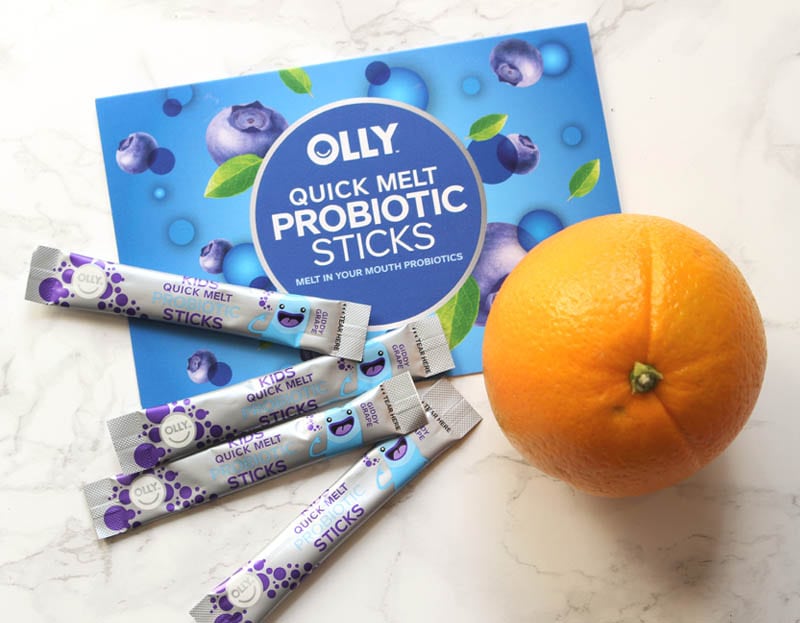 2. These strains help boost digestion and immunity.
During the winter, who wouldn't want something that will help support our immune systems.
3. So there was a small study done (via NPR) where they gave a group of women probiotics. And they found after conducting brain scans on these women that they were responding differently to images that were presented to them. Basically, their responses showed less stress towards things.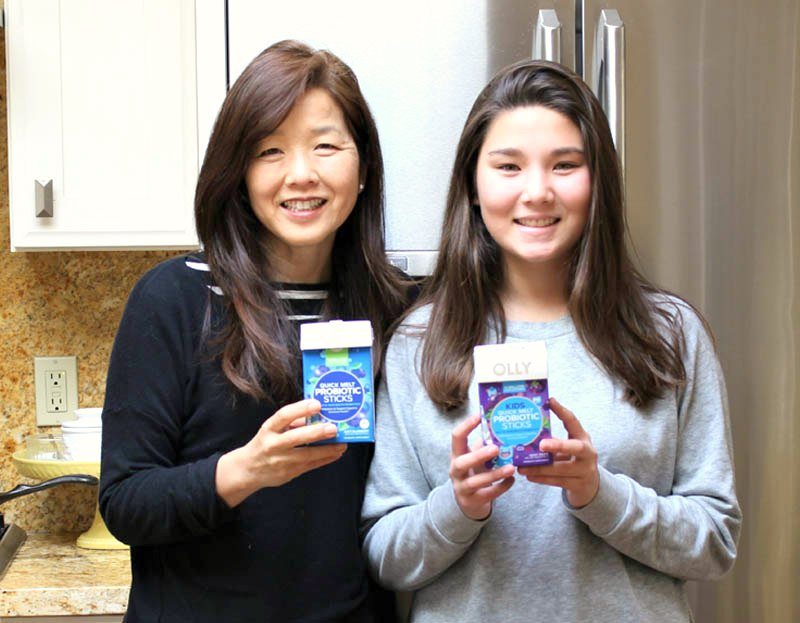 So, my daughter and I started taking adult and children's OLLY melts about 10 days ago, and it does feel like my digestion went through a changing of the guards. Now that everything has settled down, life is good and surprisingly I'm not stressing out over things. And that is a good thing.
Despite not being a "yogurt kind of girl" I still can get my probiotics. And I'm happy that these are so easy and tasty to take. I am back to a healthy diet since the New Year, and I'm a happy camper.
Cheers,

Make sure to check out these other posts!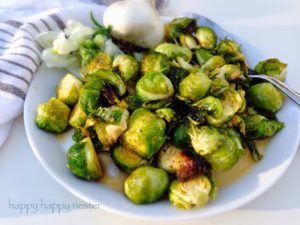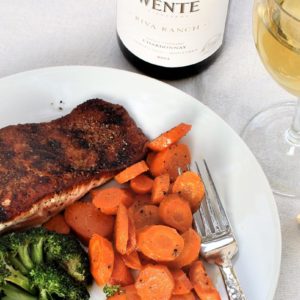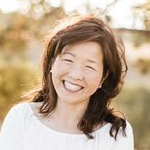 Latest posts by Janine Waite
(see all)