Have you ever taken a private baking class?
Oh my goodness, they are the best.
I've taken several, and I highly recommend it!
*This is a sponsored post with IfOnly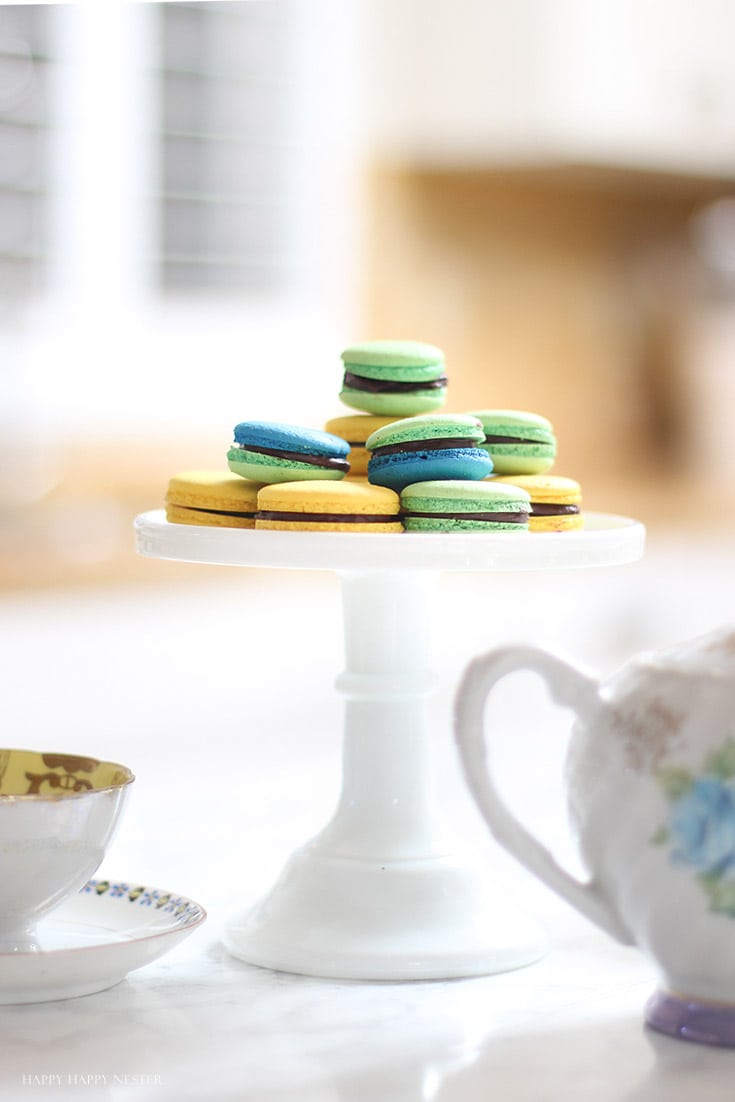 Private Baking Class
Recently I found this great company, IfOnly that offers unique experiences that you can purchase. So, during the week or on the weekends discover something new and learn about a favorite topic or hobby.
Seriously their lineup offers something for everyone.
Ok, so this leads me to our subject for today.
Can we chat about the macaron cookie?
I can't for the life of me figure out how to bake this sophisticated dessert.
So far we have made this cookie about three to four times, and we have failed each time miserably.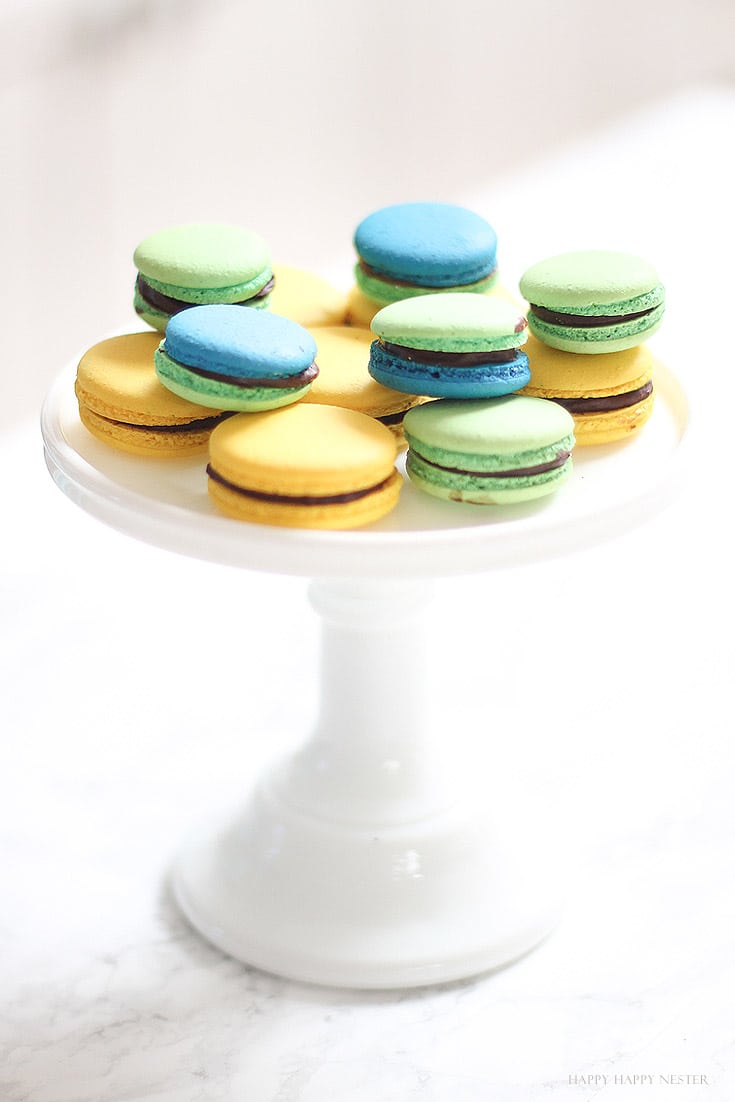 So, recently when IfOnly approached me about a collaboration, I was ecstatic.
I wasted no time signing up for a private baking class.
I'm sure by now you know which course I signed up for.. the macaron class.
Yeah, I'm a bit obsessive.
Ok, to make this class even sweeter (no pun intended) the teacher is a Cordon Bleu chef!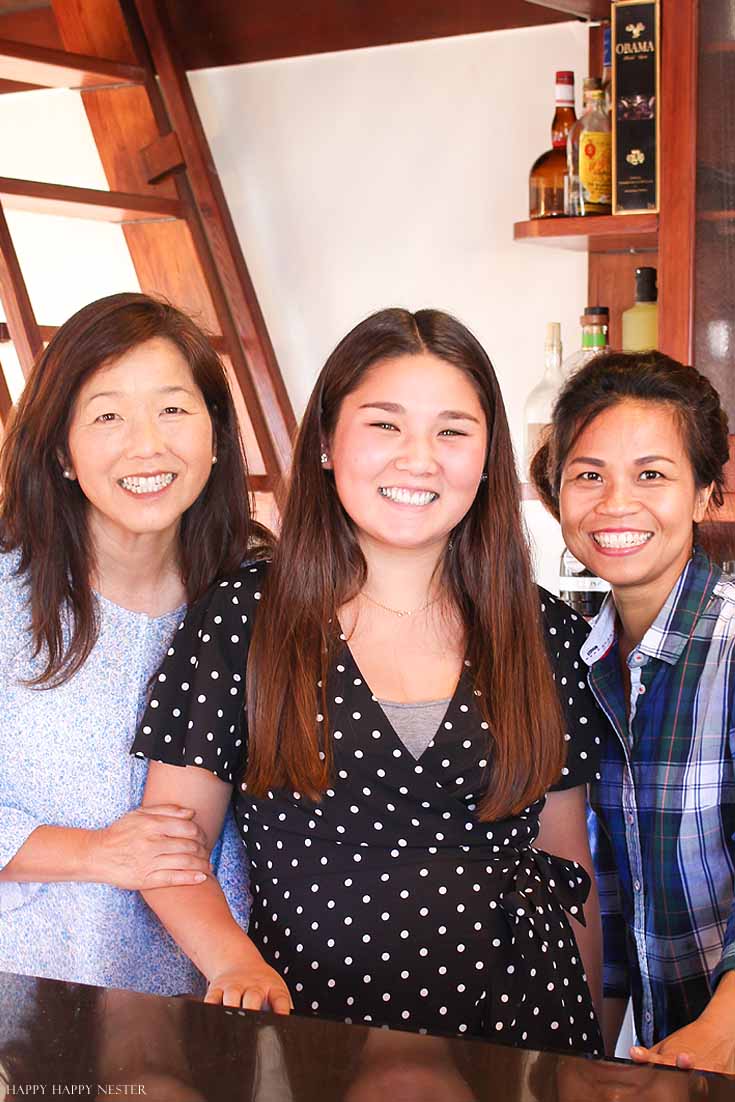 Well, the day finally came, and my daughter and I headed to San Francisco for our class.
Our fearless teacher and chef, Ranida exudes such a friendly happy attitude. So, when she mentioned, we should call her Sunshine we loved her nickname.
This name fit her personality perfectly.
So, like most IfOnly classes, she teaches all of her baking class in her kitchen.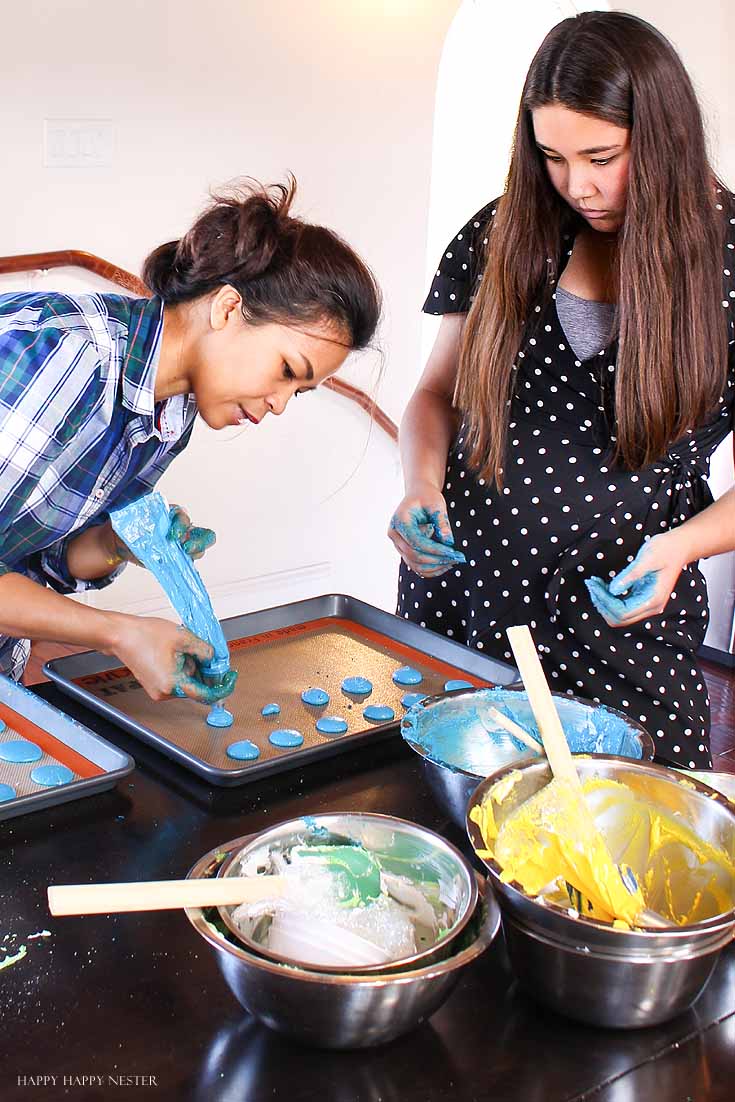 When we began the class, Sunshine whipped out her Italian recipe.
So, the Italian macaron has a step of boiling the sugar whereas the French recipe bypasses the cooking.
Very interesting.
Can, I just mention that I was impressed how Sunshine baked these cookies; everything was timed and measured.
During our three hour class, I was busy taking copious notes.
And while I was diligently writing every little detail of directions, Sunshine hit it off with my daughter.
And immediately there were lots of smiles and laughter in her kitchen.
IfOnly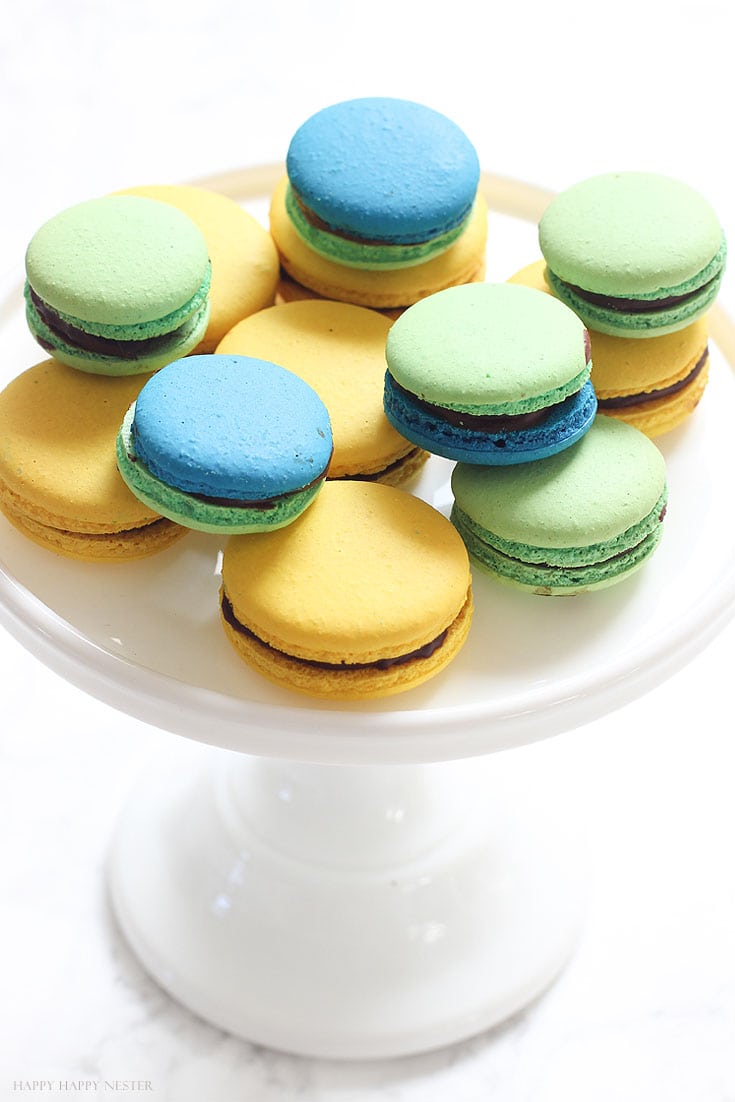 This class was so helpful and fun, and now I'm eager to conquer these delightful cookies.
Once my daughter and I attempt baking our favorite cookies, we will publish it on the blog for you!
So, stay tuned for Sunshine's no-fail macaron recipe!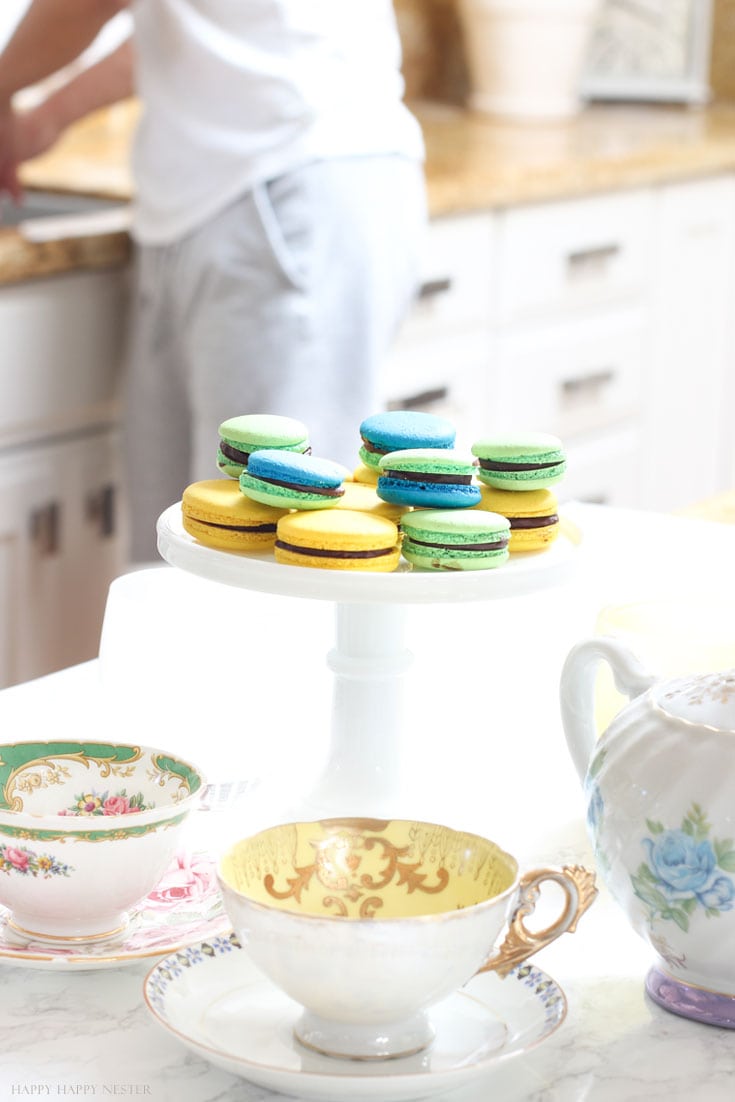 IfOnly is a company that offers classes, adventures and unique experiences that you can purchase. I highly recommend this macaron class, And I hope you hop on over and view our first adventure with, Jean Yves a San Francisco French pastry chef.
Also, with the holidays fast approaching, their classes and experiences make the perfect gift for the person who has everything.
I have a bonus offer, in which you can get a 10% discount by using my code,
HAPPYNESTER10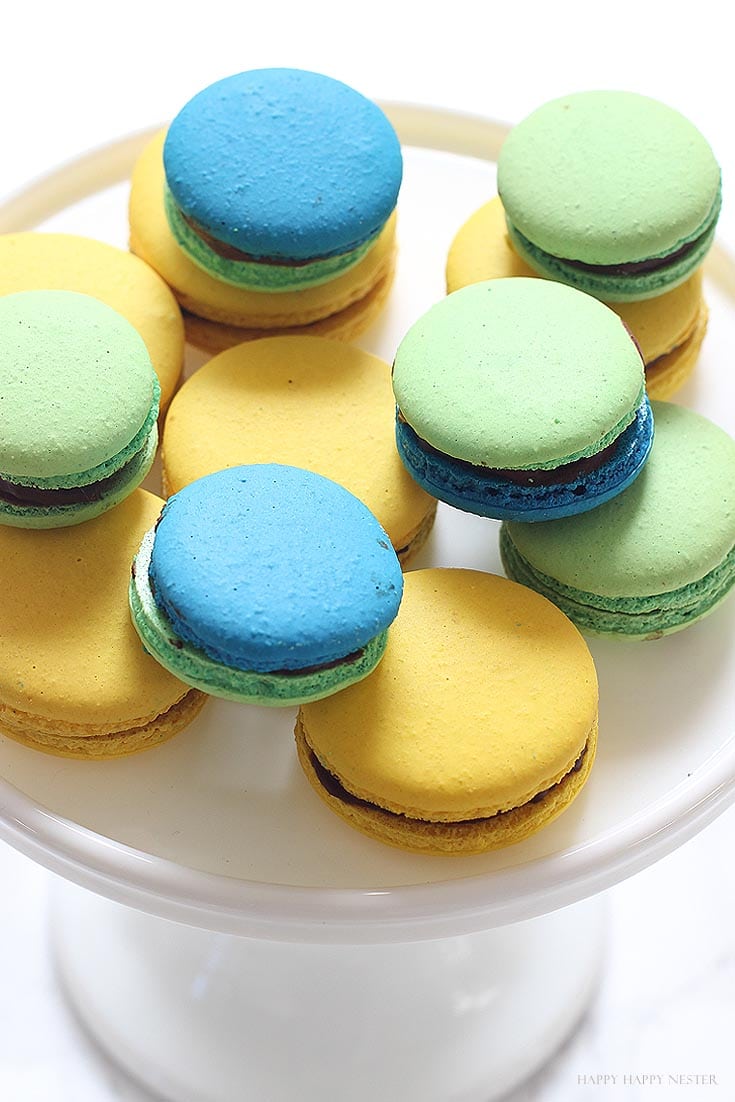 We had the best mother/daughter day in the city. Afterward, we enjoyed a yummy dinner at my daughter's favorite restaurant, The Grove. We are already excited to sign up for more classes!
Cheers,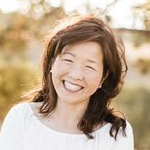 Latest posts by Janine Waite
(see all)