My Helpful Self-Care Beauty Tips has grown over the years, and I thought it would be fun to share it with you. I've made some exciting discoveries about my skin, nails, and more.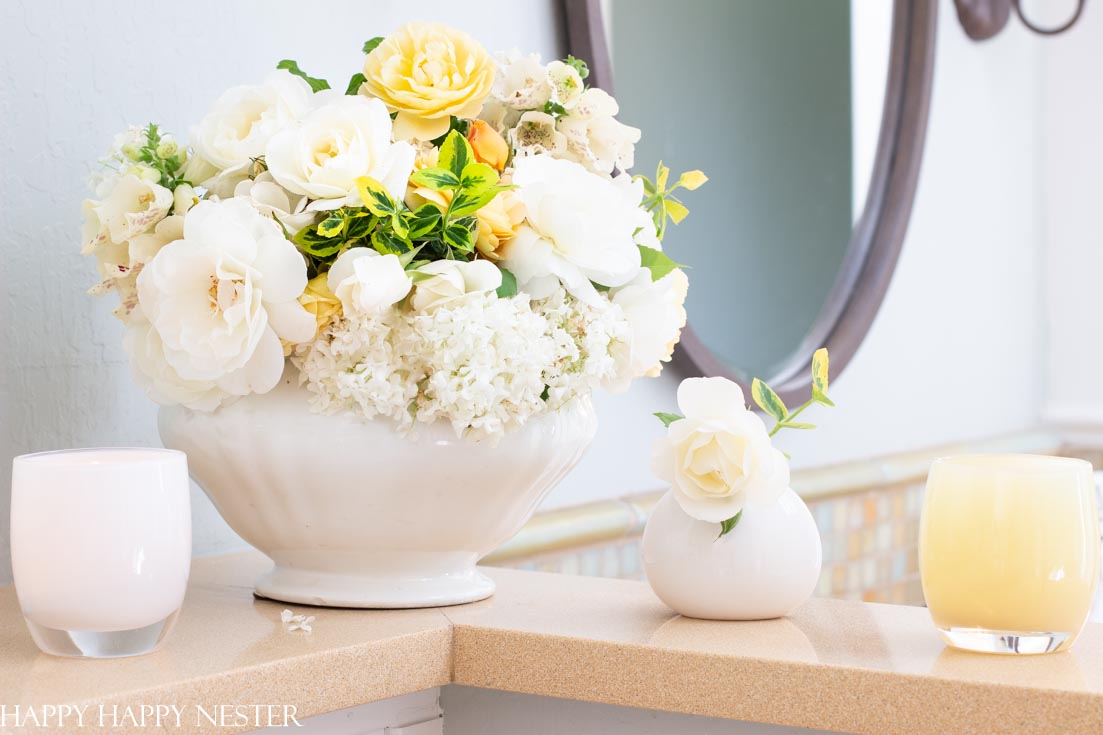 Today I'm sharing my self-care beauty tips is a bit out of my comfort zone, but I was kindly asked by Annie from Most Lovely Things to join this wonderful group of bloggers. Who knows, maybe beauty will become a regular part of my blog. You all seem to like fashion gauging from my views to Beautiful Linen Clothes post.
*The following post contains affiliate links
My Overall Beauty Routine
These are such unusual times this spring. We will never forget 2020 and all that has happened so far. It has been tough as a blogger to know how to proceed through these new times. Well, I'm carrying on as best I can. So, let's dive into how I'm dealing with my self-care beauty tips during this time of COVID-19.
I'm a pretty natural kind of girl. And during this quarantine, I'm wearing no makeup, and my hair is usually up in a ponytail. But, seriously, in non-COVID-19 times, I still don't wear too much makeup, and I'm not one to do pedicures or manicures. But, when it comes to my self-care routine, my skin, nails, and overall health are my top priorities.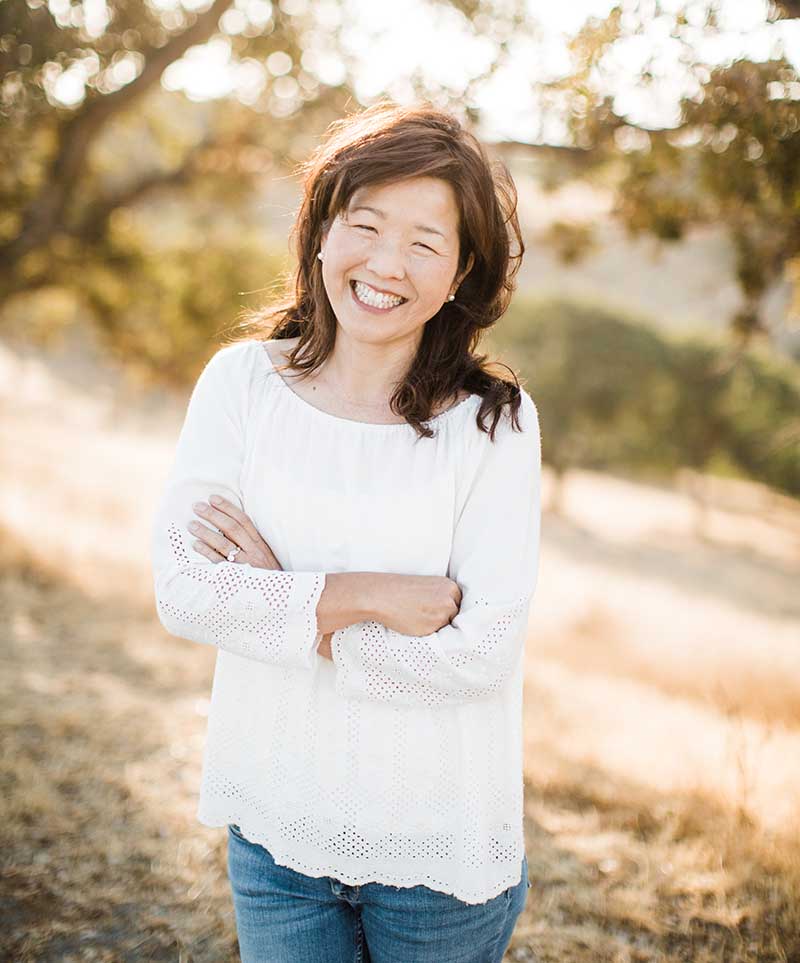 My Favorite Beauty Products
The funny thing is that once I put together my list of self-care beauty tips, I was amazed by the length of my regimen. The cool thing about my list is that I use all these products, and I can honestly inform you of what my experience is with them. Ok, let's dig into my helpful self-care beauty tips and ideas.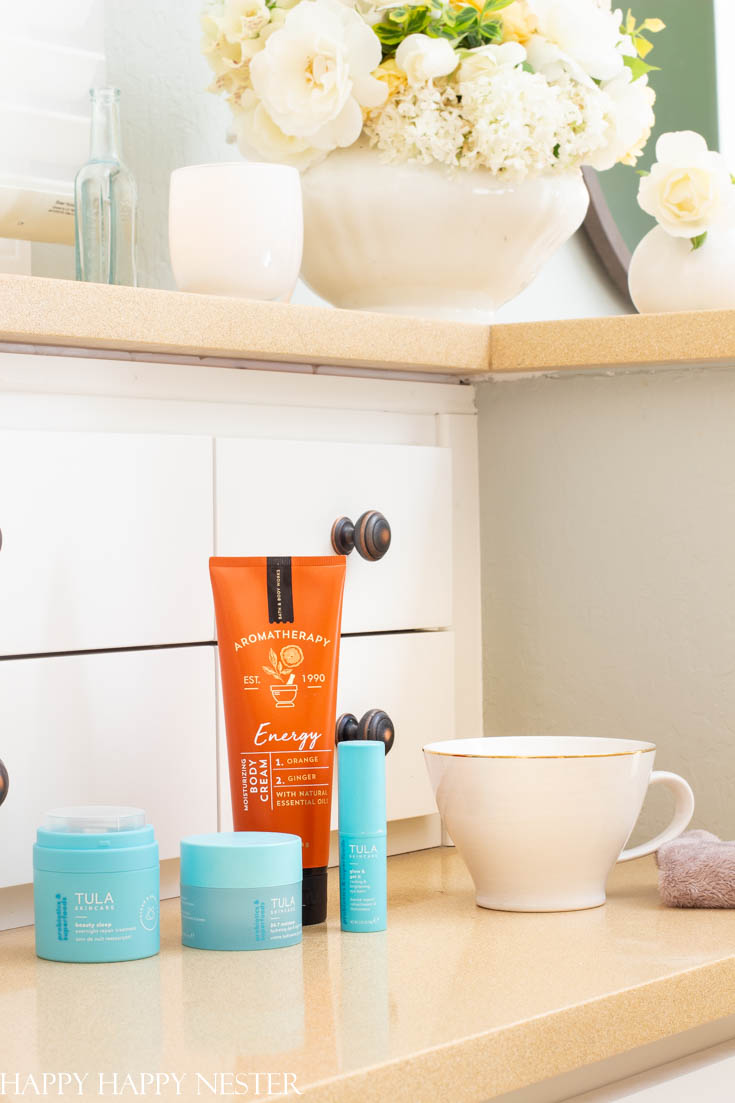 Here Are All My Self-Care Beauty Tips!
Skin Products
Facial Lotions:
I used to be a Brand Ambassador for Tula, but currently, I'm not sure if I am anymore. That is a long story, and I won't bother you with the details. But, anyways, they so generously sent me a ton of their products, and I must admit that I do love them. My skin feels hydrated and happy with all the lotions that I apply daily.
Also, the cool thing that I noticed is that when I use facial lotions, I more apt to use less makeup. Read below to see my self-care beauty tips for skin.
24/7 Hydrating Day and Night Cream
I use this cream the minute I jump out of the shower. I pat my face down and slather it all over. I even do this before I get dressed!
Overnight Repair Treatment Cream
After I wash my face and kind of steam it with my makeup remover cloth, I apply this cream to the critical areas of my face. You know the areas of wrinkles and spots.
This product is fantastic. It isn't a permanent solution for blemishes like dark and brown spots, but the day it works and keeps them pretty much at away. I do have one stubborn place that won't go away, even with everything I throw at it. Just be aware that when this eye balm is applied, your skin will tinkle for a bit, I figure that it is doing its job on my skin. No puffy spots are happening over on my face when I use this product.
I use this and the Brightening Eye Balm and plaster it all over the problem areas of my face. It is fantastic, and I feel like I get a glow to my skin. Both of these products help rid of the dark circles my eyes get from time to time. Not sure why this happens, but some mornings I'll wake, and it looks like someone punched me in the eyes. I'm not sure why these dark spots happen?
I love this product, and it feels like it is replenishing moisture to the critical areas of my eyes.
I work this cream all over my skin after I wash my face for the evening. I usually go to bed with a nice size layer of this moisturizer. I'm super serious about my face cream, can you tell? I sure hope you are enjoying my self-care beauty tips.
This hand cream is fantastic! I can't say enough about this cream. Let me give you an example when I'm cleaning the house and use bleach my hands get wreck! You would think that I would learn my lesson, but I don't.
Helps with redness, it's on my wish list.
Oil-Free Cream
This product is on my wish list. It sounds like it helps the redness and problem areas.
Facial and Body Cleansers:
Face
My makeup remover cloth is an all-time favorite of mine! You can see it in the above photo off to the right. When I first started to use it, there is a bit of fuzziness to the cloth. After many uses and washes, that condition disappeared.
Also, I'm not wasting money or product buying those disposable makeup remover wipes. During this time in COVID-19, it has been handy that I rely less on shopping and various items.
This sugar scrub has the prettiest scent! When I use it, my mind is instantly carried away to Hawaii. I look forward to cleaning my face with it, and I always have a tube of it on our shelf in the shower. I make sure to use it every day.
Body
I love the Body Shop's products. They aren't all about fragrance and more about helping your skin.
This Olive oil shower gel is gentle on sensitive skin, and because it doesn't have a heavy scent, my husband loves it too.
Satsuma Exfoliating Body Scrub
This scrub is also from The Body Shop, and it has a citrus scent, which I love.
Body Lotions:
Good old Aveeno is my favorite for a daily moisturizer. I have neglected my skin in the winter, and my skin on my legs will become flakey and dry. Once I apply the Aveeno, it heals it pretty quickly.
If I want to treat my body to a pretty smelling lotion, I use this citrus Satsuma lotion. In addition to my Aveeno. I feel that you can't have enough cream on your skin!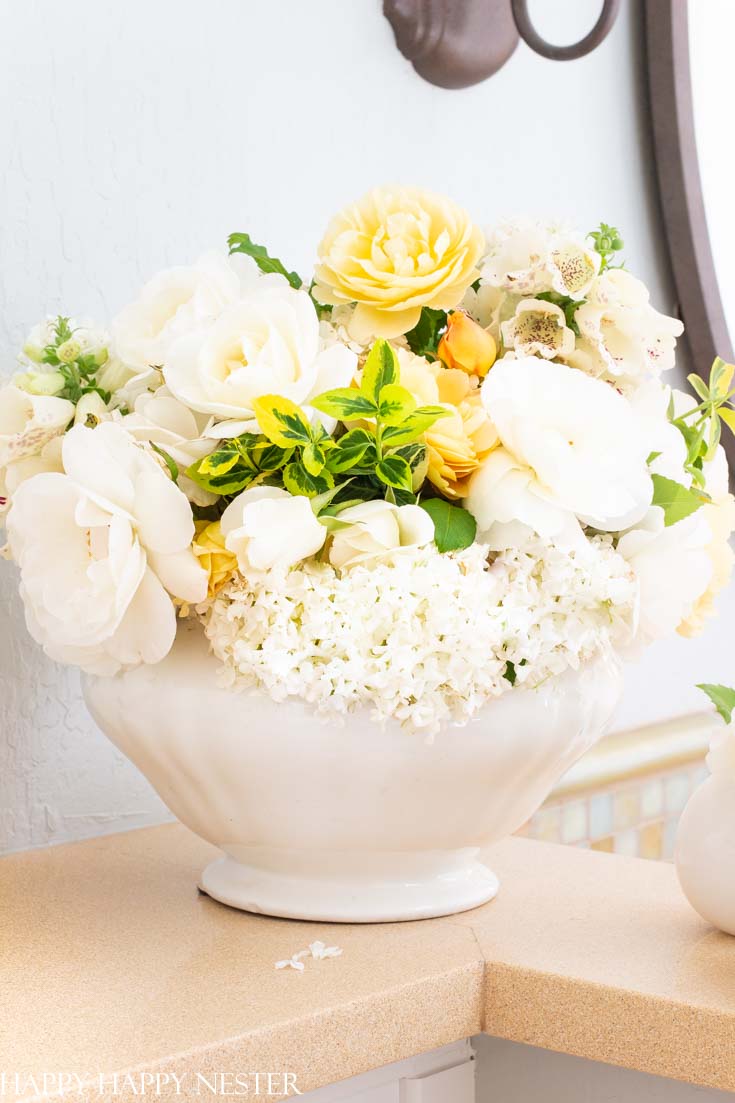 Nail Products
Well, for years, I've battled brittle nails. One nail, in particular, has a vertical crack that keeps it from growing. If I applied pressure to this nail, it would easily break off. Well, I finally tried GNC Women's Hair, Skin, & Nails Soft Chew, and my nail came back to life and is now healthy! Before finding this product, I tried so many vitamin supplements, and nothing worked. So, you can imagine my excitement when this yummy chewable supplement worked!
Hair Products
I used to wash my hair every day, but as I've aged, my scalp appears to be significantly drier. So, now I'm not stripping the essential oils from my hair as much since I'm not washing my hair daily. Also, I found that it is best if I remove and let it dry naturally and then go to sleep on it. The next day it is silky and not frizzy. I have tried so many products to defrizz my hair. And this, along with my other self-care beauty tips below, has made a significant difference.
Shampoo:
I recently switched to this brand of Alba Botanica. It doesn't contain any lauryl sulfates that irritate my scalp. It is a very gentle shampoo and conditioner.
Hairbrush:
I use an excellent brush, which is excellent for my hair. Before using this brush, I had no idea how much a brush contributes to the health of your hair. This brush makes my hair soft and shiny, and I love it!
Deep Hair Conditioner
Ok, one last self-care beauty tips for your hair. For ultimate hair repair: Kevin Murphy products, my hairdresser always deep conditions my hair with the hair repair conditioner, and my hair loves it. I bought a bottle that I use once a month. It is quite expensive but well worth the price.
Makeup Tips
As it is, I only use a small amount of foundation and some lipstick, and I'm ready for a meeting with my blogging cohorts. I'm not one to cake up a thick layer of foundation. I do have some facial brown spots that, in my younger days were freckles. But, anyway, here are the products that I love to use.
Mac Studio Tech (my foundation)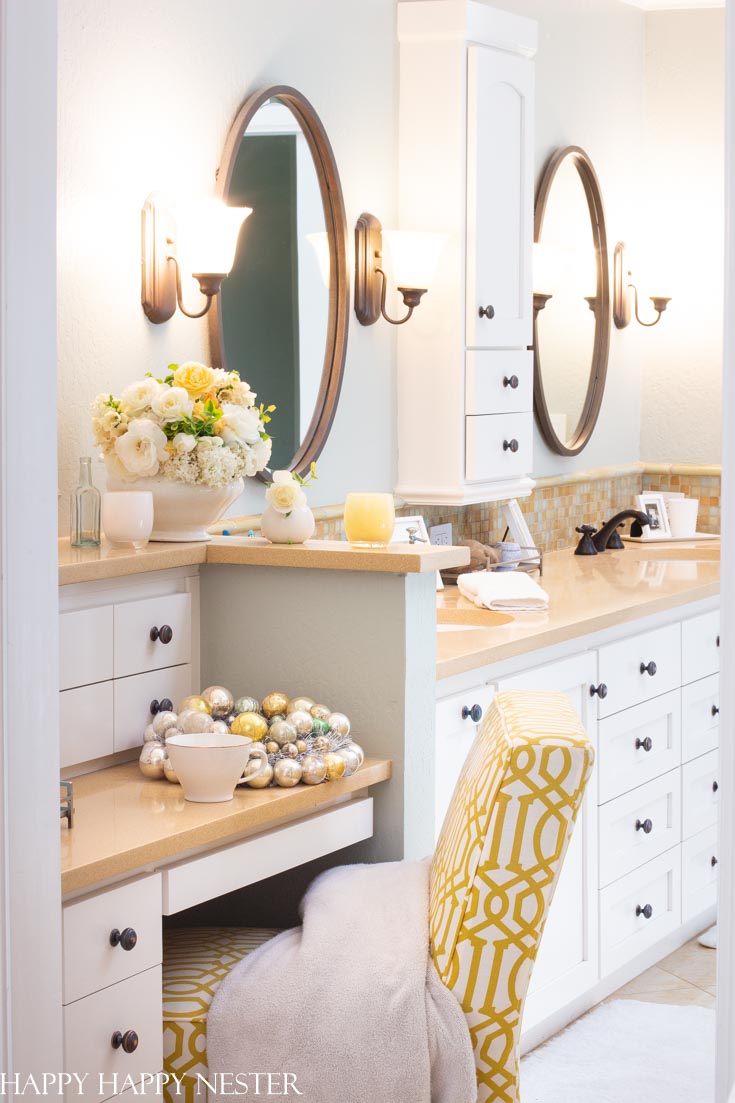 Perfumes That I Love!
My rule about perfumes is I squirt a sample on me at the store. Within an hour, I know whether I love it or want to wash the scent off immediately. I stop myself from making an impulsive purchase since I find perfumes morph through a bunch of scents over time.
People have stopped me on the streets and have asked me what perfume I'm wearing. This perfume has a gorgeous floral scent. My daughter loves it too, and she owns a bottle of it also.
Clean Classic Fresh Laundry Perfume
I love this perfume. It doesn't smell anything like clean laundry to me. If you have ever smelled dainty purple violets, this is its delicate sweet scent. I'm not talking about African Violets but rather the small delicate violet blossoms. Well, the fragrance is divine if you like floral perfumes.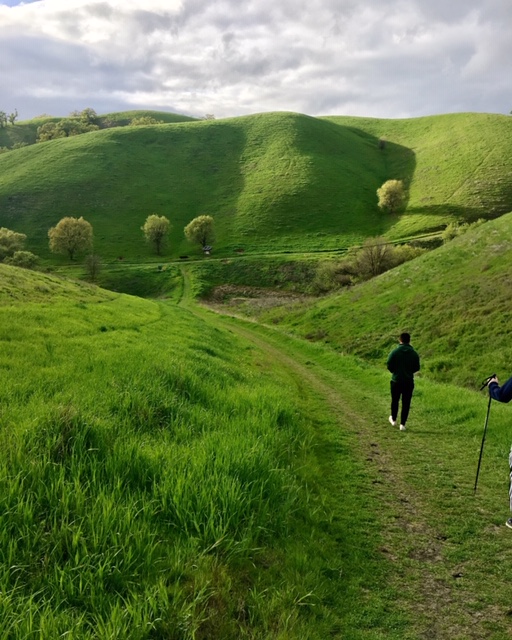 Exercise Routine Help Eliminate Stress
I'm incredibly committed to getting seven days a week outdoors. Yes, there are days that it rains here in Northern California, but on those days, I take a day off. Most days, I hike the hills in our area. I can be super stressed with work and wondering how I'm going to get everything done, and I just drop it all and hit the hills for a hike. Once outside in the fresh air, I leave all my stress and worries behind. It is super useful for the soul and health! Here are the few things I recommend for my self-care beauty tips for working out.
Good Workout Shoes
If you suffer from hip and back issues, then you need a pair of these shoes. My husband had trouble with his hips, and we bought him a pair of Hokas, and it was like he instantly was pain-free. They are like walking on marshmallows! Super light and full of a cushion. They also accommodate your foot when you step down in your walk. So, what I'm trying to say is that when you step onto the ground, your foot spreads and gets bigger. Well, Hokas allow for that spread, and so they don't pinch your foot and cause issues.
Workout Leggings
I own Lucy's Power Max leggings, and now that they are no longer in business, I need to find a comparable brand. I believe that Lululemon probably is the closest to Lucy. I love leggings that don't fall on the waist when you are working out.
Whew, we made it through all my self-care beauty tips. I had no idea that this would become a novel. Technically I should have divided it into many posts, but oh well. Here is my first epic post that includes my self-care beauty tips.
Cheers,

Now click over to read what my friends are doing…
Katrina is indulging in self-care through maintaining healthy locks.
Without access to a salon for regular hair cuts, she has found a way to keep her hair hydrated to ward off split ends.
Sheri loves making DIY gifts to give. Read how she's DIY-ing for herself during this time!
Kelly is sharing her skin and beauty favorites. Read about her picks for busy moms during quarantine.
Over the years, Janine has gathered quite a few Self Care Beauty Tips.
Today she shares her hair, skin, and health regimen that has worked and made a difference.
Stefanie is sharing how a daily walk and a piece or two of chocolate are joy boosters…
Mary Ann is sharing tips on hydrating your over-washed hands.
Cindy is talking about what to do when you can't get to your manicurist.
Annie is trying something new like a simple DIY with art supplies on hand and plant propagation.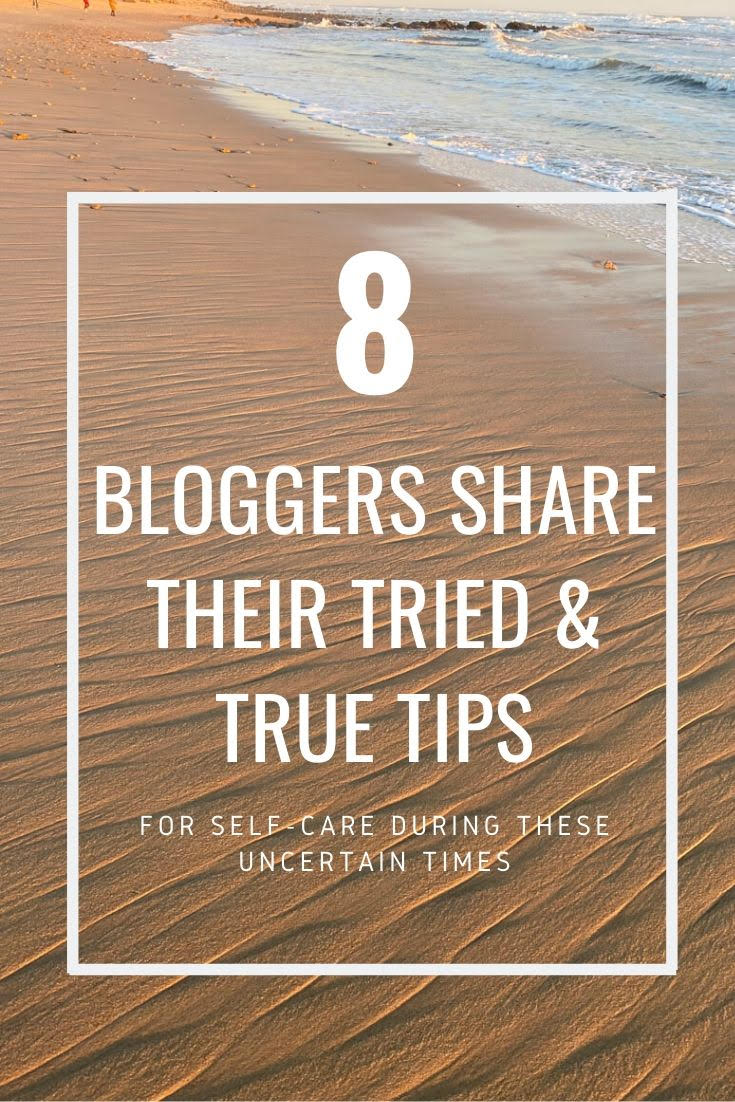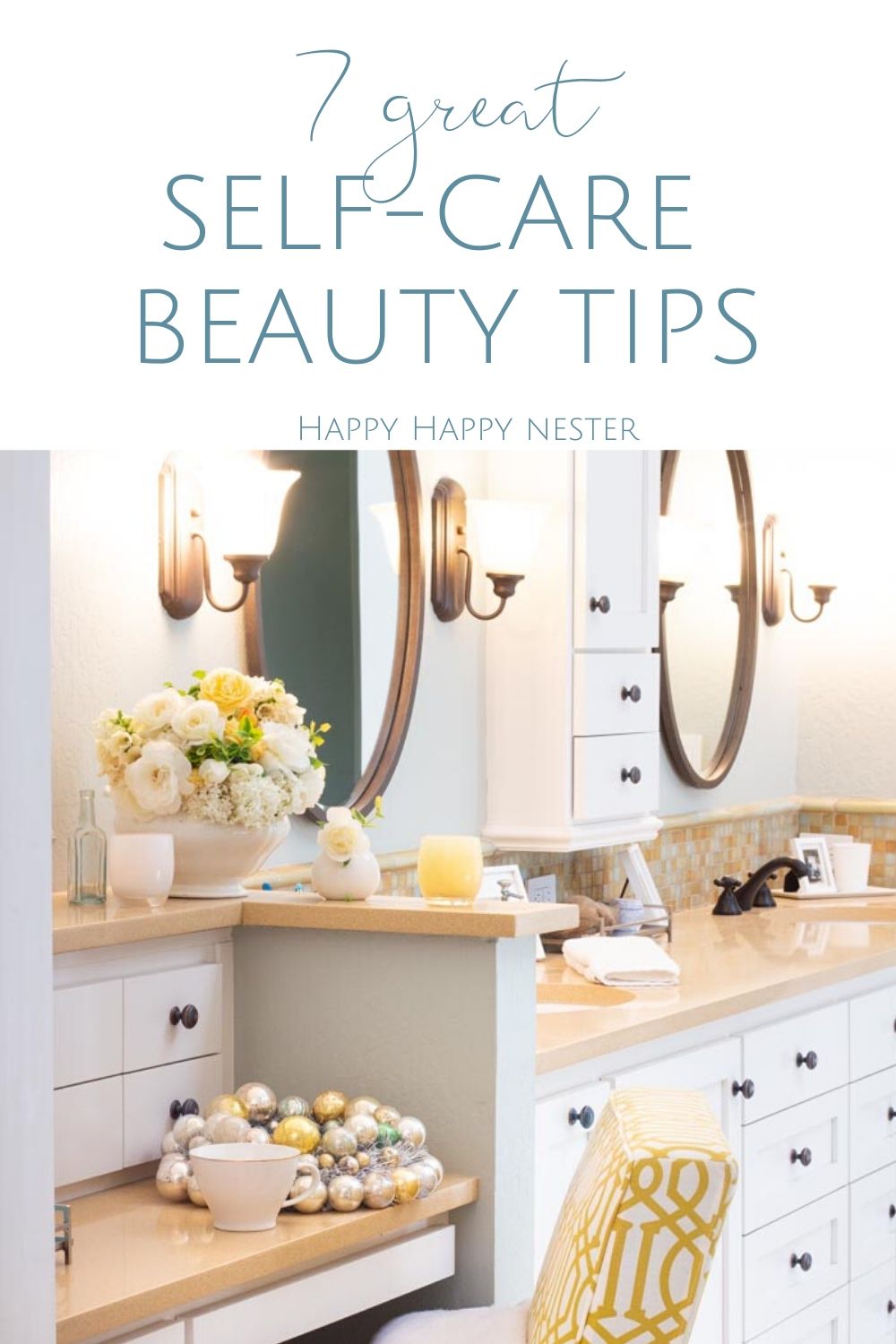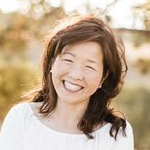 Latest posts by Janine Waite
(see all)