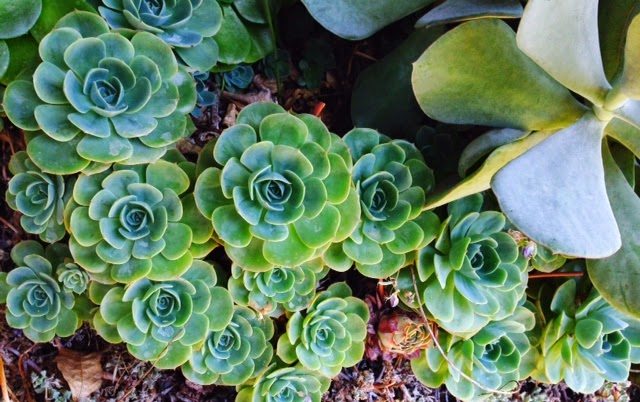 everything is coming up succulents!
succulents are taking over the nurseries these days. my sister-in-law was in love with them some 28 years ago, and who knew that they would become so popular. i recently noticed their beauty and i'm totally obsessed with these wonderful treasures. their various shades of greens are so subtle and soothing to the eye and i find they kind of take my breathe away. a week ago, we stayed at a beach house in big sur california and the gardens around the cabin were just packed full of succulents. so i now have a few branches and i thought i would share a couple of ways to start the new plants. my family is probably wondering what is going on with me since these little beauties are starting to pop up all over our house. when i get into something, watch out! i can't seem to stop myself. thanks for visiting i appreciate your interest in my website! i just thought i would let you know that i'm in the process of putting together a monthly newsletter in which i would like to feature your projects. so sign up your email address on my blog and receive my latest news!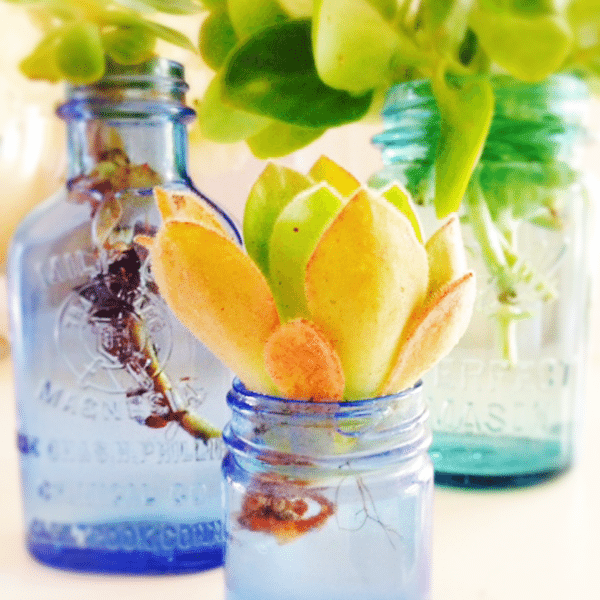 so, one way to start these succulents is to place the stem in water and it will root. after about a week, mine already have roots coming off the stems. to add a little something to my room decor, i thought it might be nice to place them in some antique bottles so that they are pretty while they are rooting.
the middle bottle is an antique honey jar from new england!
another way to start your plant is to just place the stem in a mixture of half sand and half potting soil.
i thought it might be fun to use an old tea cup as a container.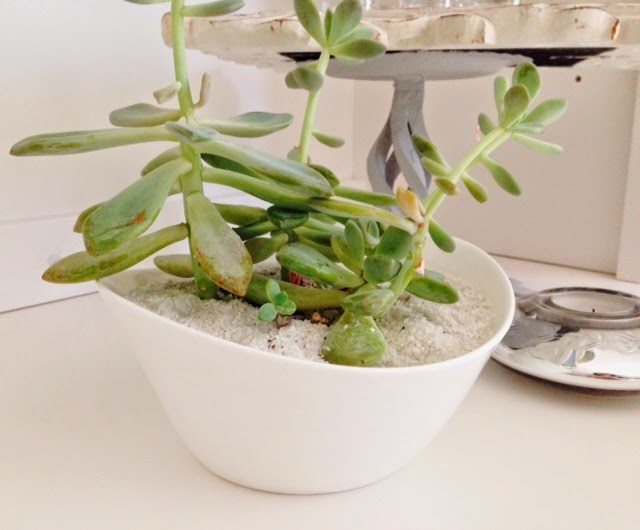 for a clean fresh look, i planted my succulents in a ikea bowl and then placed white sand on top. i've attached this link from amazon:
white sand
here are some more ideas for planters…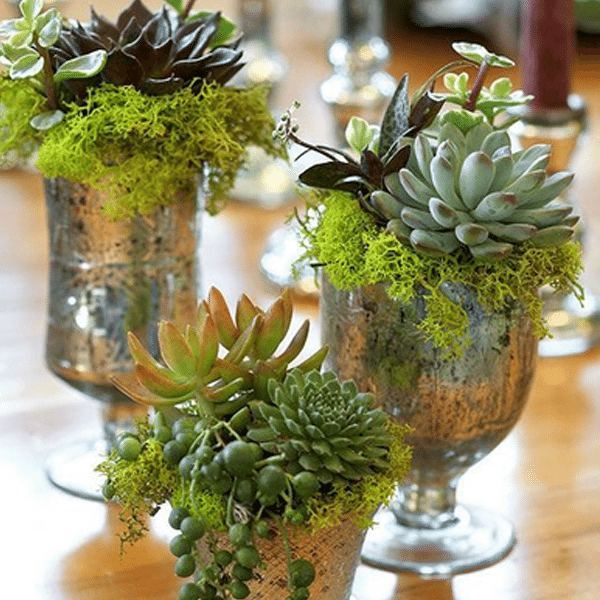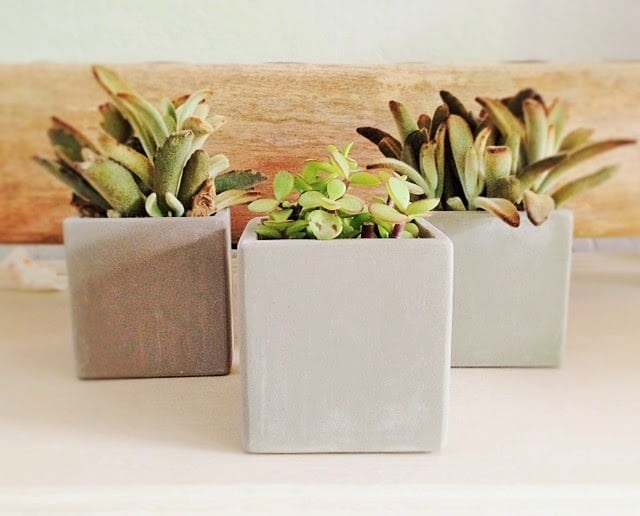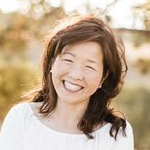 Latest posts by Janine Waite
(see all)