Today's Boutique of the Week is all about Pretty Colorful Wreaths Made From Felt. We need some cheerful things during this stressful time. And these gorgeous felt wreaths are what we need to pick our spirits up right now.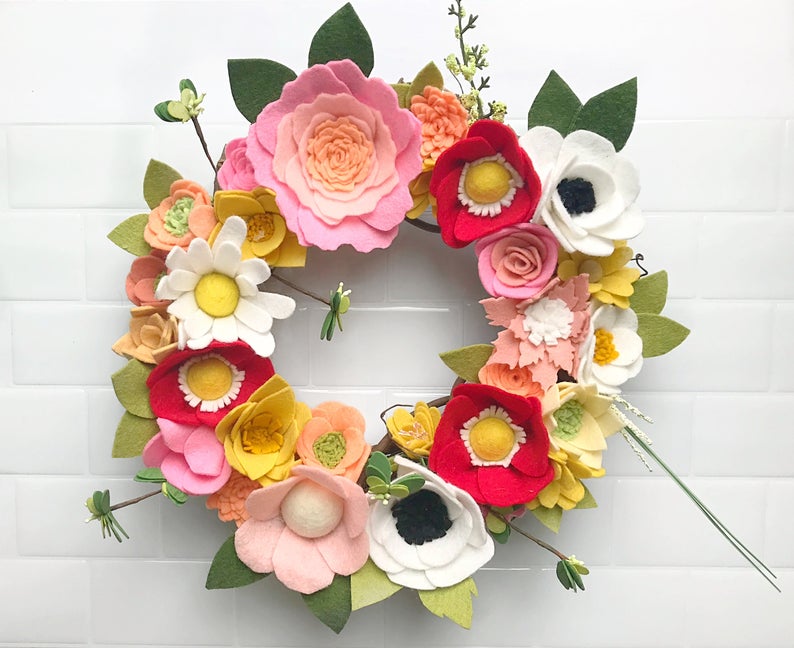 This is a Red, and White Floral Felt Wreath.
*This post contains affiliate links
These pretty colorful wreaths from Blooms Floral Designs are not your average wreaths! I love all the gorgeous colors and all the different flowers and how unique they are.

For those of you who would like to try making your own felt projects, here are few on the blog.
Blooms Floral Designs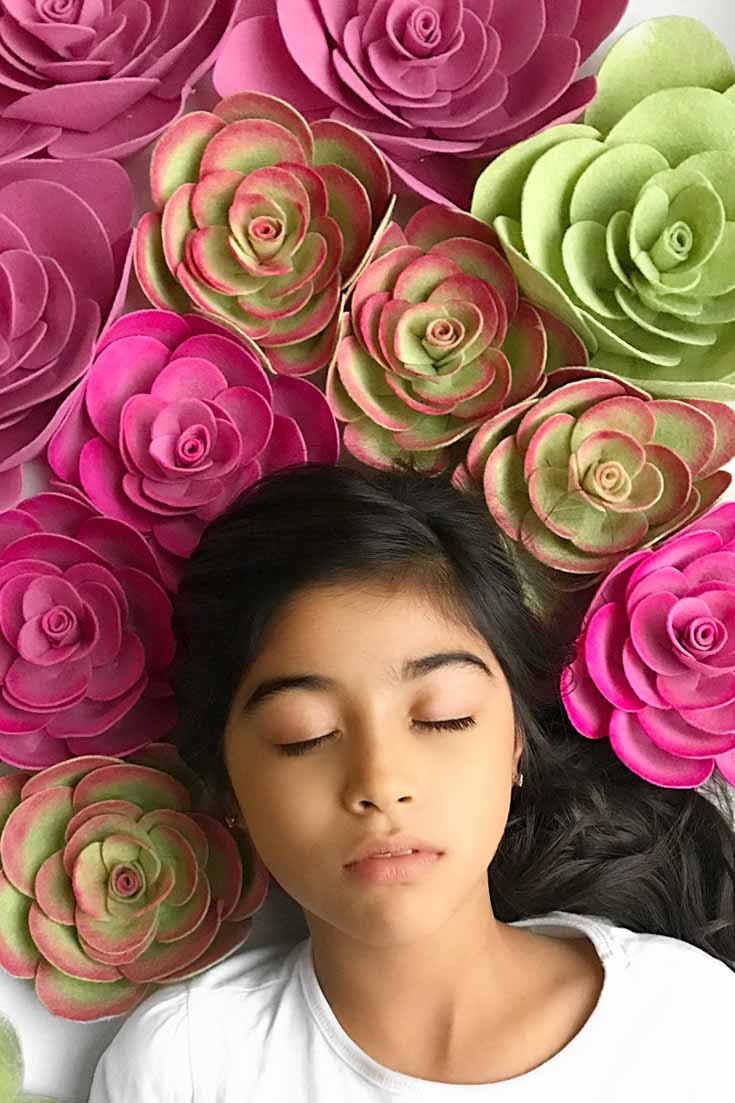 The above photo includes Felt Succulent Garden plants.
Mirlette is the owner of Blooms Floral Designs, and she has been on Etsy since 2019. Here are her own words about her shop:
In Blooms Floral designs we specialize in the creations of Felt and paper Flowers and succulents for your home decor or special event. With over 4 years of experience as a Felt flower designer you will find Wreaths, Signs, Nursery decor and Photo Backdrops specially created for you with care and love.
Well, let's take a look at her pretty colorful wreaths.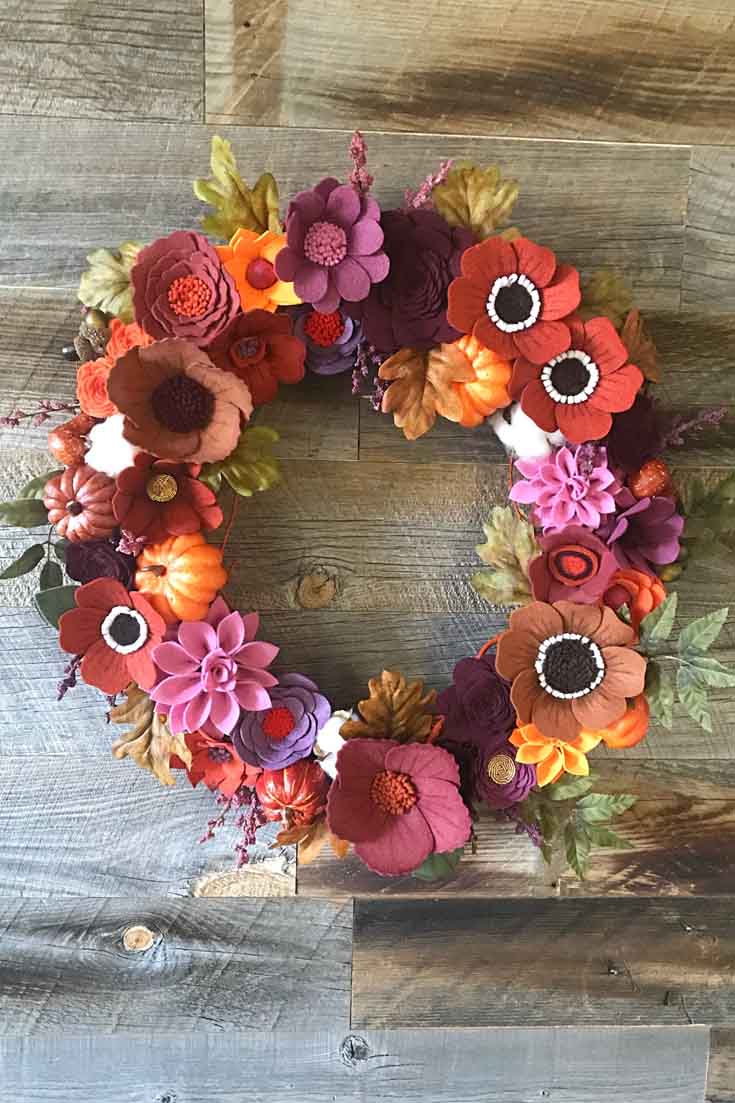 This is Mirlette's Fall Felt Wreath.
This Fall wreath is so pretty that I think I would still hang it throughout the year. Mirlette has an excellent eye for color, and her pretty colorful wreaths display this talent. I love that no matter which color combination she uses, there are a few colors that pop are beautiful accents.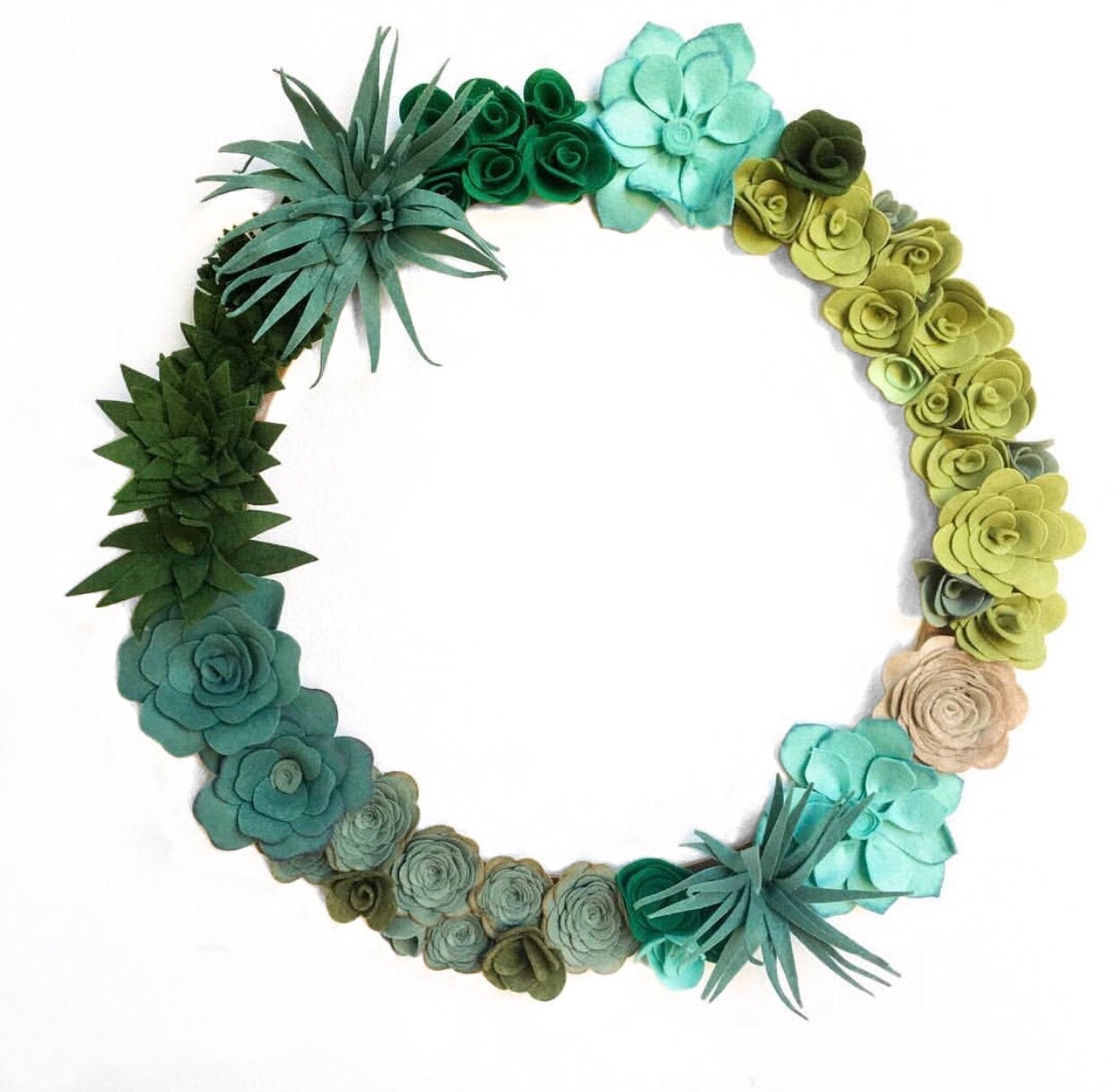 This succulent wreath is crazy pretty. I tried making felt succulents and failed miserably. I'm super happy that Blooms Floral Designs offers one that you can buy.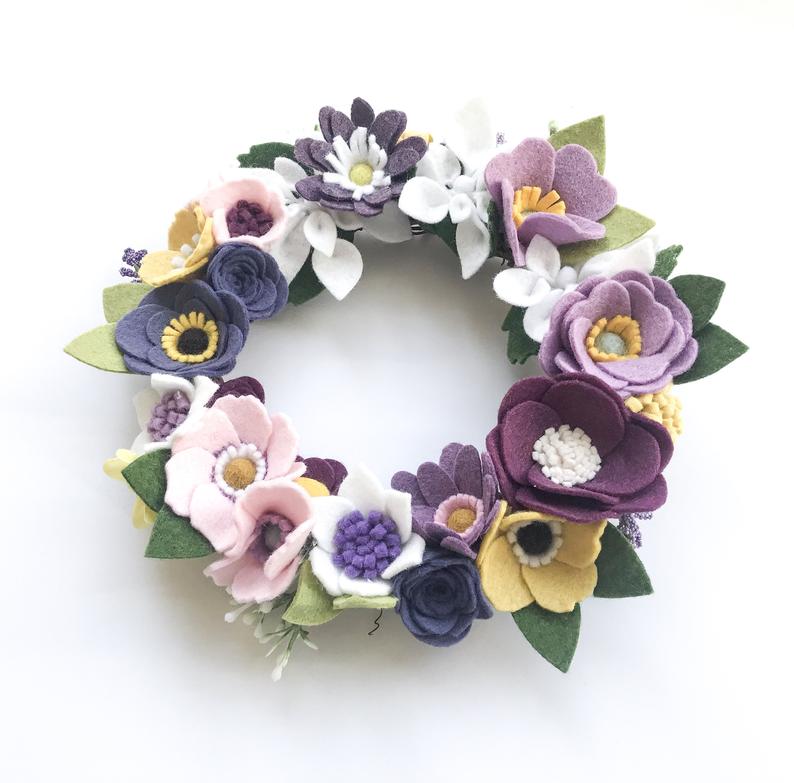 The combination of yellow and purple is stunning in this front door wreath. Oh my, Mirlette has so many pretty colorful wreaths to choose from.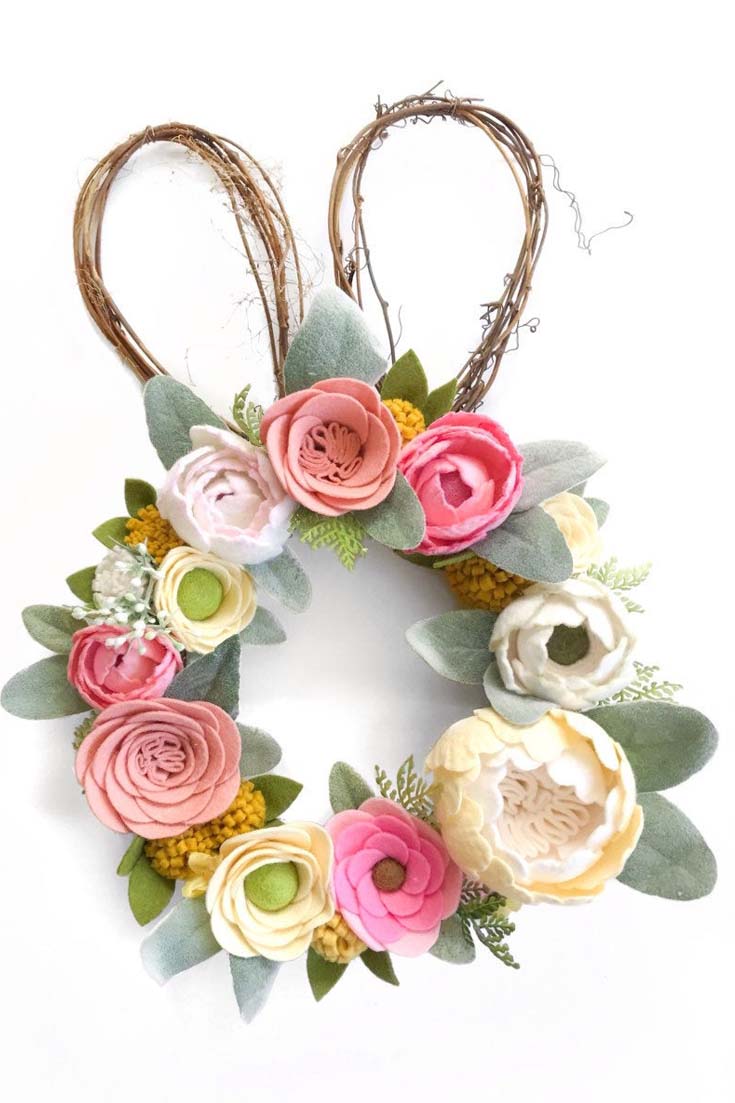 If you like a whimsical bunny wreath, then you'll love this one. I can see that this fun wreath would be adorable in a little girl's bedroom.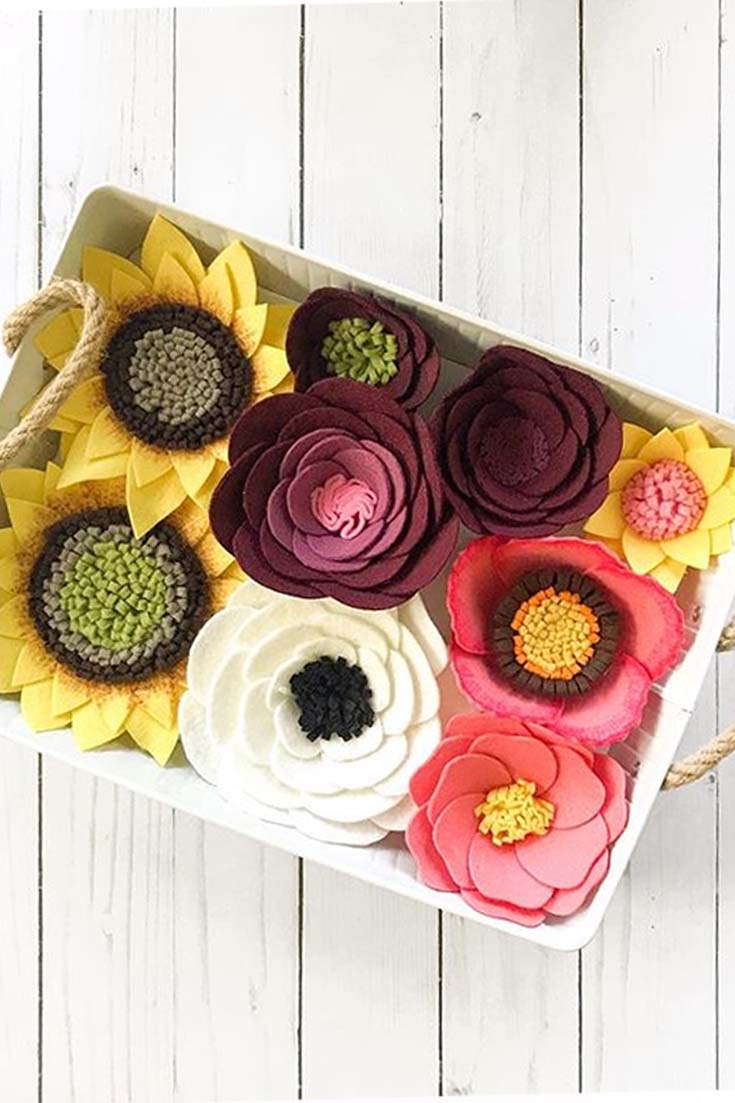 We need so pretty colorful wreaths on our doors and walls right now. Something to remind us that spring will come, and we can celebrate the season despite all that is going on in the world. Make our family nest a cozy and warm place for our loved ones.
It has hit me that I'm worrying a lot about all of you! I have a lot of followers from New York, and I hope they are all ok. Several of them have written to me to say they are safe and healthy but, of course, scared. The health of all of you weighs heavy on my heart.
Hug your kids and family members, and stay healthy and safe.
Cheers,

PS: If you missed the last couple of Boutique of the Week posts here is a list of them: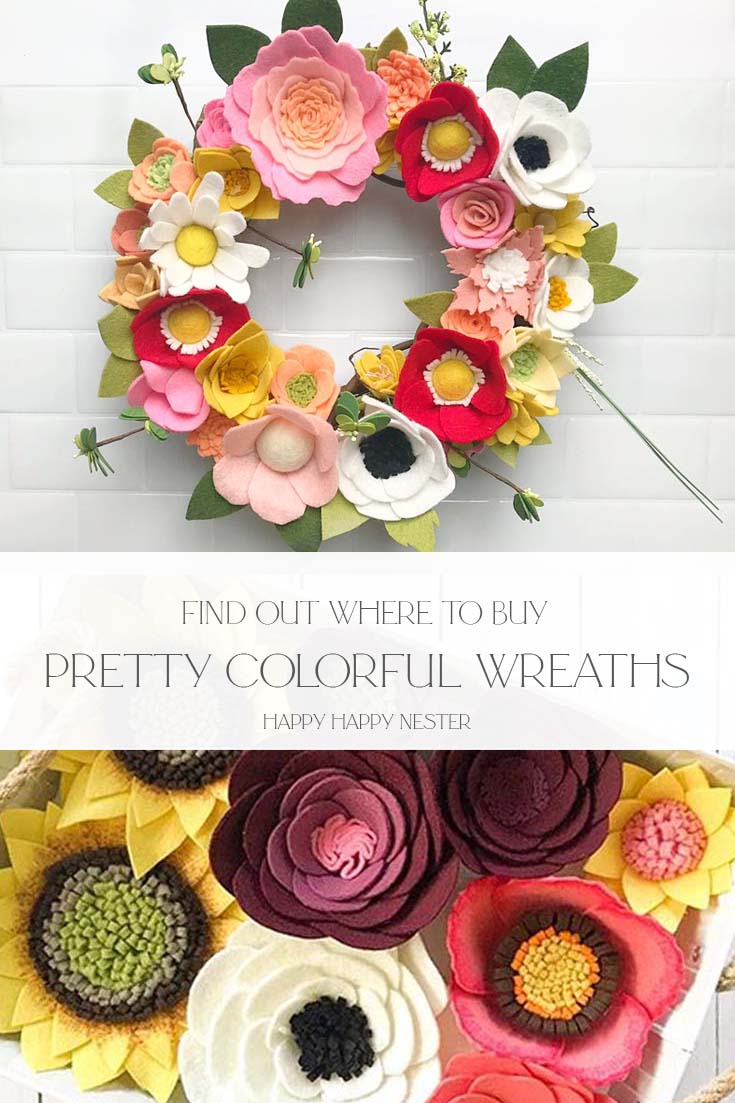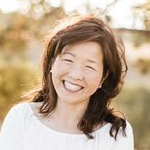 Latest posts by Janine Waite
(see all)