Festive Autumn Banner
festive banners seem to be pretty popular this season. so i decided to give it a try this week. i used craft paper, mat board and ribbon.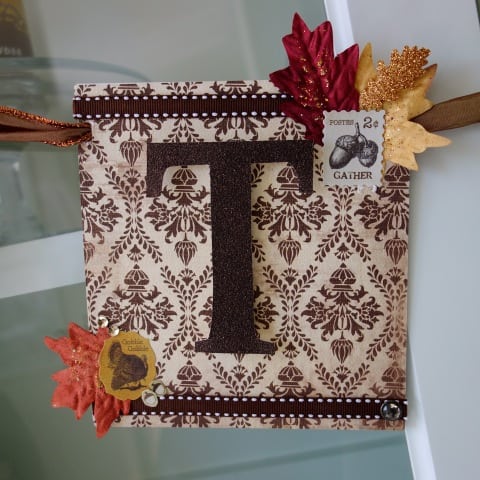 you'll need card stock paper (you can find it at your local craft store, i totally love shopping at the Paper Source, here is their link,
Paper Source
), glitter paper, scrapbook paper, ribbon, stickers and other craft decorations. i ended up printing out the letters off the computer. you might find some at your local craft store, i wasn't that lucky. so to get a glittery letter, i traced out the letters on the glitter paper. if you do this step make sure you have the letter backwards….hmm….i made this mistake!
for the plaques use the card stock and cut to desired size with an exacto knife and a steel edge ruler.
next you'll want to cut out your scrapbook paper to the size of the square.
once you have the squares and paper just glue the paper to the card stock.
next i placed the foam dots on the back of the letters, so that when it is attached to the boards it raised.
decorate the board, and have fun.
then make large enough slits in the upper left and right corners so that you can thread your ribbon through. you can thread it either behind or in front of the board.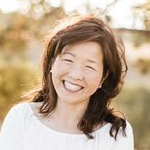 Latest posts by Janine Waite
(see all)