Are you decorating for Turkey Day? 
Start by styling your table with this collection of Thanksgiving Placemats!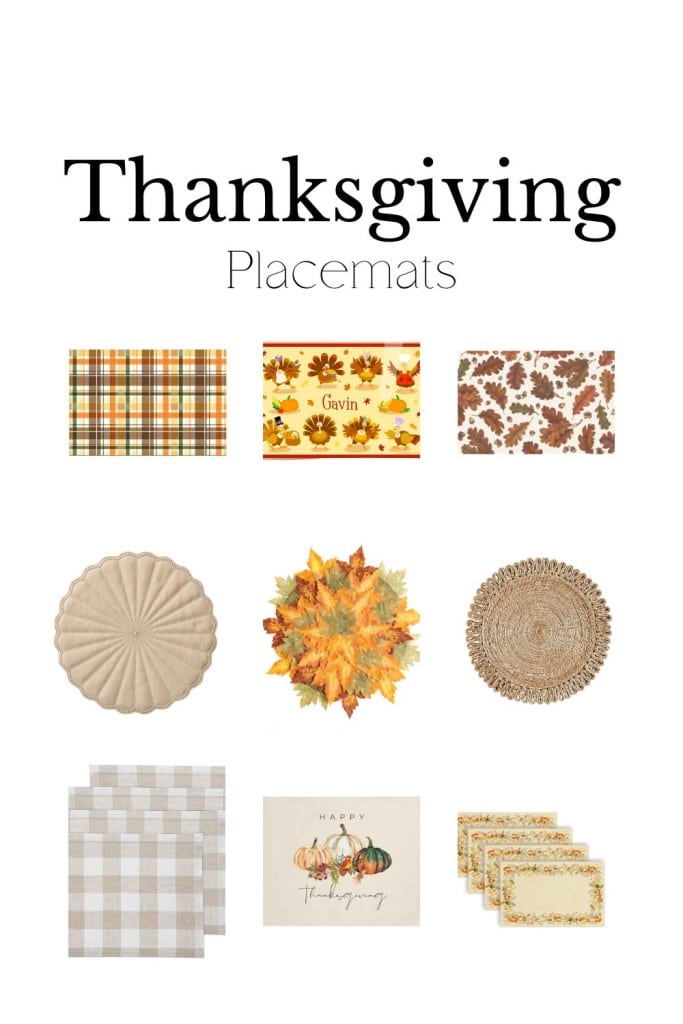 We have to start somewhere so that we can begin with festive placemats.
I aim to find decorated pieces for the table to make styling easier than ever for you this year.
Here is a broad selection of placemats for this year's memorable holiday.
Everyone thinks eating is the best part of Thanksgiving, but I love decorating more than anything.
Check out these choices today to start preparing ahead of time!
Thanksgiving Placemats
PAPER
I'm starting simple with paper placemats. These are a lifesaver when it comes to cleaning up. Trust me. On the big day, the cleanup crew will thank you later. Not only are these placemats perfect for after-eating, but they're great for styling. I've chosen many different styles for you, so have fun browsing!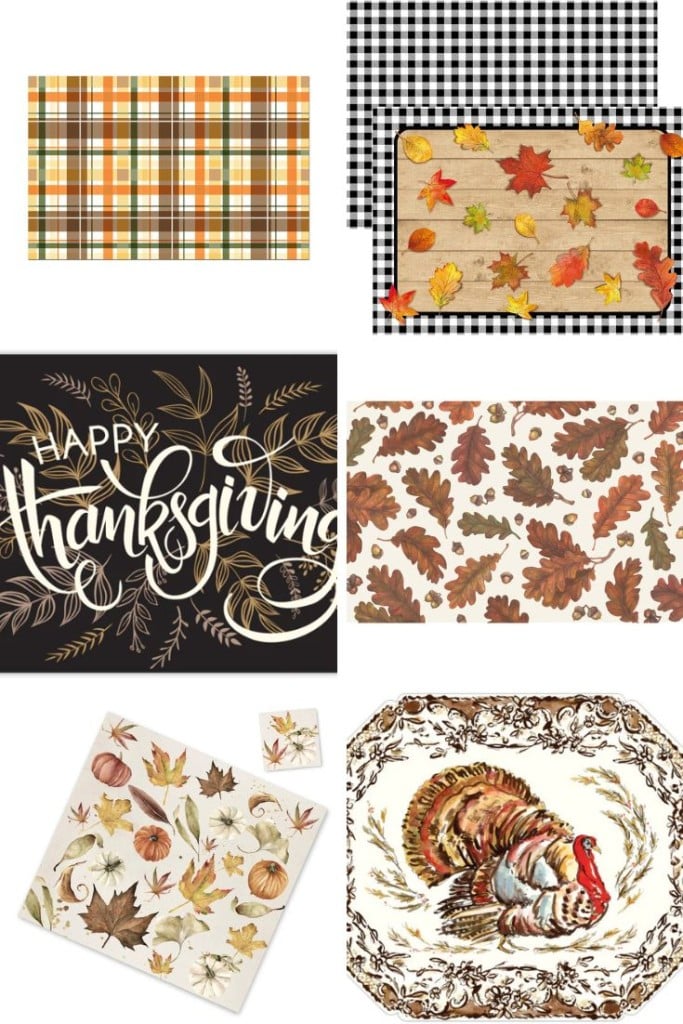 Sources: 1 l 2 l 3 l 4 l 5 l 6
CLOTH & CORK
Here we are in the next section: cloth placemats! I've always loved cloth items. They're my go-to decoration. I buy simple colored mats to match any look of mine, but if you prefer brighter or darker shades. I have those too! Check out these options below.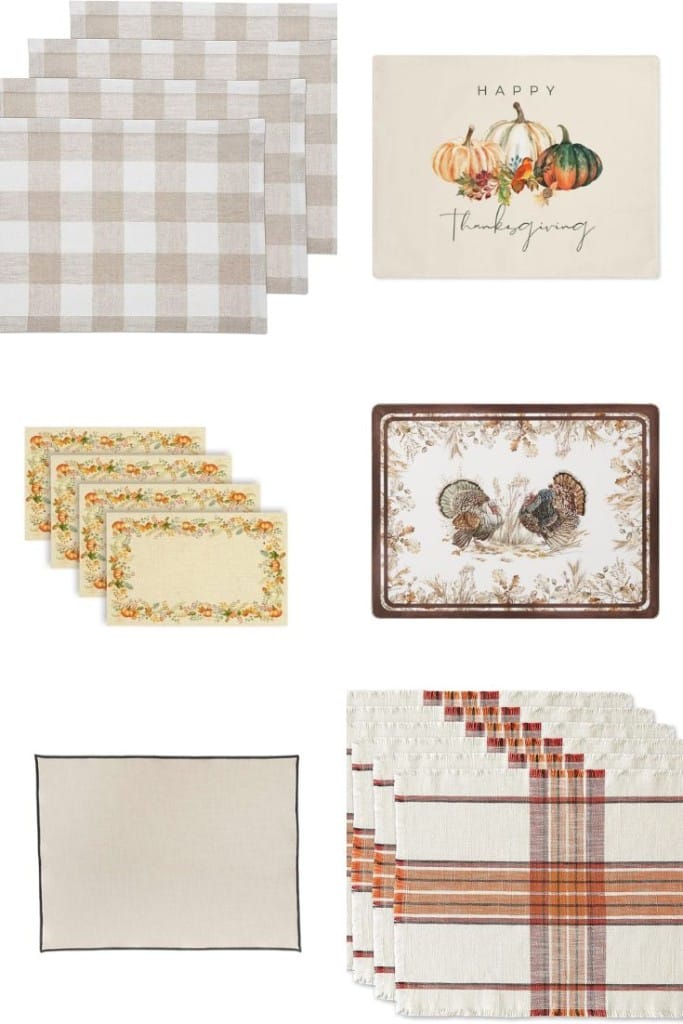 Sources: 1 l 2 l 3 l 4 l 5 l 6
ROUND
Who says placemats always have to be rectangular? I say let's look at round mats too! No matter the size, each mat you choose will look gorgeous for Thanksgiving. I can already tell 🙂 Here is a vast collection of round placemats to switch up this year's look!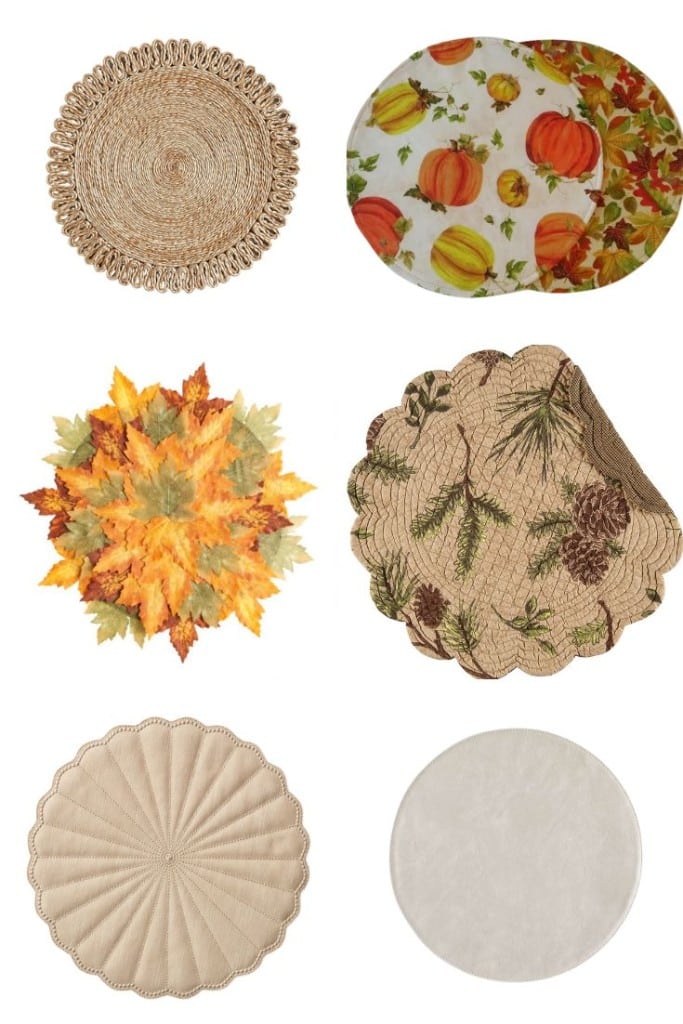 Sources: 1 l 2 l 3 l 4 l 5 l 6
KIDS
Last but not least, we have placemats for kids! For some, this is the first holiday with little ones, and for others (like me), this is the family reunion with kids from college. Whatever your situation, here is a collection of cute mats for kids. Choose a fun design, pattern, or color to make this year's decorating worth it for the smile.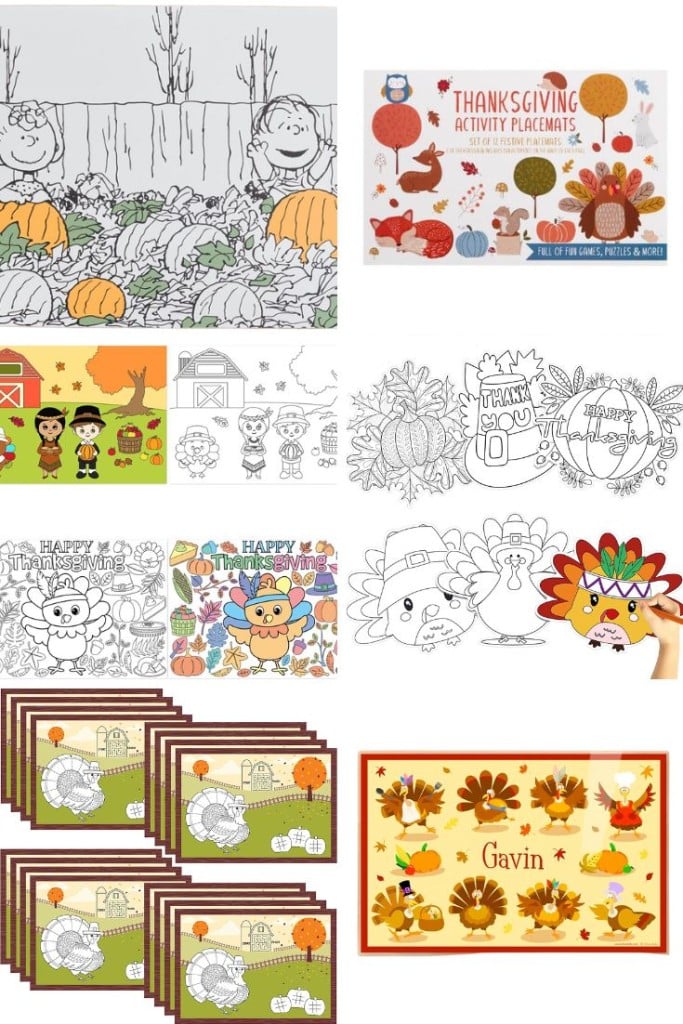 Sources: 1 l 2 l 3 l 4 l 5 l 6
---
Hey!
Thanks so much for joining me today! I had such a good time putting this post together.
If you want more Thanksgiving decor inspiration, visit the blog for more!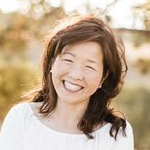 Latest posts by Janine Waite
(see all)