Let's get prepared for the next holiday with this collection of Table Decor For Thanksgiving.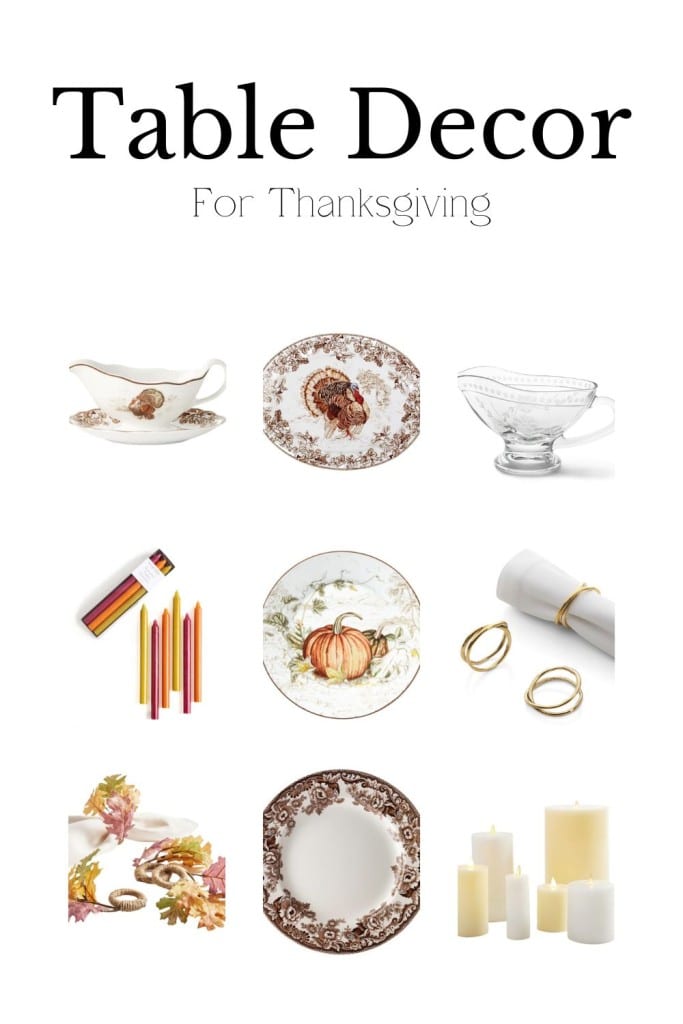 Gather around a table filled with this gorgeous crockery and appliances to give thanks to loved ones.
Now that Halloween is over, it's time to focus on Thanksgiving.
I always host, so this year, I have to be extra ready for my family and friends.
If you're also hosting, this post will help guide you to some of the best table decors.
Let's begin!
Plates
Napkin Rings
Gravy Boats
Candles
Turkey Platters
Whether you're hosting for two or twelve, this is the place to find all the dining table necessities!
Table Decor For Thanksgiving
PLATES
Let's start with something obvious, plates! This year, try something new and decorate with stunning dishes other than your traditional pieces. Here you will find simple, patterned designs that are festive for a memorable holiday. Create new memories with these choices for years ahead.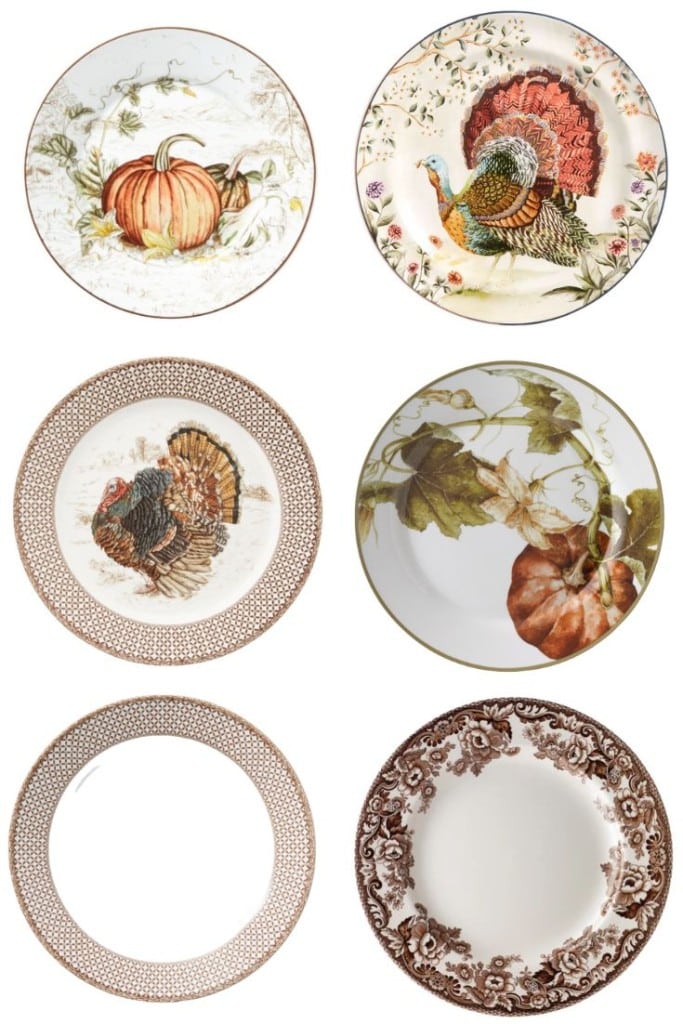 Sources: 1 l 2 l 3 l 4 l 5 l 6
NAPKIN RINGS
Next, we have napkin rings! Only some people use these, BUT they're still a vital part of the decoration process. Adding a fun choice will bring the table together while making it more you! If you think you're missing something, it's probably the napkin rings.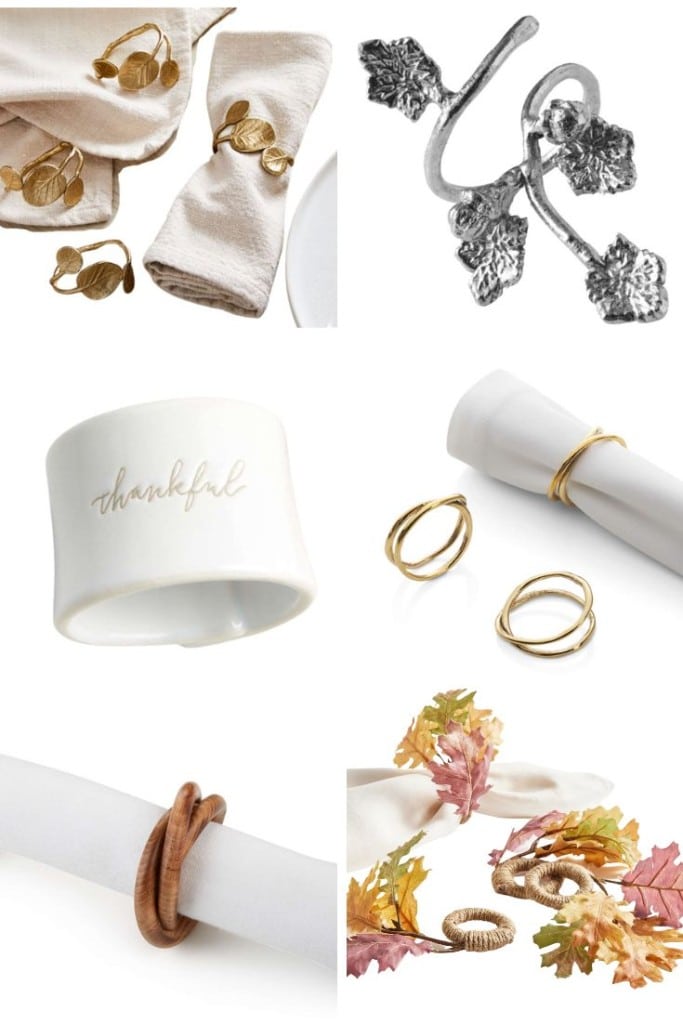 Sources: 1 l 2 l 3 l 4 l 5 l 6
GRAVY BOWLS
Alright, let's settle this discussion. Who does and doesn't make gravy on Thanksgiving? I sure do, and most of my friends do as well. For those who make and love their recipe, here is a selection of gravy bowls to set and style those delicious creations.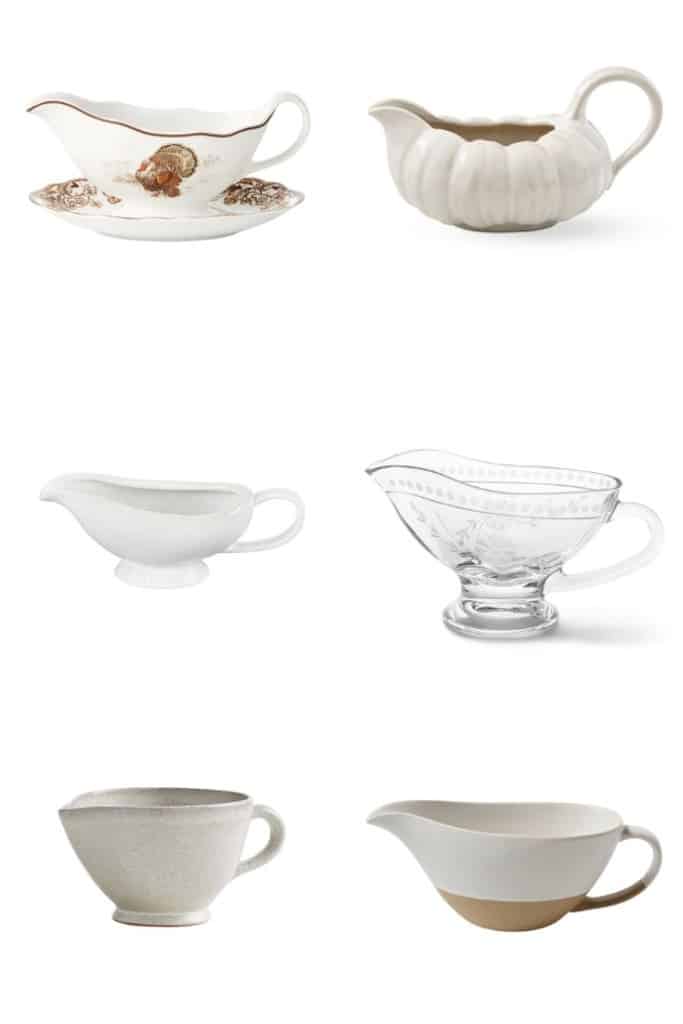 Sources: 1 l 2 l 3 l 4 l 5 l 6
CANDLES
Candlelight is a must. Are you worried about flames? Don't worry. I have included plastic flamed candles for those who want a safe dinner without worrying about burning something other than the turkey. So, here is a collection of beautiful candles to make it feel more like fall but on the table.
Sources: 1 l 2 l 3 l 4 l 5 l 6
TURKEY PLATTERS
Last but not least, let's talk about turkey platters! Here I have included festive pieces to make a statement on your Thanksgiving table. These dishes work wonders if you serve turkey, chicken, steak, crab, etc. You might as well admire the plate while enjoying the meal 🙂
Sources: 1 l 2 l 3 l 4 l 5 l 6
---
Hey!
Thanks for checking out this collection of table decor! I am so excited to start decorating for the new season.
Make sure to check out more inspiration on the blog! Have a great day!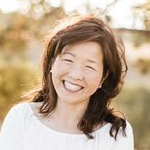 Latest posts by Janine Waite
(see all)