This year, look cuter than the last with this Valentine's Day Clothes collection full of 25+ options for your February wardrobe.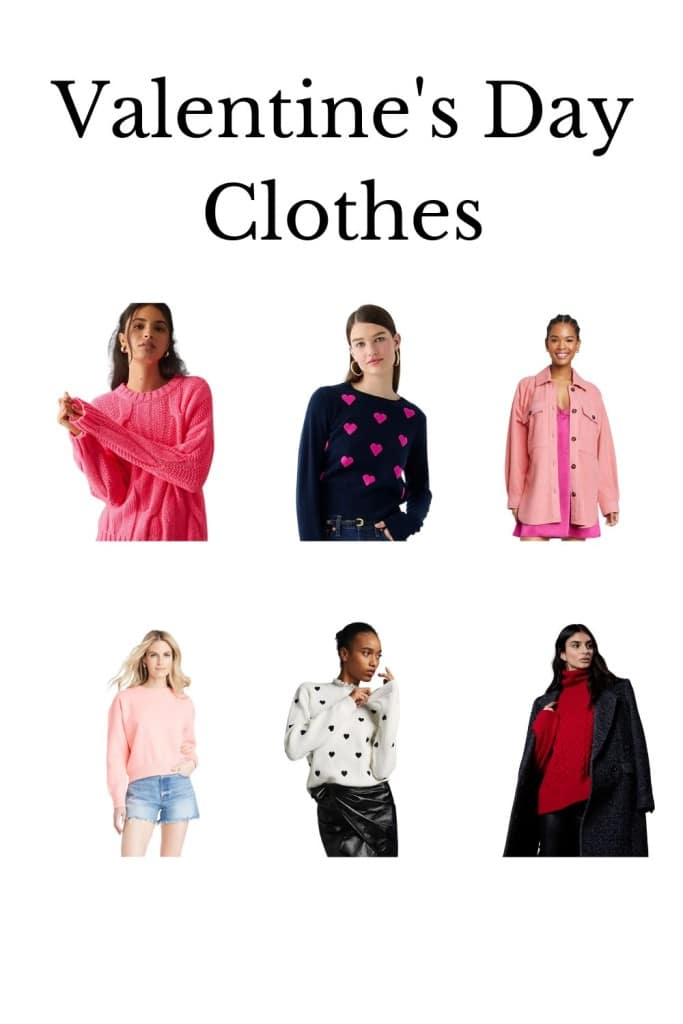 Here you will find trendy sweaters and tops that scream pink, red, and love.
It's time to start dressing for the season, so let's look at this selection of the cutest tops, including sweaters, long sleeves, and even simple t-shirts.
I keep my style casual, consisting of neutral-colored clothes, but when February comes around, I rock the colors.
I'm talking about shades of pink and red with hearts and other patterns!
If you're looking for a cute item of clothing for this month, you'll find it here.
I have rounded up 25+ choices for your closet, so let's get shopping!
Pink Sweaters
Red Sweaters
Patterned Sweaters
Valentine's Day Additions
Valentine's Day Accessories
Valentine's Day Clothes
Valentine's Day Pink Sweaters
Celebrate the cute holiday with this collection of pink sweaters! Here you'll discover some of the softest, most adorable clothes to style with your go-to looks for the season.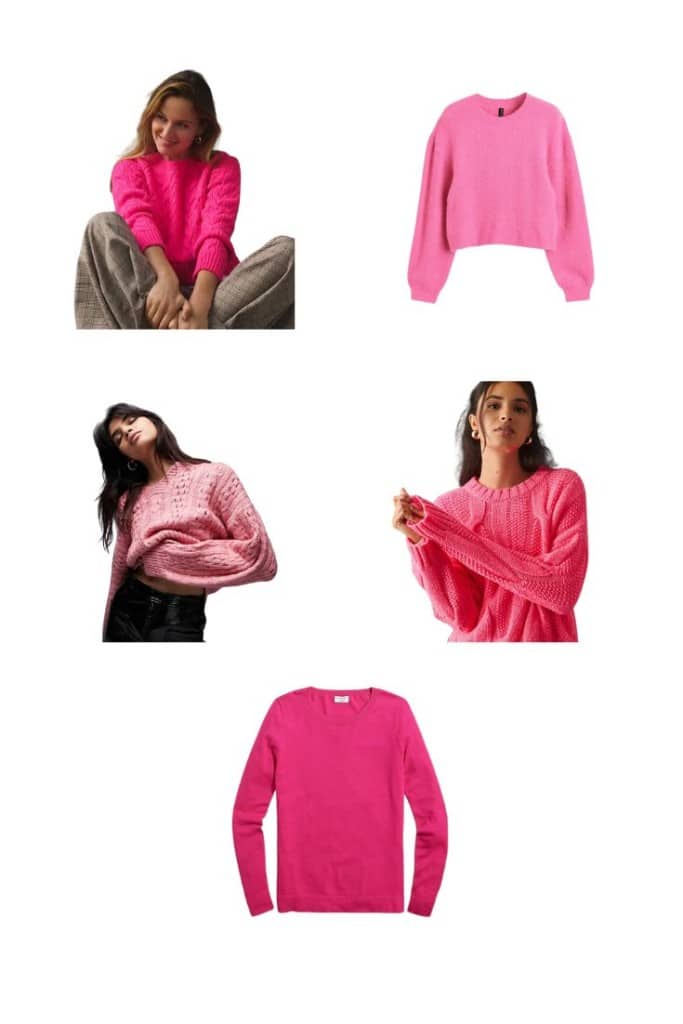 Valentine's Day Red Sweaters
Next, we have red sweaters. We all know red is one of the best shades for Valentine's Day, so let's dress accordingly this year. I have rounded up fashionable and fabulous choices to add to your wardrobe. Check it out.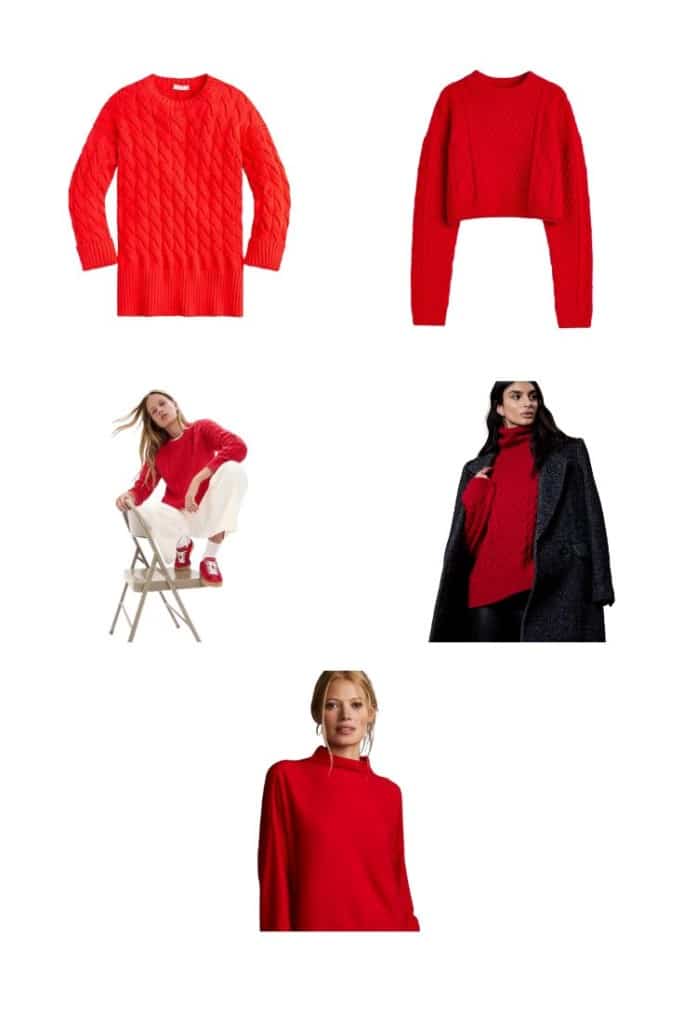 Valentine's Day Patterned Sweaters
Here is the part where the fun begins! I have collected patterned sweaters for you full of cute hearts, colors, and more. There's nothing better than showcasing an actual holiday with your sense of style.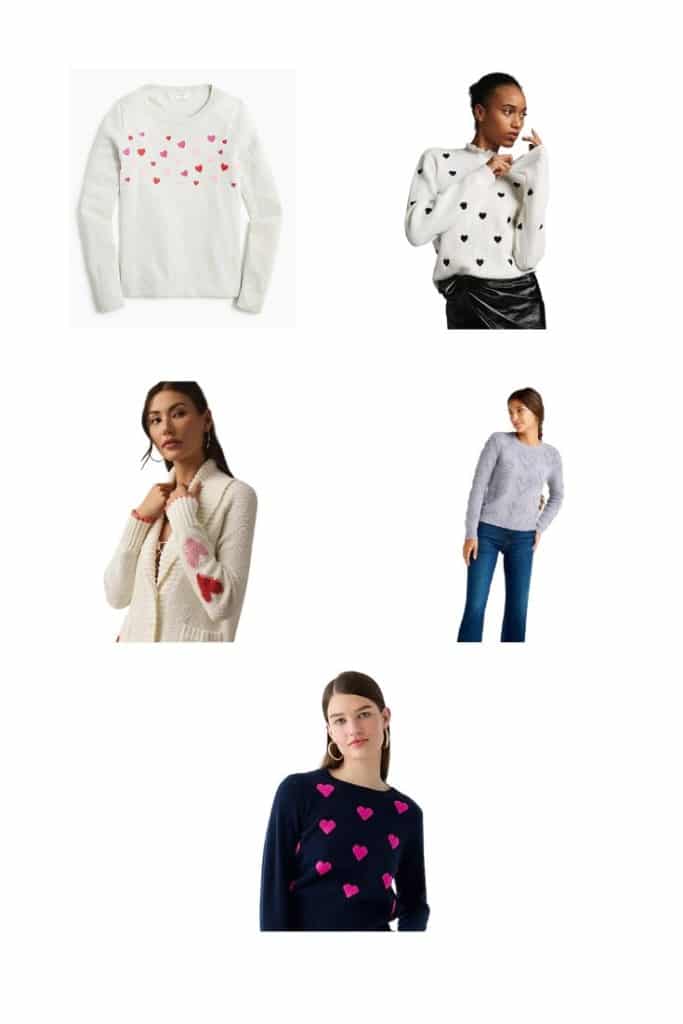 Valentine's Day Additions
I decided to add more than just clothing 🙂 We all love something a little extra. Here you will browse Valentine's Day additions to your outfits, such as jackets, hoodies, and sweaters!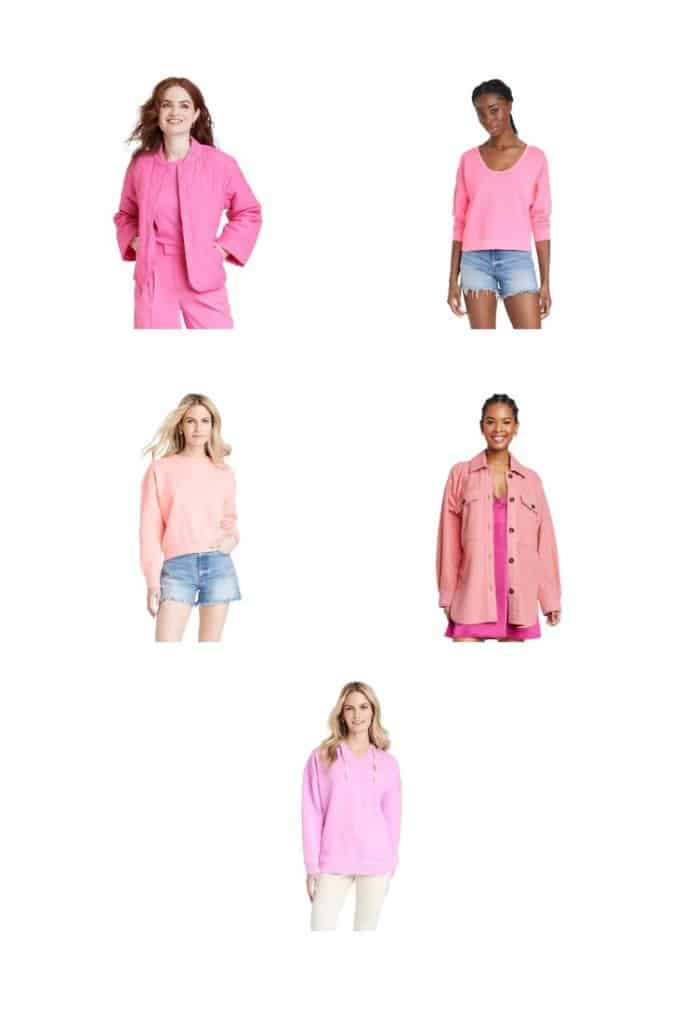 Valentine's Day Accessories
Lastly, we have a section full of accessories for Valentine's Day. Not only are these items perfect to wear, but they're also excellent for gifting. Share something like this with your special someone for February 14th.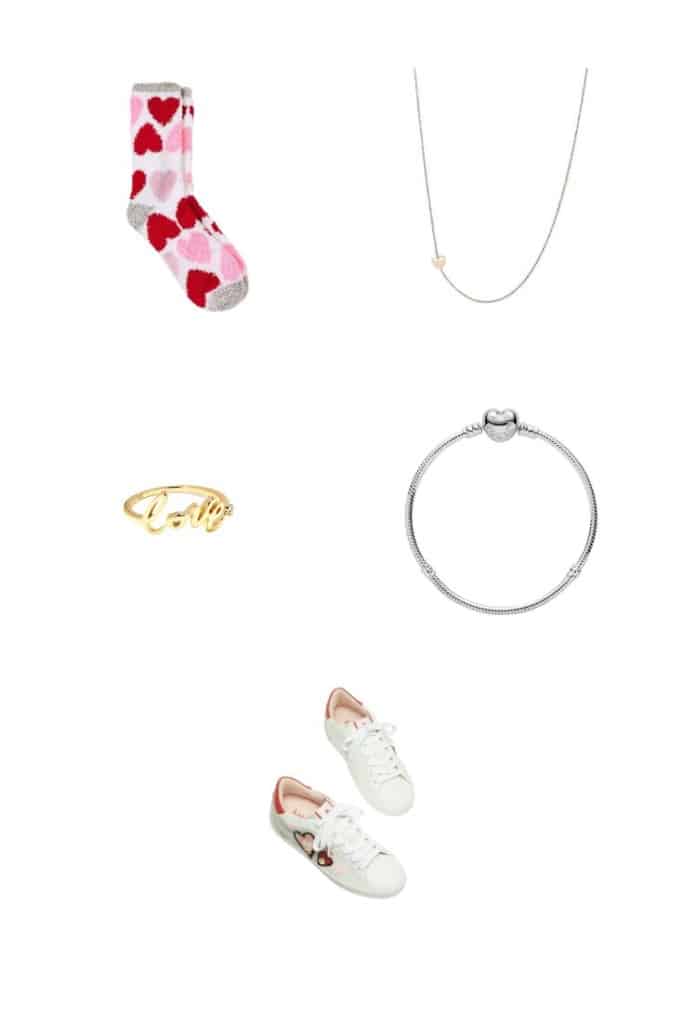 ---
Hello friends!
How are you? I'm so glad you're here.
I have a fun time putting together blog posts for Valentine's Day. It's one of my favorite holidays!
For inspiration for February, visit the blog to find sweet recipes, simple crafts, and more fashion ideas!
Have a wonderful day!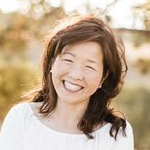 Latest posts by Janine Waite
(see all)