Hello, and welcome February into your wardrobe with this cute collection of 24+ Valentine's Day Pajamas! Find the latest fashion here.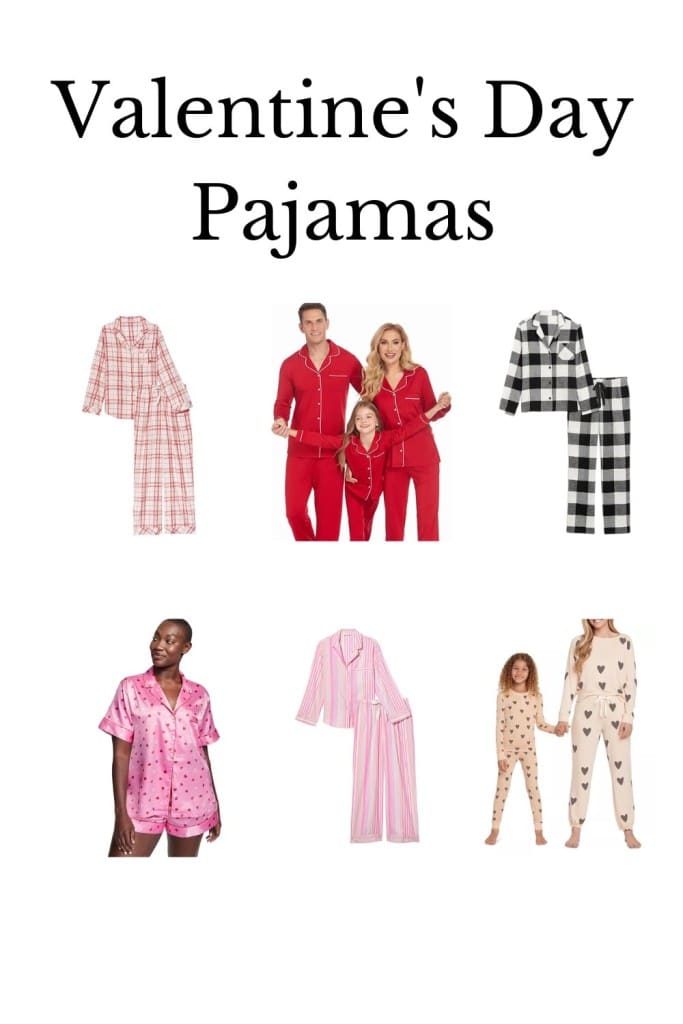 Browse below 24+ options to match with your partners, best friends, or family members.
It's time to start feeling cozy while looking cute simultaneously!
Here you will find some of the best items that ship fast to your door just in time for Valentine's Day.
Stay calm and shop with this selection of cute, festive clothing to make getting ready for bed more fun.
It's that simple! Plus, I always find affordable and durable options that I know I would love to wear.
Let's go shopping!
Disney Pajamas
Flannel Pajamas
Heart Pajamas
Mommy & Me Pajamas
Family Pajamas
24+ Valetine's Day Pajamas
DISNEY PAJAMAS
Browse below the Disney pajama selection full of fun and festive clothing for Valentine's Day, where you can match with friends and family! There's nothing better than being able to represent your favorite character from any Disney show or movie. Have fun shopping!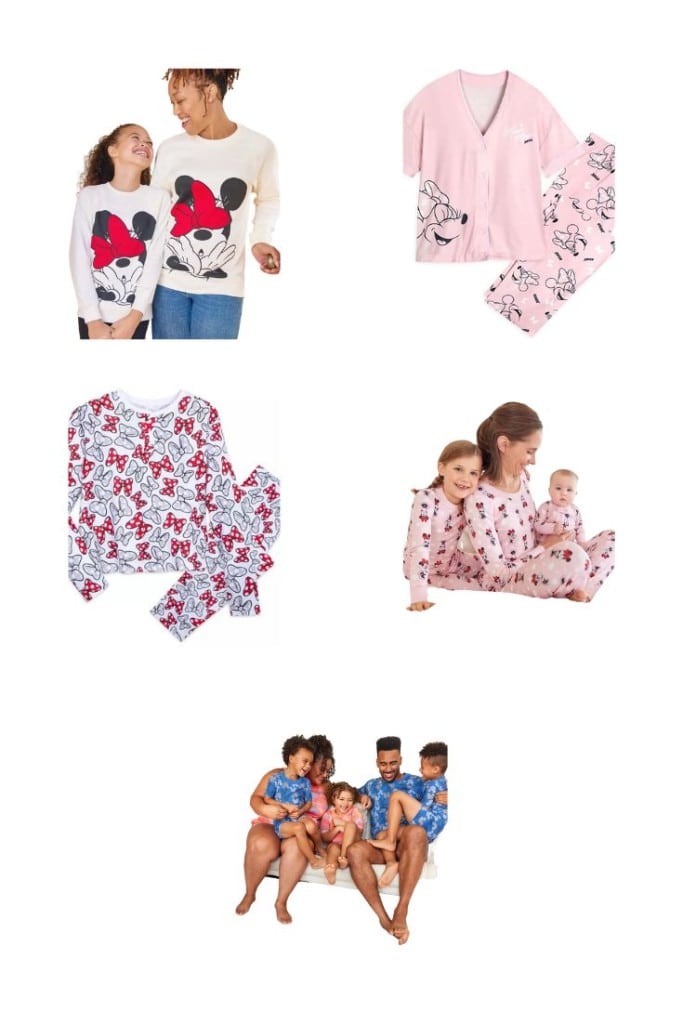 FLANNEL PAJAMAS
Next, we have a collection of flannel pajamas! These are casual yet cute simultaneously, which sounds suitable for anyone wanting to relax. Here you will browse cute pink, pretty, and perfect sets for February.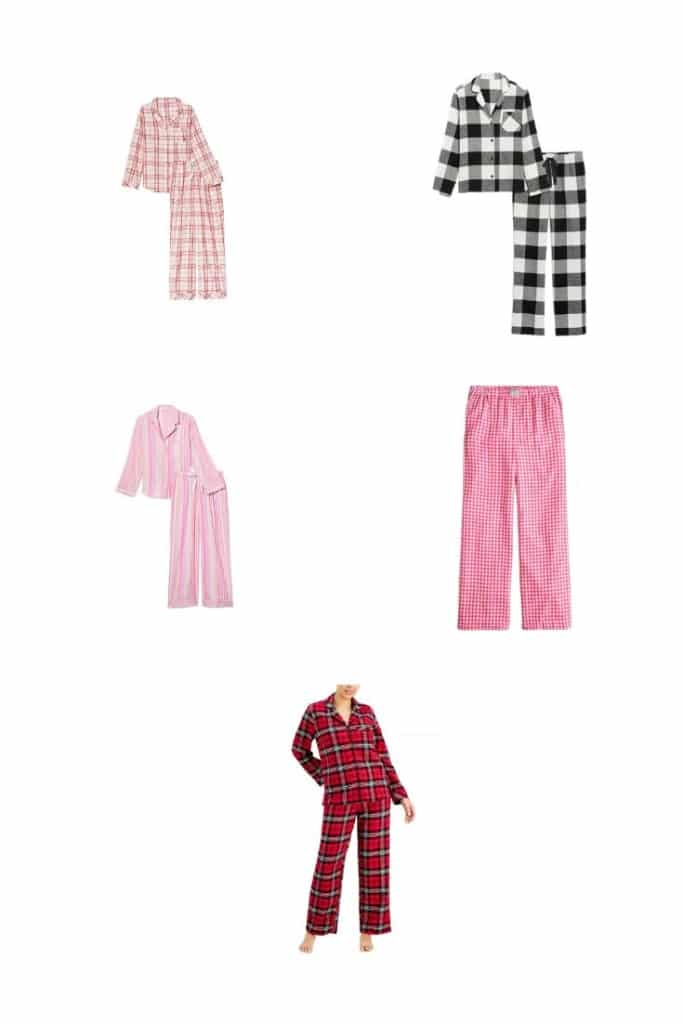 HEART PAJAMAS
Talk about love being in the air tonight. Here is a collection of pajamas with hearts! These are some of the cutest clothes I have ever laid eyes on. Plus, they come in different colors than the typical Valentine's shades. Enjoy!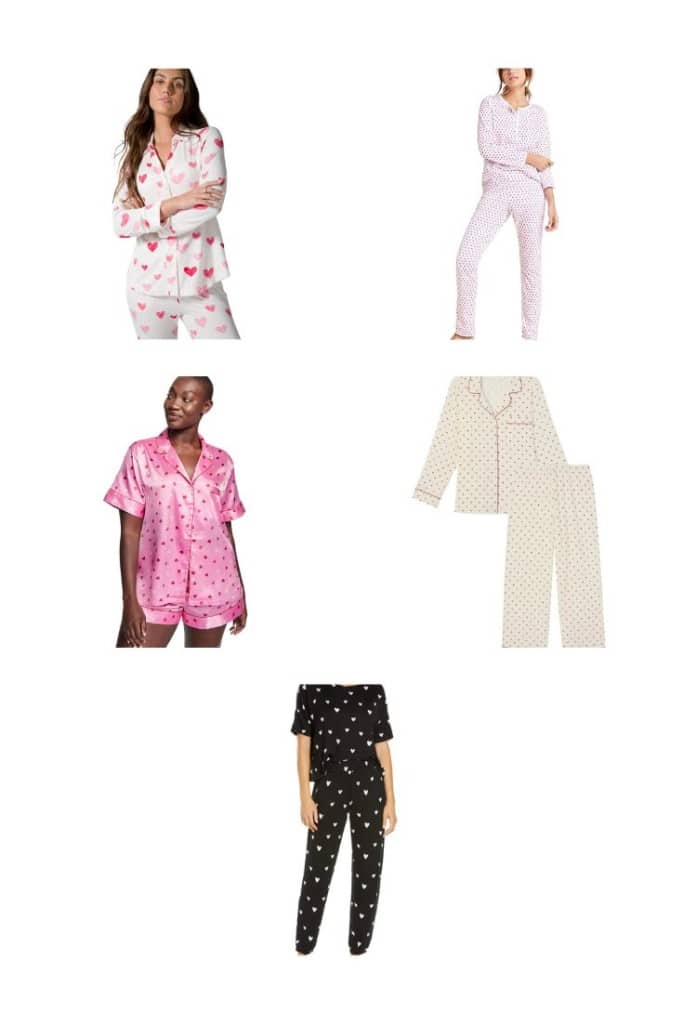 MOMMY AND ME PAJAMAS
Match your person with this collection of "mommy and me" pajamas! Shop fashionable, durable, festive, and fun clothes for the new season here with this selection of Valentine's day pajamas.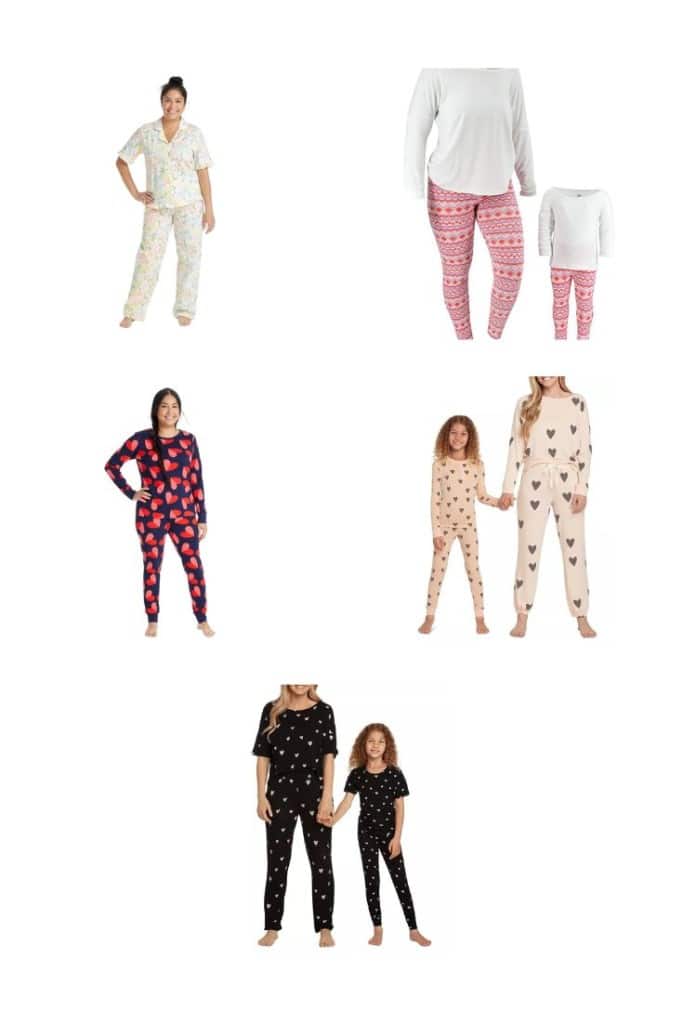 FAMILY PAJAMAS
Last but not least, we have this wonderful collection of family pajamas. Match the whole team with these choices, and together, relax while watching the latest tv show. Out of all of these options, here you'll be able to browse a complete set for everyone, including yourself 🙂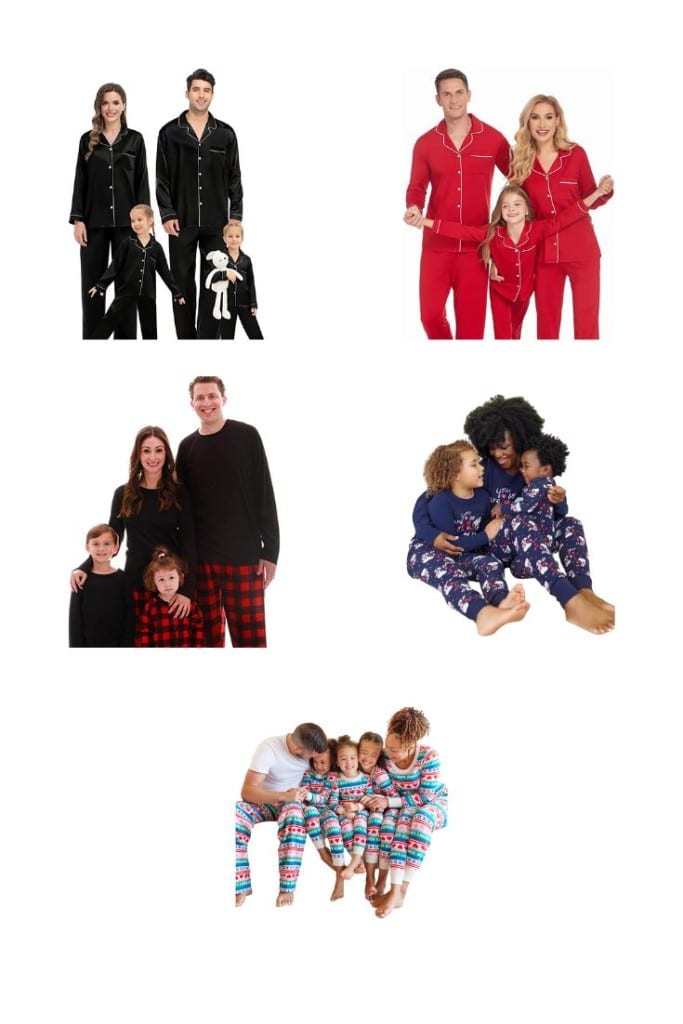 ---
Hello!
Thanks for checking out this post about 24+ Valentine's Day pajamas!
I had so much fun writing this post because I enjoy nothing more than chilling in comfortable clothing that is also cute!
Please visit the blog for more Valentine's Day inspiration if you want gift baskets, recipes, decor, and more.
Have a great day!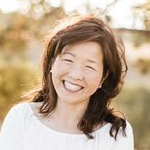 Latest posts by Janine Waite
(see all)