Merry Christmas! Check out the festive fashion trends with this collection of Cute Christmas Outfits.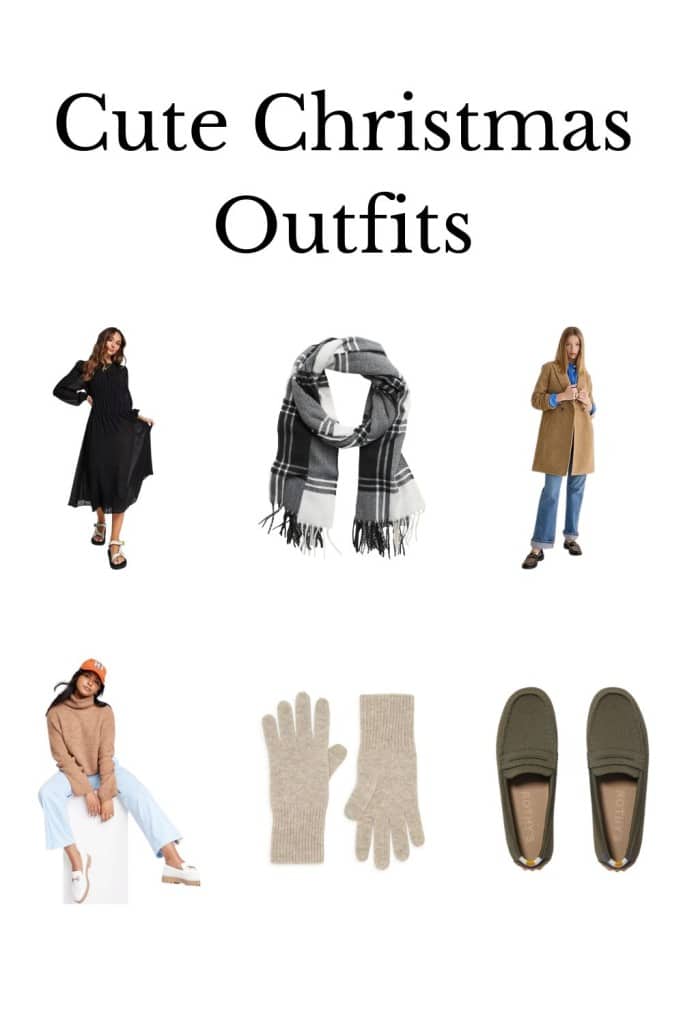 Here you'll find the perfect pair of everything for your holiday parties!
In this post, I have found some of the cutest, most fashionable clothing for Christmas, including sweaters, dresses, accessories, and more!
Whether you're attending a sweater weather event, an annual family get-together, or just spending time with the girls, there is something here for you.
Save time and spend the next few minutes shopping away to get cozy and comfortable winter clothing.
Sweaters
Dresses
Coats
Accessories
Cute Christmas Sweaters
Christmas Sweaters
Cozy up by the fire (or in the cold) with this selection of sweaters. We all love a soft yet durable sweater to keep us warm through the winter. My family's tradition is to buy a new sweater every year, so this collection can inspire you and others to start shopping for cute sweaters like these! I have chosen eight beautiful choices that sealed the deal in my eyes.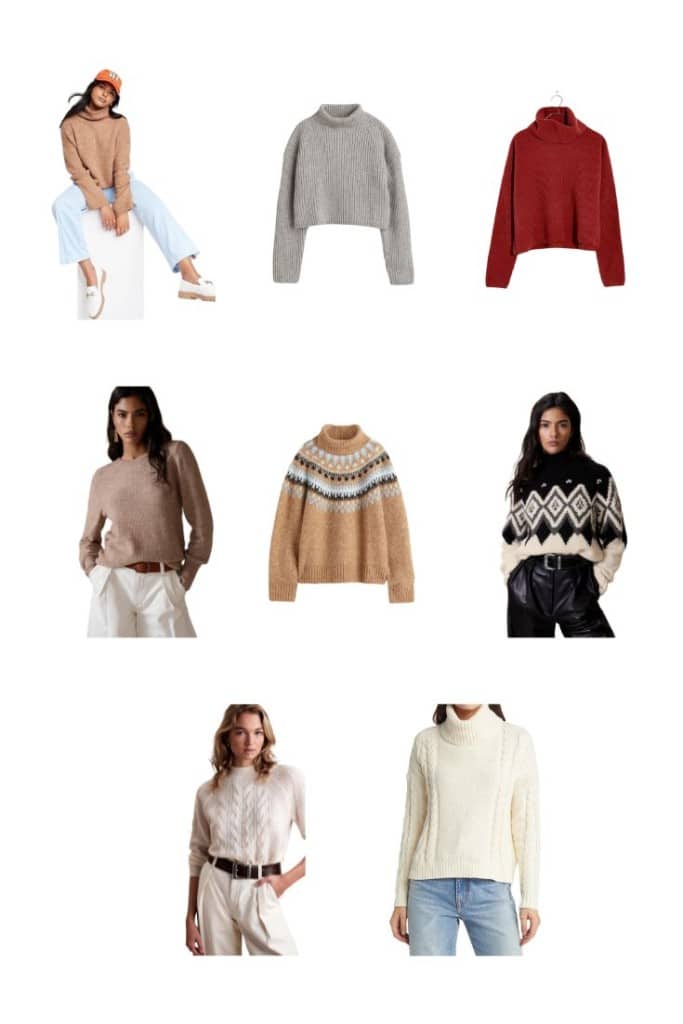 Sources: 1 l 2 l 3 l 4 l 5 l 6 l 7 l 8
Christmas Dresses
Dresses, dresses, and more dresses. You can never have too many of them! So, here is a broad collection of festive finds for your closet. Whether you like short, long, flowy, or tight options, I have picked out all of those. Feel free to browse here to find the dress of your dreams!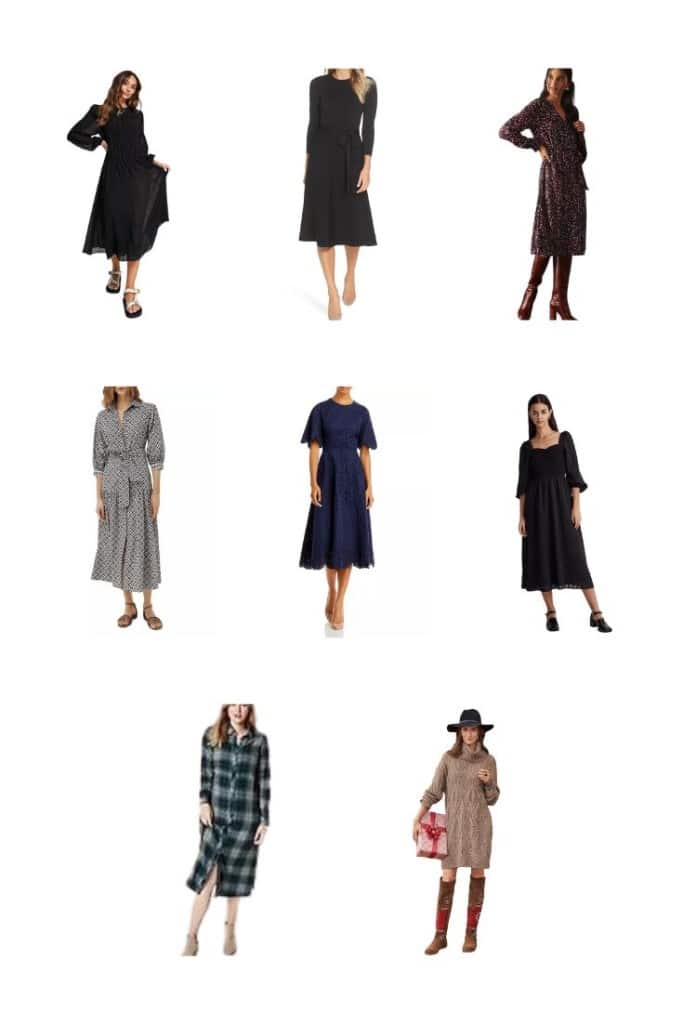 Sources: 1 l 2 l 3 l 4 l 5 l 6 l 7 l 8
Christmas Coats
When the weather gets colder than expected, it's time to bring the coats out of the closet. For those needing a new piece of clothing, here is a selection of the best winter coats for your parties, gatherings, and events. Undoubtedly, an item like one of these will keep you warm while looking so chic!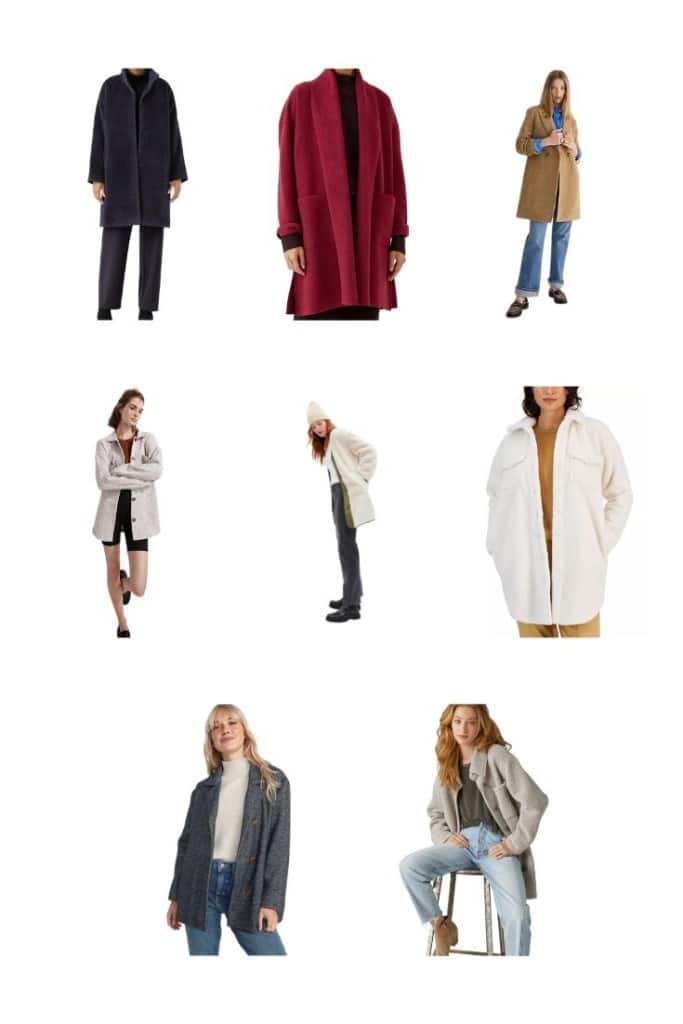 Sources: 1 l 2 l 3 l 4 l 5 l 6 l 7 l 8
Christmas Accessories
Last but not least, I present to you accessories, including jewelry, shoes, gloves, and more. Check out this collection of miscellaneous items to add accessories to your outfits for Christmas! There's only so much you can wear during the winter, but with just the right amount of jewelry paired with a beautiful scarf, you'll be ready for the winter.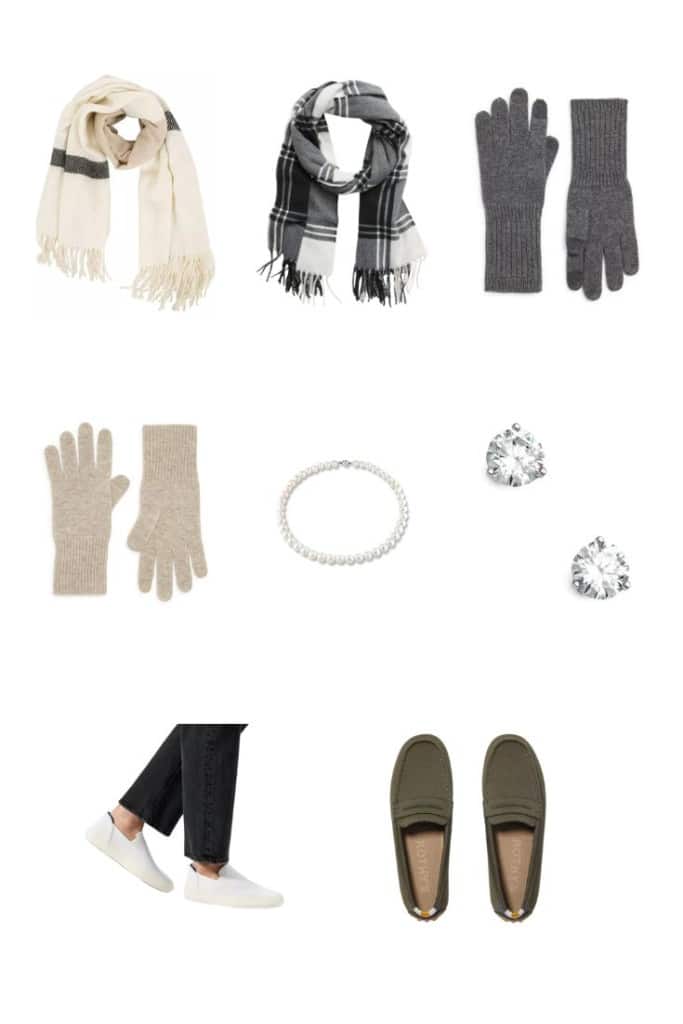 Sources: 1 l 2 l 3 l 4 l 5 l 6 l 7 l 8
---
Hello!
Thanks so much for checking out this post about cute Christmas outfits!
I love putting together fashion blog posts so much. It helps expand my style (and closet) 😉
I hope the holidays are treating you and your family well. Stay tuned for more Christmas inspiration, my friends!
Have a great day,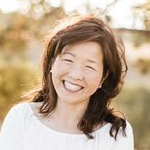 Latest posts by Janine Waite
(see all)