Wente Tour
Wente tour is our destination for today. First of all, grab a glass of your favorite drink and join me.
A Note about the Nester
I had this travel bug for as long as I can remember. When we were poor newlyweds, we could only afford a little bit of gas for our retro VW camper. We packed up our sweet van and pretty much taxed the load capacity of its tiny engine. We were young and happy.
It seems like these are the best memories.
Now fast forward many years later, we no longer have the VW bus and when we camp we endure a bad nights sleep.Yes, I'm a little bit older, yet I still love to travel, explore and learn about new things.
I think I inherited this love for adventure from my travel crazy parents.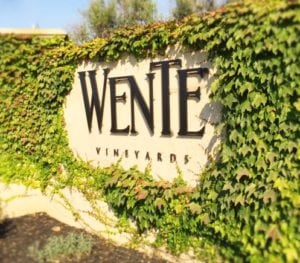 This weekend my husband and I were free since the kids had their activities. As a result of our new found freedom, we ventured out to Wente Vineyards in Livermore California.
I love dates with my hubby.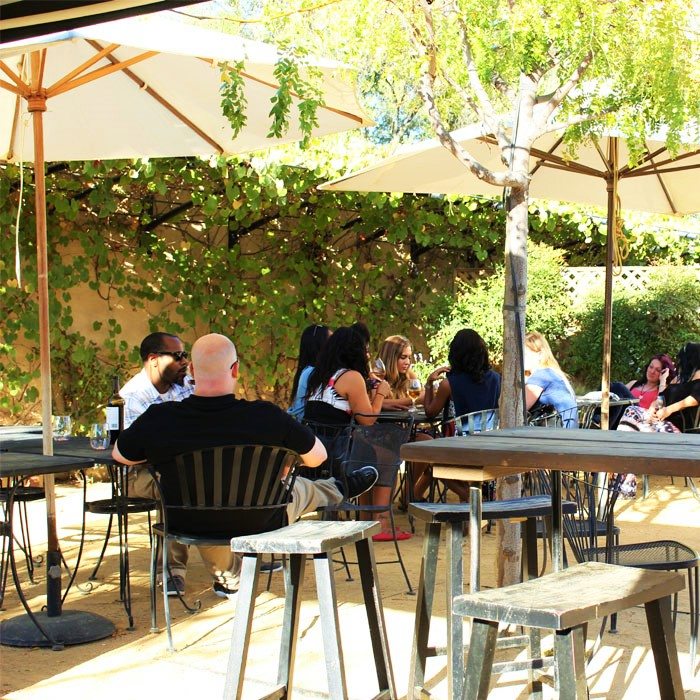 We had a fun packed afternoon planned. When we arrived at Wente at their Tesla location, it was bustling with lots of people enjoying lunch or lounging with friends and family.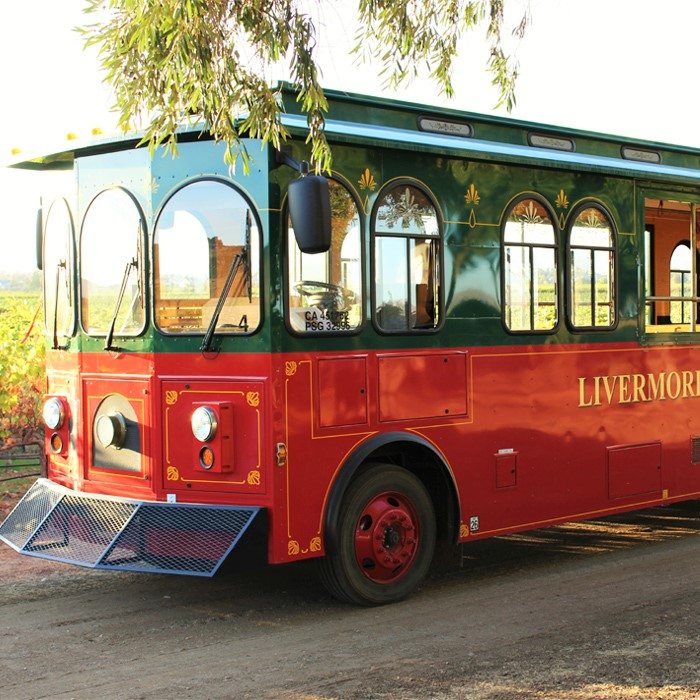 Our day consisted of a Wente tour on their wine trolley and dinner at their beautiful restaurant.
We were both looking forward to relaxing and reconnecting. Sometimes we both want a break from our weekend jobs as taxi drivers, chefs, homework helpers, and of so much more.
Alright, enough about my whine and more about the wine. hehe.
Wine Makers Studio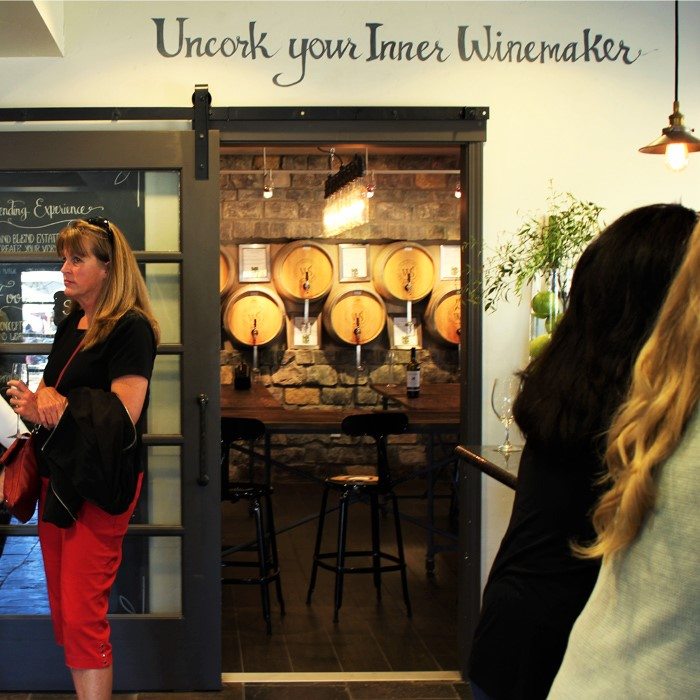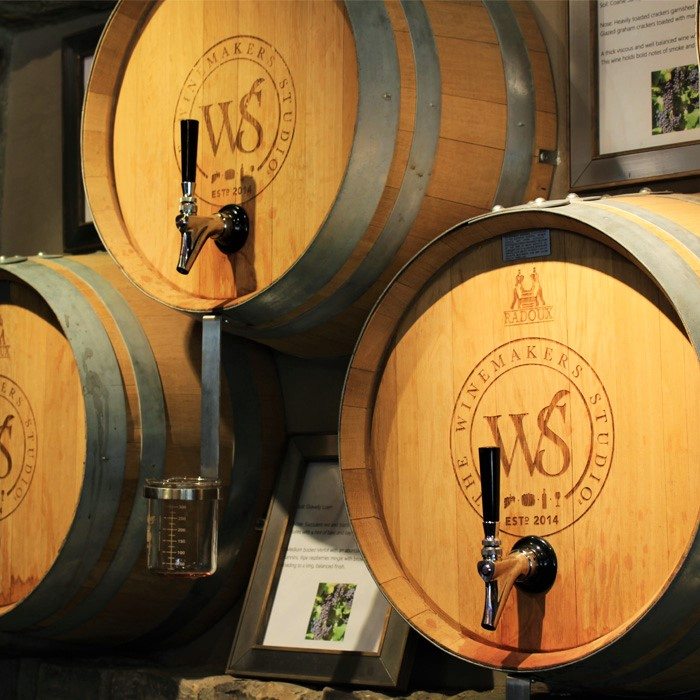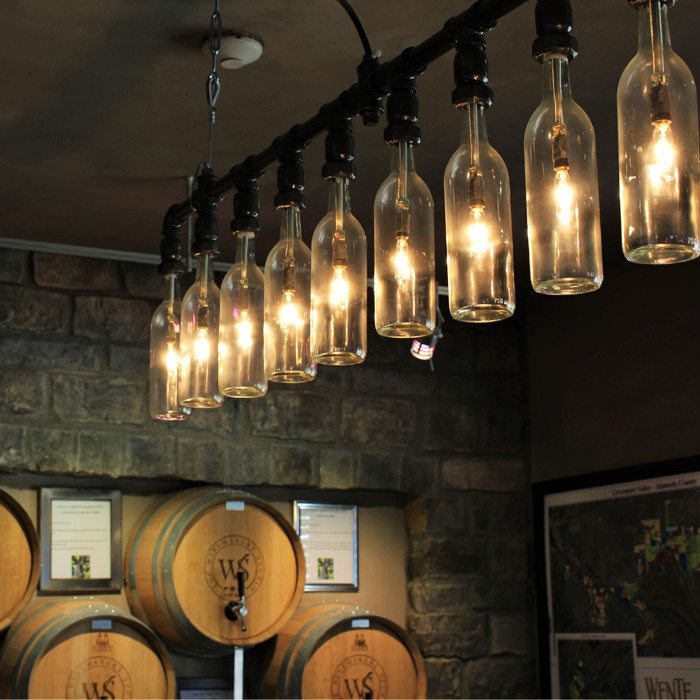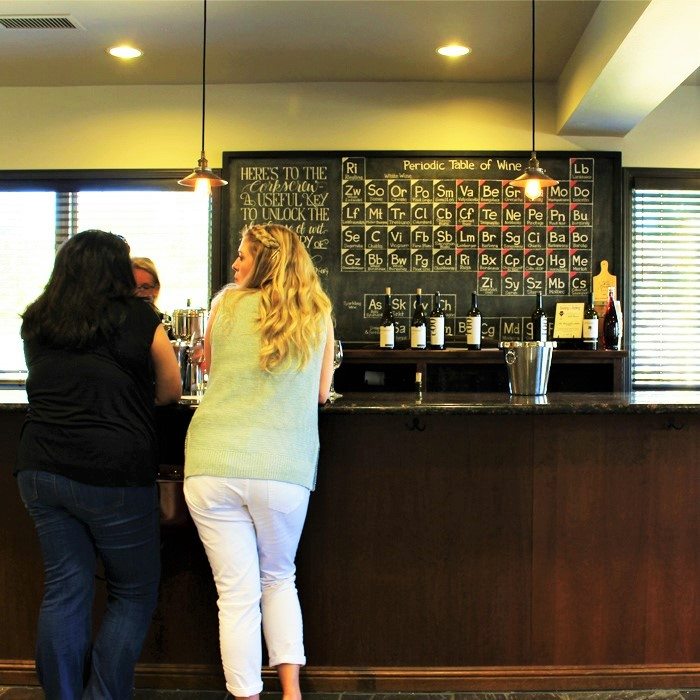 Our tour began at their Winemakers Studio. This special building is where they offer classes on the winemaking process. Each month they provide different courses. If you are interested in this wonderful craft, you need to check out their website.
We were greeted by friendly Wente employees and quickly given a lovely glass of Brut. Our whistles were wet and we were ready to begin our Wente tour.
Our first destination: Chardonnay grapes.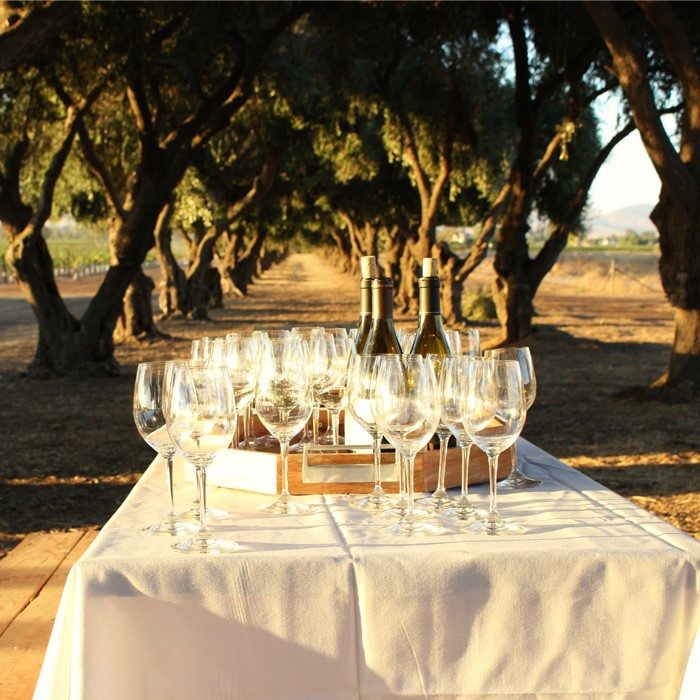 And when we pulled up to this location, I was breathless.
Everything was gorgeous, and I was giddy with excitement.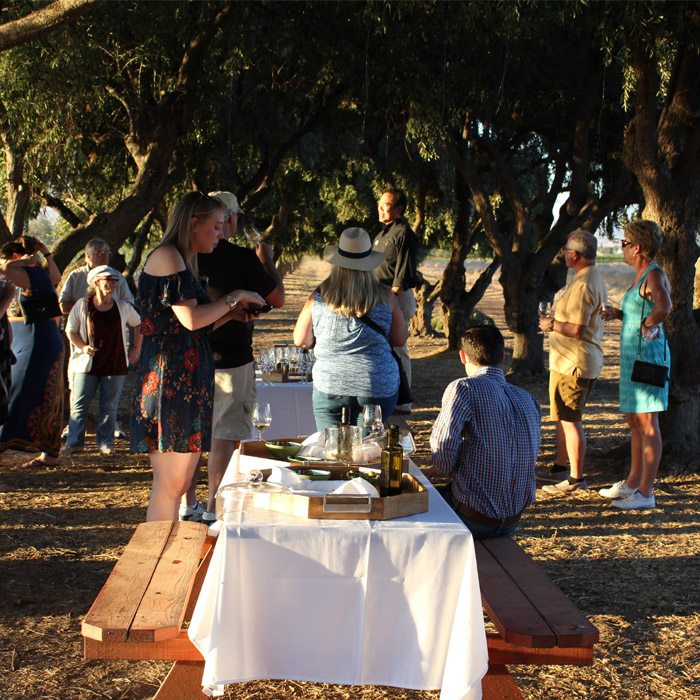 The white wine served was Artisan White. It was spectacular, and this location was most noteworthy.
Our tour guide was so knowledgeable about the whole production of wine. Did you know they drop 30% of their grapes? This allows all the energy to go into the remaining grapes to produce the best wine possible.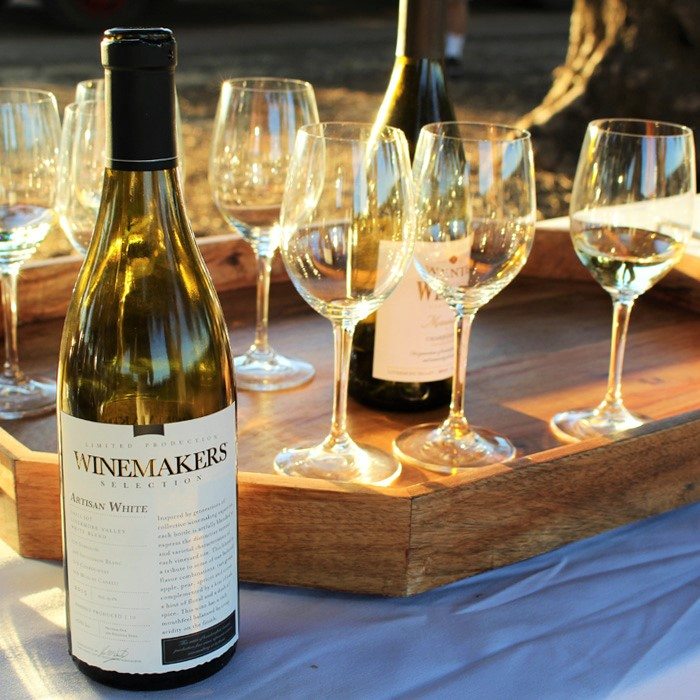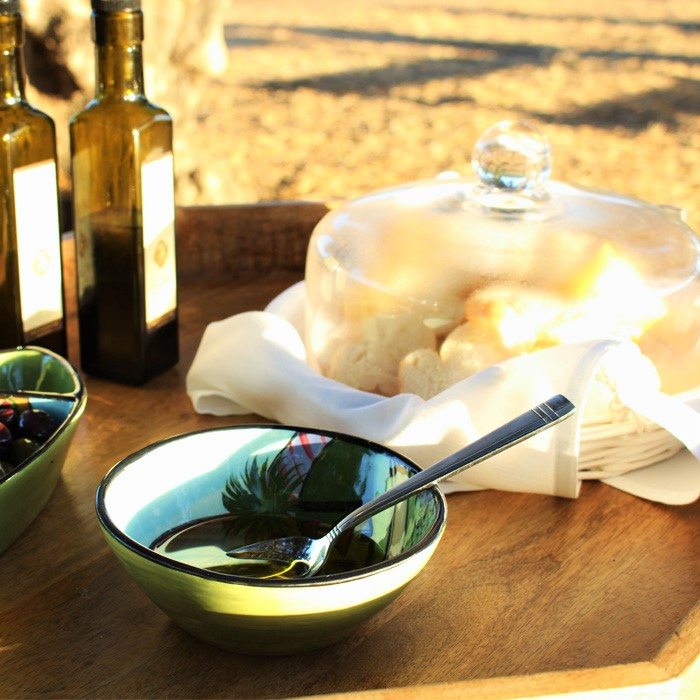 And who doesn't like a good olive oil? In addition to their wines, Wente grows olive trees along their vineyards, and they produce excellent olive oil.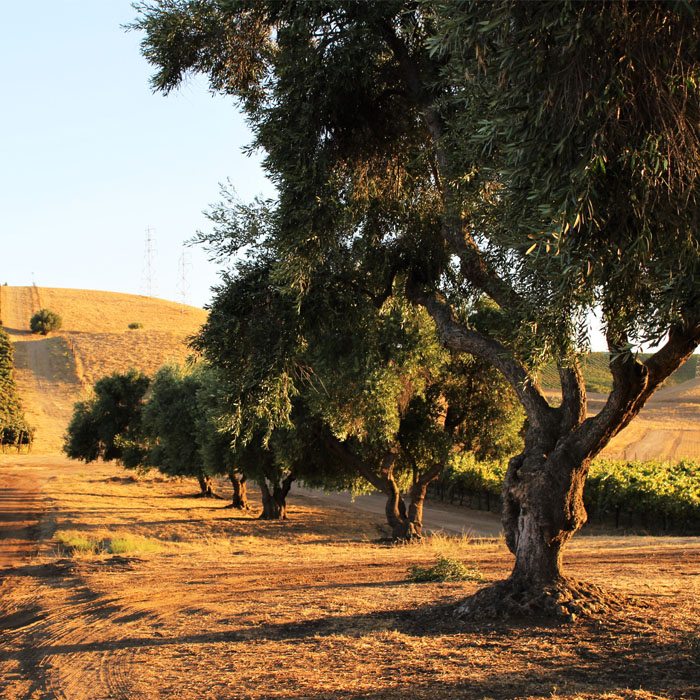 These olive trees are so regal and stunning. The impressive thing about Wente is that they prune their olive trees to a shorter height. As a result, this prevents accidents and injuries to their employees.
They genuinely care about their workers and it shows.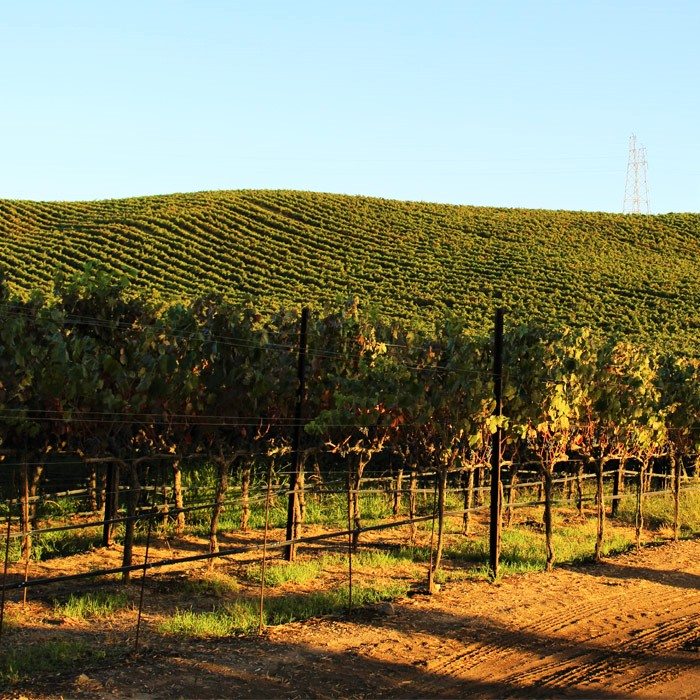 Finally, this is our second and final destination. These grapes produce the Nth wine. And oh my goodness, this is an excellent wine. This wine is only available to club members. As a Christmas present to my husband, I would love to sign my husband up for the Wente wine club. It seems like it might be the perfect gift for a friend or family member who has everything.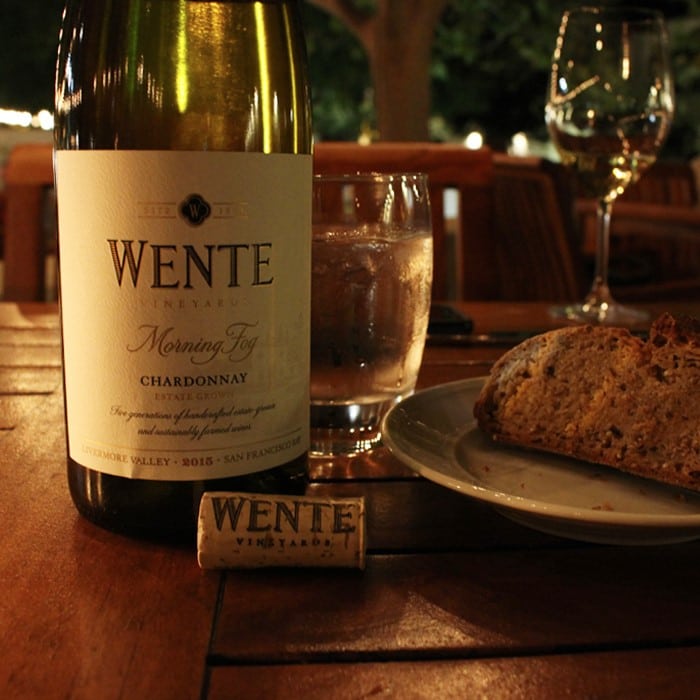 Finally, we ended this fabulous day with dinner at the winery.
Most of all, the lights were spectacular, and the food was incredible. One of the dishes I ordered was a homegrown appetizer Delicata Squash soup that was so unique and the taste was out of this world.
Did you know they grow their own vegetables?
I have visited Wente's two locations in a previous post and maybe my next story will include their Murrieta's Well property. I hear it is gorgeous.
Since I'm a girl who loves an adventure, Wente did not disappoint. I'm a big fan of their vineyard, wines, and their Wente tour!
Cheers,

PS: If you want to learn more about the Wente family, Karl Wente's  video  shares his passion for music and wine making. I loved watching this short film.
Check out these fun posts!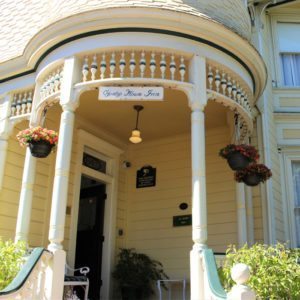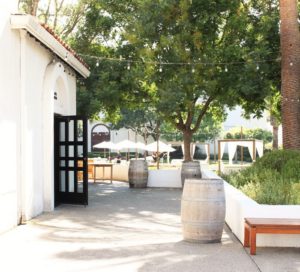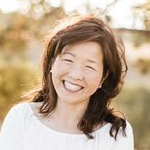 Latest posts by Janine Waite
(see all)