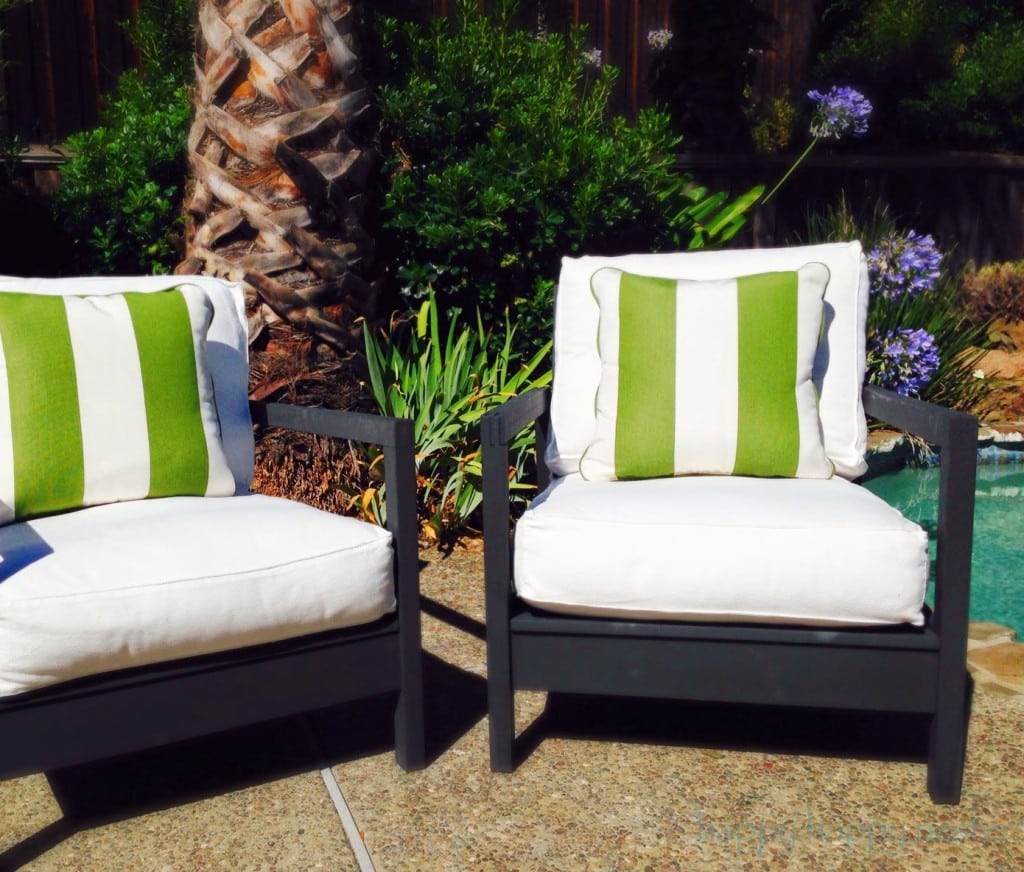 i've got chalk paint on the brain!
i've been dabbling in chalk paint, but a couple of weekends ago i took a chalk paint class at a local boutique store. the class turned out to be just what i needed to learn the basic principles of chalk painting. we tried our hands at a couple of methods. annie sloan's paint colors are incredible and the texture is smooth and velvety. the cool thing about the paint is that very little prep is required and it adheres to most surfaces, wood, metal, matt plastic, terracotta and even fabric. i recently painted 3 things and i'm quite happy with the results. so, normally if you paint a piece that is intended for the indoors, you would paint two coats with light sandings in between each layer. you would then seal the piece with annie sloan's wax. for my latest project, i was told by the teacher, kathy that for my outdoor ikea chairs i would not need to cover them in the wax, but rather with an exterior flat finish varnish since my dark paint would show scuffs and scratches. i asked her if the paint would be solid and not rub off onto my white cushions and she reassured me that the paint would harden and not flake off. so, i went ahead and repainted our outdoor chairs in annie sloan's graphite color. it isn't exactly a stark black, but has a richness about it that i think is actually better than the original dark black. i hope this inspires you to tackle a project that you have been wanted to paint with annie sloan's line of chalk paint. i know i'm looking at all our things around the house and i'm wondering how they would look chalk painted! look out…
this week i kind of messed up my schedule so here is the revised version:
~*~
this weekend ~ my husband and i are going head to head to see who makes
the best roasted brussel sprouts.
~ a funny fact about the nester ~
i have to paint all the walls in a room before i decide if it is working… ugh!
luckily i'm the painter in the family.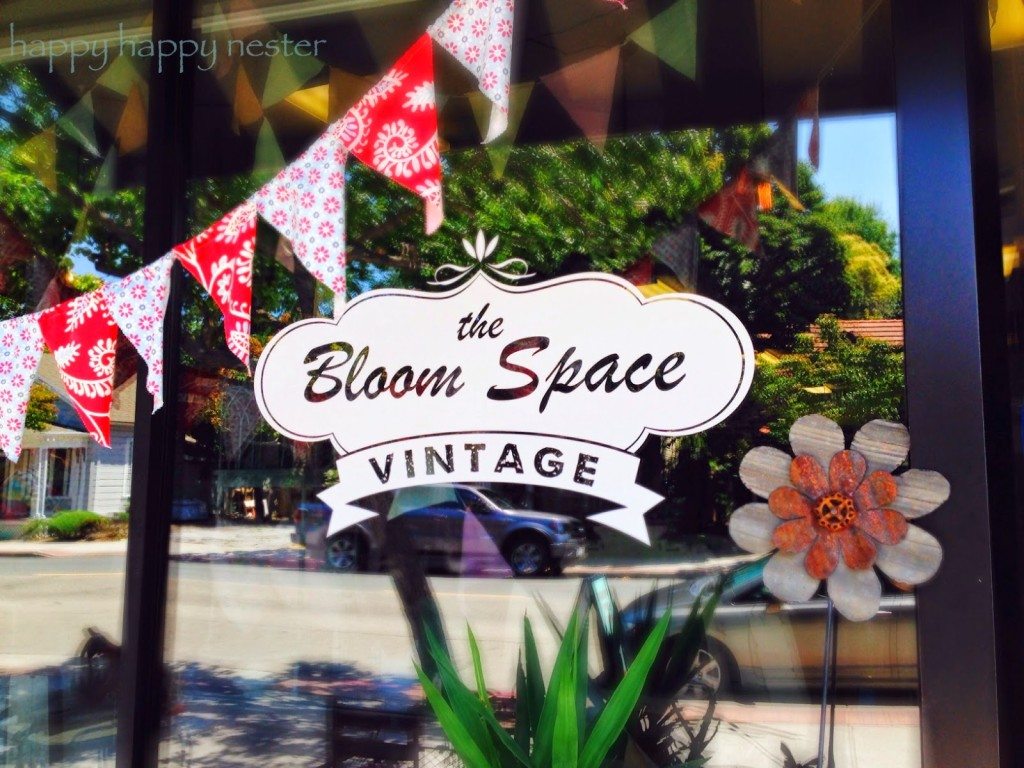 here is the store where i took my chalk painting class. we are so lucky to have such a great little shop in our town.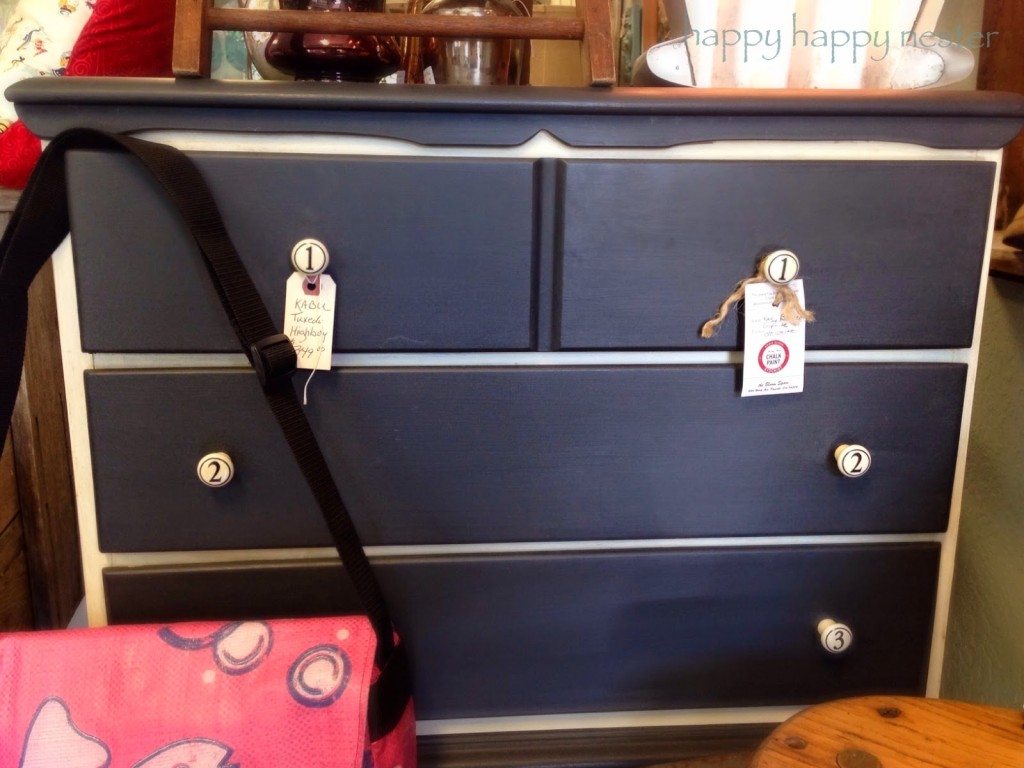 don't you just love this dresser? the combination of the two colors is great together and the knobs are a nice design choice.
here is the bloom space's paint center. the store is very inspiring, lots of awesome painted furniture for sale.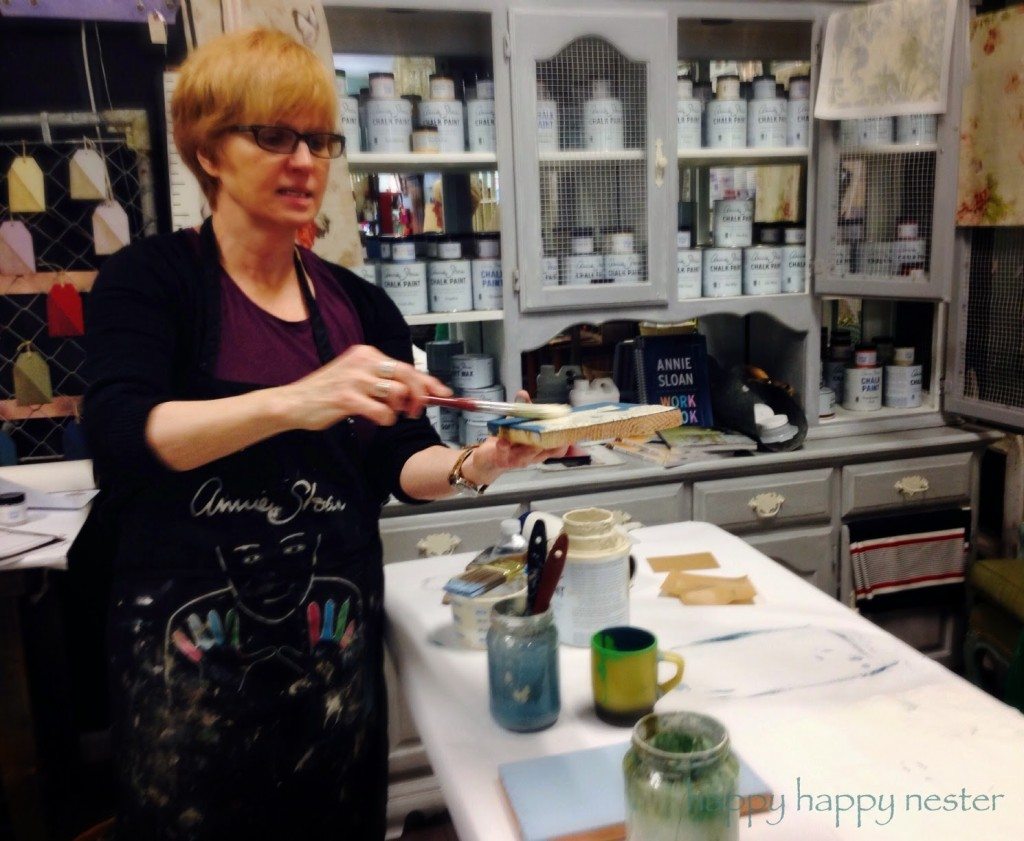 here is kathy demonstrating the roll technique to our class.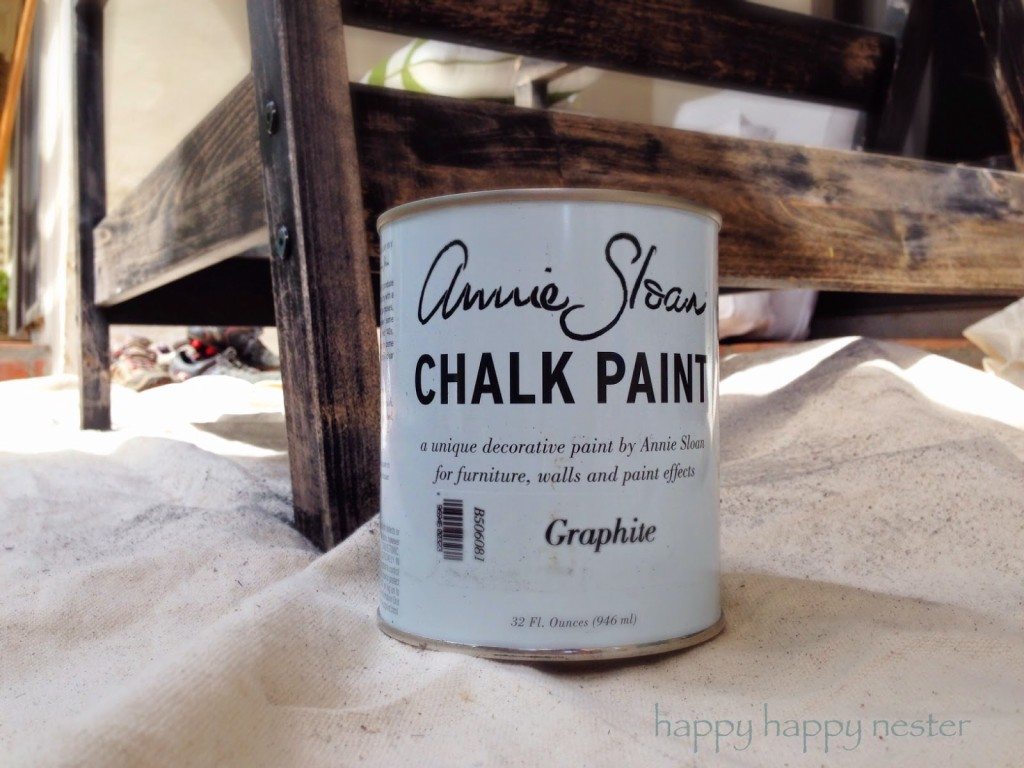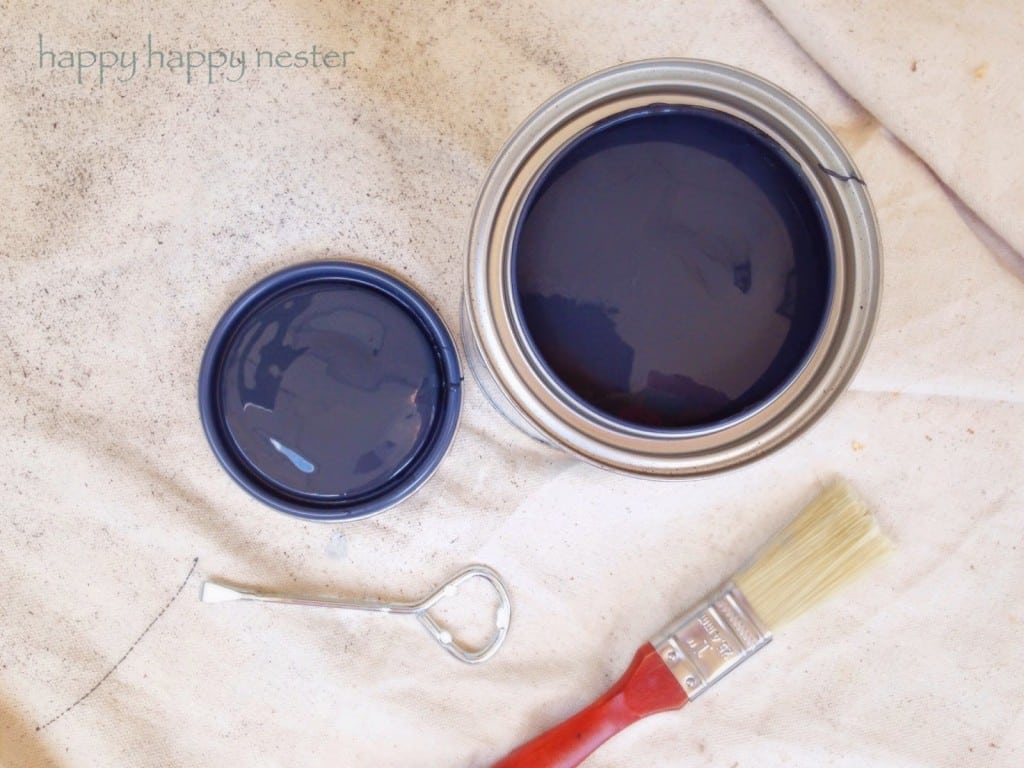 as you can see the graphite has a hint of blue.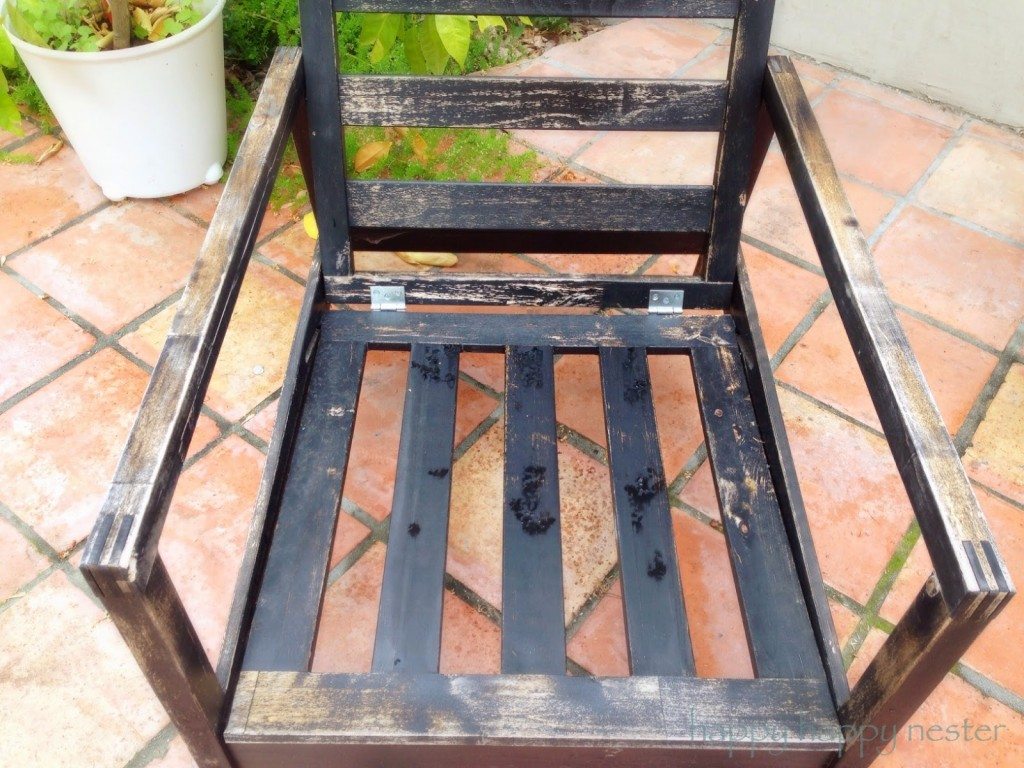 these chairs have seen better days, so i lightly sanded the paint and i found it flaked off easily. i was given these chairs from my swedish friend, elisabeth. and she was given them from her friend petra. so, now that elisabeth has moved back to sweden, i think of her when i see them in my yard.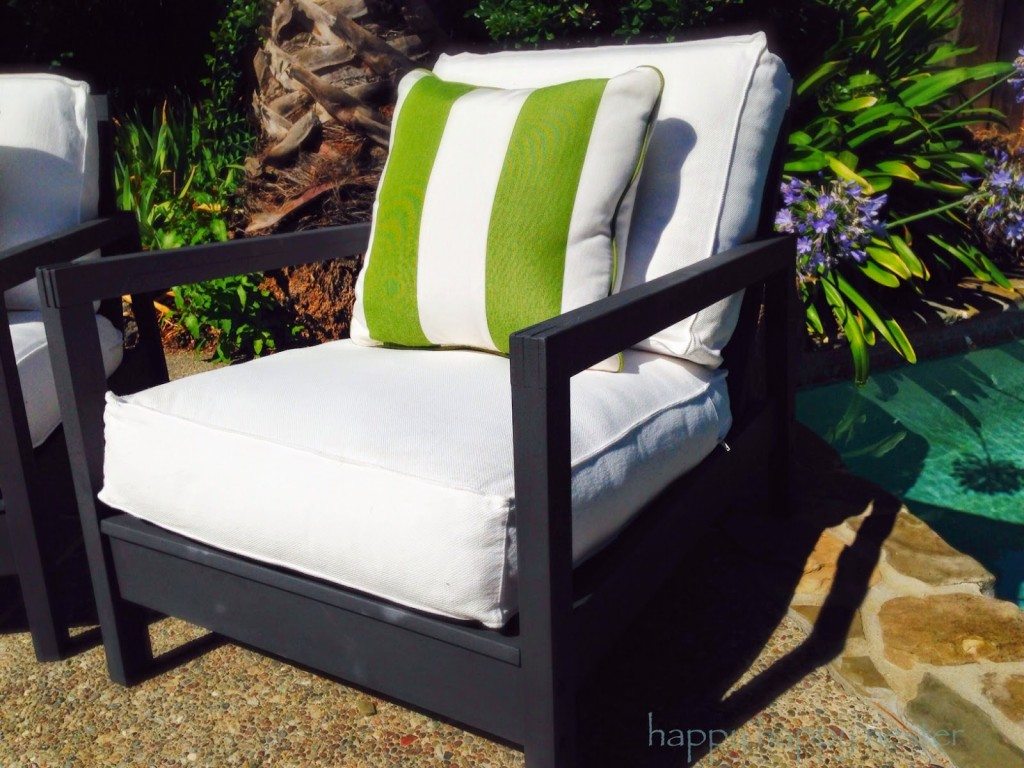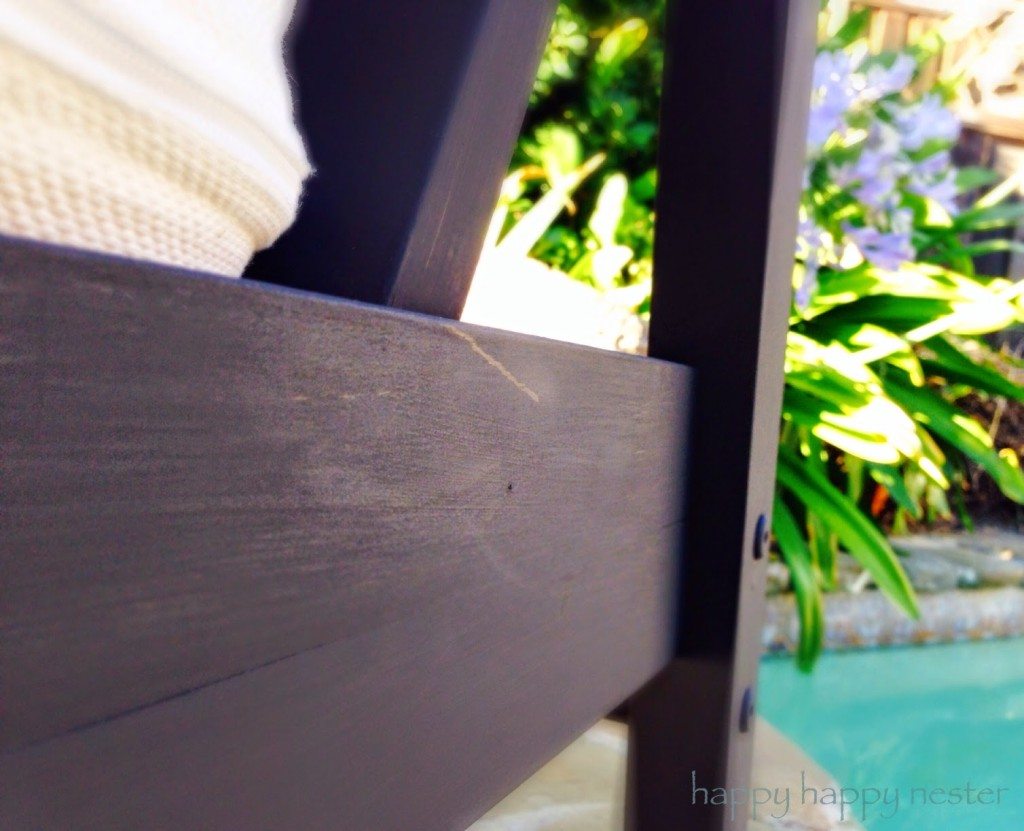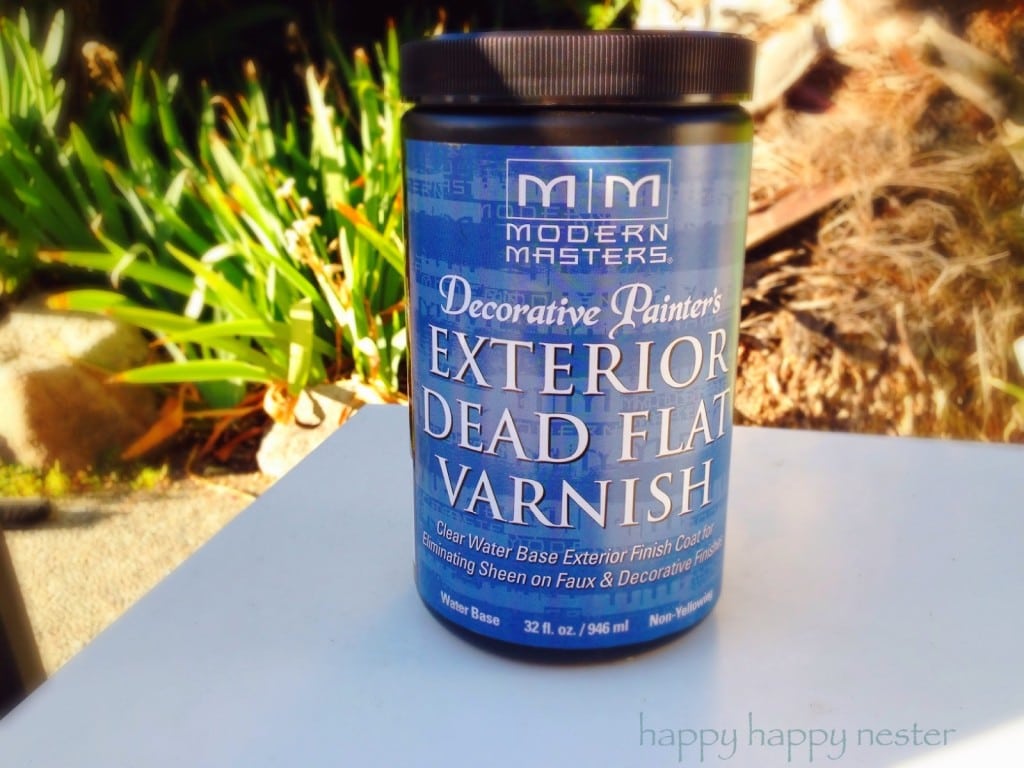 so here is the matt varnish and the link:
varnish
. i still haven't covered the chairs, so once i do i'll let you know how it comes out. this little container was pretty expensive (my amazon link is significantly cheaper than our local ace hardware), so i hope it works! my next project is to cover my plastic adirondack chairs that are looking more shabby than chic. so, that will be for a future post.
thanks for visiting and please subscribe by email and comment i would love to hear from you. :o)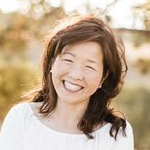 Latest posts by Janine Waite
(see all)