It's easy to Chalk Paint on Metal. If you have old outdoor furniture that needs refreshing, then Annie Sloan's chalk paint is the answer to your solution. I found that the chalk paint lasts a long time and withstands the elements.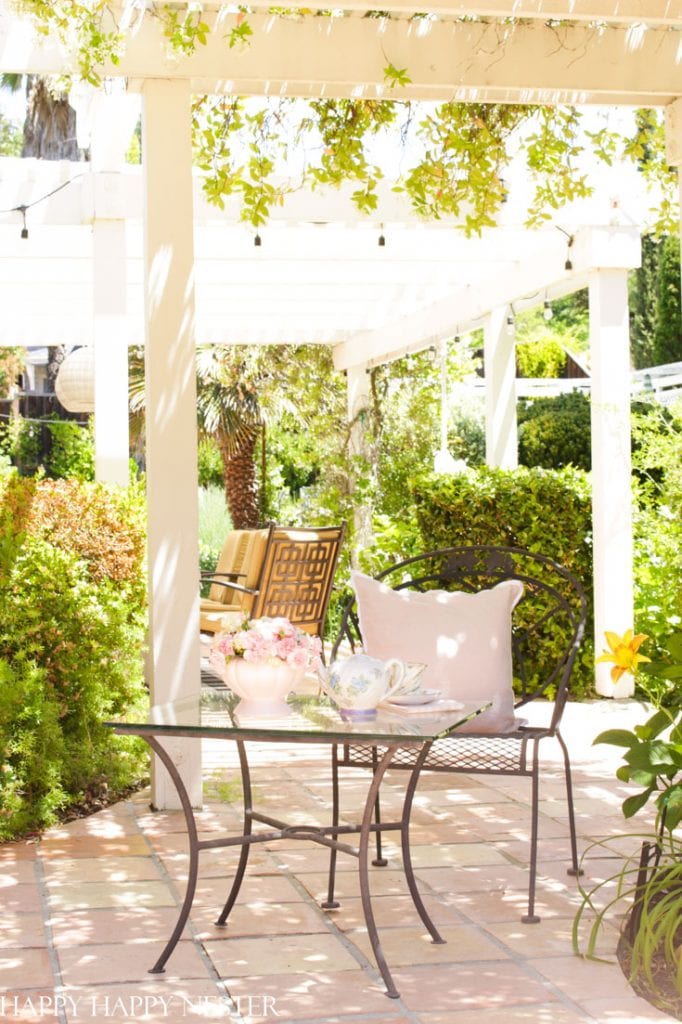 I painted our old outdoor chairs that were rusty a couple of years ago. And the cool thing is that the chairs and paint are still looking fine. I love how easy it is to chalk paint on metal and how Annie Sloan chalk paint adheres to most surfaces.
I am a creature of habit, and I've always used Annie Sloan chalk paint. I love how reliable the paint is and how it adheres to a lot of surfaces. Long ago, I painted an antique highboy, plastic Adirondack chairs, and now metal chairs.
Over the years, I found that the paint survives and holds up with time.
Well, before sending these old outdoor chairs away, I slapped a couple of layers of paint on them. The results were surprising. You see, I didn't sand the chair, nor did I prime or seal the rust. I lightly cleaned the chair and then painted it.
Years later they still look good. That's what happen to my chalk painted plastic Adirondack chairs. The paint stayed on the plastic, but the plastic fell apart instead!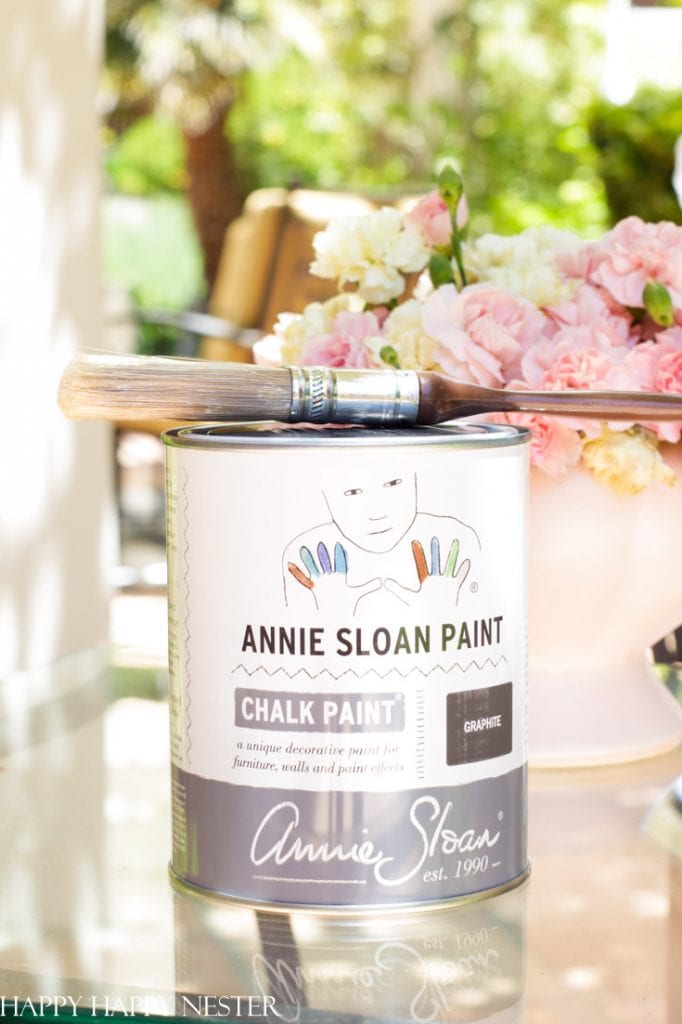 Annie Sloan's paint is sold at independent shops. So, click on this link to locate the nearest dealer. Also, you can buy them online as well. I took a trip to San Francisco to purchase this can of Graphite paint, and it was fun visiting the home decor store.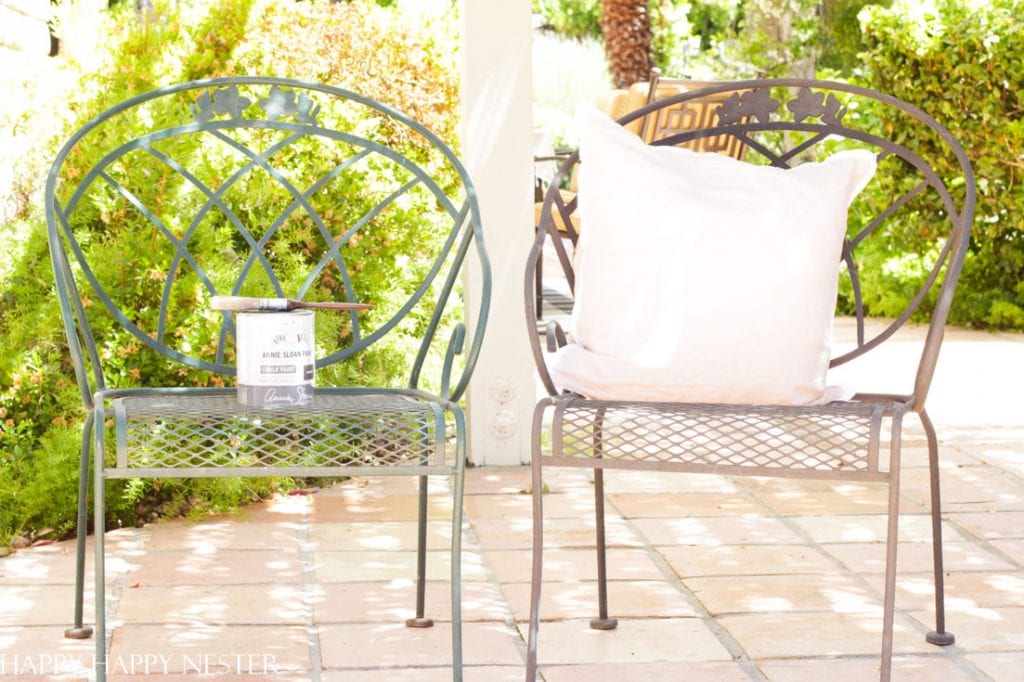 Our chairs are super old, and I didn't have the heart to throw them out or give them away. So, let's take a look at how I chalk-painted my metal chairs.
Let's Chalk Paint Our Metal Furniture!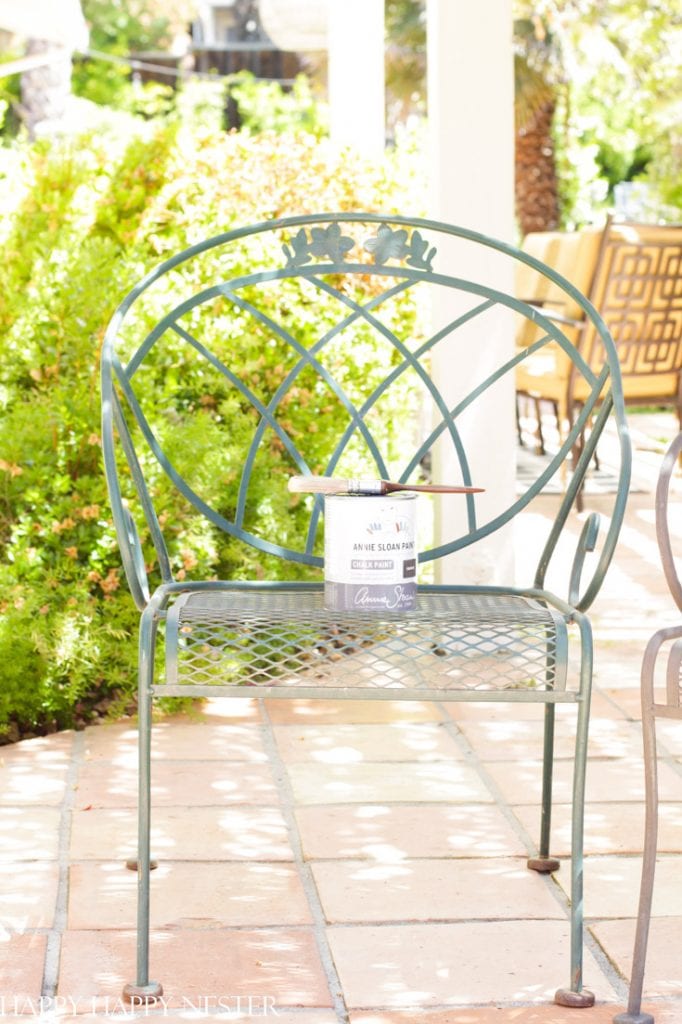 Step 1 – Clean Off the Metal
I just cleaned my chairs off with a damp old towel. And despite the bottoms of the leg having rust, I did not prep them for the chalk paint. If you like, you can sand down some of the rust and then seal it with a clear coat. You'll want to read more about it in this informative blog post.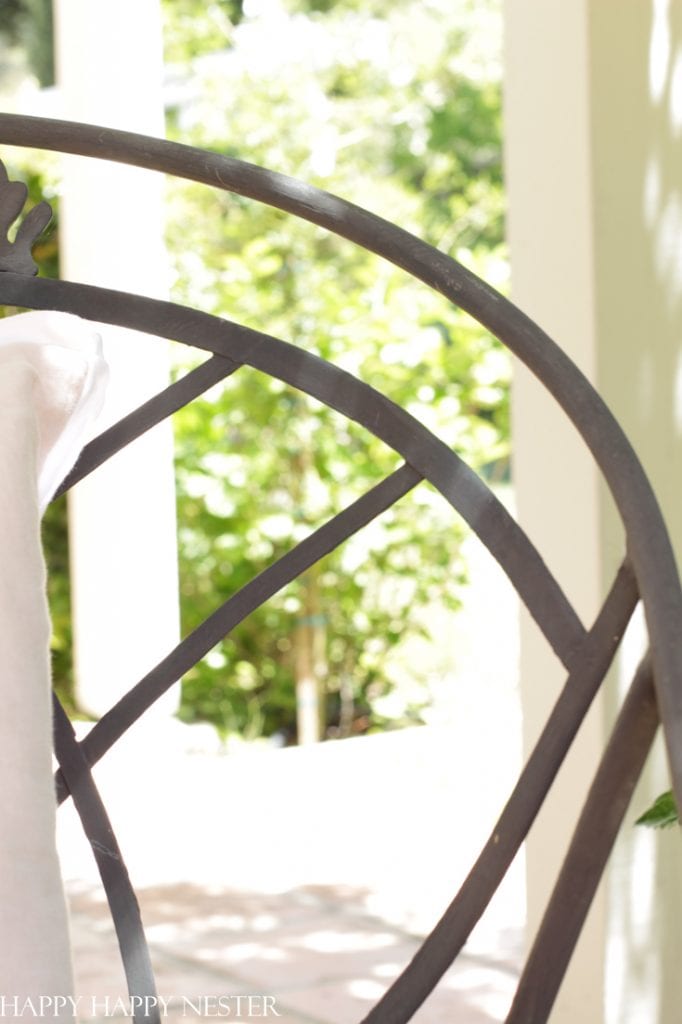 Step 2 – Paint the Chair
Ok, I used a regular paintbrush since I didn't care too much about my outdoor furniture. I know that others love the Annie Sloan brushes, so use whatever you prefer to paint your chair. I applied two coats of paint and allowed the paint to dry in between coats.
I didn't coat the painted surface with wax or anything else. We use the chairs as is with just chalk paint on them.
---
Here are some other posts that might interest you:
As you can see, it is super easy to chalk paint on metal. And if you have a painting project in mind, there is no reason to not tackle the paint job.
If I can paint my chairs then you can too!
Cheers,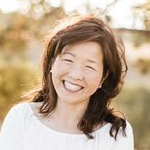 Latest posts by Janine Waite
(see all)