Today's topic, Paint Projects to Transform Your Home. We all have something that we don't like the color or it needs repair. So I thought it would be helpful to share with you some great paint projects.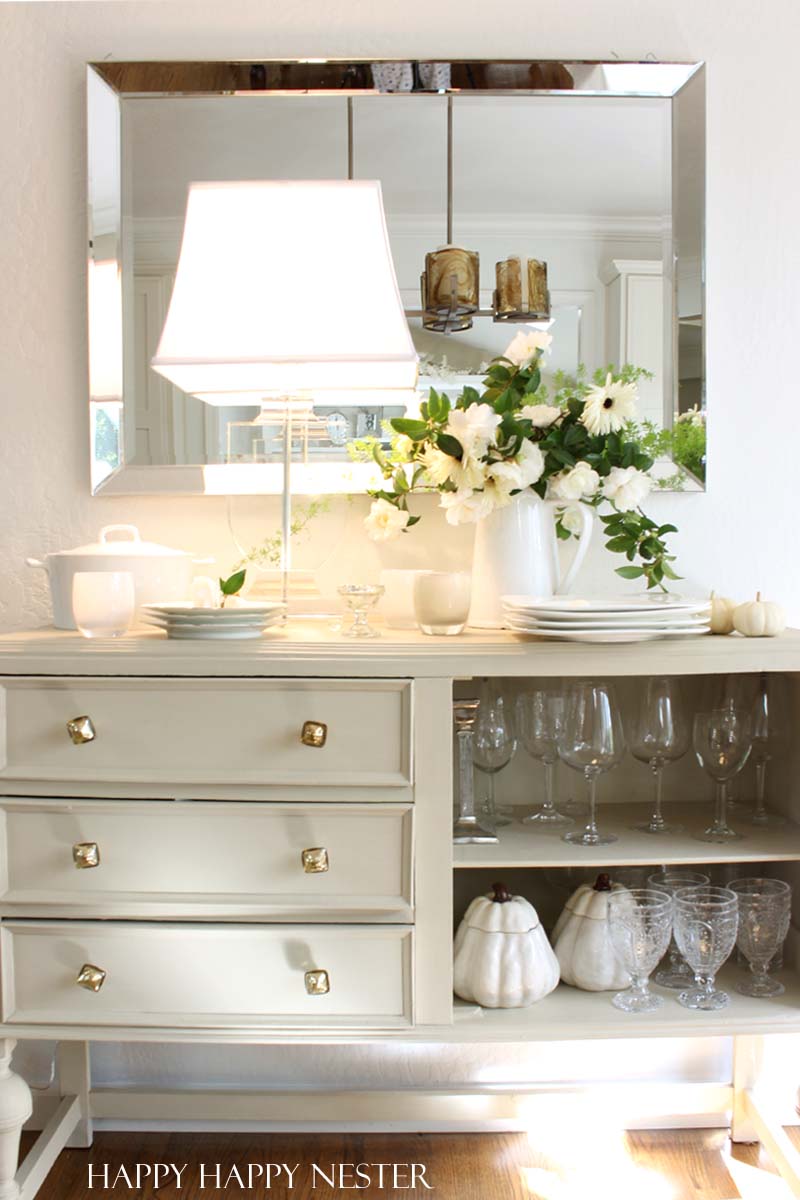 This antique highboy cabinet got a new coat of paint a couple of years ago. I ended up taking off the door that was located to the right of the cabinet. I was happily surprised to fall in love with this oak cabinet that I was ready to donate to the thrift shop.
So, maybe you have something you would like to redo and slap a coat of fresh paint on it? Let's take a look at some paint projects.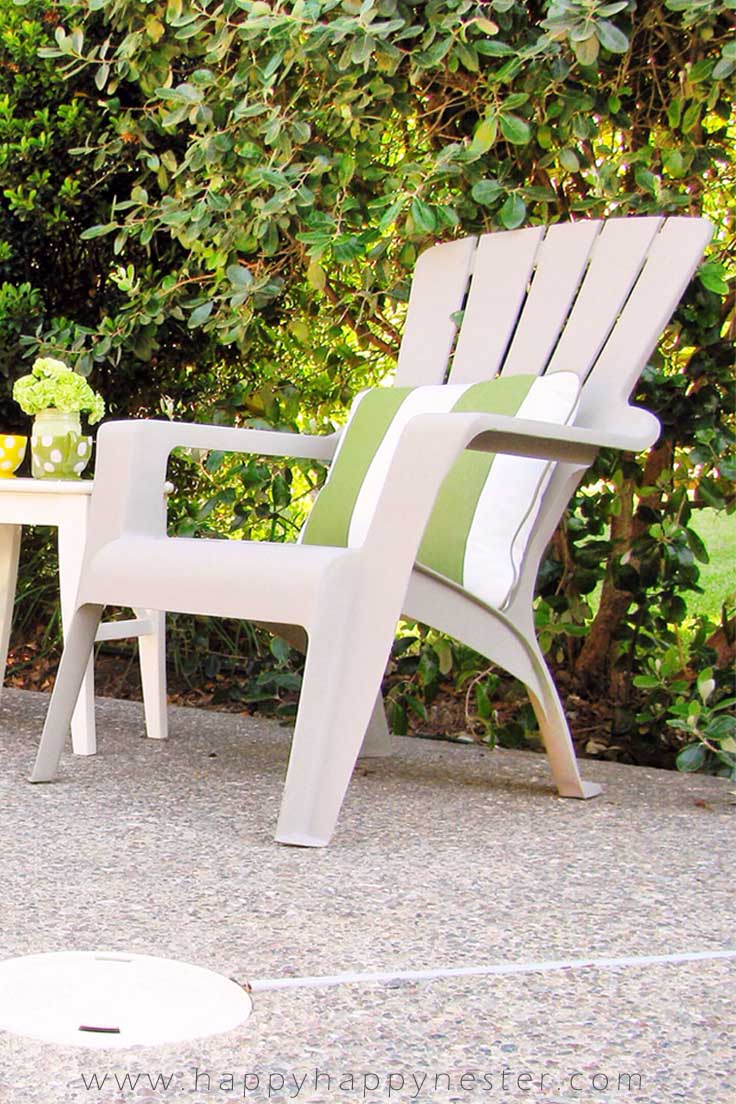 Janine | Happy Happy Nester
We are all familiar with these plastic outdoor Adirondack chairs and we had two of them that looked pretty sad. Instead of tossing them, I restored them and put two coats of Annie Sloan's chalk paint on them. These chairs finally broke but the paint stayed on them despite being left outside during the winter months.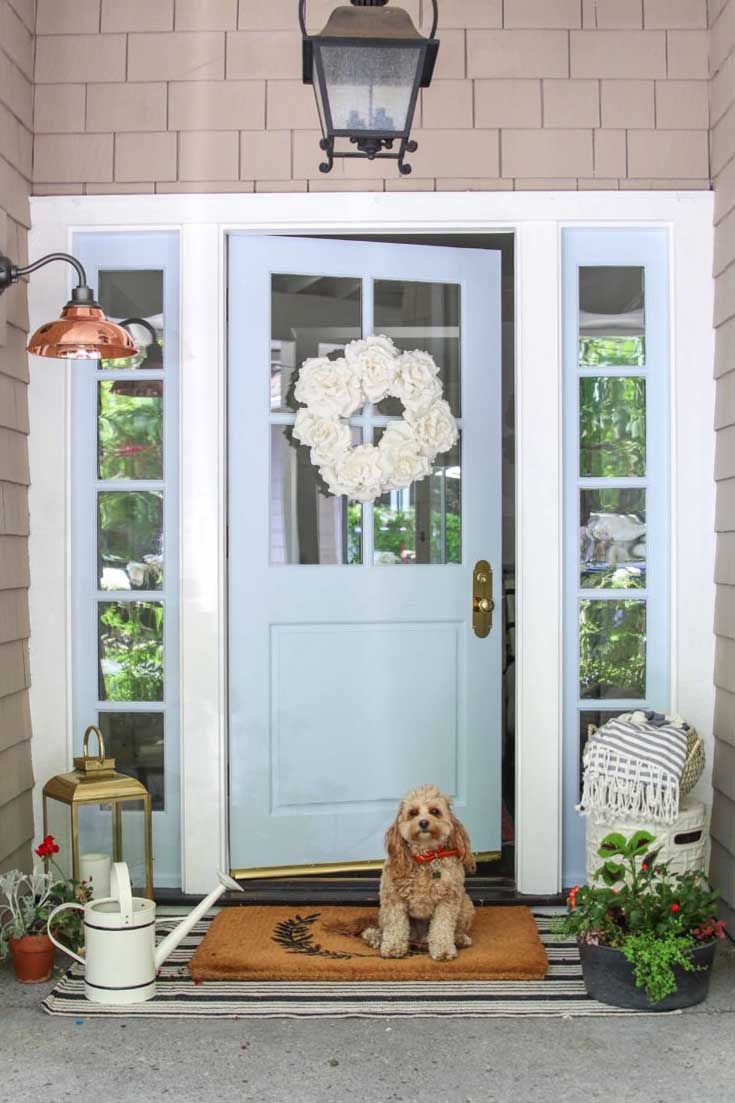 Ashley | Modern Glam
This project on How to Paint Your Front Door is so inspiring and helpful. Ashley and my dear friend Jodie are so brave with their front door paint. Someday, I'll get up the nerve to tackle our red door! It is so cool how these paint projects to transform your home can make a huge difference. If you love Ashley's little black and white striped rug, then you are in luck.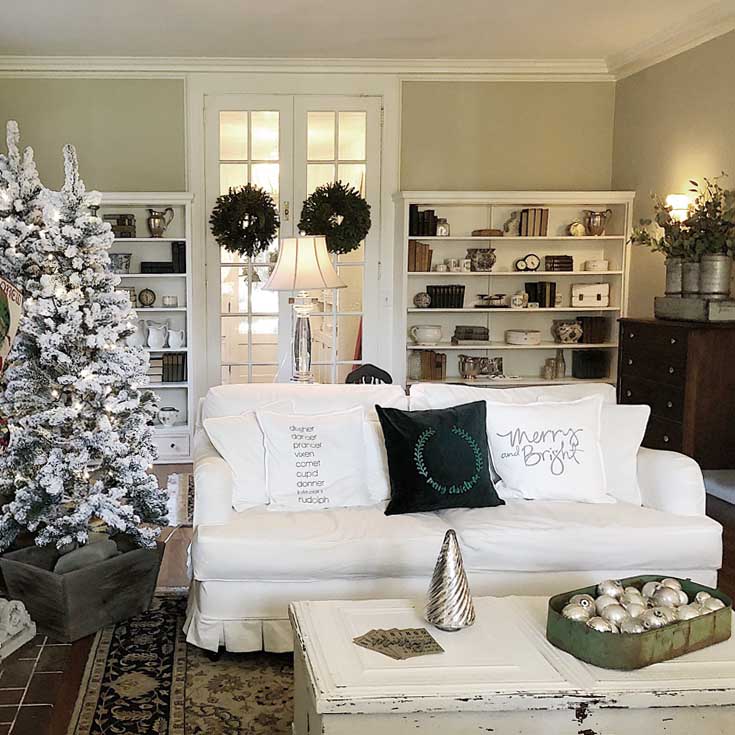 Leslie | My 100 Year Old Home
Don't you just love Leslie's home in Southern California? Well, her living room has appeared in many Television shows and commercials and you can see why. Her Milk Paint Coffee Table Is so beautiful all chippy and repainted. By the way, if you spied her Christmas trees, check out these flocked trees that are pretty similar.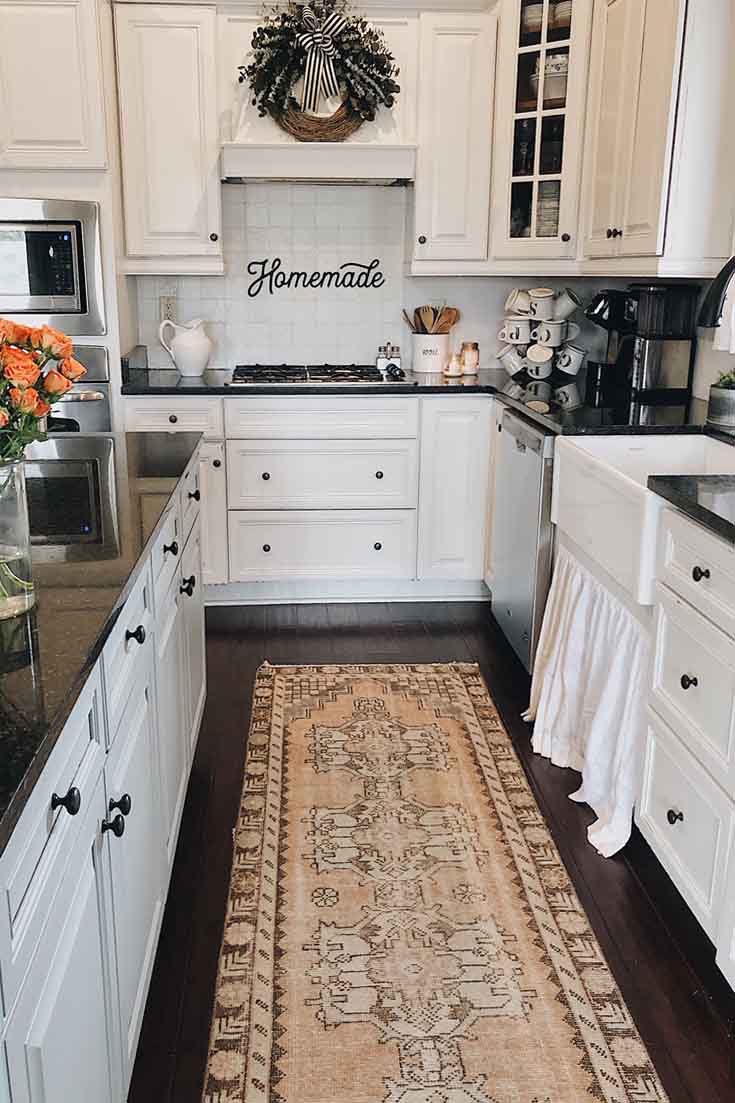 Brendt | She Gave it a Go
This is a great post on how Brendt repainted her Kitchen Cabinets. What an incredible project that transformed their kitchen. I also love Brendt's sign that says, Homemade. It is just those pretty touches that make our rooms so cozy and homey.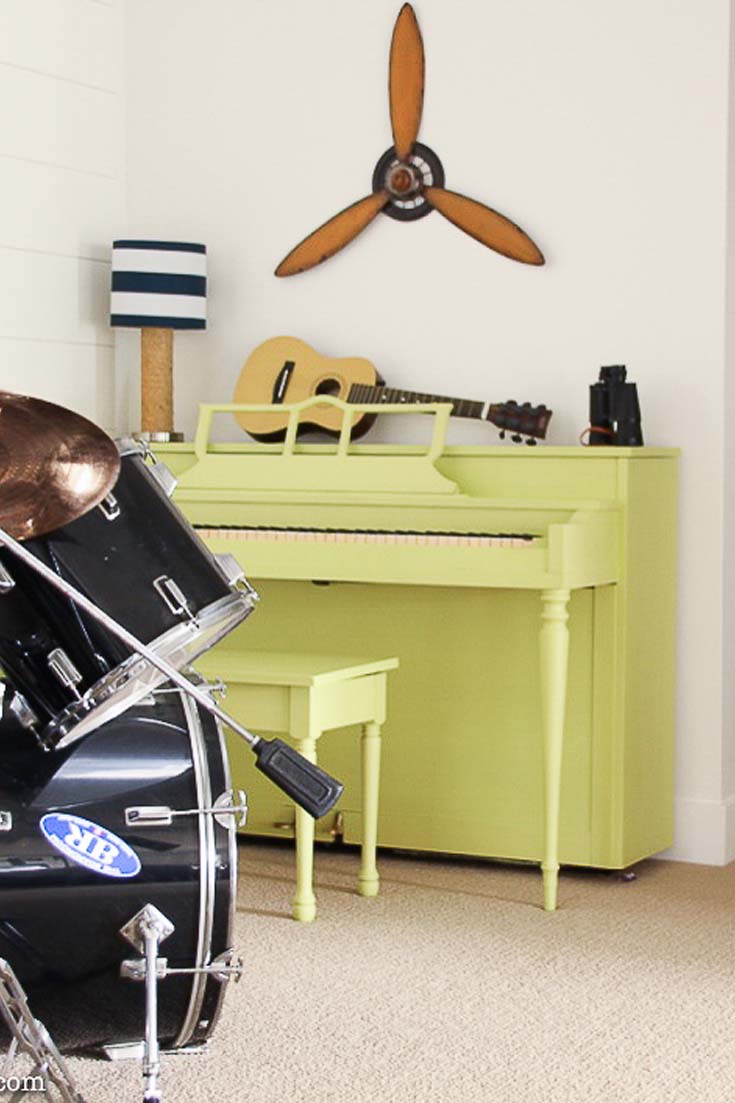 Krista | The Happy Housie
I've so wanted to paint our old Yamaha piano. It sits right next to my desk and tells me it needs a new coat of paint. Well, Krista sure did a great job on her DIY Painted Piano Makeover I have to say that I'm a bit jealous when I see everyone beautifully painted pianos! Now, this great DIY definitely is among the best paint projects to transform your home.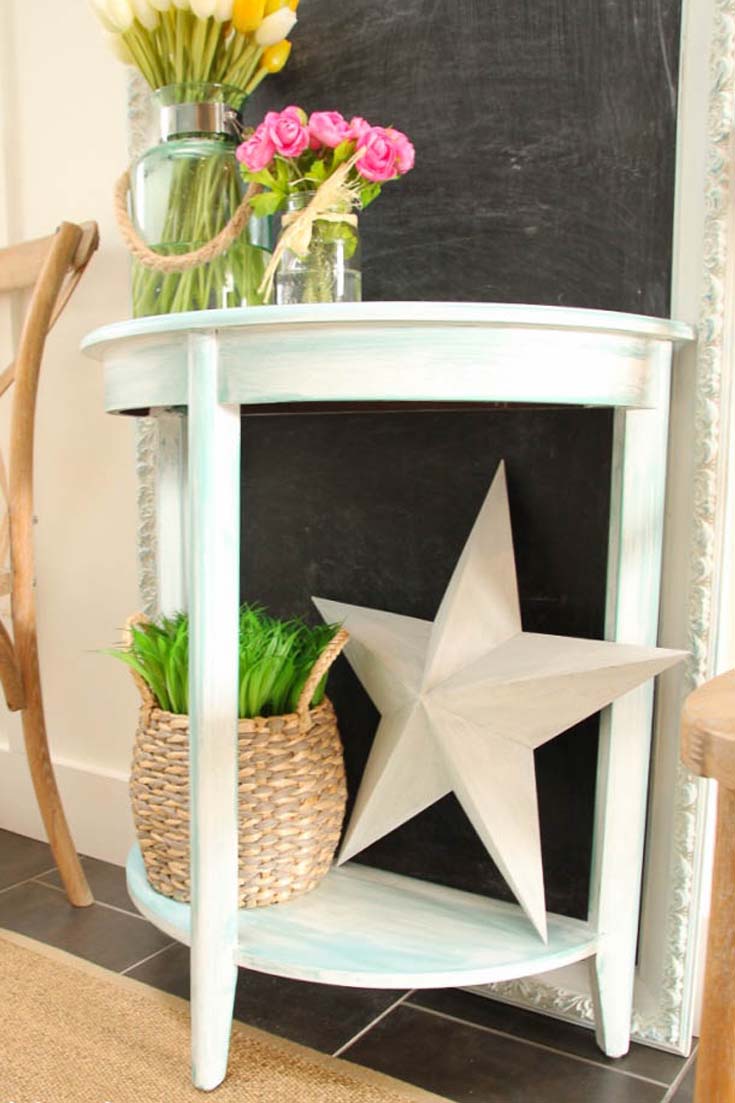 Krista | The Happy Housie
Love this cute Chalk Painted Entry Table I love that this kind of project can be started and finished all in one day. Now that is my type of painting project. Ok, I'm a bit distracted by Krista's adorable white star I just may need to buy a few!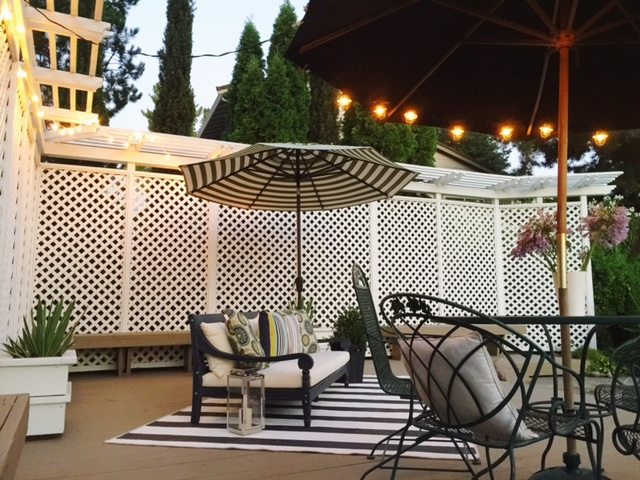 This is my transformed pool deck. Uh, it used to be a fire engine red color until one summer the kids and I painted it this white stain. Unfortunately, my teenagers tell me how that summer scared them. I guess the kids these days don't even know what it means to do a bit of hard labor.
Oh well, I'm happy that I shared Paint Projects to Transform Your Home with you today! Someday I want to paint my old childhood piano and I'll be sure to share it over here as a blog post. But first I need to figure out the color I want to paint it, one step at a time for now. 🙂
Ok have a wonderful weekend and see you next week with a ton of new blog posts.
Cheers,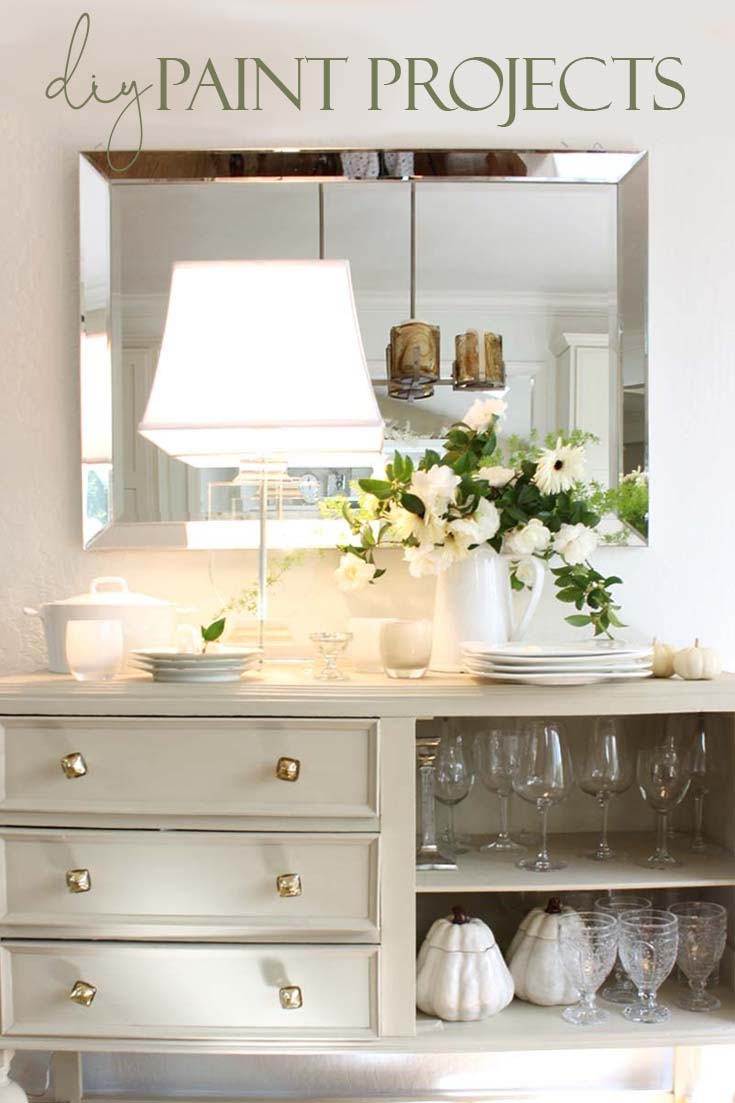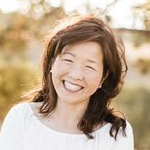 Latest posts by Janine Waite
(see all)