This four-ingredient Asian Salad Dressing Recipe is so easy to make. I love that it takes only five minutes to make and the sweet and sour flavors make any salad yummy.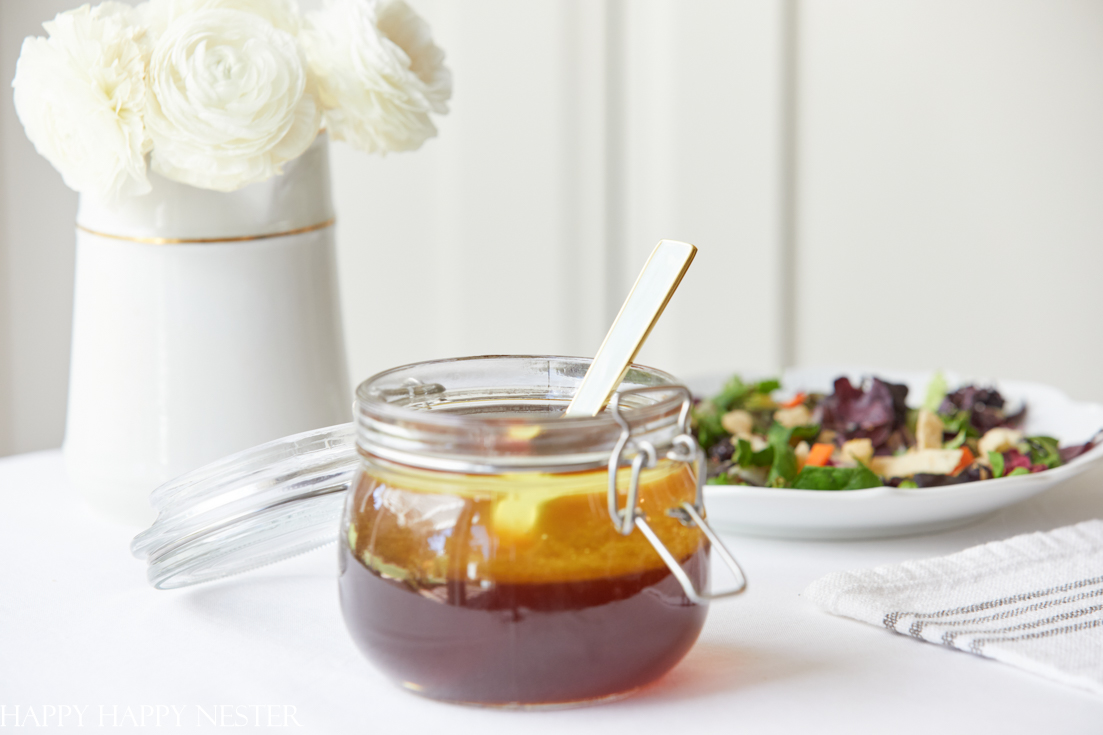 Once you try this homemade salad dressing recipe, you'll question why you ever bought store-bought salad dressings. This recipe is so simple and only takes five minutes to make. The ingredients are fresh and without any preservatives or other added ingredients which is a big bonus in my book.
In fact, I'm pretty sure you have all the that you need in your pantry to make this recipe!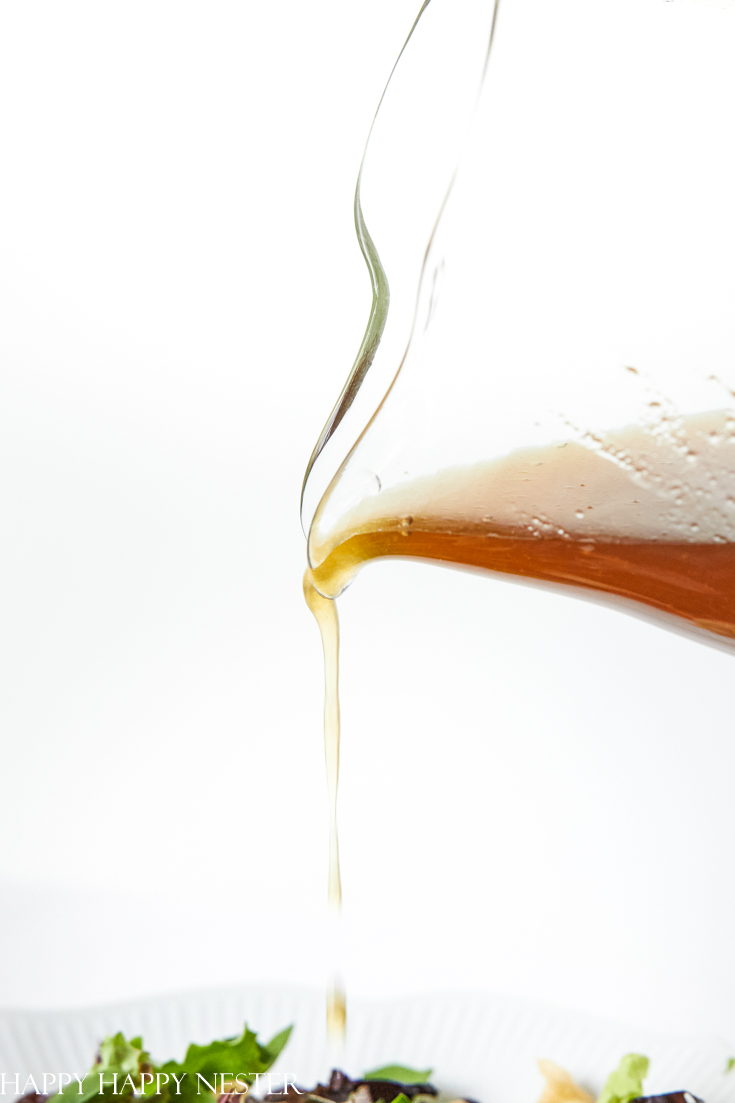 *This post contains affiliate links
Easy Homemade Salad Dressing
My husband will not eat a salad without this homemade salad dressing. If we run out of it my husband has a panic attack! So, you can imagine that I always have to have it on hand.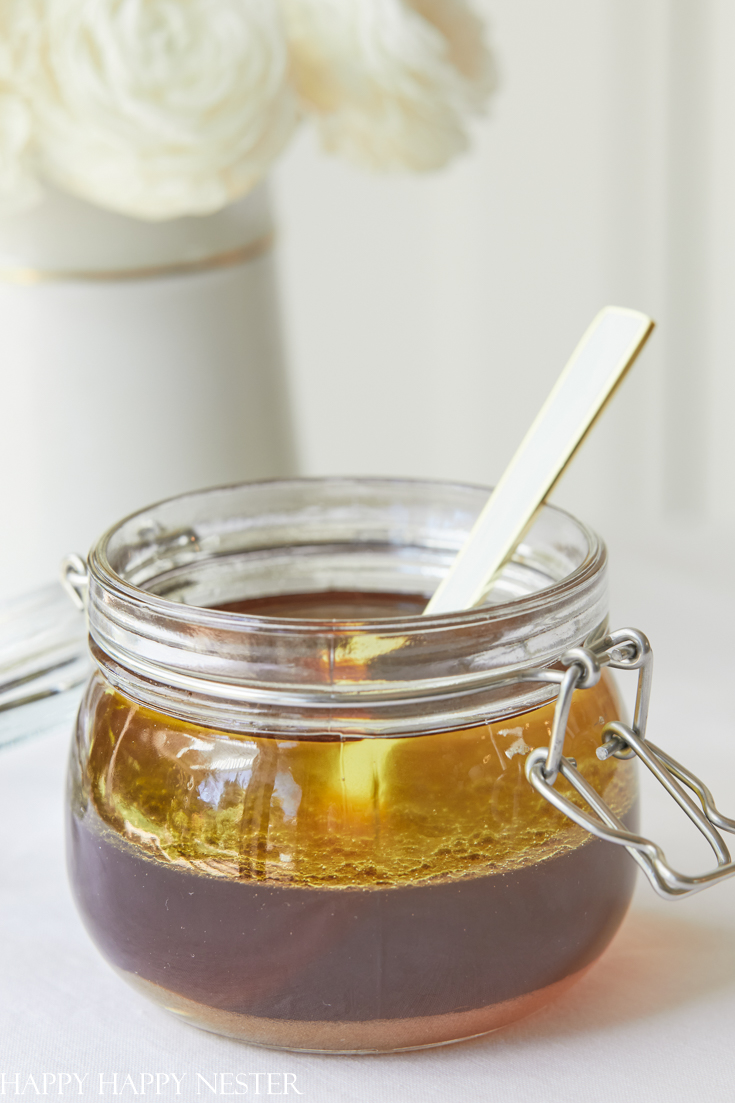 I found the recipe from an old church cookbook and it compliments a Chinese chicken salad that is yummy too. One of these days, I'll try and get the salad up on the blog as well. But, I do have a yummy salad topper, they are the best-sugared walnuts and like this recipe. Similar to this recipe this one it only takes about six minutes to make in the microwave! Sometimes I'm all about quick and easy recipes.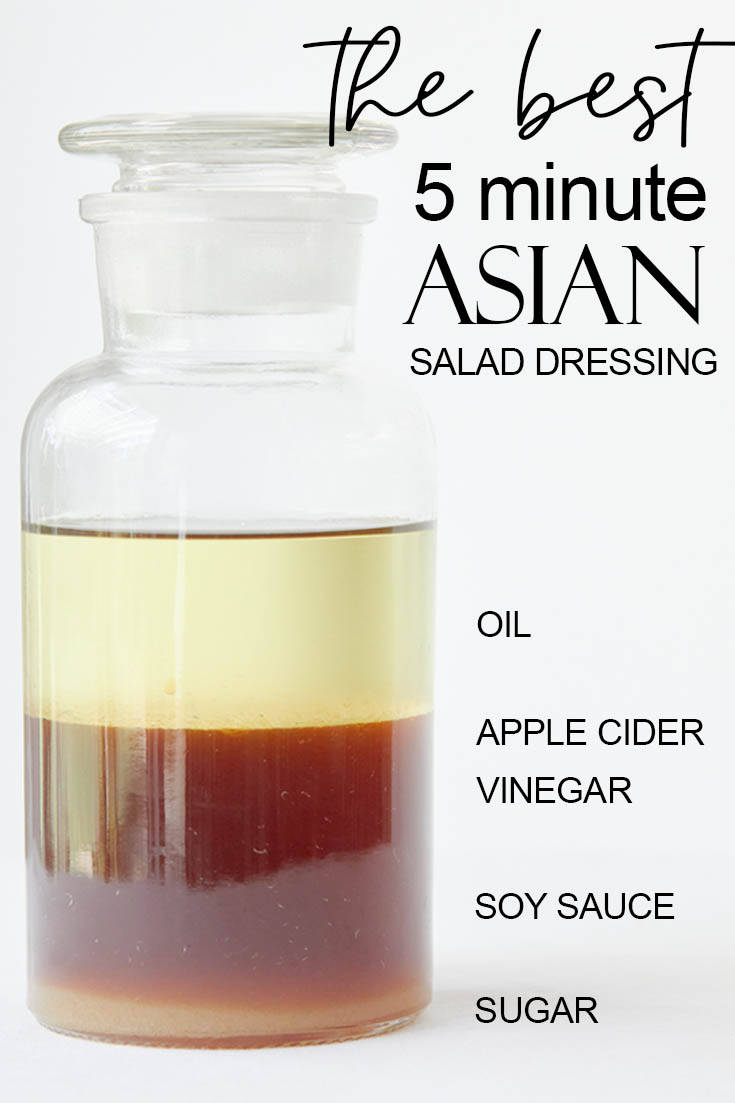 So, as you can see, there are only four ingredients in this Asian Salad Dressing Recipe. And the cool thing is that you probably have these ingredients in your kitchen pantry right now.
I must say that I did update this recipe recently. The sugar has a difficult time dissolving but I kind of figured out that it was my coarse grain organic sugar that was the problem. So make sure to use the regular fine grained sugar so that it will blend and dissolve better.
What are you waiting for, let's make this yummy Asian salad dressing.
Asian Salad Dressing
This four-ingredient Asian Salad Dressing is so easy and so delicious. It takes only minutes to make and the sweet and sour combination of flavors is a perfect dressing for any salad!
Ingredients
½

cup

apple cider vinegar

1

cup

granulated sugar

1

cup

cooking oil

2

tbsp

soy sauce
Instructions
In a big bowl or pyrex container whisk all the ingredients together thoroughly.

Pour into a mason jar or into a container that has a wide mouth opening. The sugar needs to be stirred before using, so you want a container that allows stirring or shaking.
Nutrition
Serving:
2
tbs
|
Calories:
32
kcal
|
Carbohydrates:
6
g
|
Protein:
1
g
|
Fat:
1
g
|
Saturated Fat:
1
g
|
Sodium:
63
mg
|
Potassium:
5
mg
|
Fiber:
1
g
|
Sugar:
6
g
|
Iron:
1
mg
A little side note
I store this salad dressing in a wide-mouth glass container like the jar you see in this photo. I like the big opening so that we can stir it before using it. I have tried a pretty bottle but the sugar is difficult to shake loose from the bottom.
Here are a few links to a few containers for your convenience. I see that a few have some cool mixing attachments. I should try one of them and follow up on this blog post.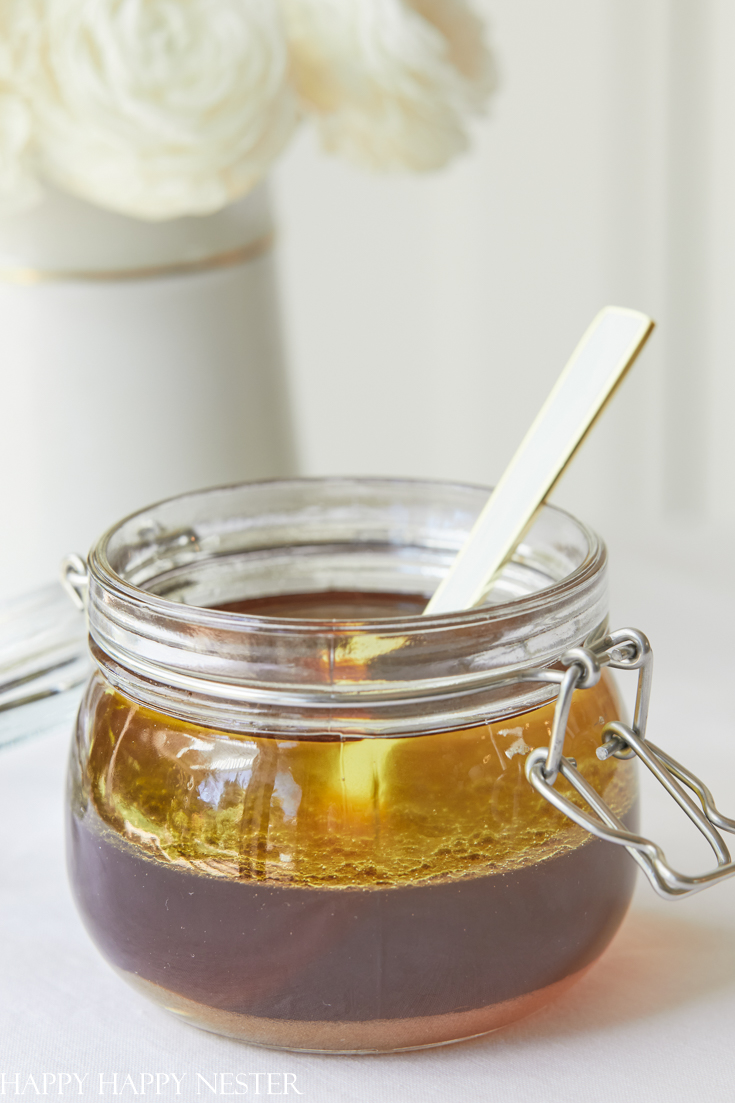 Well, as you know I love baking and cooking.
Here are a few of my other recipes:
Right now as predicted I have this big glass container full of my Asian salad dressing and we are planning on having a huge plate of salad. My husband will be super happy to use his favorite dressing. When I don't have a supply of it he gives me his sad look.
I hope you have a chance to make this recipe!
Cheers,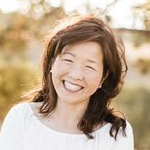 Latest posts by Janine Waite
(see all)