Wente Vineyards is a Hidden Gem
If you aren't familiar with Wente Vineyards, you need to be! I recently visited this beautiful winery and I was left breathless by its natural beauty. This property possesses a long history and the Wente family holds an incredible journey. I had no idea that it is one of the oldest continuous family run wineries in the country. I was delighted when Wente Vineyards approached me for a sponsored collaboration and to share my journey with you, my blog readers.
This month marks our six year anniversary of living in our west coast home. California is no stranger to me since I grew up in Southern California. It is where my husband and I met, got married and lived for one year in the Los Angeles area. We eventually moved to the East Coast and then proceeded to hop along to a couple more states along our fun journey of life. Recently we circled back to Northern California, and although I grew up a couple of hundred miles from here, I have fallen in love with this gorgeous state. Our long journey back home has been a sweet one, and we are incredibly happy to return home.
A Note About the Nester
When we moved from California to Vermont, we had an old Volkswagen bus that made the trek. We had our cute cat child, Huxley with us and she loved to lie up on the dashboard. She was an awesome cat who didn't mind traveling, and she moved cross country twice. Miss Hux probably saw more roads than any other cat we know!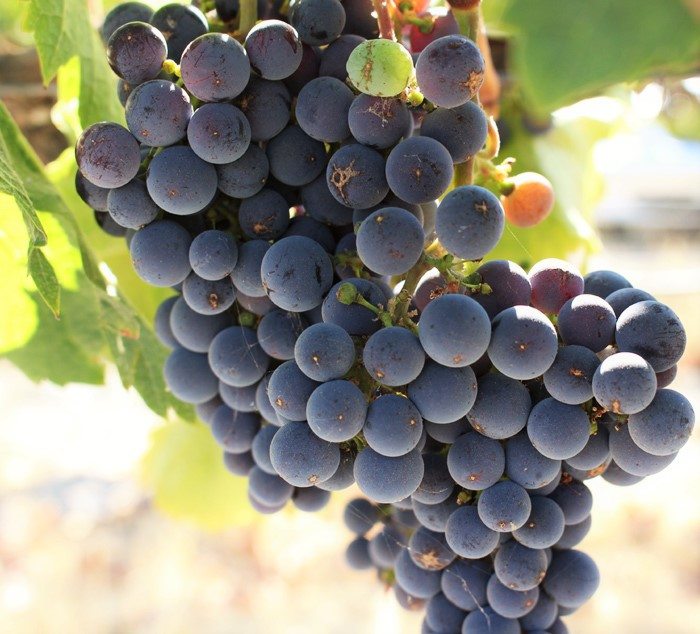 It has been a blast discovering all the delightful places of Northern California and sharing these places with you on the blog. I thought it might be fun to highlight Wente Vineyards which just so happens to be a hop, skip and a jump from our town.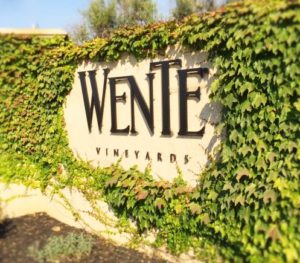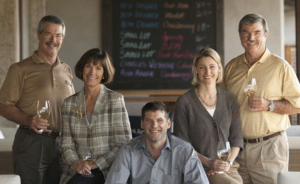 Wente Vineyards has been in Livermore for over 130 years, and it is owned and run by five generations of Wente. The family is focusing on their "Love of the Journey," and their history is an interesting one. Their legacy is devoted to making the best wine and as a result of their passion they are recognized as one of California's premier wine country destinations, featuring a championship golf course for the sports enthusiasts, outdoor summer concerts, fantastic dining, wine tasting, tours and much more. They offer something for everyone and if you happen to plan a trip to San Francisco make sure to visit and enjoy all that this amazing vineyard has to offer.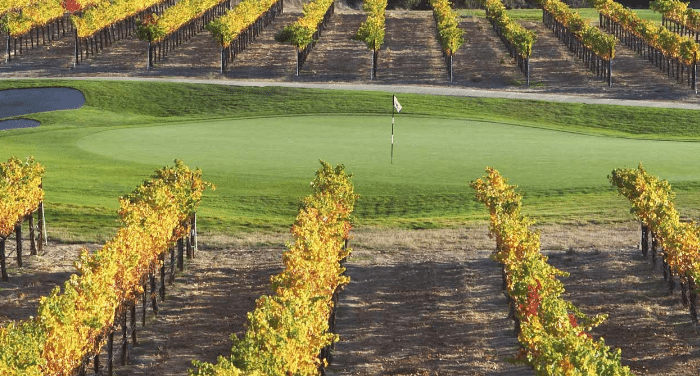 This beautiful course combines both golf and vineyards and is a picturesque course tucked away in the Livermore Valley. Also, it is a Greg Norman designed golf course and has hosted the Livermore Valley Wine Country Championships which is a part of the PGA Tour. Wente Vineyards offer a free round of golf on the week before or after your birthday. So, enjoy a round with your friends and take advantage of this generous gift on Wente. Here is the link: Golf Course. I love this quote about the course,
 "Greg Norman and his design team have carefully grafted holes to an exquisite site
marked by native woodlands, rolling hills and mature vineyards." 
-Golf Magazine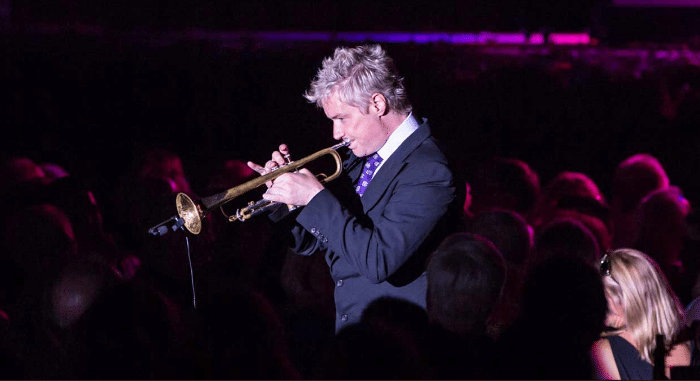 My goodness, they have a nice line-up of musicians for this summer and what a perfect venue. A fun evening soaking up great music is my idea of the best way to spend an evening with family or friends. If you are interested in their concerts, here is the link: Concert Schedule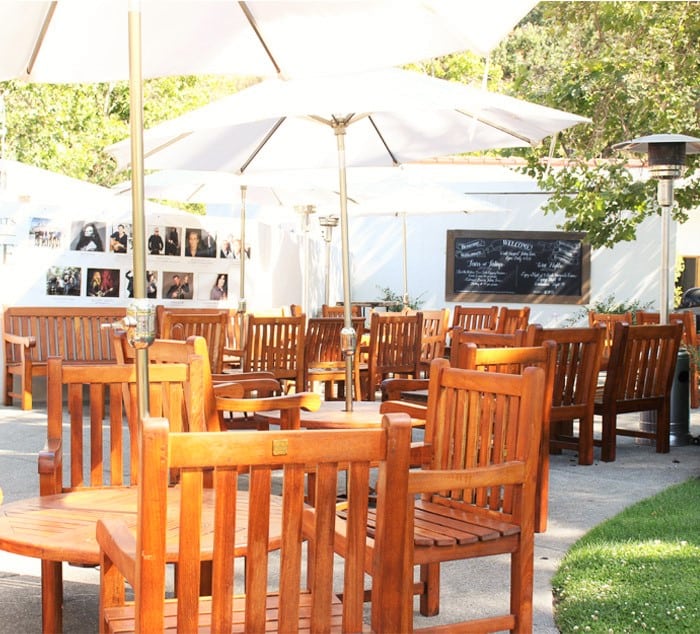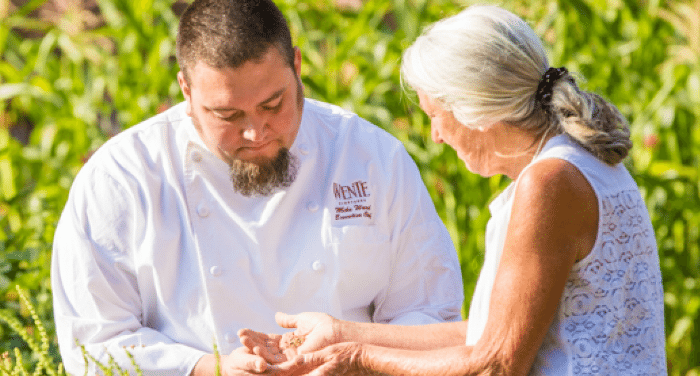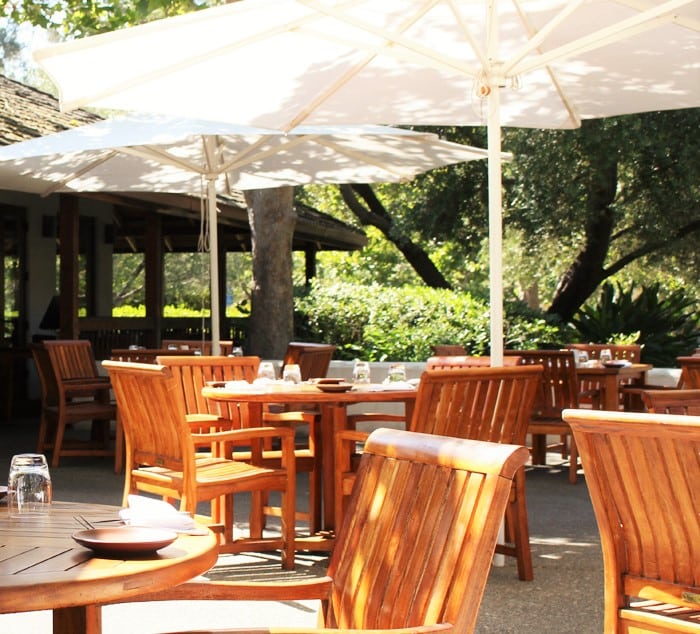 If delicious food is your thing, make sure to eat at the main restaurant. Wente Vineyards chef, Mike Ward has worked at the Michelin-star restaurant, Picholine. His award-winning restaurant  blends fresh local ingredients as well as incorporating their own on-site organic herb and vegetable garden. I love this quote about him,
"A family man at heart, Ward enjoys cooking with his 5 year old son, Jayden, who loved trying new foods from chicken feet dim sum to tripe in his bowl of pho. Ward jokes, "He loves sushi, but if you try to pack him a PB&J in his lunchbox, you better believe it will come back untouched." A true lover of good food – like father, like son."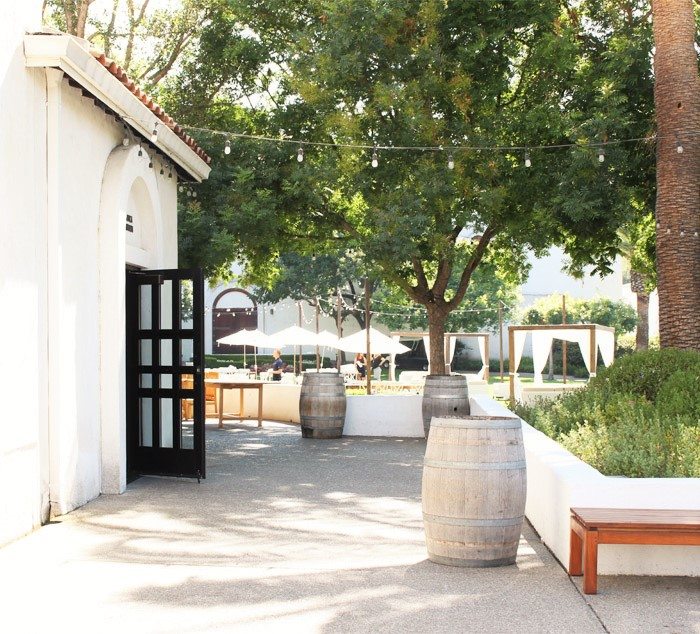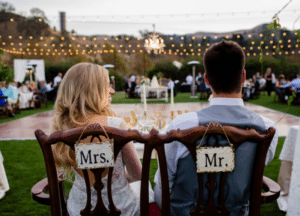 Their gorgeous grounds are surrounded by stately oak trees, rolling hills, and lush grapevines and this is the perfect setting for weddings and special events, book your event here. It is such a stunning backdrop for that all important wedding day. The day of my visit, they were setting up for some incredible event, you can see the preparations in progress on the top photo. I'm certain with the warm evening ahead, it was a beautiful event decorated with the canopy sofas, tables, and outdoor lights. Ah, it was so beautiful out in the Livermore Valley, I had no idea how gorgeous it was out in this area.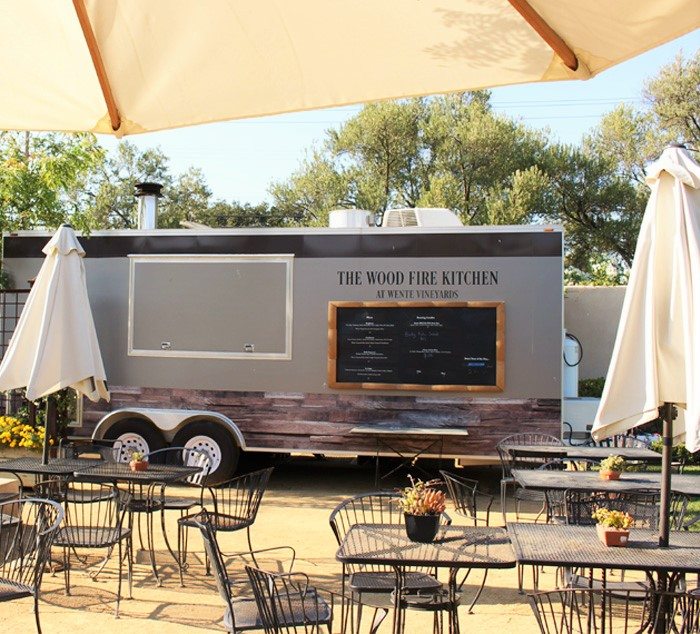 This food truck is the latest addition to their vineyard. It is surrounded by a sea of outdoor tables, bocce ball, a stage for plays and a comfy lounge area. Play, fine food, and wine are celebrated and encouraged at this venue!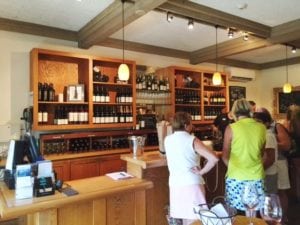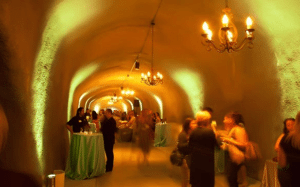 I haven't toured the Wente Vineyards incredible stone caves, but this looks so cool and unusual. I just may have to wrangle a few of my friends into signing up for this special tour. And yes, I do have friends who I will wrangle, you probably didn't know I had a little country in me!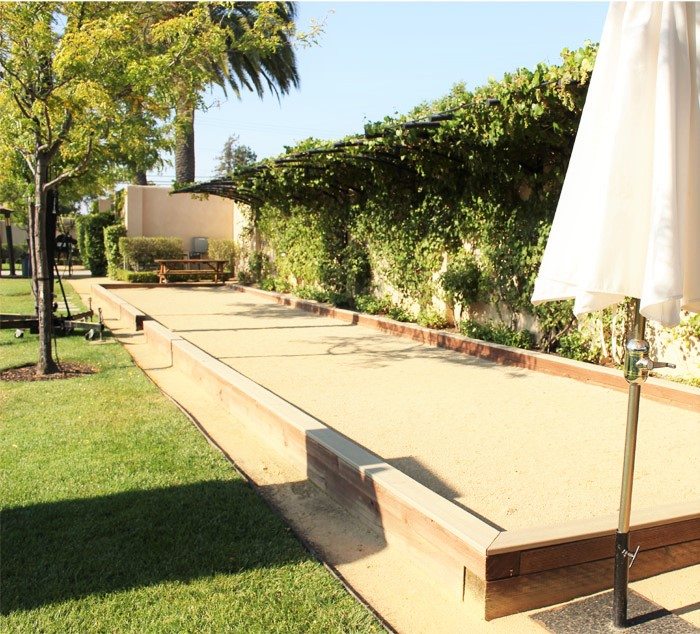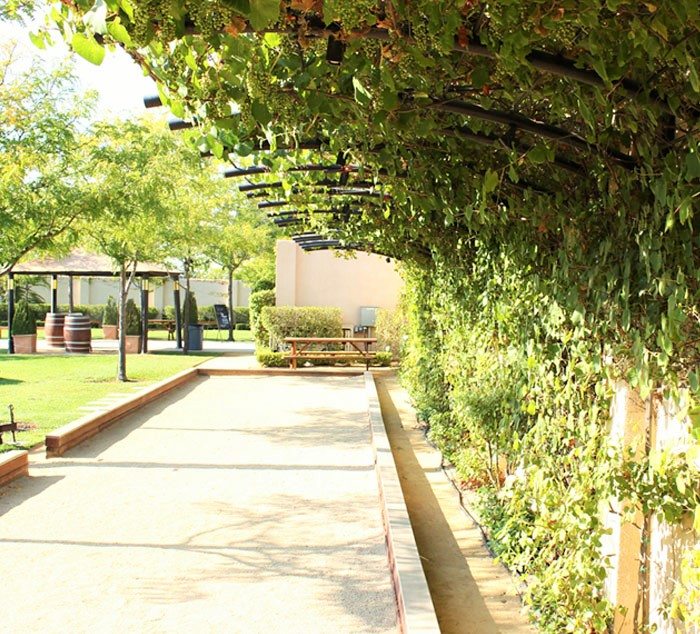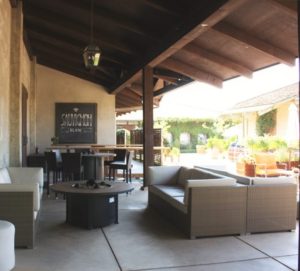 I bought a bottle of wine on my visit to the Wente Vineyards, but if you would like to find a store that carries their wine, they have a store locator on their site, click here.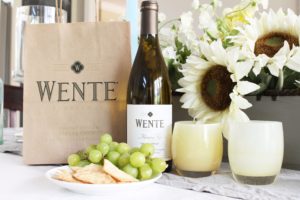 I asked the wine tasting specialist to help me pick out a bottle that would suit our taste. He chose a bottle of their Morning Fog Chardonnay, so without further delay, I would like to make a toast to Wente Vineyards. So, here's to many more long and prosperous years of wine making! If you are planning a trip to San Francisco, make sure you visit this hidden gem and most of all enjoy their award-winning Chardonnay wine. Additionally, here is to my journey of rediscovering my love for California and sharing my adventures with you. I'm happy you stopped by and I hope you enjoyed this post.
Cheers,

You might enjoy this post:
https://happyhappynester.com/2014/09/favorite-places-to-visit-in-napa.html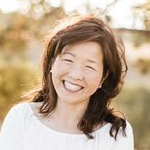 Latest posts by Janine Waite
(see all)