Today let's talk about blue home decor. It is so fresh and serene and such a welcoming addition to any home. I chose an aqua accent that adds a bit of coastal charm to our living room. You can see my recent spring tour.
Your hosts for this week's linky party are Jodie and Julie from The Design Twins and Ashley from Modern Glam.
Well, share your latest post and make sure to spread the love to others. Happy Friday Friends!
 Friday Friends Parade Linky Party #12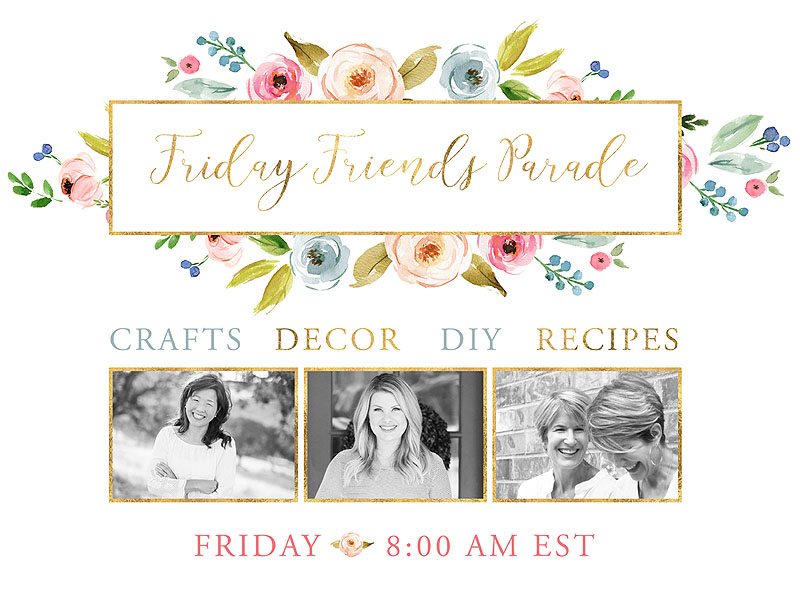 Janine @ Happy Happy Nester | Instagram | Pinterest | Facebook
Jodie & Julie @ The Design Twins | Jodie Instagram | Julie Instagram | Pinterest | Facebook
Ashley @ Modern Glam | Instagram | Pinterest | Facebook
Janine's Feature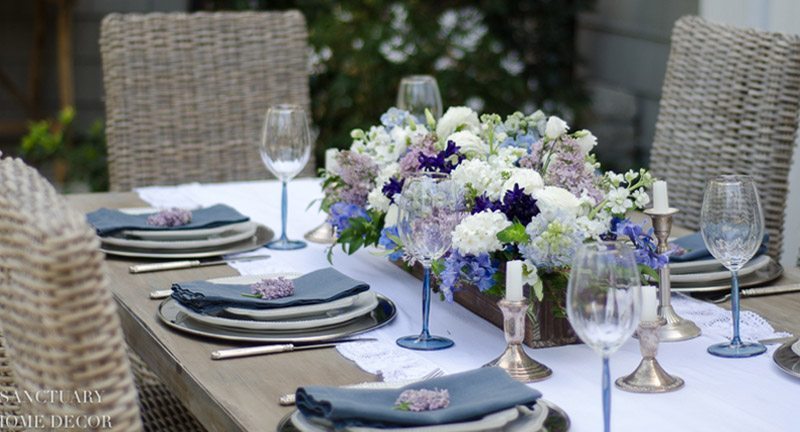 Karen from Sanctuary Home Decor has done it again and this time with her stunning blue home decor. Her flowers are a showstopper, sigh. I'm certain you will enjoy her post probably as much as I did!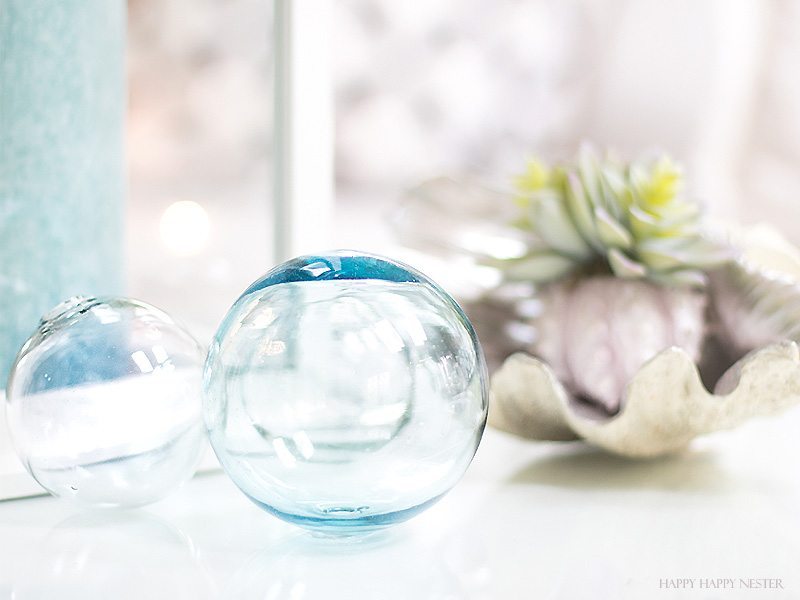 My Blue Home Decor
Not sure why I always gravitate towards blue in the springtime, but here is a little snippet from my Coastal Spring Home Tour.
Ashley's Feature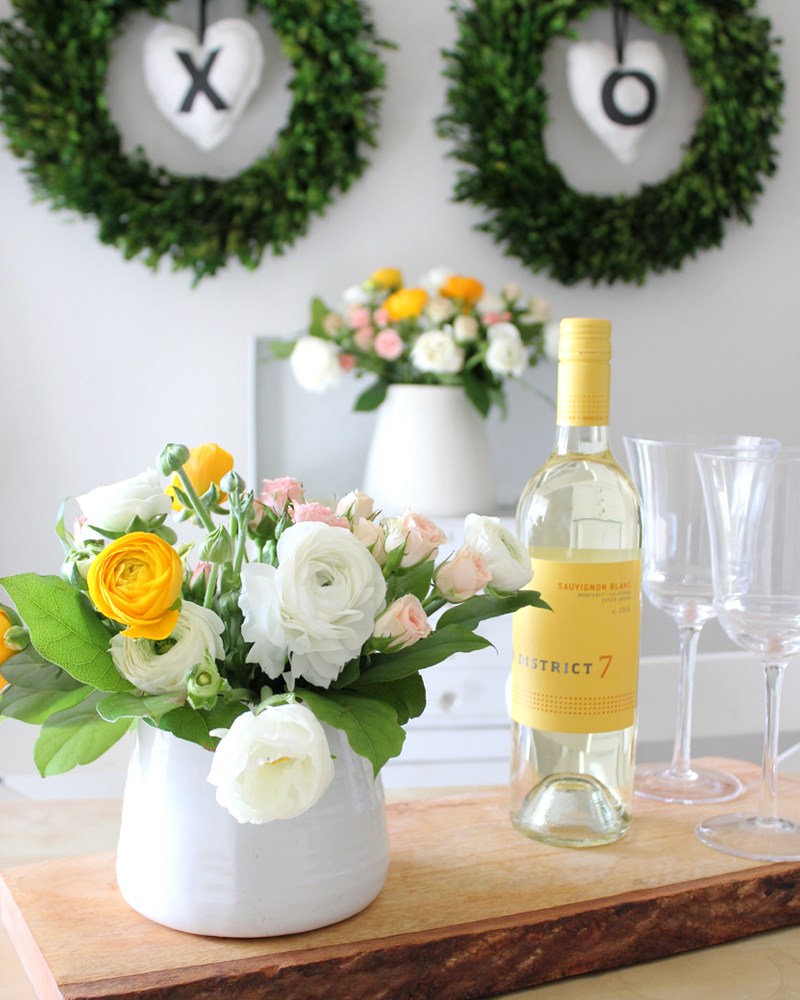 This week Amy from Tonality Designs shared this beautiful post with step by step instructions on how to create a beautiful spring floral arrangement in 3 different sizes! Her infographic and instructions are so helpful! Especially for someone like myself who struggles with putting together a beautiful arrangement!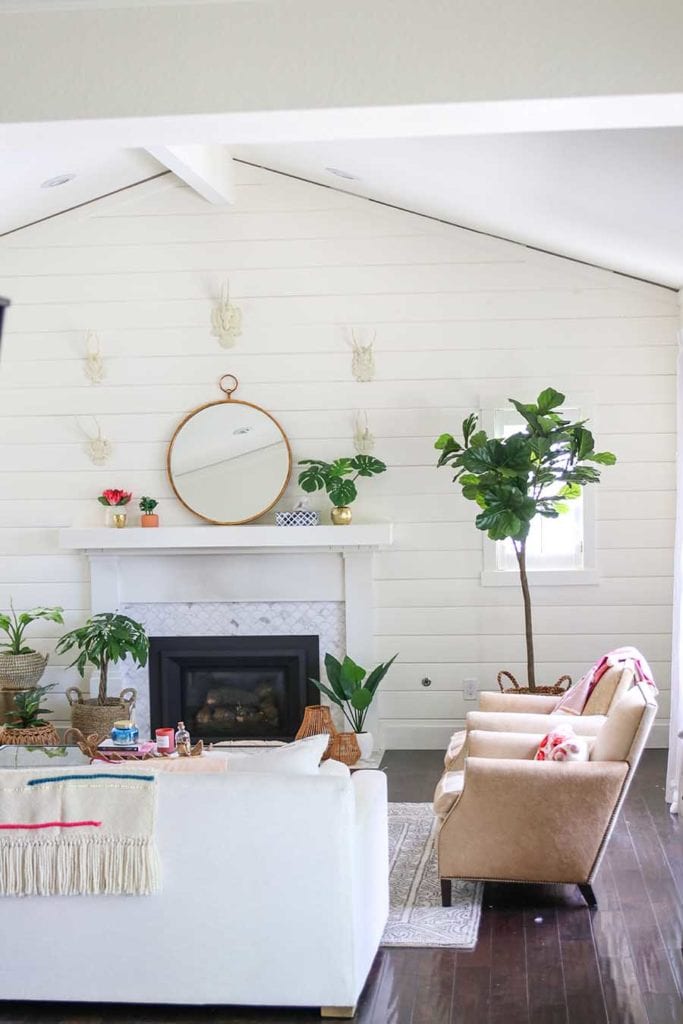 This week I was part of an incredible group of bloggers and we all shared updates we have made to our home for Spring! I shared my Boho Glam Spring Living Room. I am loving the addition of the greenery and plants inside!
Jodie & Julie's Feature
Pinterest Perfect Children's Party
You will fall in love with this Penguin Themed Birthday Party from Jackie, Finding Lovely. From the unique decor, to the fun & games, to her attitude of making the most of her construction zone, we LOVE this post! She found "perfection" amidst chaos and teaches us an important lesson as she inspires us.
Our outdoor entertaining season is upon us! Be sure to read our recent post all about Outdoor Celebrations and how to make them stress-free and unforgettable, "12 Easy Inexpensive Tips for Outdoor Entertaining".
With a few things checked off my list, I'm excited to tackle some new projects. I will be sharing some peeks into my dining room, and if you happened to miss my spring tablescape it is packed full of gorgeous flowers and food!
Happy Friday and until next week, keep smiling!
Cheers,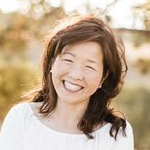 Latest posts by Janine Waite
(see all)