Bona Floors
Today's Happy Topic is Bona Power Plus Hardwood Floor Cleaner.
If our floor could talk, our kitchen floor has a story to tell you.
So, about four years ago, I had the idea to remodel our kitchen and a few adjoining rooms. And if you missed these posts here is the link to our big kitchen project.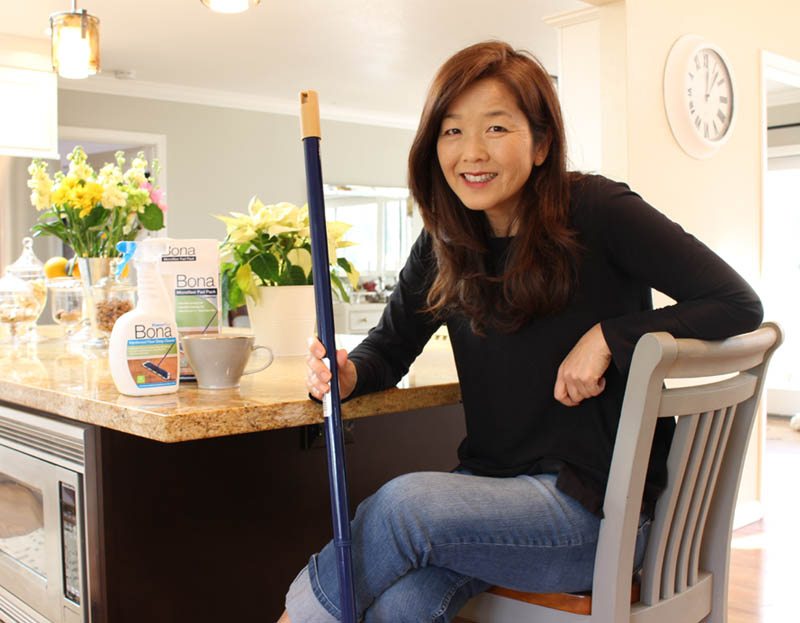 A Note About the Nester
When I was a girl, my somewhat bossy father told me to fetch a bucket so I could mop up the floor. You see, he had made a mess and wanted me to clean it up. I was busy on a project and also, being the sassy youngest child, I piped up and said, "I hope I marry a man, not like my dad!" Well, this was heard quite clearly by my dad, since the next thing I knew he was mopping up his own mess!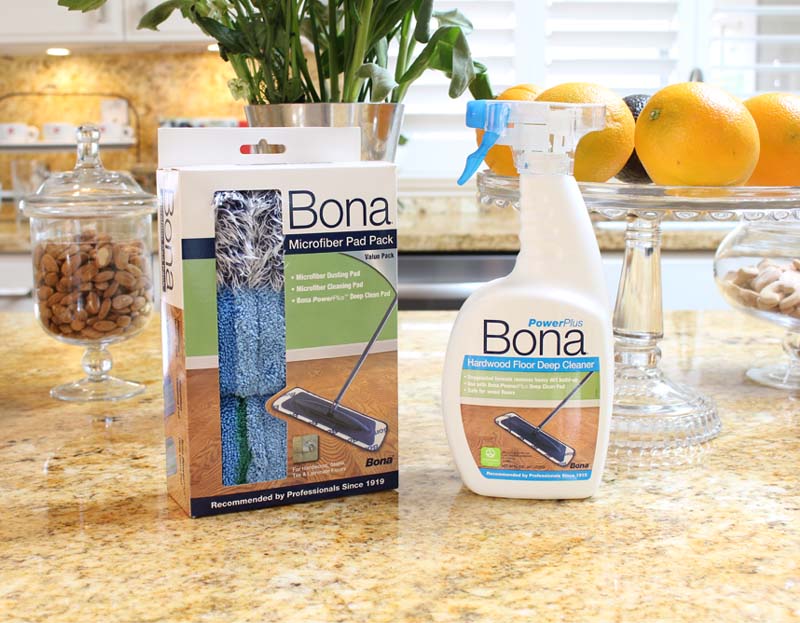 There are many memorable remodeling moments. Oh, to only share a few with you today!
Well, for seven long months, our workers blared their music so loudly that now I can't bare to listen to the song, "Moves Like Jagger!" Consider yourself lucky if you aren't familiar with this tune.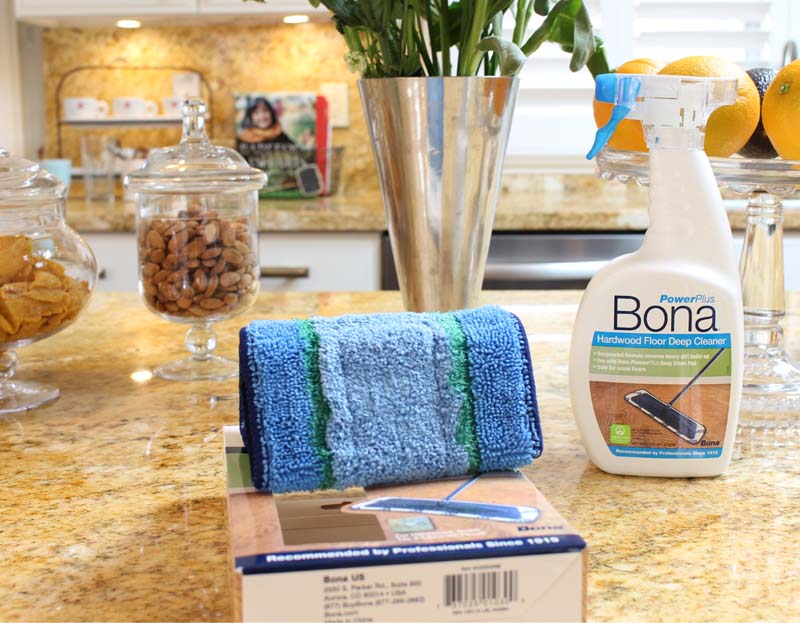 So, near the end of our project, after our beautiful floors were sanded and ready to be varnished, our contractor told us that we might want to stay at a hotel to avoid the nasty smelling fumes. Well, we decided to tough it out and save a bit of money.
Call us whacky but our drained bank account needed some relief.
So, we batten down the hatches and all four of us shared our master bedroom, and we sealed off the door to the rest of the house.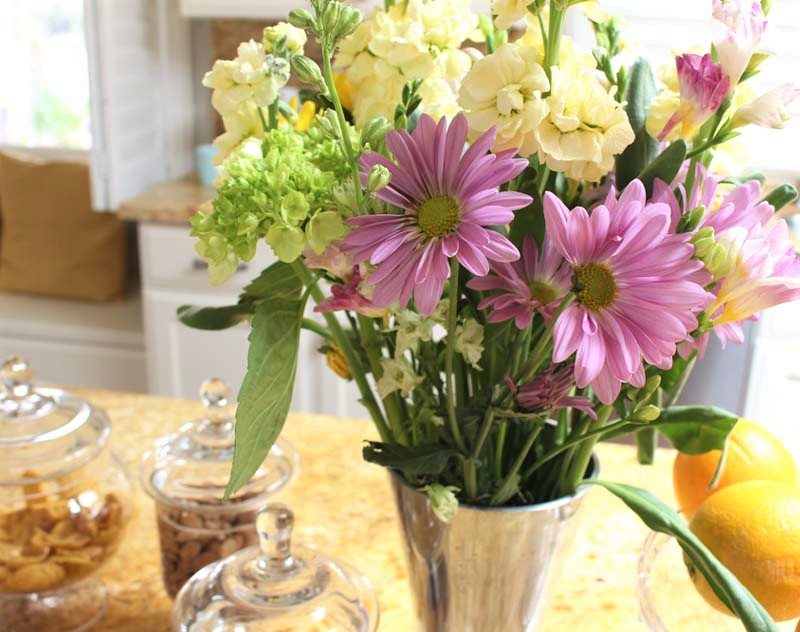 Once we got our little nest ready, our little ones both slept in our walk-in closet. The funny thing is that this was not the first time the kids slept in a big closet!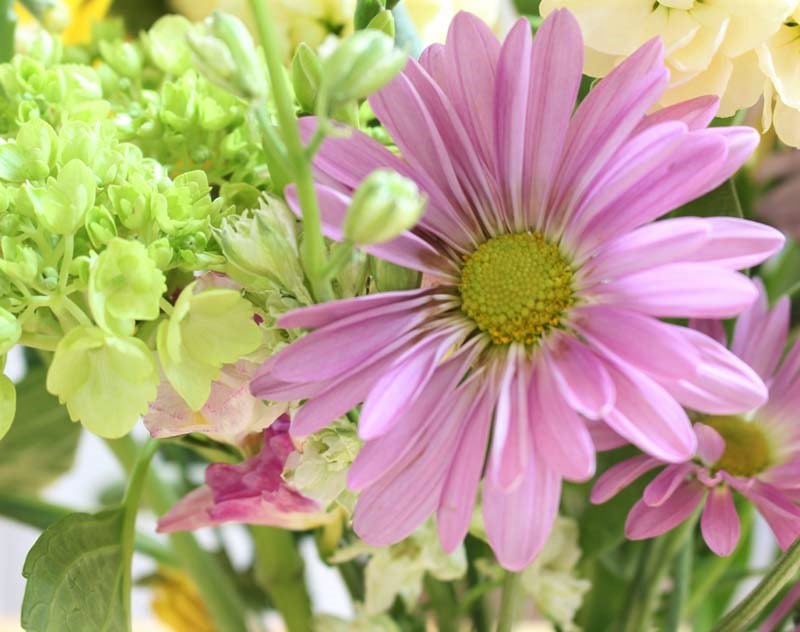 Well, it was tight quarters but we survived, just barely.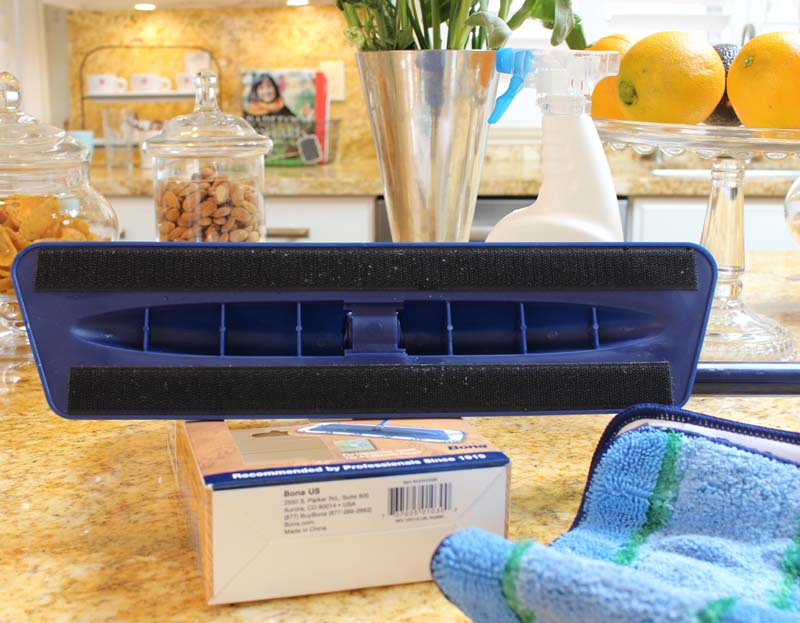 Bona Power Plus is the Best!
Our beautiful hardwood floors are installed throughout most of our home. And to clean and take care of them, I only use Bona for all my wood floor needs. I love their products and a recently bought their mop, and Bona Power Plus Deep Clean Pad, and the Power Plus Deep Cleaner spray. I now have the whole shebang for my floor cleaning needs.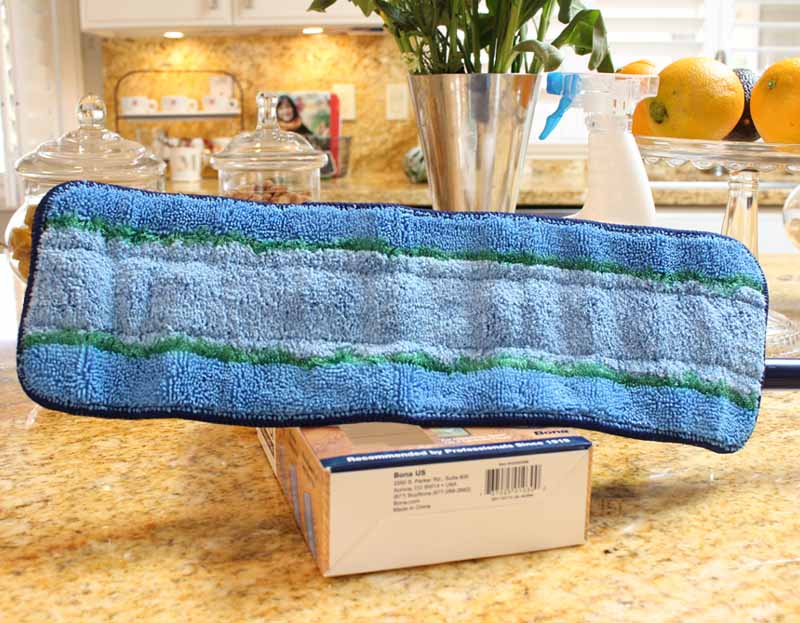 So, this microfiber deep clean pad is the perfect pad to clean those spots of dried dirt and stains that need a little bit more effort. The green stripe feature is a scrubbing material that easily removes harden difficult to clean stains.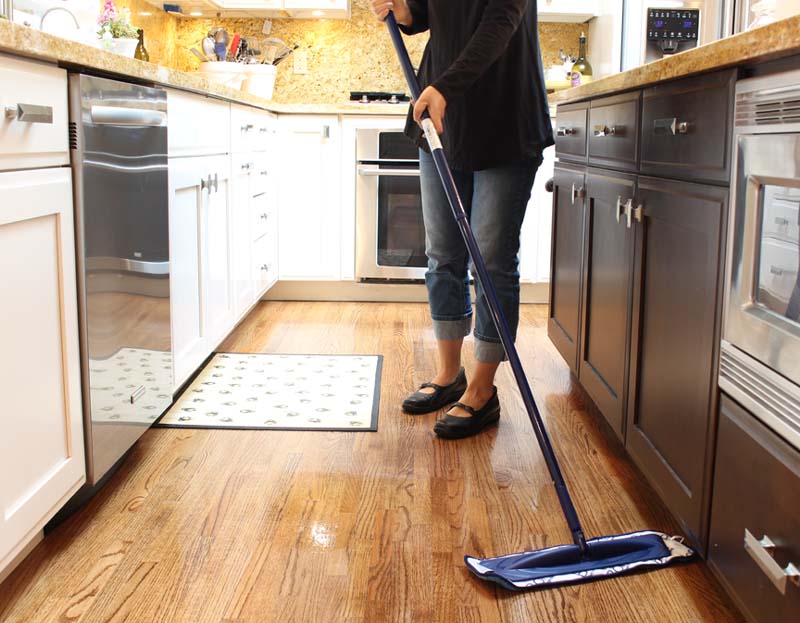 I love my Bona mop since it is easy to use. The bottom has a velcro that attaches to the pad, no struggling with clamping it down to the mop. Also, the mop swivels into hard to get areas and makes cleaning a breeze. Finally, I am happy to say that my Bona products take care of their messes quite easily.
My gift to you!
Bona has so kindly offered a $3 off coupon to you. So, make sure to click on the link and save some money on your next purchase. I would not promote this product if I didn't already love it!
Cheers,

Here are some post you might enjoy reading!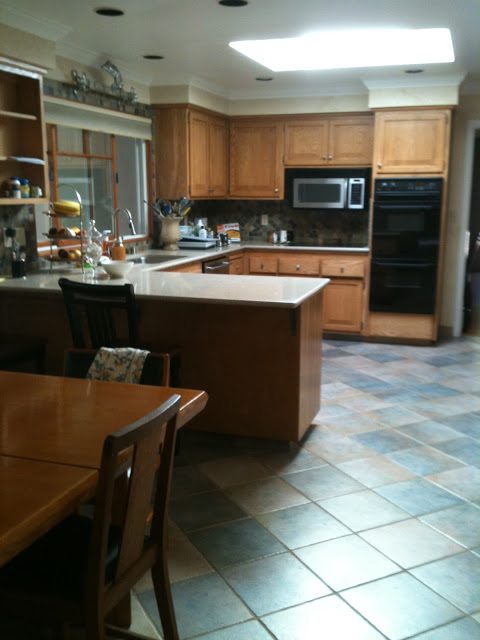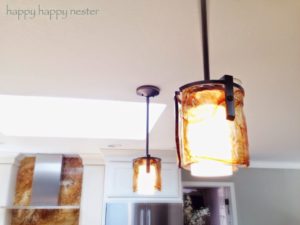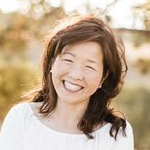 Latest posts by Janine Waite
(see all)