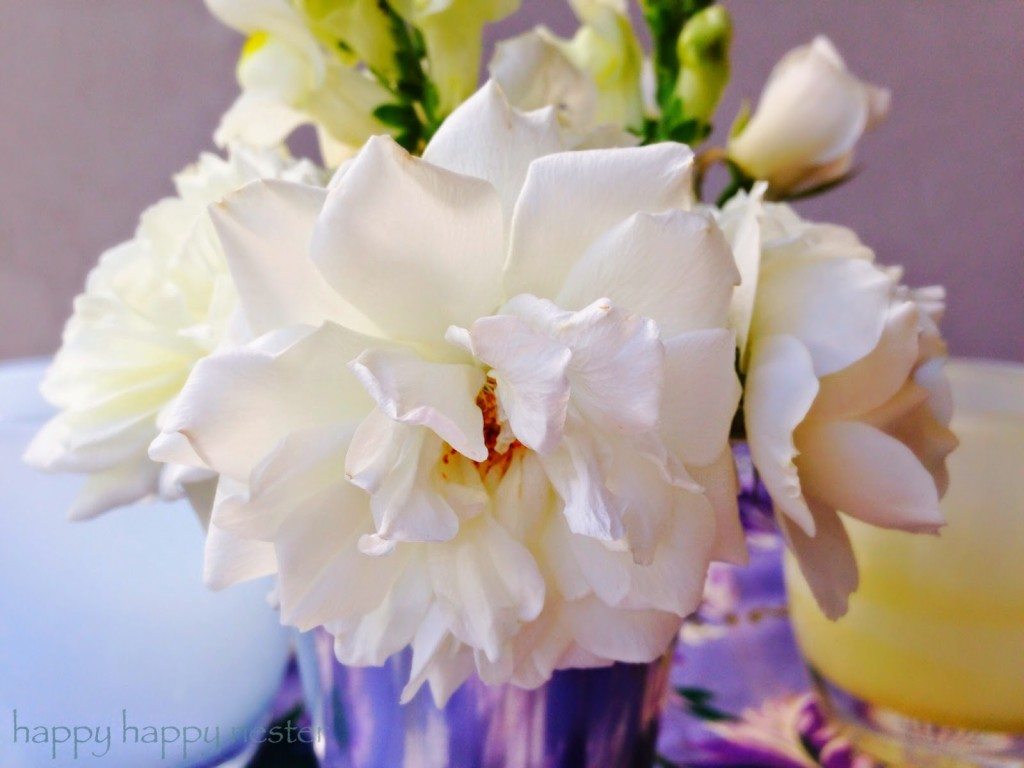 oh deer!
since moving into our northern california home four years ago, i've wanted rose bushes. so this spring, we finally got around to buying two bushes at our local nursery. i was so tickled to finally have our very own rose bushes. my wonderful husband planted them in our front yard and we admired how abundant the bushes were with rose blossoms. the plants were just covered in flowers and they just smelled heavenly. well, the next morning i stepped outside to go for my daily walk and when i went to check in on my new plants, i was just horrified to find each bush missing every flower! i was just devastated and mad at the deer! i reached out to my fellow instagram friends, they all sympathized with my plight, but ultimately they had no solutions. i officially declared war on our neighborhood deer. i guess since california is in a serious drought, the deer have come down from our local mountains and are making residence in our developments! my husband feels that they are basically rodents that happen to have great public relations! well, since i'm kind of the obsessive type, i quickly went down to the nursery where i bought the roses. the worker said that the employees had great success with one of the products they carried. well, i bought the spray only to find that it smells pretty awful. the odor only lasts for about a couple of minutes and then it is gone. well… this product totally works!!! eventually, my roses grew more buds and leaves and now they are thriving beautifully! i think i'm the only one on our block that has flowers. one neighbor had beautiful hydrangea blossoms and now the bushes is totally pruned back. i feel so lucky to have found an awesome solution!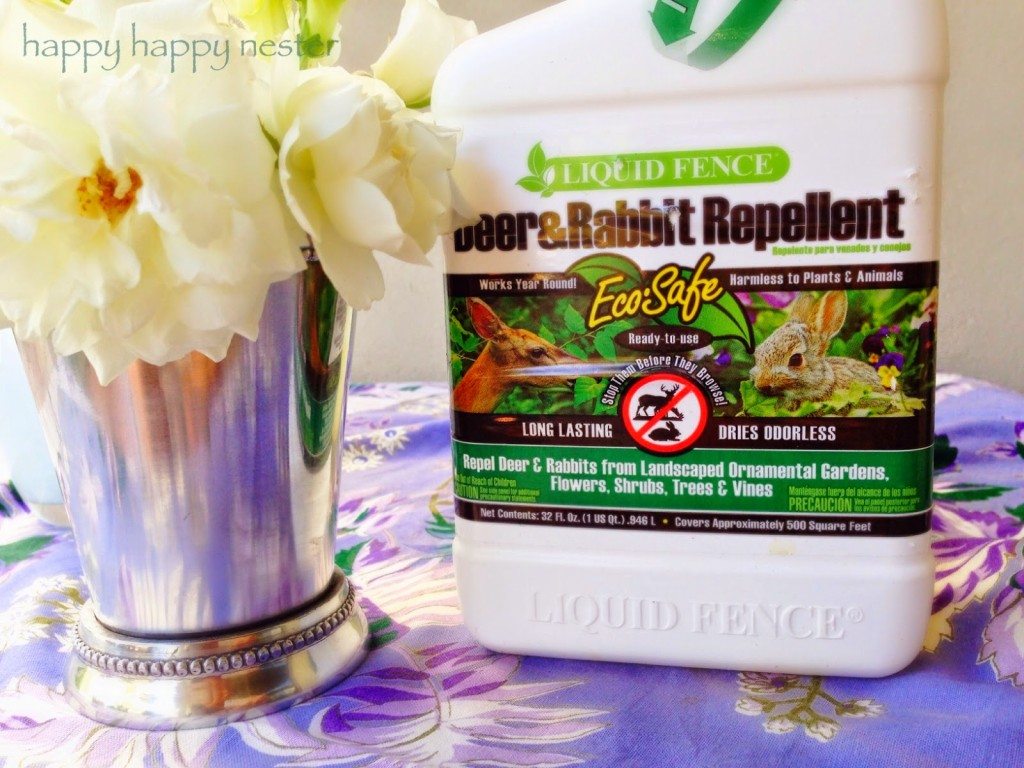 here is the amazing repellent! amazon sells it:
deer repellent
note that i bought the big jug of it. the ingredients are mostly food based ( whole eggs, garlic, sodium lauryl sulfate, potassium sorbate, thyme oil, sodium citrate, sodium benzoate, citric acid, xanthan gum) it has no harmful chemicals, you gotta love that! my friend made up her own solution that was similar to this mixture, but she said it made her flowers smell. this solution smells initially and then quickly dissipates. i pick the roses and there is no hint of this solution. so here is my spraying regimen, i initially sprayed the bushes every night and then after two weeks or so, sprayed them three times a week and now i spray them maybe once a week. so far it is working beautifully!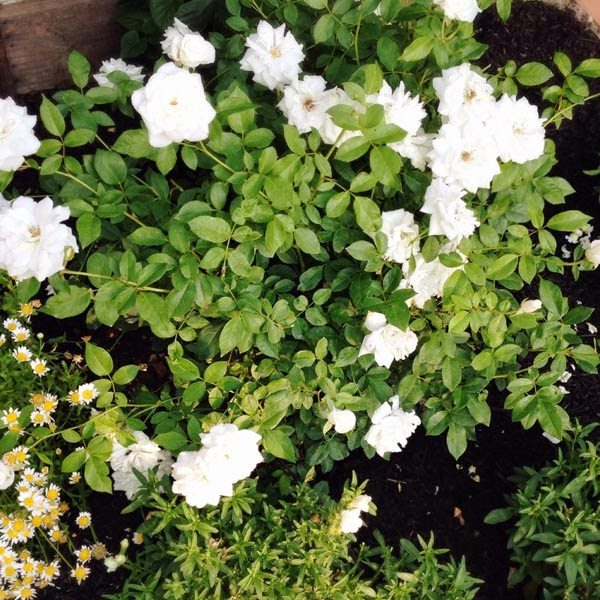 here is one of the bushes. by the way, i have found that our deer don't like to eat snapdragons, daises, or impatiens.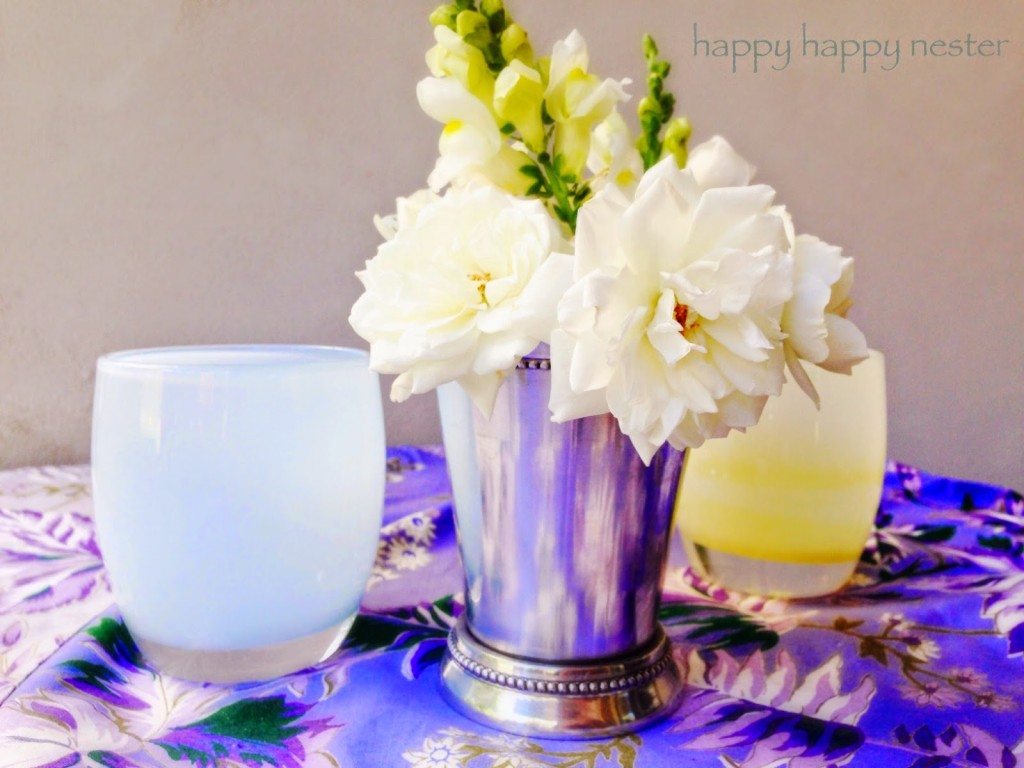 i'm so enjoying my cut flowers. i can't wait to plant more next spring!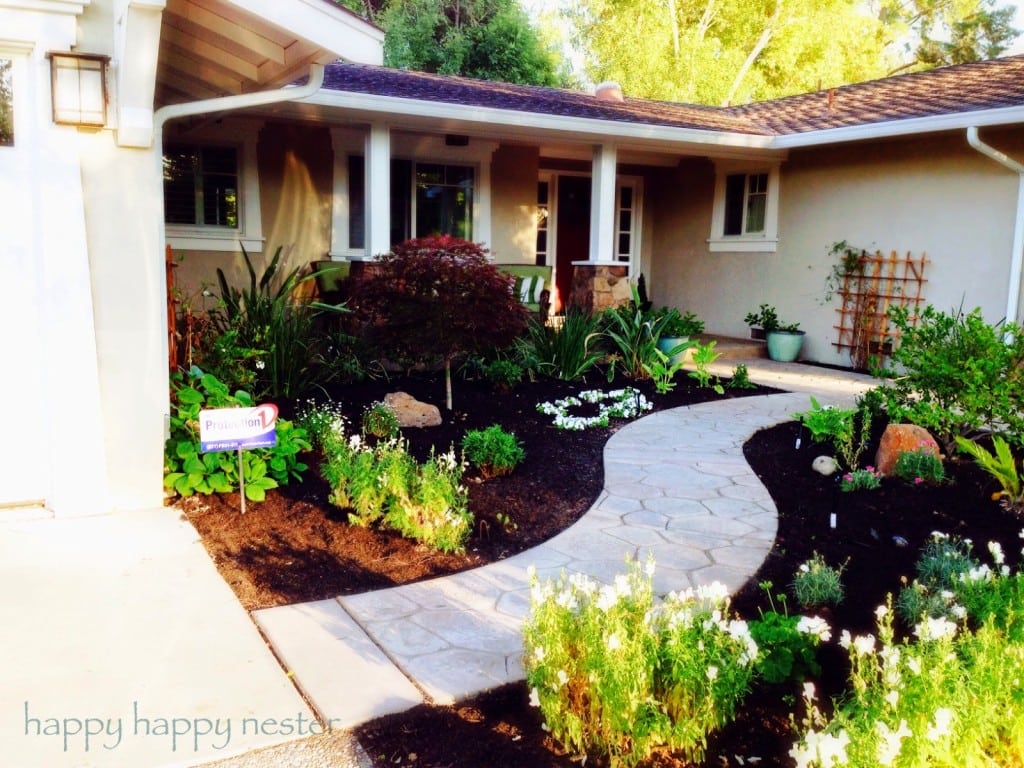 we've been busy gardening our front yard. we are always tweaking our landscaping and the front has come a long way. i guess the original front had brick arches on the front porch! i always refer to the design as the "taco bell" look! the previous owner overhauled the porch and made the house look more craftsmans, which i'm so thankful they did!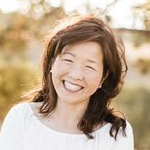 Latest posts by Janine Waite
(see all)