Here are seven last-minute DIY Easter Table Decorations Ideas. Here are a few favorite tables from my blog friends that I feel are pretty special. I hope there is one in the mix that you like and will copy for your table this year or next.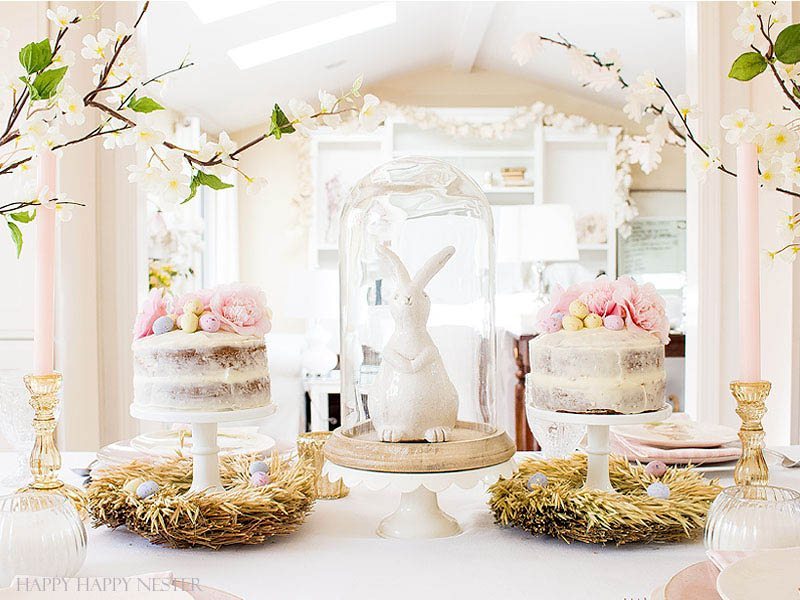 I created this Easter table last year and had a blast including the bunnies and the yummy carrot cake. A few of you used my table decor as a model for your table, and that makes me super happy. So, here are a few more from my friends for this DIY Easter table decorations post.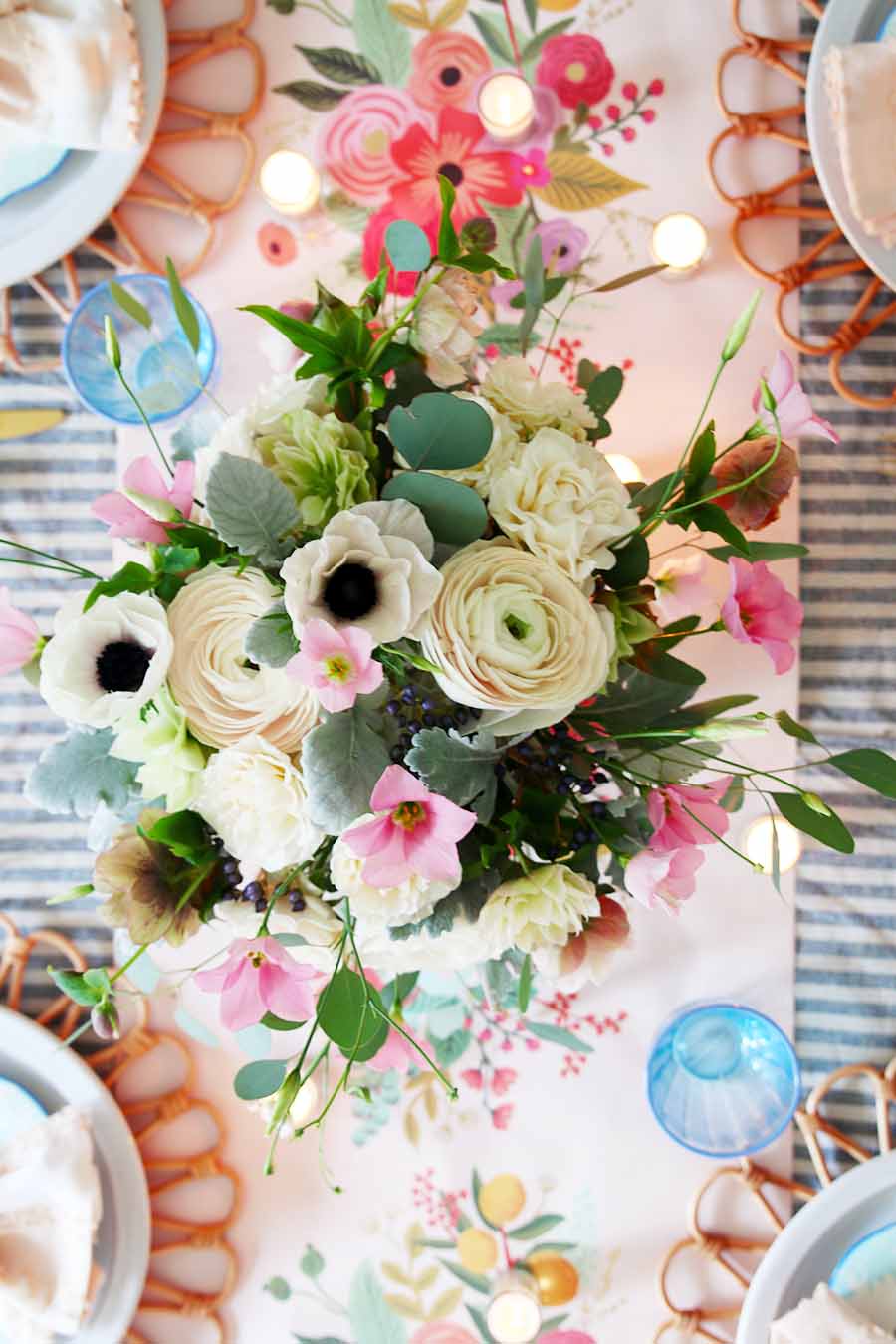 Ashley's spring table setting brings a smile to my face. It is so happy and pretty all wrapped up in one. I love every element from the flowers to the table runner; in fact, I have the same runner so stay tuned it may be showing up this summer in a future post.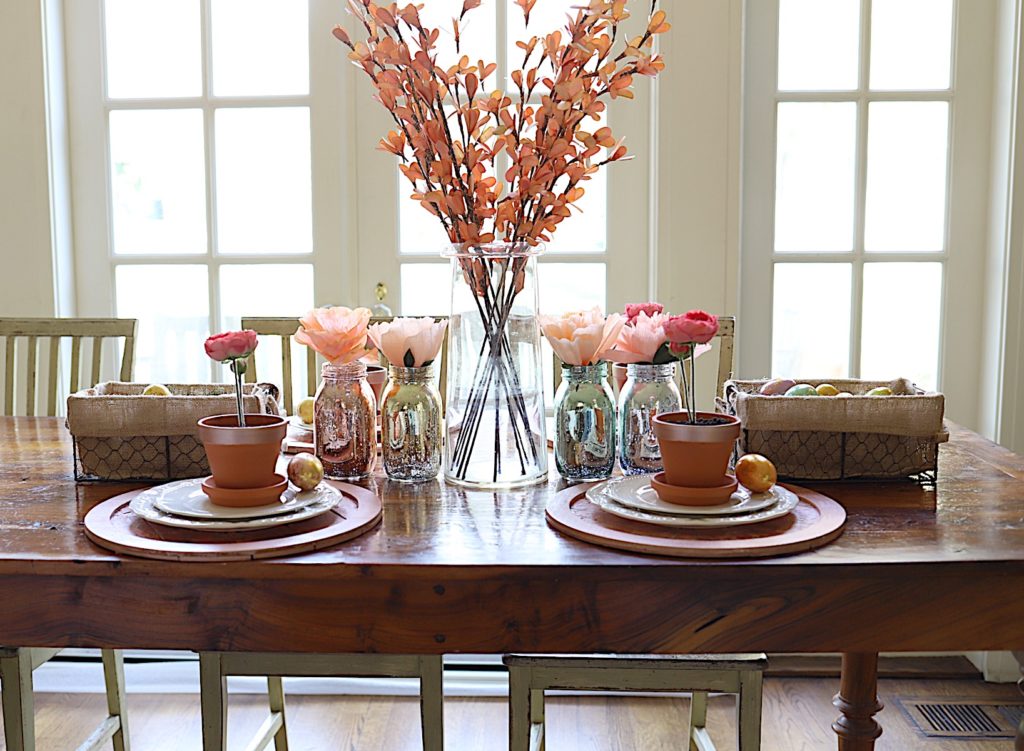 Leslie's post, How to Set an Easter Table is fabulous and so informative. She includes DIY links to all her table decor. She loves to create everything in her house which a bit contagious, now I want to make more paper flowers!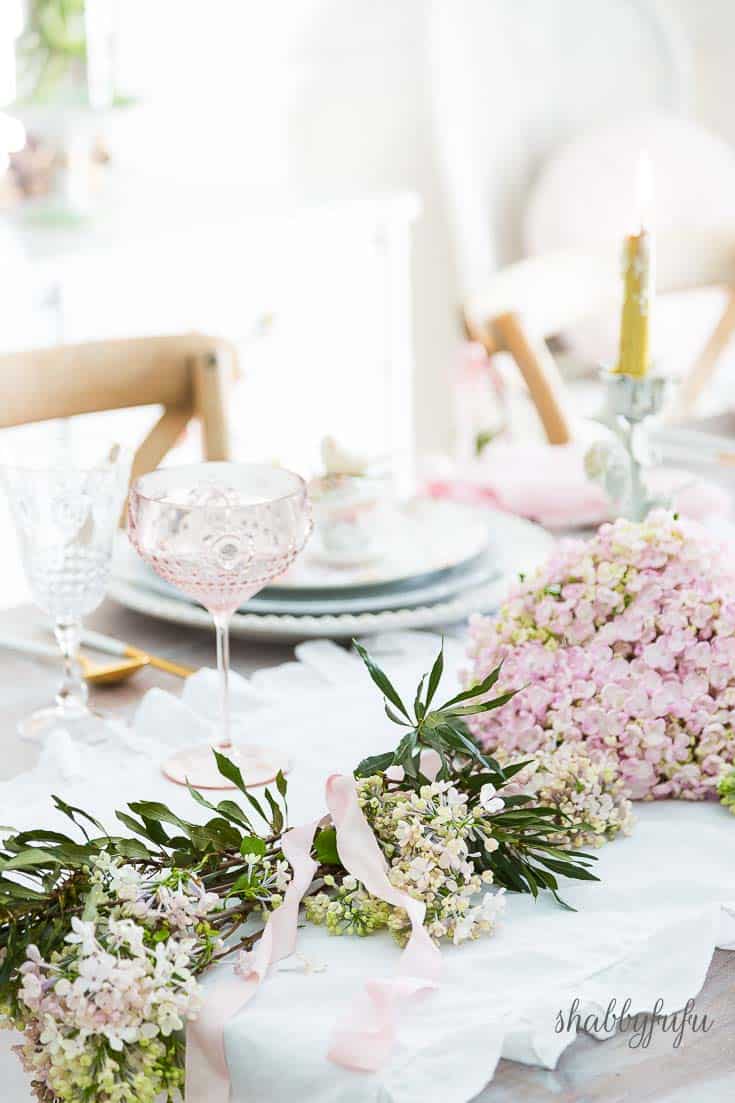 Janet from Shabbyfufu has this stunning Spring Table covered with these fragrant and beautiful pink lavenders. Ok, it is official I need to plant one of these trees!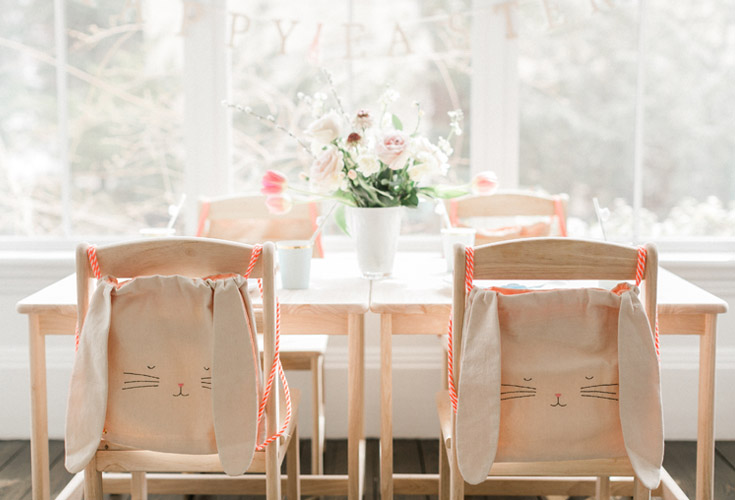 How does Jackie do this? She just had a baby, and she creates and decorates her home so beautiful. Her Kid's Easter Table looks like it belongs in Martha Stewart Living magazine!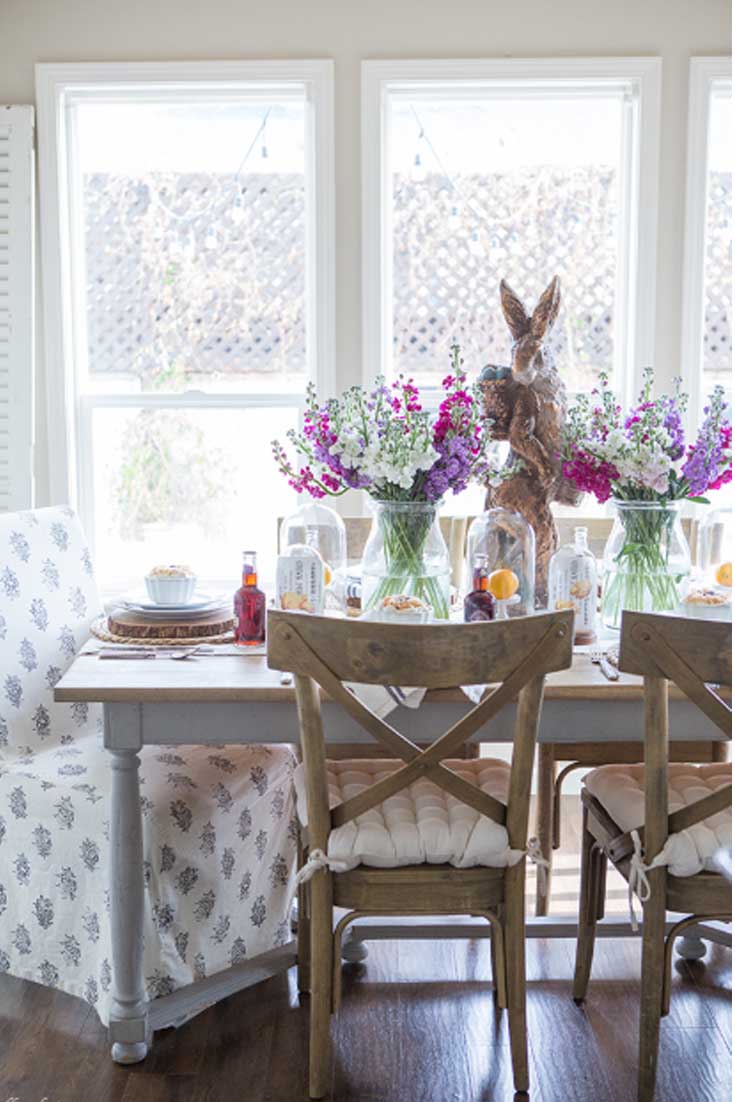 Kristen from Ella Claire has the best relaxed and fresh style. Her Easter Entertaining is so great with those big bouquets of colorful stock flowers as her centerpieces.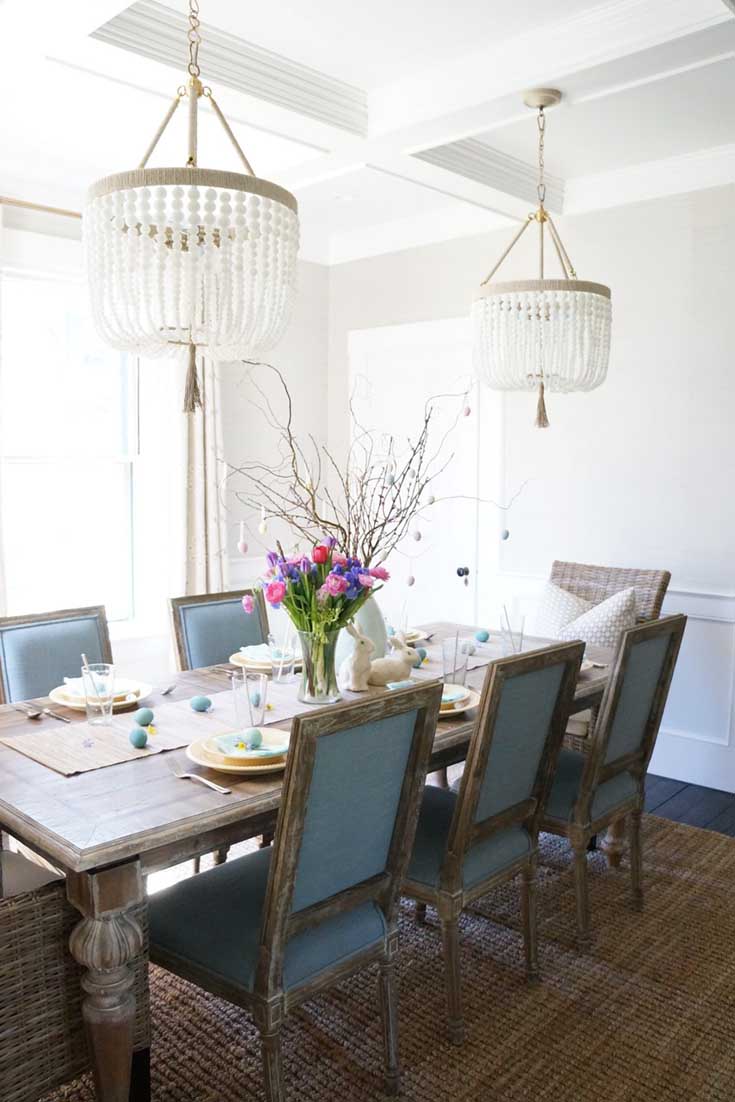 I so love the hanging Easter eggs from the natural branches. This Elegant Easter Table  is from Jackie from Finding Lovely
I trust you enjoyed this fun DIY Easter table decorations ideas post as much as I loved perusing my friend's blogs. I know that my wheels are spinning with future table settings!
Happy Easter my dear friends!
Cheers,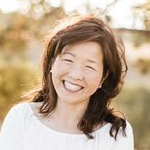 Latest posts by Janine Waite
(see all)