If I had a gazillion dollars, do you know what I would buy?
No, not a new home.
Here's a hint.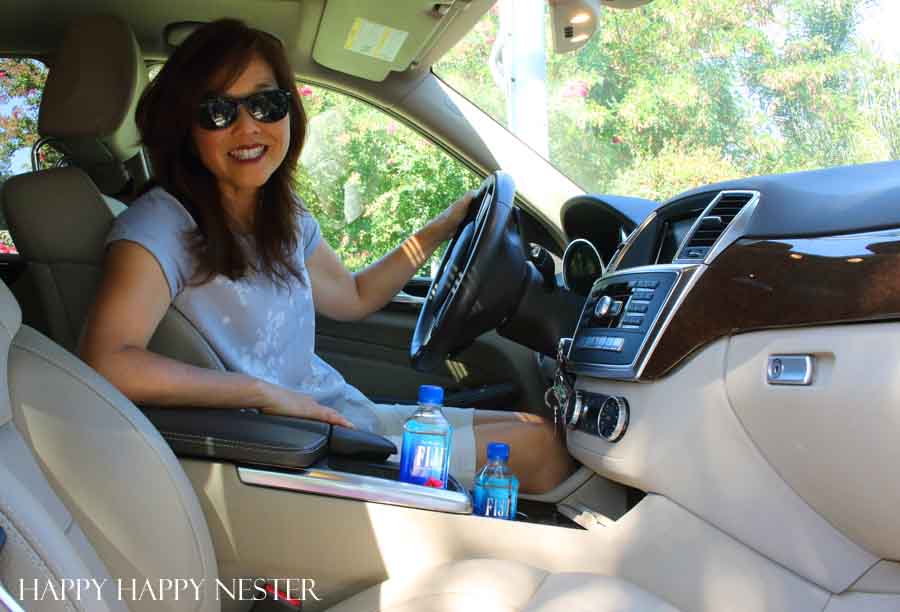 Can you guess what dream car I would like to purchase?
I know… just humor me.
If you shouted out a Tesla Model 3, step on down, you just won!
I know what you are thinking, I'm over here looking for home décor and Janine is gone off her rocker.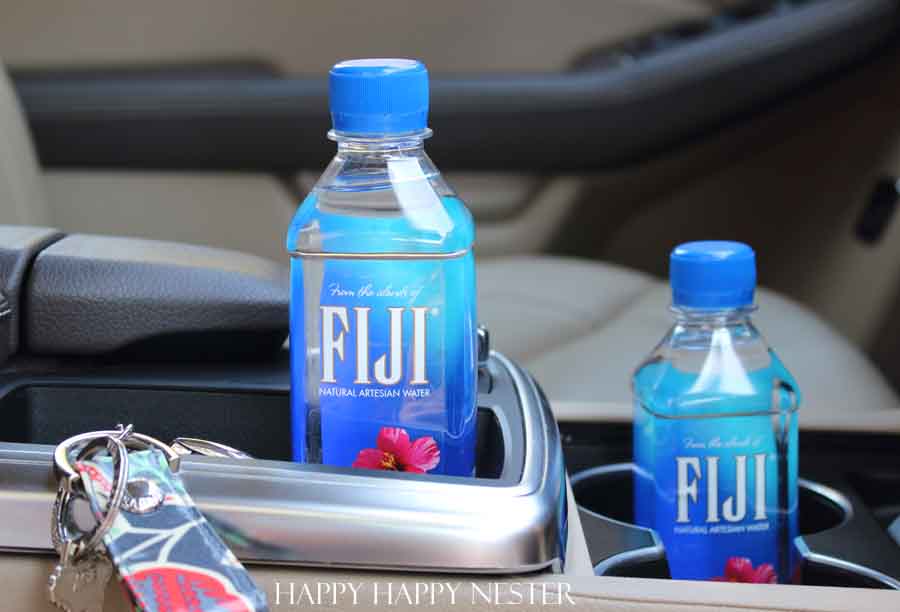 Well, I love this car for its self-driving feature, which in my mind is priceless. I would prefer a car that could drive me or my daughter to all her numerous school activities.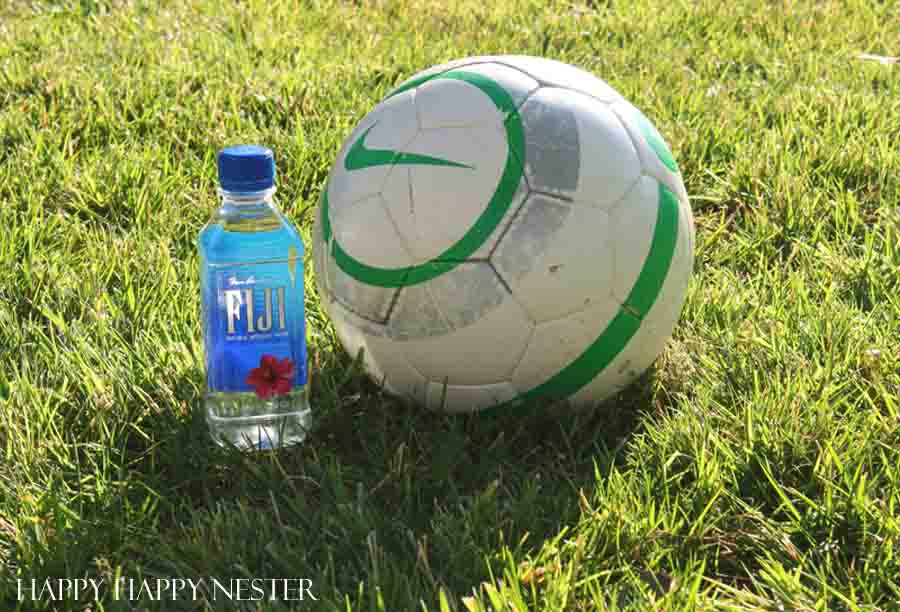 Yup, on Tuesdays, Wednesdays, and Thursdays (soccer and tutoring) I'm in the car from 3:30 – 8:30 pm.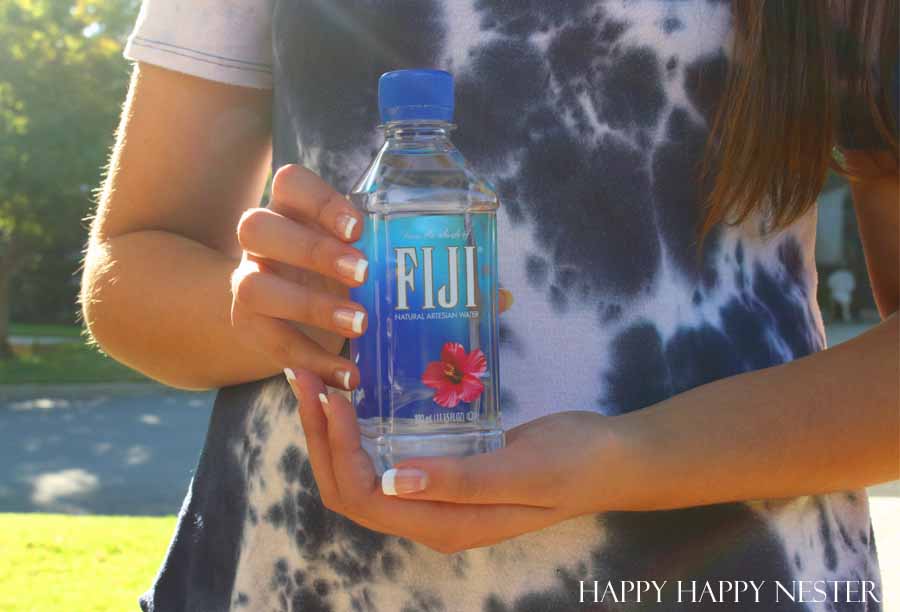 Sometimes, I pull up to the driveway, my son puts on the bike rack and it is like a touch and go landing. My next destination is to pick up my husband and his bike at the train station.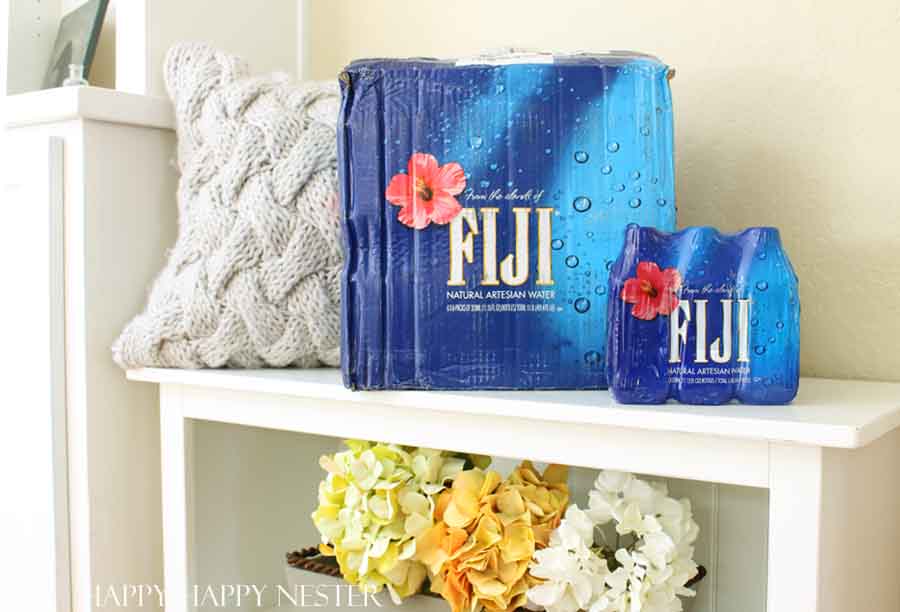 This is when I daydream about a self-driving car.
But, for now, the reality is that we don't own this fancy schmancy car and three days out of the week, I'm forced to live in my automobile.
Fiji Water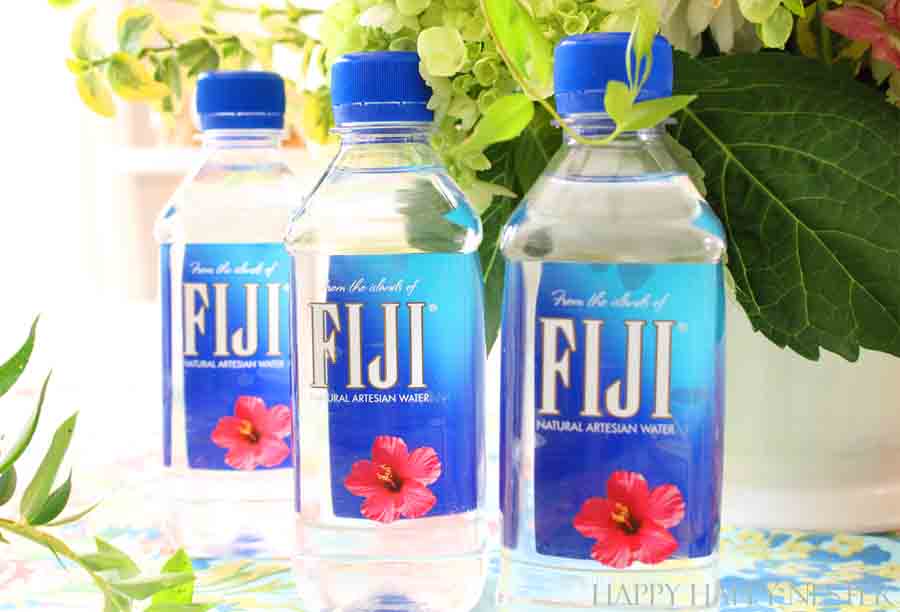 So enter Fiji water.
You know that we need to drink an ocean of water a day. Ok, I'm prone to hyperbole.
Well, here is my next question.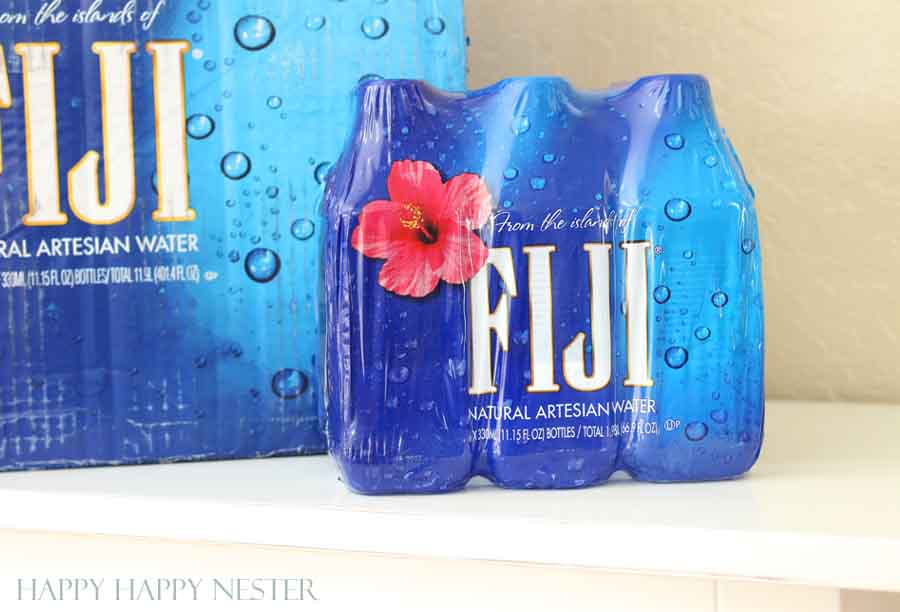 Did you know Fiji Water now delivers water straight to your doorstep? So less time for me in the car which is a good thing. Also, did you know that the minerals in Fiji Water are Silica, Calcium, and Magnesium? You can find out more facts about the source of this water. I'm on a daily mission to eat more magnesium in my diet. Google it to learn about all the great things this mineral does for us!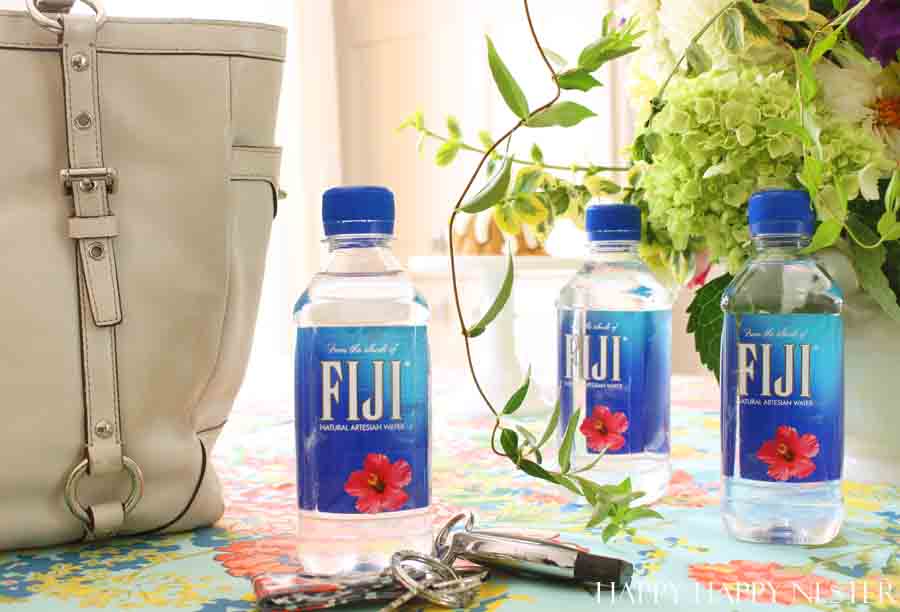 If you have a computer, hop on their website: Fiji's online store just sign up for the program that best fits your family.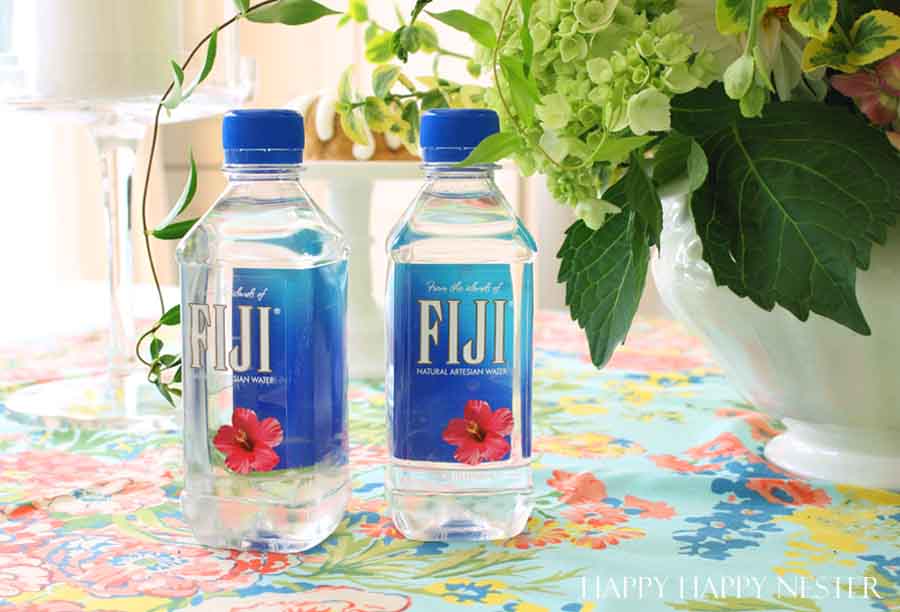 So, we have a second refrigerator in our garage and that's where I place our extra drinks and food. So, I store our Fiji Water out there and it's cold and ready to take on my driving shenanigans. I love that their water it is bottled from the source and within your first sip, I feel you will notice it fresh, clean and sweet taste.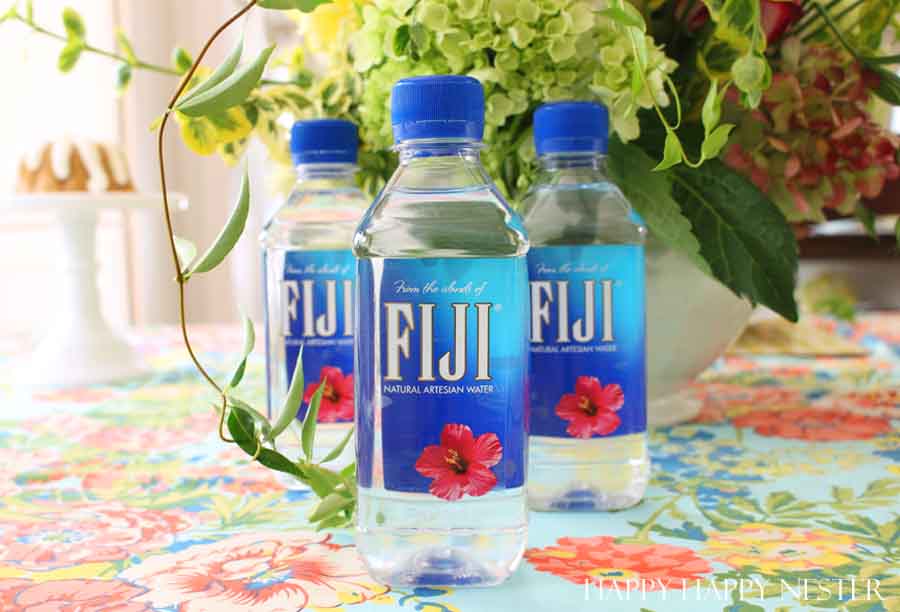 So just in case, you were wondering my second thing I would do if I had a gazillion dollars.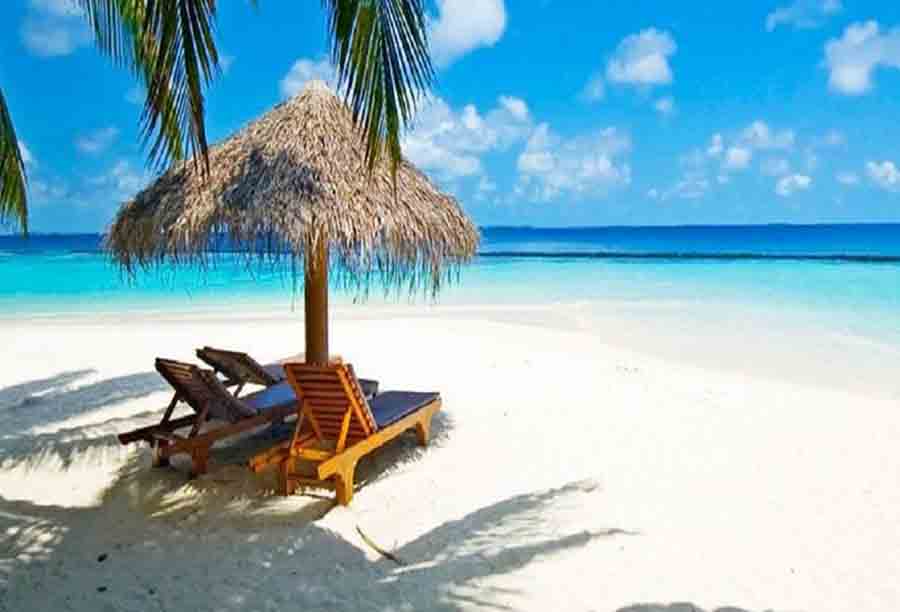 I would visit Fiji of course.
Cheers,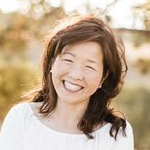 Latest posts by Janine Waite
(see all)