I'm obsessed with Fruity Beverages Popular During The Summer! Let me tell you why these drinks are pure magic in a glass.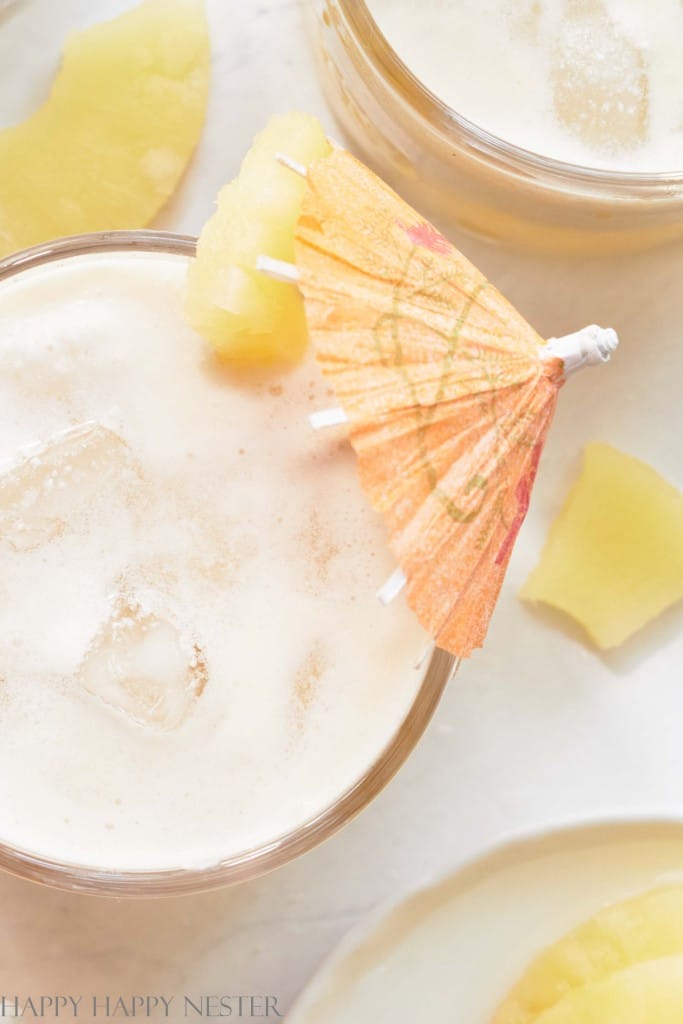 First, there's something incredibly satisfying about the burst of fruity flavors hitting your taste buds.
It's like a party in your mouth with every sip!
But wait, there's more! I've been experimenting like crazy with different recipes and concoctions to create the ultimate fruity drink collection.
Trust me; it's like a flavor explosion! From classic favorites with a twist to totally out-of-the-box creations, my blog is a treasure trove of fruity drink goodness.
And let me tell you, if you still need to check out my latest recipes, you're missing out on BIG TIME.
I've discovered some mind-blowing combinations perfect for quenching your thirst on a hot day.
Seriously, you won't believe how simple it is to whip up these fruity masterpieces at home.
Your taste buds will thank you for the divine experience!
Remember that summer is the IDEAL time for indulging in these delightful drinks?
Picture this: you're lounging on a beach, feeling the warm sun on your skin, and you reach for that ice-cold beverage. Pure bliss, my friend!
Summer and fruity beverages go hand in hand, like a match made in heaven.
They keep you refreshed, hydrated, and positively buzzing with happiness.
Saturday Chitchat with Janine – Volume 130
Hey there!
Can you believe how fantastic this summer has been? It's been a blast soaking up the sun! But you know what? I'm excited that it's August now.
New month, new vibes, you know?
Don't get me wrong, I will miss all the summer fun, but August brings so much cool stuff too!
First, our daughter will start a new school year, and I can't believe how fast she's growing up. It will be a mix of emotions seeing her all grown and tackling new challenges.
But you know what? She's going to rock it! Proud parent moment, for sure.
And guess what? Our son's going to hit another year at Amazon! He's been doing so well there, and it's incredible to see him loving what he does.
We're proud of his hard work and dedication. Go, son!
August is like the month of new beginnings for our family. It's like a fresh start. I'm pumped up and ready to take on whatever comes our way.
And yeah, I'm also secretly hoping for some cooler weather because this summer heat has been intense.
But overall, I'm just grateful for all the love, joy, and memories we've made this summer.
Now let's make August even more impressive with new adventures and accomplishments.
Bring it on, August. We're ready for you!
Personal Note from Janine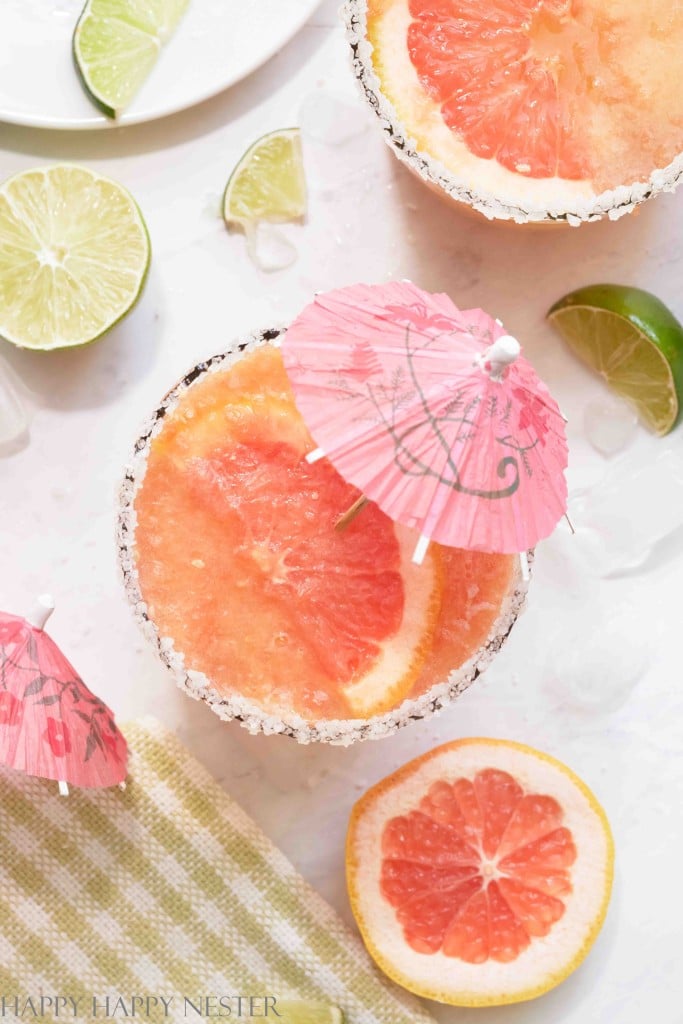 I always keep grapefruit on hand, ready to whip up this delightful citrus drink. It's one of those beverages that instantly makes me crave its perfect blend of tartness, sweetness, and a touch of saltiness, all in a single sip!
What makes it even better is that my husband has become a big fan too. Whenever I prepare one for myself, he's always eager to enjoy it as well.
If you prefer, you can add some alcohol to the mix, but even without it, the drink has a depth of flavor that leaves me thoroughly satisfied.
With the warm weekend approaching, I plan to bask in the sunshine outdoors. And, of course, I'll make sure to prepare this refreshing drink, especially since I recently stocked up on a bunch of grapefruits from Costco!
Wishing you a fantastic weekend, savoring the last days of summer.
Cheers,

This Week's Inspiration – Fruity Beverages Popular During The Summer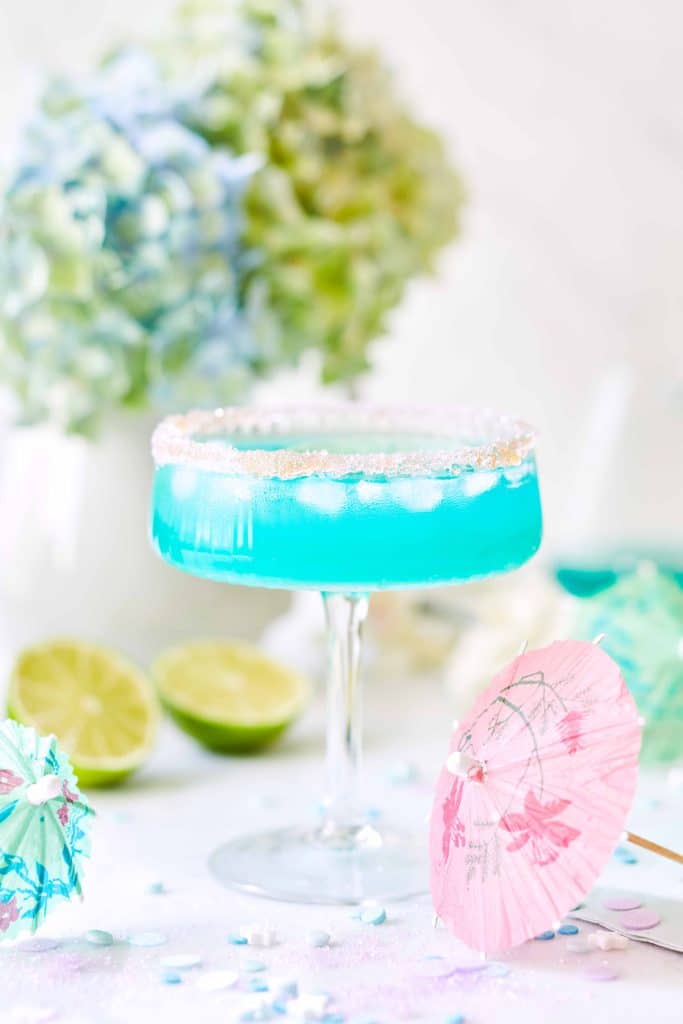 This fun and festive Mermaid Water Drink has coconut and pineapple flavors that are so refreshing and yummy.
It's a delightful cocktail that combines the tropical essence of pineapple juice, the mesmerizing blue hue of Blue Curacao, and the smooth, coconut-infused charm of Malibu Coconut Rum.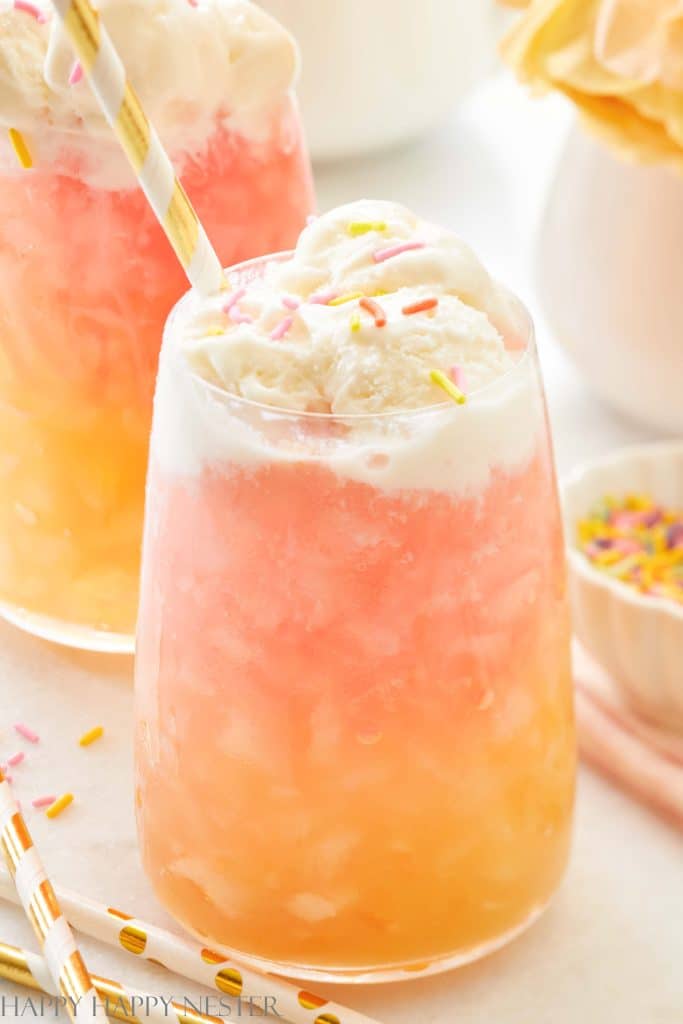 Pineapple Cranberry Juice Drink
This Pineapple Cranberry Juice Drink topped with vanilla ice cream brings together the tartness of cranberries, the tropical sweetness of pineapple, and the creamy goodness of vanilla ice cream.
It's a refreshing and indulgent treat.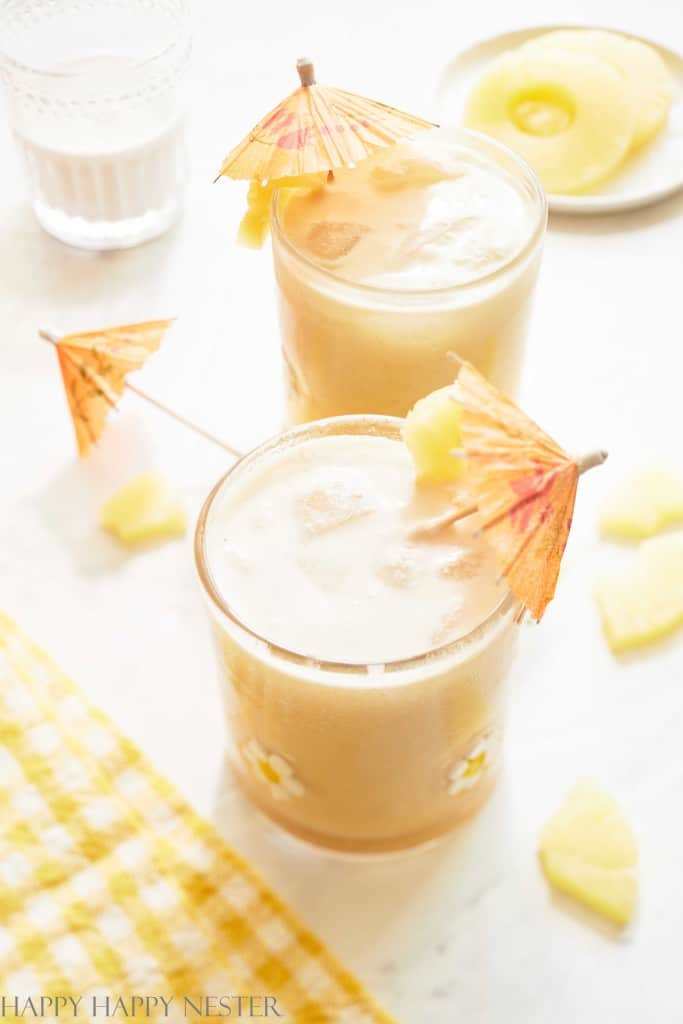 This Pina Colada Mocktail Recipe is one of my favorites! It's a refreshing tropical drink that's perfect for sipping on a hot day.
I like to blend it all until it's nice and smooth, then garnish it with a slice of fresh pineapple or a cute little umbrella for extra flair.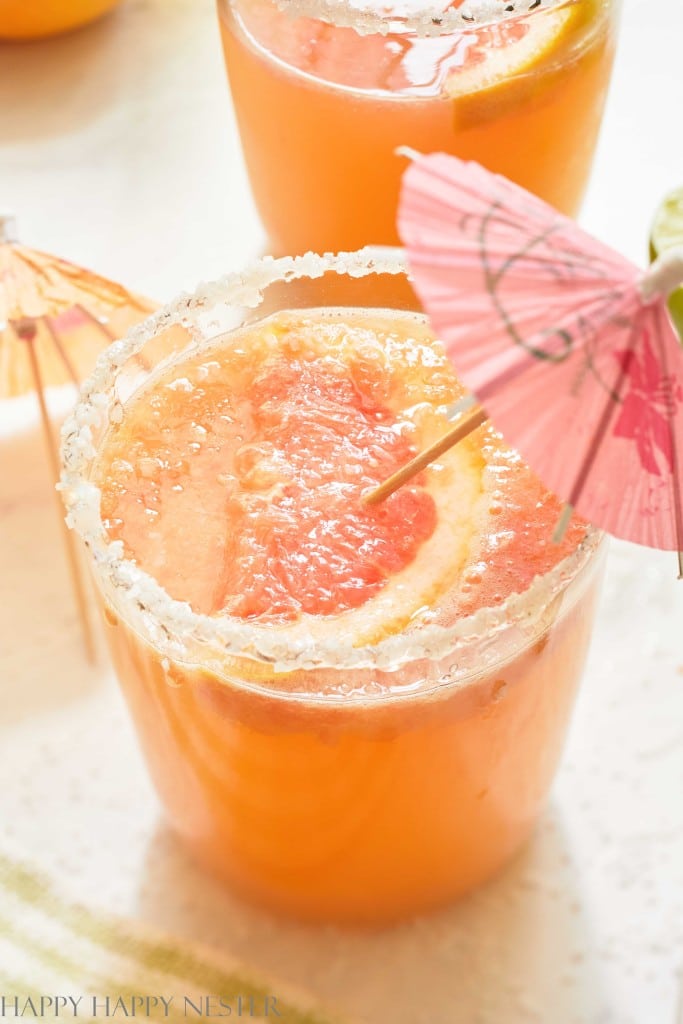 This Grapefruit Mocktail Recipe with lime juice is a refreshing and tangy combination.
Also, to balance the tanginess, I like adding a dash of agave syrup. And if you want to make a killer fruity drink, crushed ice is a must-have ingredient!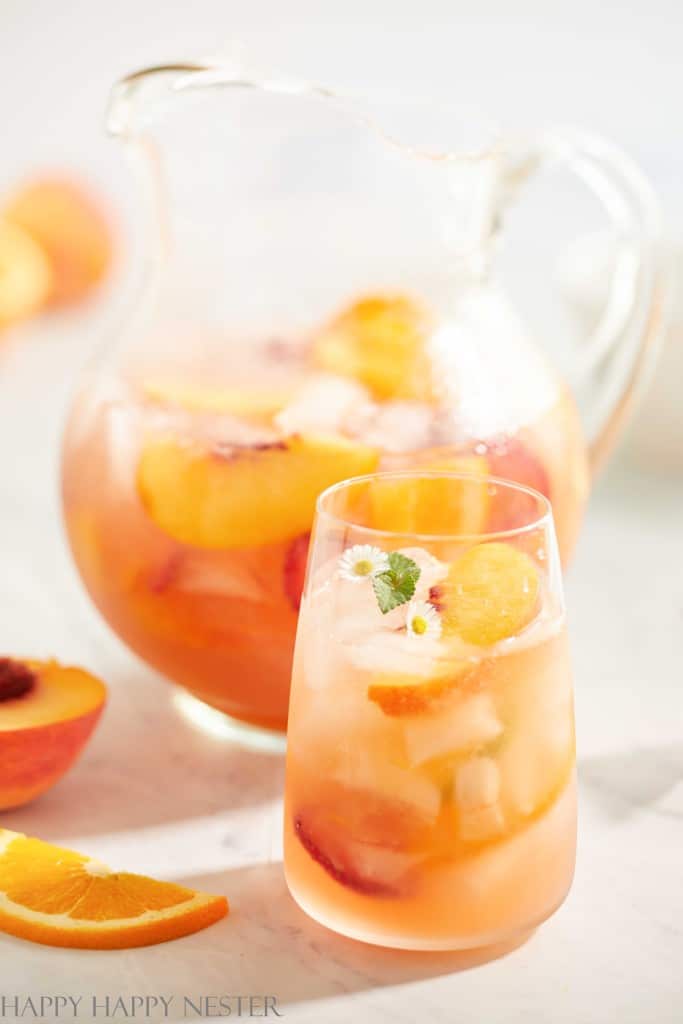 Try this White Wine Sangria Peach recipe if you like a light and refreshing drink. This Sangria has a surprising twist: a sparkling white wine with peaches.
And to elevate this cocktail, add plenty of fresh peaches to the drink.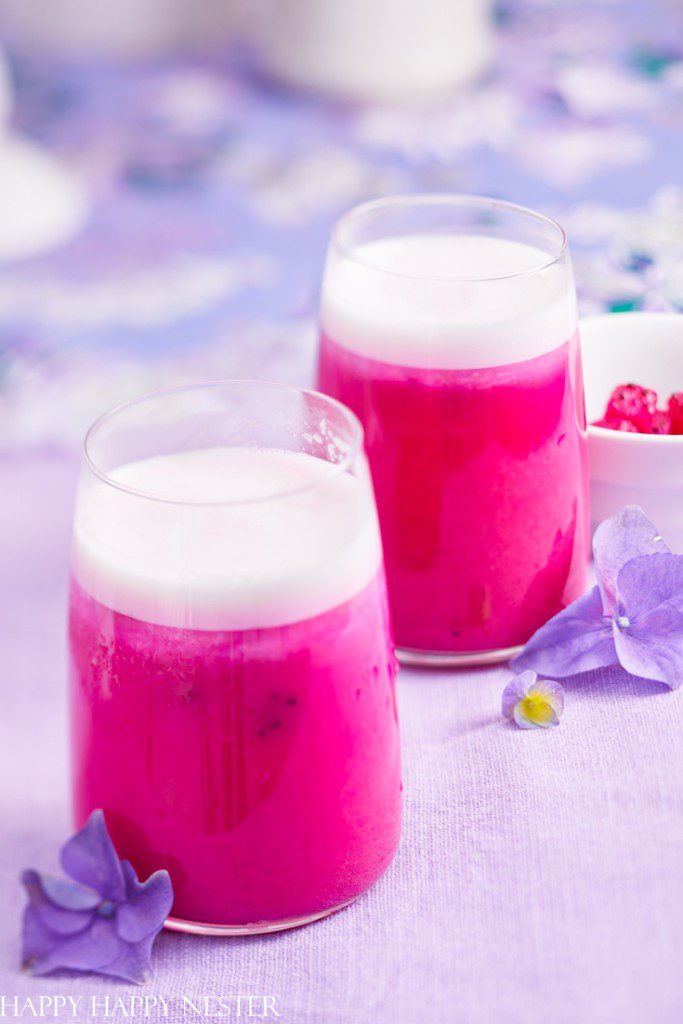 How to Make a Dragon Fruit Refresher
Now that summer is around the corner, and I always crave a nice cold fruity drink.
Starbucks has this drink a, Dragon Fruit Refresher, on its menu, and I came up with my version.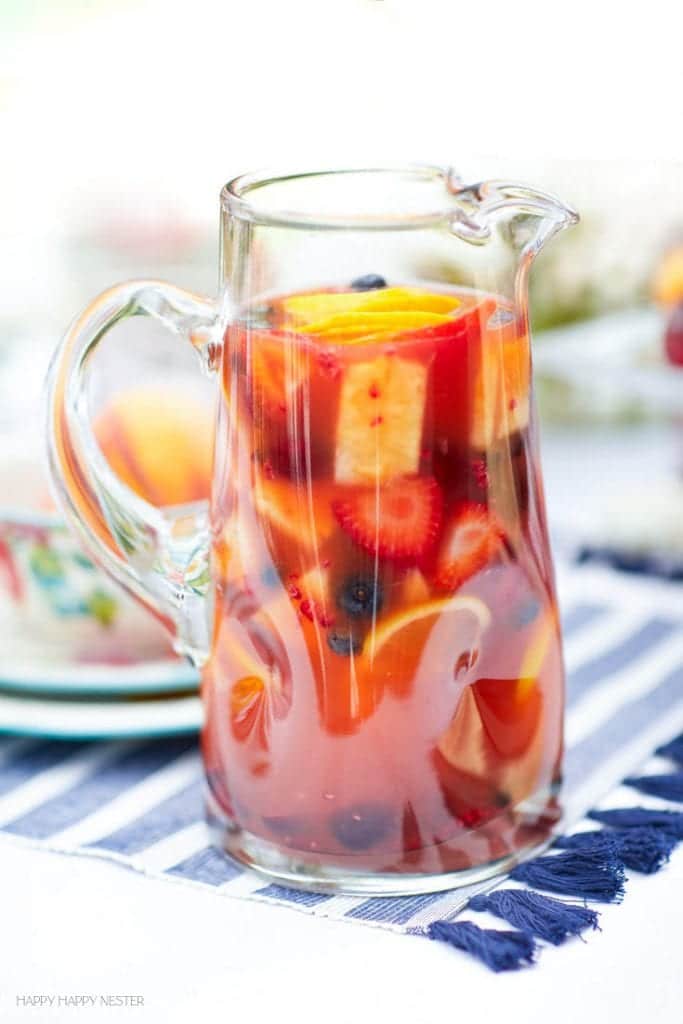 Here is a Super Fruity Sangria Recipe that is perfect for a summer party.
It's a simple, delicious summer drink that's great for entertaining.
Boutique of the Week – Serena & Lily Lighting Dupes
19+ Serena & Lily Lighting Dupes
Let me spill the tea on Serena and Lily Lighting Dupes because they're game-changers! These are legit alternatives that capture the same vibe.
These legit alternatives capture the same vibe and elegance as the original Serena and Lily pieces!
My Favorite Things – Fruity Beverages During The Summer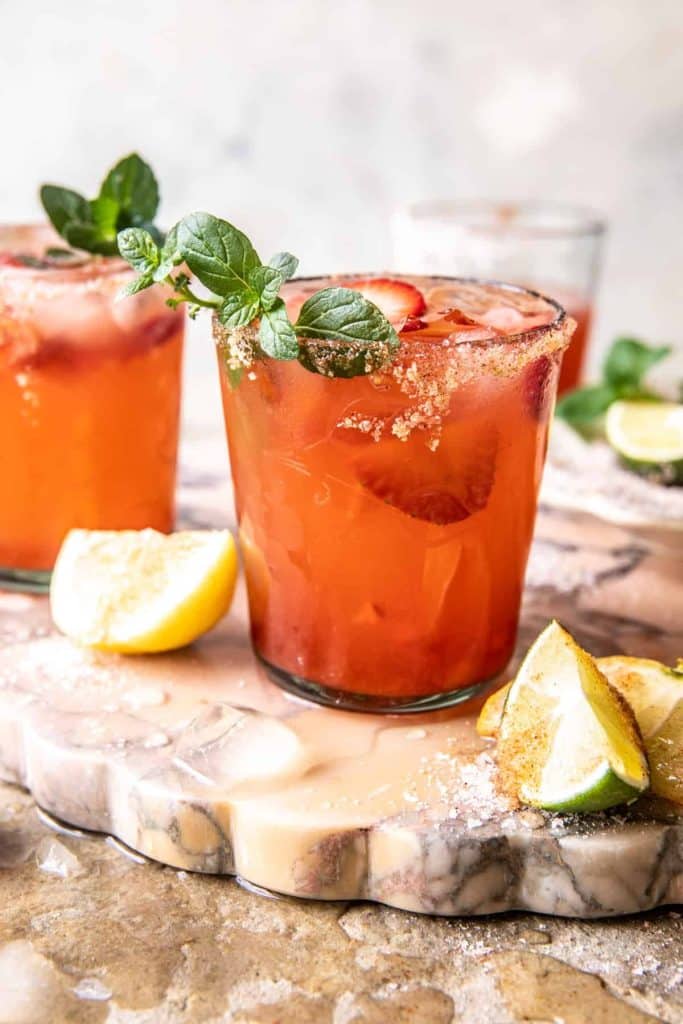 Strawberry Lemondade Aperol Margarita
Mixed simply with sweet strawberries, orange liquor, tequila, and the twist on this drink – Aperol and lemon. Create this masterpiece with Tieghan!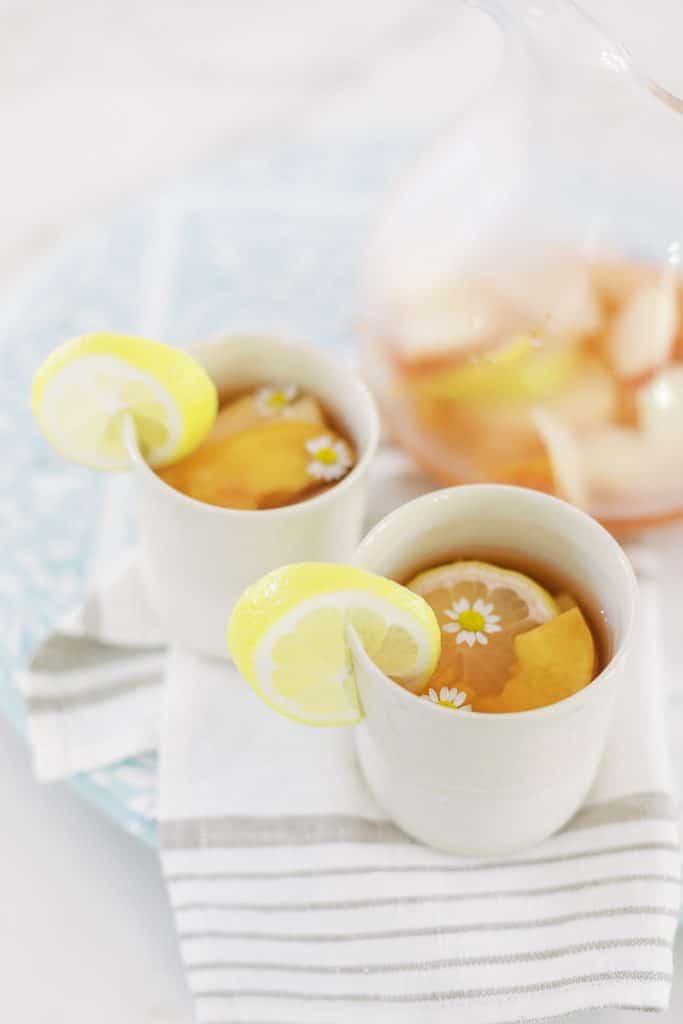 I'm not a huge alcohol lover to be completely honest. But sweet and chilled summer peach sangria sounds good to me. Join Jackie for the recipe!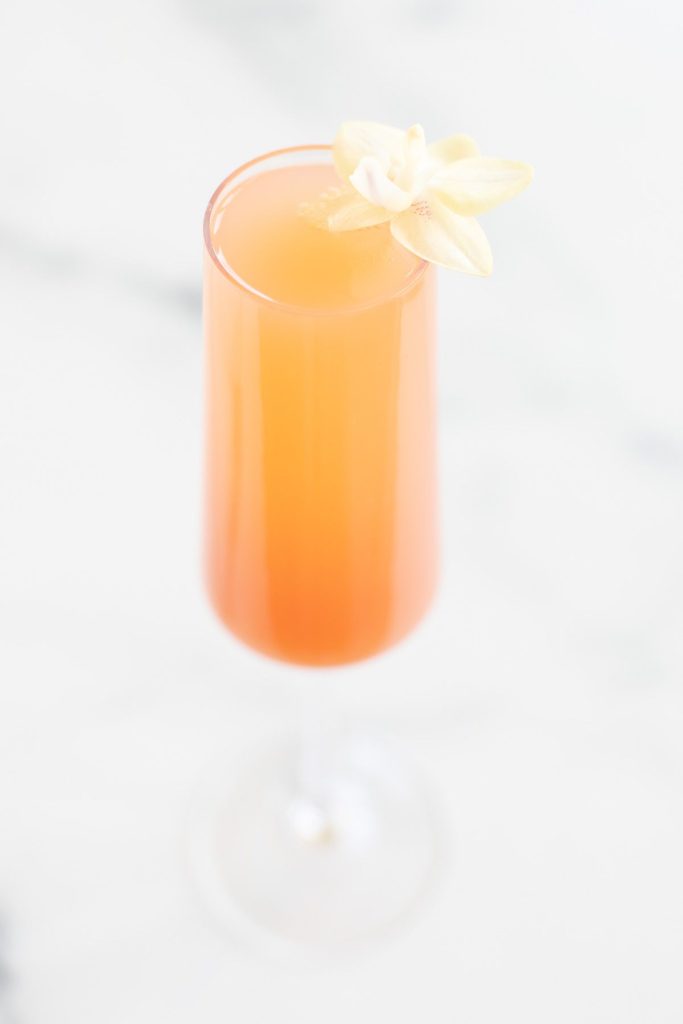 Learn how to make a grapefruit mimosa for a fun, flavorful twist on this longtime favorite with Julie!
What's Trending On The Blog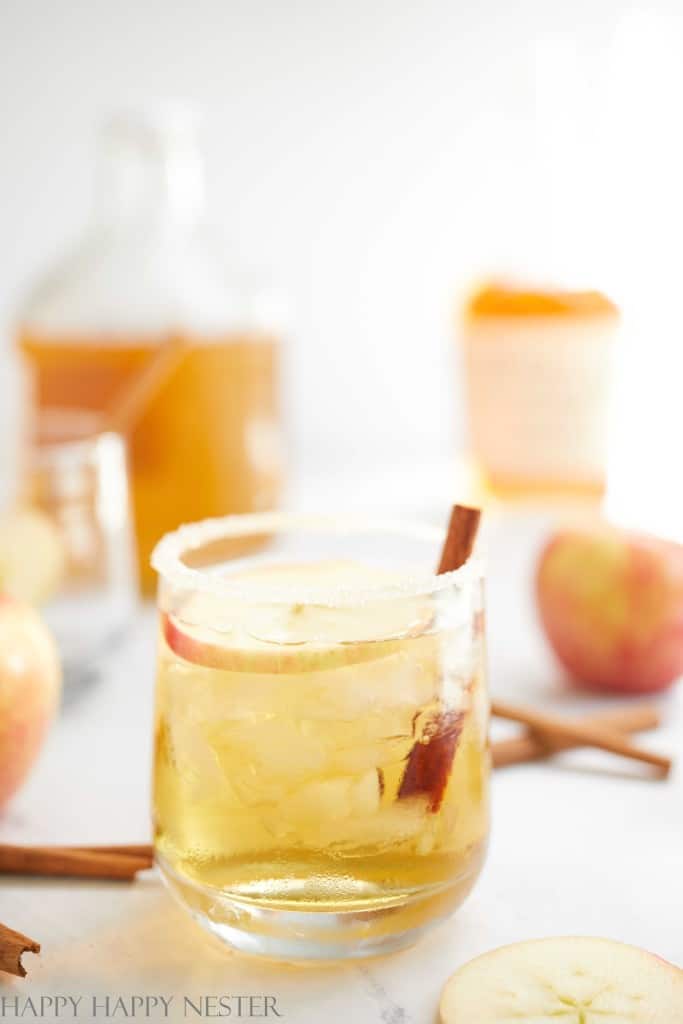 a
Celebrate the fall with this Apple Cider Bourbon Cocktail. It's a crisp, sweet drink with a little hint of cinnamon.
It's a simple drink to make, and it's so refreshing and perfect when you have a lot of fresh cider in your home.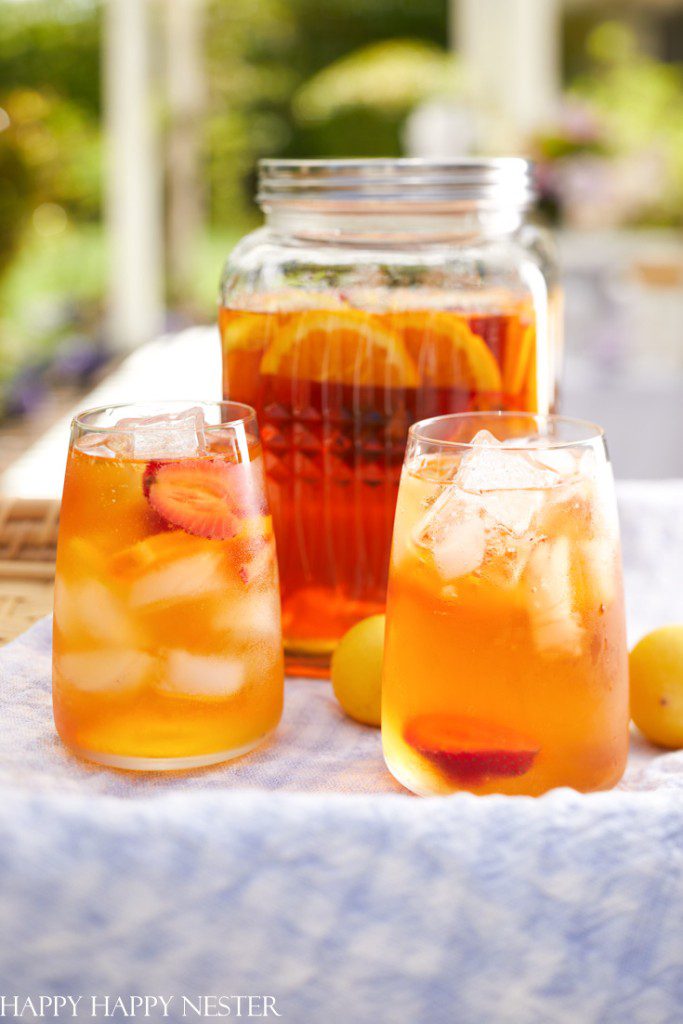 Sun tea is such an easy summer beverage to make that it is also inexpensive. Suppose you happen to have a cloudy day, no worries.
Place the tea in your home and let it steep indoors. Here's a tutorial on How to Make Sun Tea with a large glass container and a few teabags.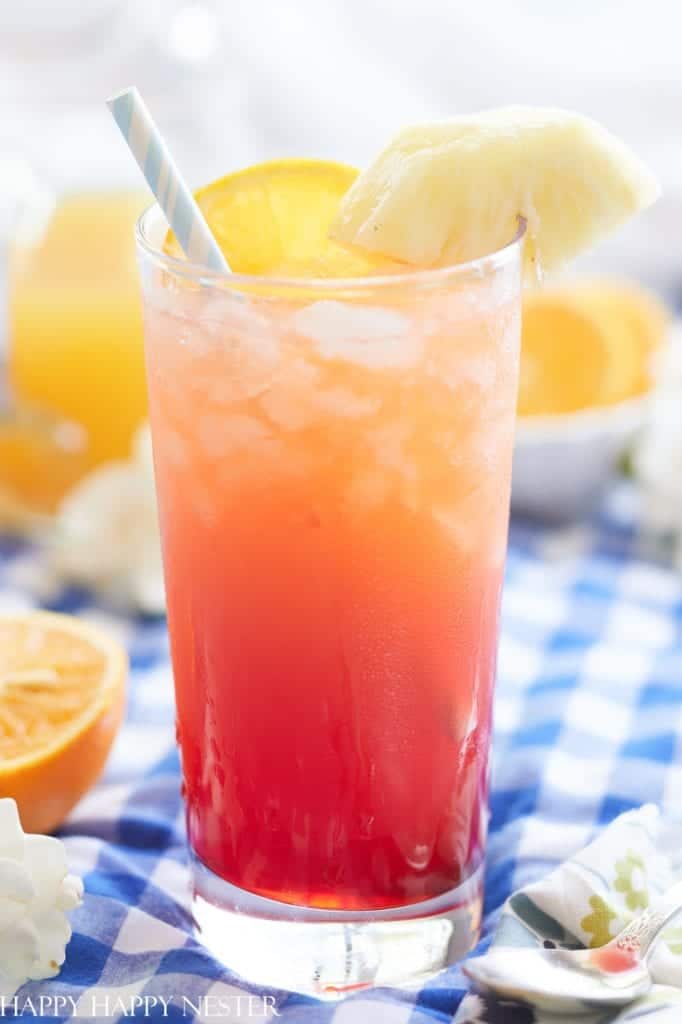 My husband's Planter's Punch recipe has just a few ingredients. It's a refreshing drink that is fruity and sweet and a wonderful summer cocktail.
Everyone loves this summer cold drink!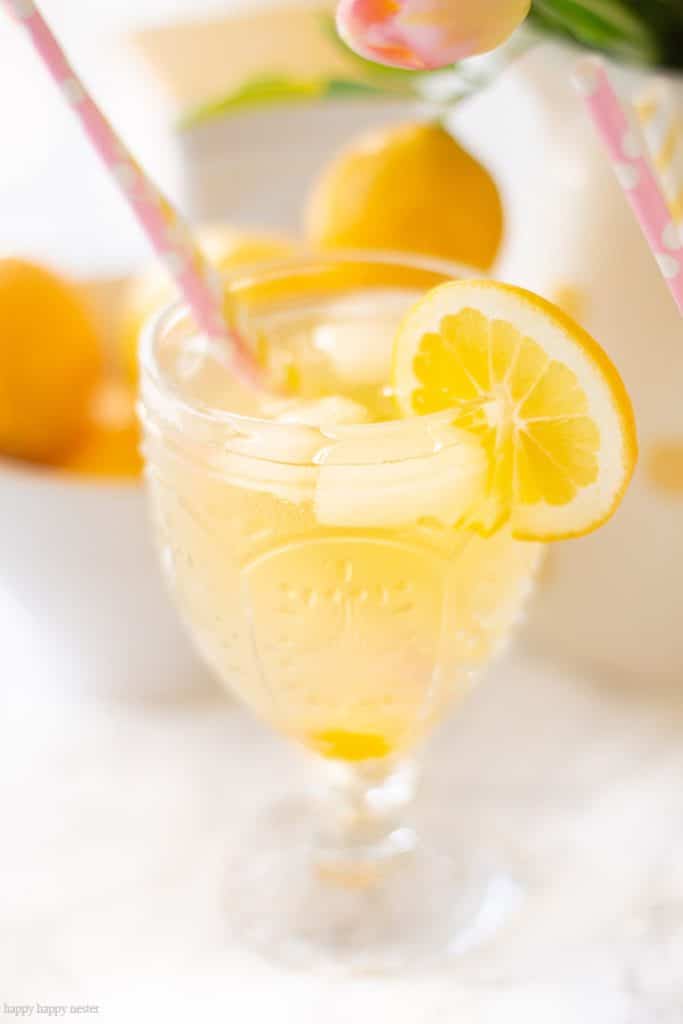 So, when your garden is full of Meyer lemons, it only made sense to come up with a Carbonated Lemon Iced Tea Recipe.
I got busy and picked a few of our lemons and came up with this great recipe.
This Week's Tip – Mini-Ice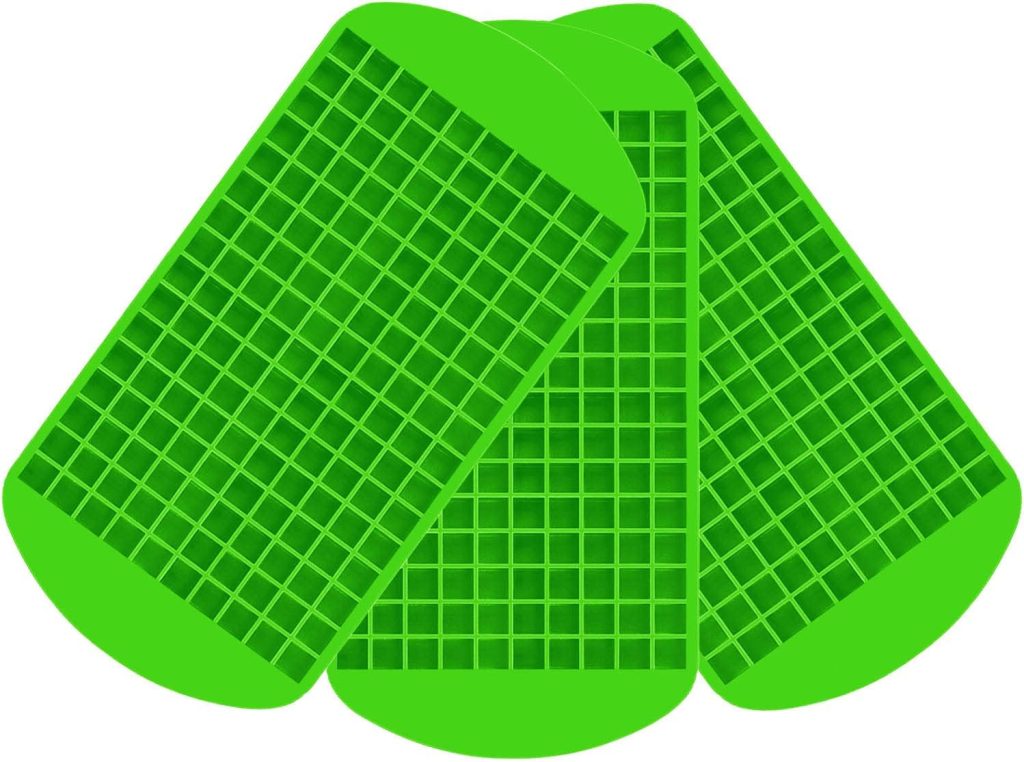 I found these awesome ice cube trays that are so much fun!
You've got to try this – whenever you want to jazz up your cocktails, just use these trays to make some fun-colored ice cubes. They add this cool touch to your drinks, and if you have kids around, they'll go crazy for them in their own beverages. It's like a little party in a glass!
Cheers to having a blast with your cocktails
Latest Obsession – Pretty Drinking Glasses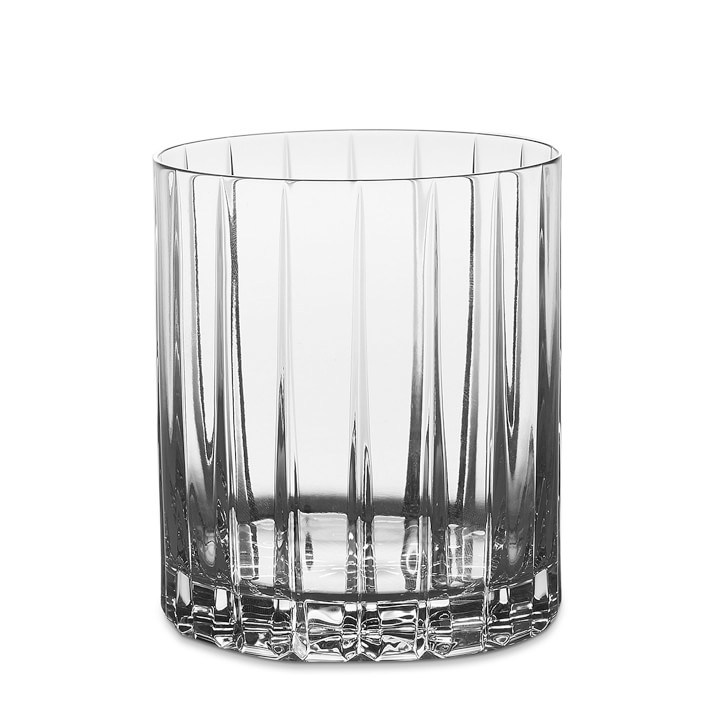 Do you know what really makes a drink stand out? Putting it in a beautiful, fancy glass! Seriously, it instantly elevates the whole experience!
I'm kind of obsessed with collecting glasses. I mean, I can't get enough of them, and my dream is to have every single one from the Williams Sonoma line.
Today, I was over at the store, and guess what? Those etched glasses I've had my eye on for ages were right there, tempting me! But you know how it goes. I didn't end up buying them. Ah, well, no worries, I'll just make it a plan to swing by again this weekend and finally treat myself to those gorgeous glasses!
---
Hey there!
So, what are you waiting for? Head to my blog to quench your thirst for amazing fruity drink recipes.
I promise you'll be hooked once you try them. Don't let this summer slip away without treating yourself to these irresistible concoctions.
Your taste buds, friends, and soul will thank you for the fruity fun!
Cheers!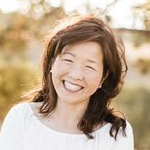 Latest posts by Janine Waite
(see all)