Is your jewelry all strewn in a drawer? Well, my niece asked if I could design magnetic Hanging Jewelry Organizer DIY so she could display her jewelry on her bedroom wall. So, I got busy and created a cute organizer that has the prettiest holders with a little sparkle.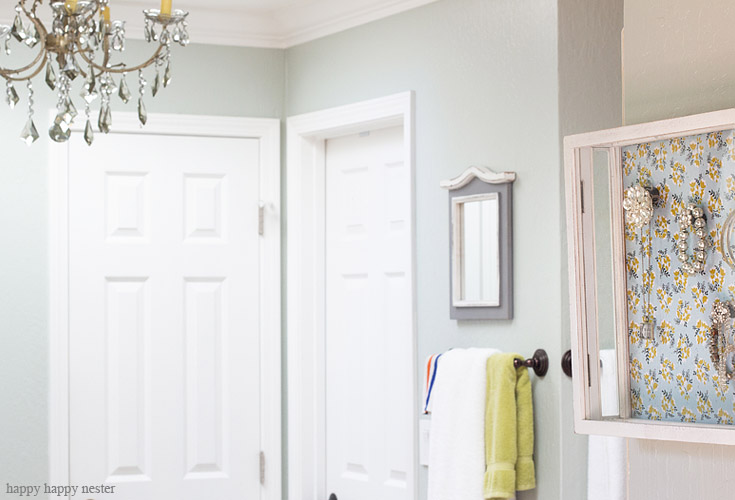 Well, my niece and I did this magnetic hanging jewelry organizer DIY a while back when I helped her decorate her cute studio apartment. We had a blast organizing and fluffing her tiny home. Well, I'm just getting around to making one of these jewelry organizers for myself. I've made these magnetic boards before, but this one is a bit different since the sole purpose is to hold jewelry.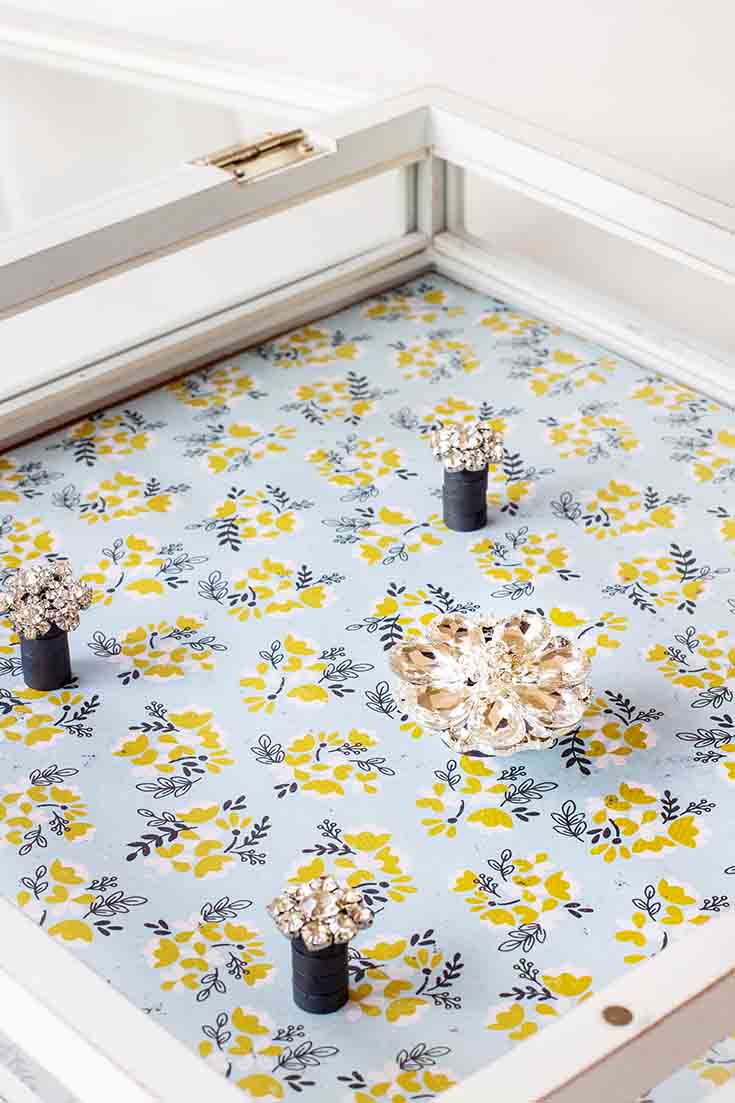 So, we had to come up with a magnet that could hold necklaces and bracelets from. And I decided that a stack of magnets would do the job. We attached a cute rhinestone button to the top magnet, and that adds just the right amount of bling and sparkle.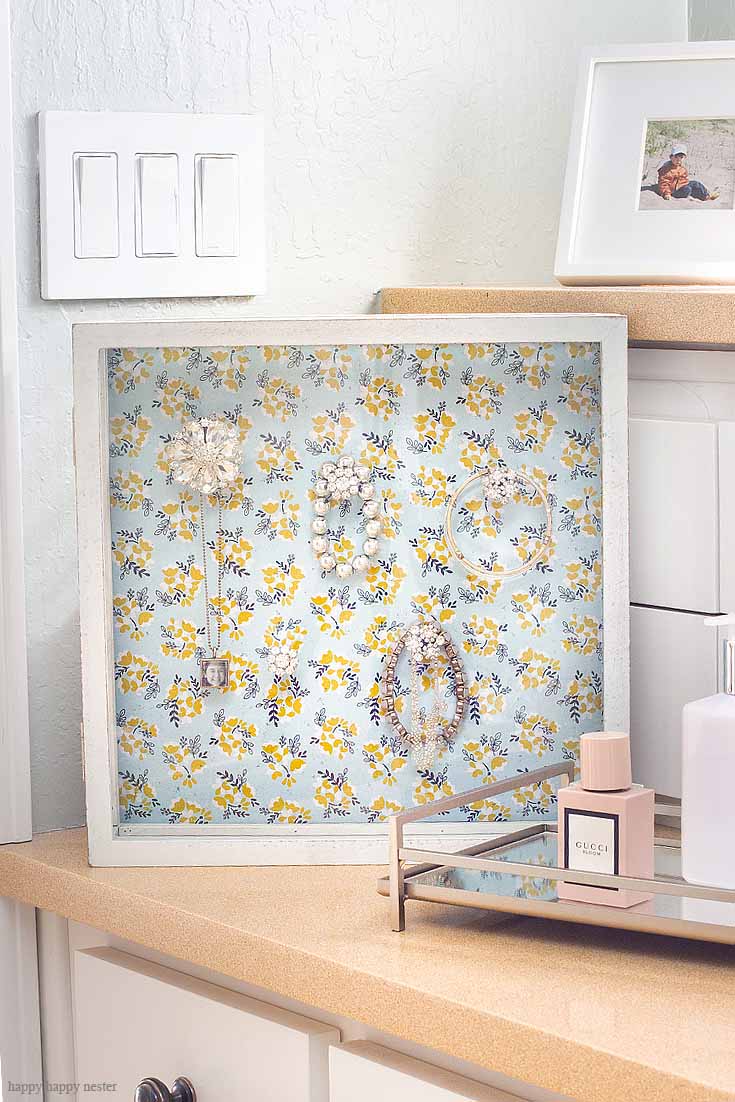 Here are a few questions you may have
How do you hang a necklace without tangling?
This is a big question and issue that so many women encounter. And this great jewelry organizer allows you to hang them without tangling as well as display them in a pretty way.
How do you hang a necklace?
You can buy whatever size frame you like to hold all your necklaces on your board. Then they are all organized and ready to wear in your closet or bathroom walls.
How do you store your jewelry?
I hang my necklaces and bracelets on this organizer, and my earrings are on this jewelry holder that I made a few years ago. I love it when I create something that works, and I still use years later. I actually should update that post with some new photos.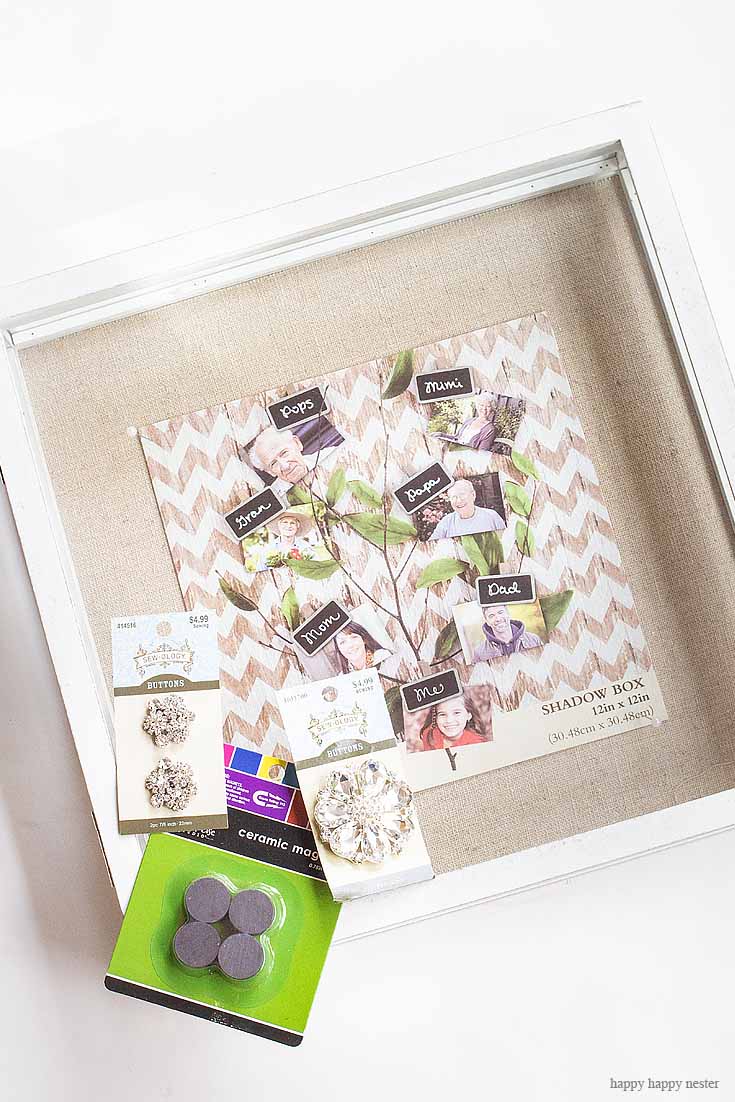 Hanging Jewelry Organizer DIY
*The following contains affiliate links
Let's get started on our tutorial!
Supplies
1 sheet of magnetic aluminum sheeting
heavy duty sheet metal scissors
scrapbook paper or wrapping paper
I bought my buttons at Hobby Lobby, and I tried to choose ones that had a solid pattern of rhinestones. If you have openings, the black magnet may peek through.
These should match the size of your button that you choose. Also, it looks like they have gold and silver colored magnets which make look a lot nicer than the black.
sandpaper ( I just used a random size grit of sandpaper)
Directions
Build a Magnetic Board
1. Trace your magnetic board
Use the back of your frame as your template and place it on top of your magnetic sheet. Trace with a marker.
2. Cut the metal sheet with your heavy duty metal scissors.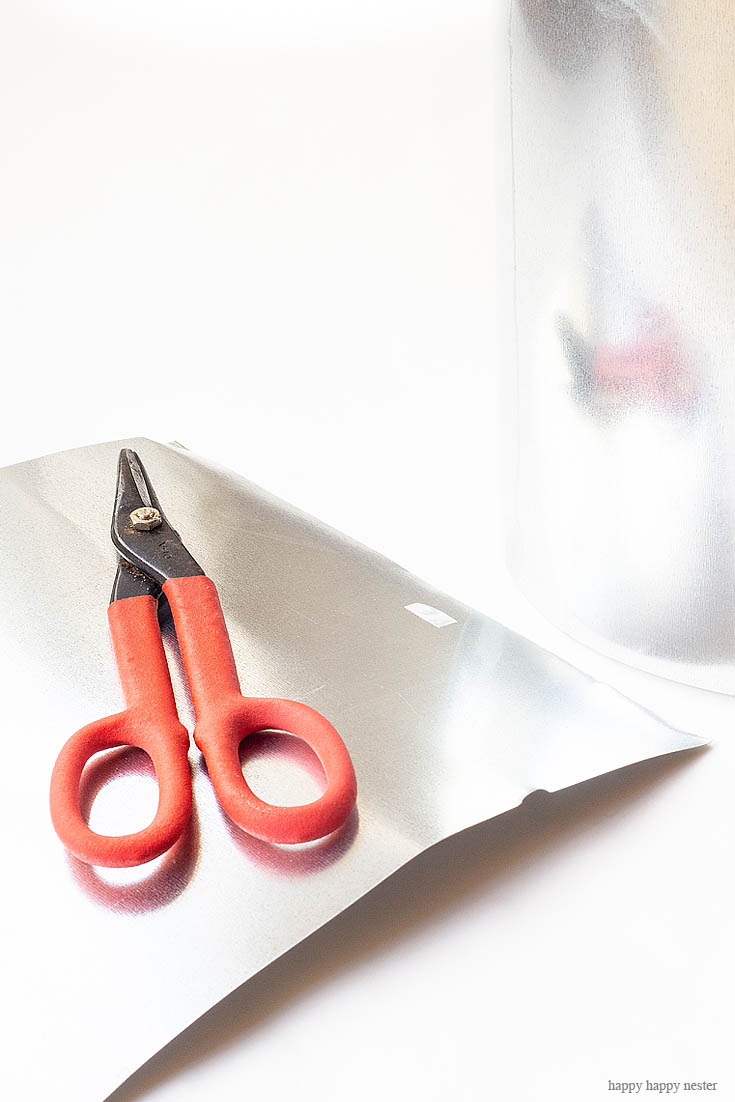 Be careful of the sharp metal edges, and you might want to wear gloves when cutting.
3. Use the back of the frame as your template again to trace and cut out your scrapbook paper.
4. Now glue the metal sheet to the back of the frame. Make sure to glue it to the front of it.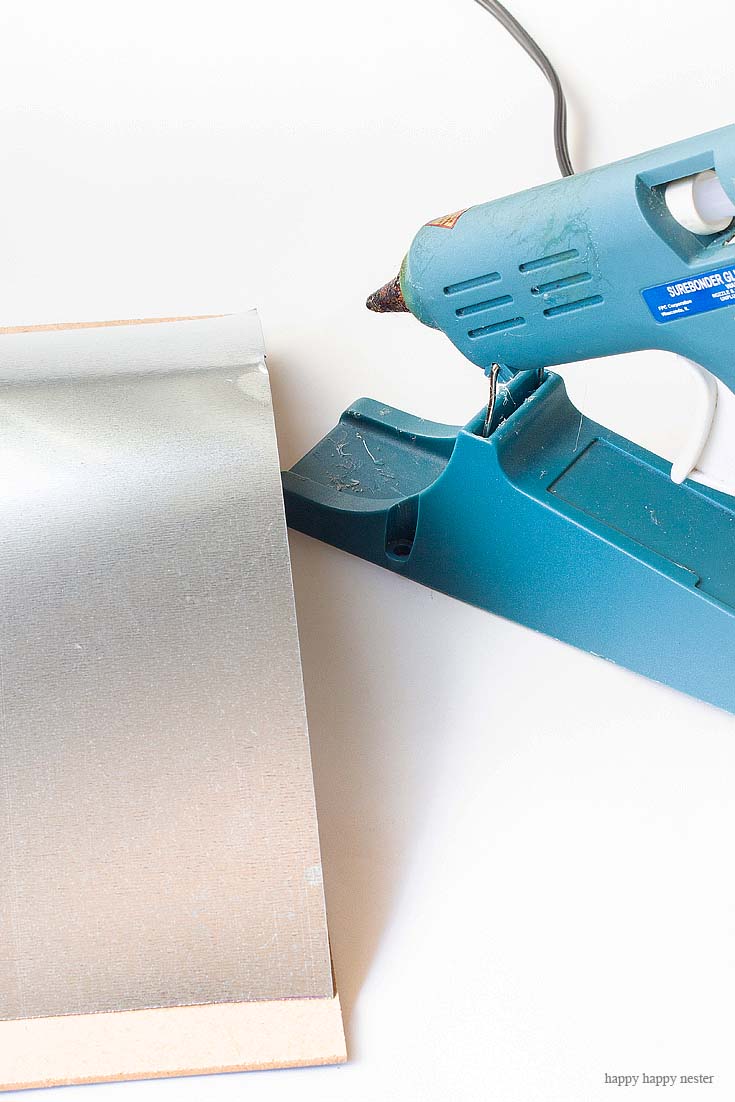 5. Place your cut scrapbook paper on top of the metal and lightly glue or use double-sided tape. At this point, you should have these layers from top to bottom, scrapbook paper, metal sheet and finally underneath that your back of your frame.
6. Place all the above back into your shadowbox with the paper facing out.
How to Make Rhinestone Magnets
1. Cut the back of the button off with your heavy duty metal scissors. When cutting, you'll want to make sure to get as close to the button as you can.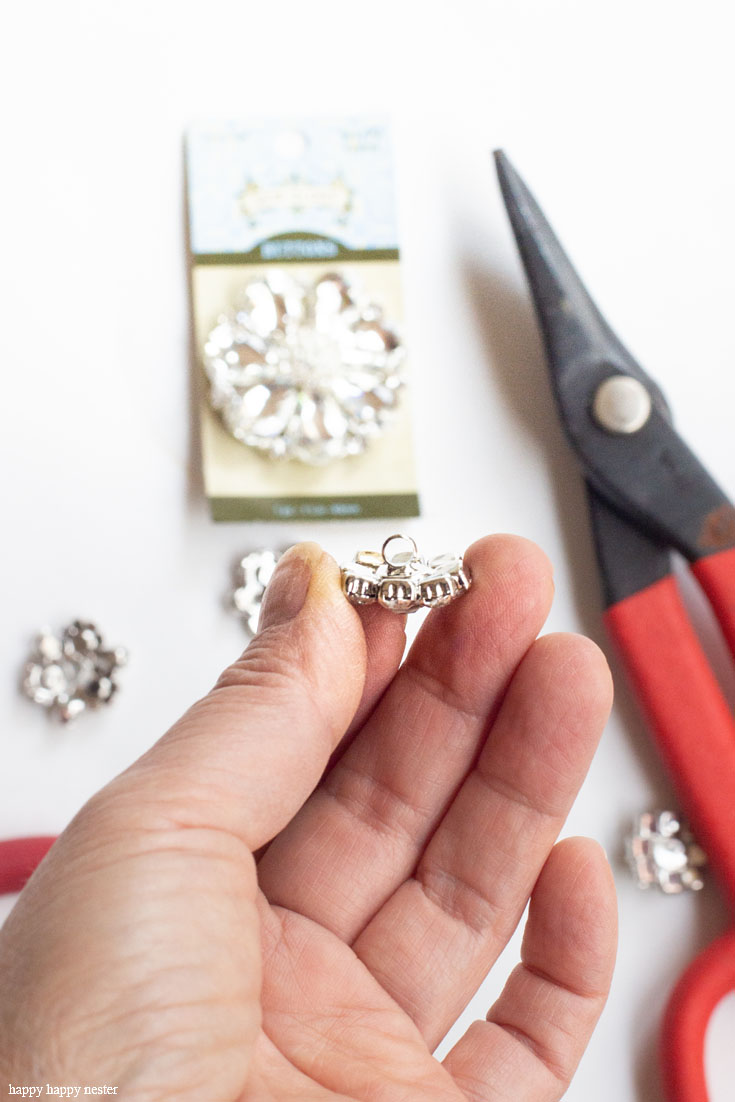 2. Sand any bumps that you couldn't get off with the scissors. You'll want this surface smooth so that the button will sit flush with the magnet.
3. Glue the backside of the button to a magnet. Place it in an upright position so that it dries correctly and not lopsided.
4. Once the glue has dried, place as many magnets as you want on each button and place on the magnetic board.
5. Organize and hang jewelry from the magnets.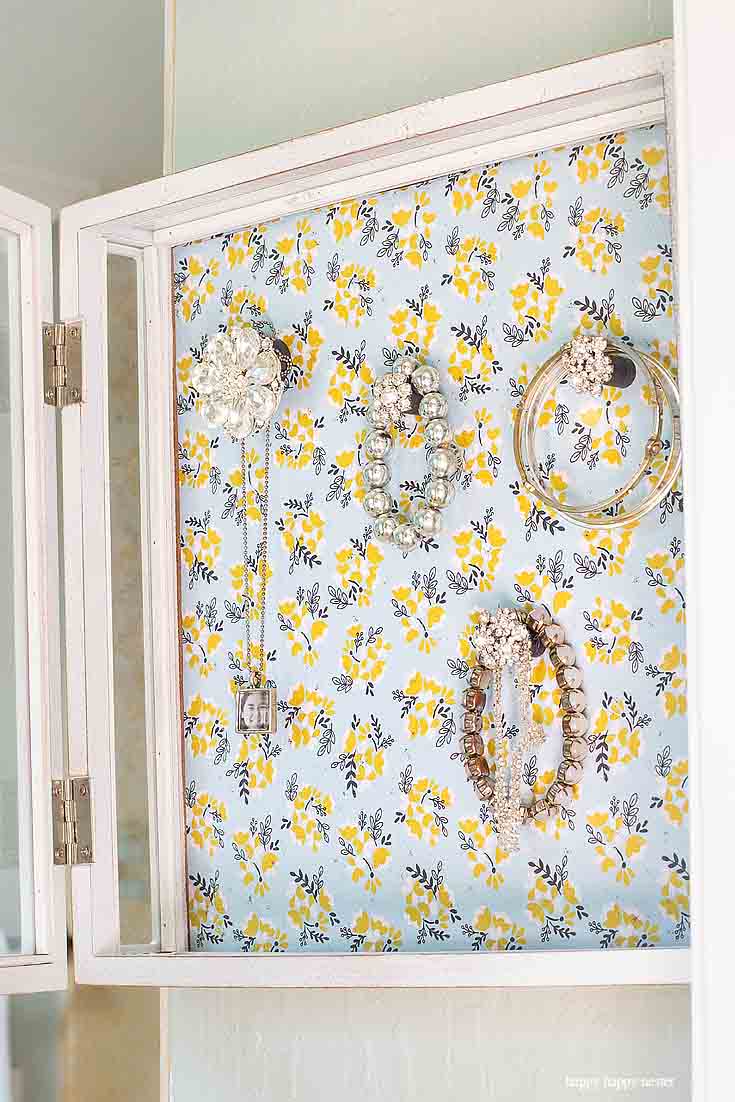 Seriously the sky is the limit on this magnetic hanging jewelry organizer DIY. You can choose whatever size frame, paper, and magnets and so it becomes a personalized jewelry holder that goes beautifully with your home decor.
Happy Crafting!
Cheers,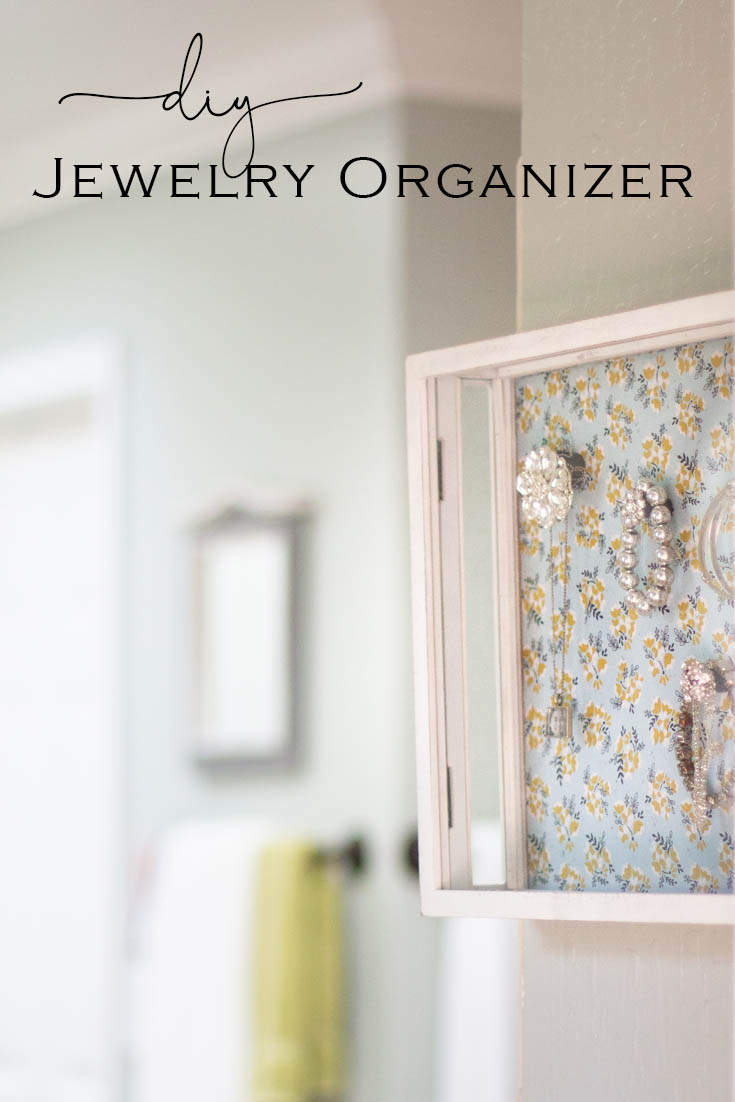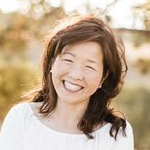 Latest posts by Janine Waite
(see all)