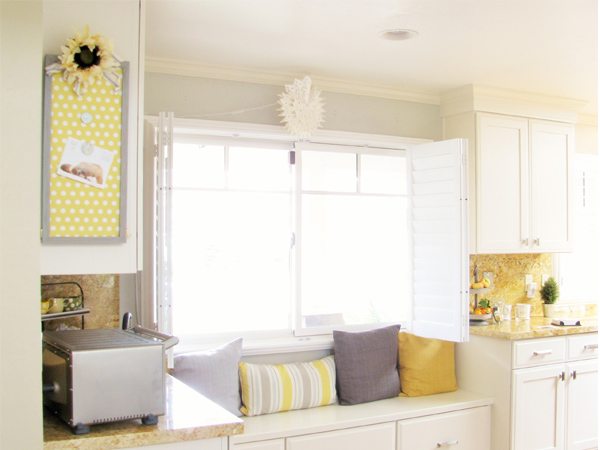 Magnetic Bulletin Board
This is an easy project, and I'm pretty sure you will enjoy the results. Lately, we have been without a central location for keys, notes, and letters. For the most part, I leave my keys in my purse, but now and then they make it out of their home, and I have the hardest time finding them. If you make this project, you'll have a great place to organize the small things in your lives.
~ A Note About the Nester ~
Every week, I end up losing my iPhone! My teenage son has a locating app on his phone so that he can find his parent's phones. Yes, I believe this should be reversed?!
When it came to finding a key holder for our kitchen, I searched high and low and struck out. It feels like I always end up creating it instead. The upside about this dilemma is that I create unique things that no one else owns. Today, I want to show you how to make a bulletin board that is magnetic and can also house your keys. This project has endless possibilities, and if you want a big bulletin board, this is not a problem, just buy a big frame. You can surface it with paper, chalk paint, fabric or keep it plain. Also, you can change out the look with the seasons or decor. If you like bulletin boards, I have a dry erase board that is so easy to make, and you can color it any color. Here is the link:
Dry Erase Board
 Ok, let's get started.
Supplies:
Galvanized Aluminum (you can find sheets or rolls in the Hardware store's roofing dept)
Picture Frame
Paper, fabric, paint
scissors
hooks (if you want to hang keys)
Instructions: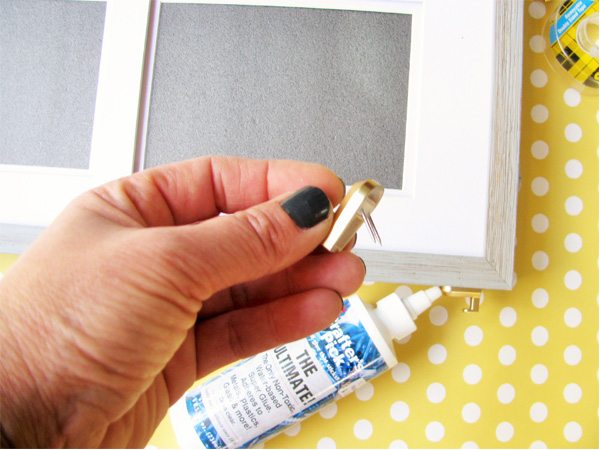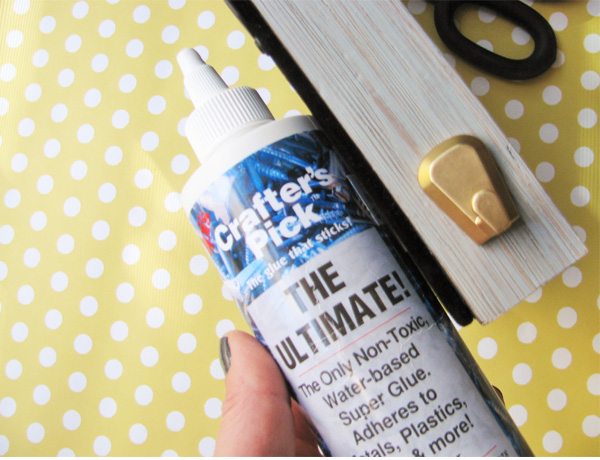 1. This is an optional step. Glue the hooks to the frame. Do one at a time and let dry for an hour before continuing with the project. I would wait a day before hanging keys from them.
2. Remove the glass from your frame. Use the paper from the frame to use as a pattern for cutting out the aluminum. Use a sharpie marker and trace around the template.
3. Cut the metal with your metal scissors. It is best to cut it a tiny bit smaller than the outline.
4. At this stage, you'll want to make sure the metal sheet fits in the frame. If it catches and is too tight, trim the metal sheet.
4. To prevent the sharp edges from cutting you, place painter's tape around the edges of the metal.
5. Cut out your paper or fabric to size. If you choose to paint the aluminum, paint one side.
6. Tape down the paper on the metal.
7. Place your decorated metal into the frame and then place everything back into the frame and close up the back.Tada, you're done, and now you have a new homemade bulletin board. I placed a temporary hook on our cabinets and hung the board from it. I must note that the keys will cause it to be unbalanced at times, so I plan to use 3M temporary velcro to place on the wall and the bulletin board. This will prevent the movement of the board.
I did decorate mine with some fun flowers and ribbon, let your imagination have fun with this part of the project. If you are making it for a child, maybe place a wooden initial on the frame.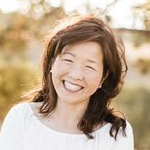 Latest posts by Janine Waite
(see all)