Hill Collection
I always get so excited when I team up with another creative friend. Astleigh from the Hill Collection is graciously giving away one of her beautifully scented candles.
These candles are super fun and different than any candle I have given away. You see, the wicks are made of wood and crackle when lit. So, not only do you get a beautifully scented candle, you also get the crackling sound of wood.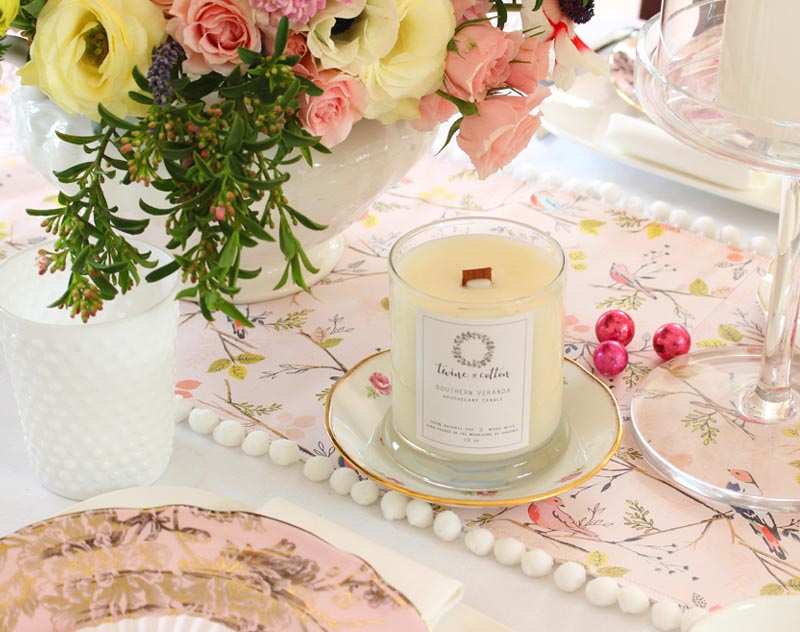 A Note about the Nester
So when I was working on my Holiday tablescape post, I had candles on the table. When I had my candlesticks lit, I was moving one of the trees in the middle of the table. Well, I got so engrossed on my decorating that I failed to realize that my hair caught fire. I heard this crackling sound and of course, I began to smell my hair smoking! Holy moly, I doused it once I figured out my hair was on fire. After this, I have spoken to a few of my friends, and they had this happen to them as well. I am a ton more careful with lit candles!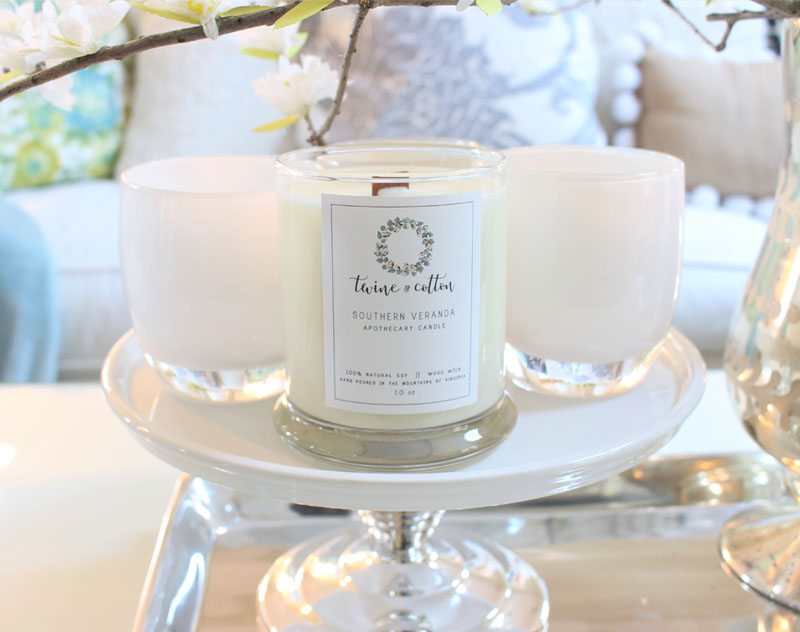 Cotton and Twine
Here are few things about Astleigh pronounced, Lastly without the first"L." She is southern born and resides in Virginia with her husband and daughter. Her candles celebrate her passion for candle making. Her blog is so lovely and she began it with the idea to sharing their cherished memories, stories, DIY projects and recipes. You can visit her Etsy shop where she carries her line of lovely candles.
Candle Giveaway
We have a candle winner! May Santos, congratulations to her!
So, if you would like to enter our giveaway, here are the rules.
To enter, please leave a comment here on this blog post. This will give you one entry.
To gain an additional entry, sign up for my newsletter. If you already are a subscriber, please leave a comment and mention that you are. I will count an earlier subscription as an additional entry.
That's it, you will be considered for our giveaway.
The winner will be announced right here on Monday, March 6th.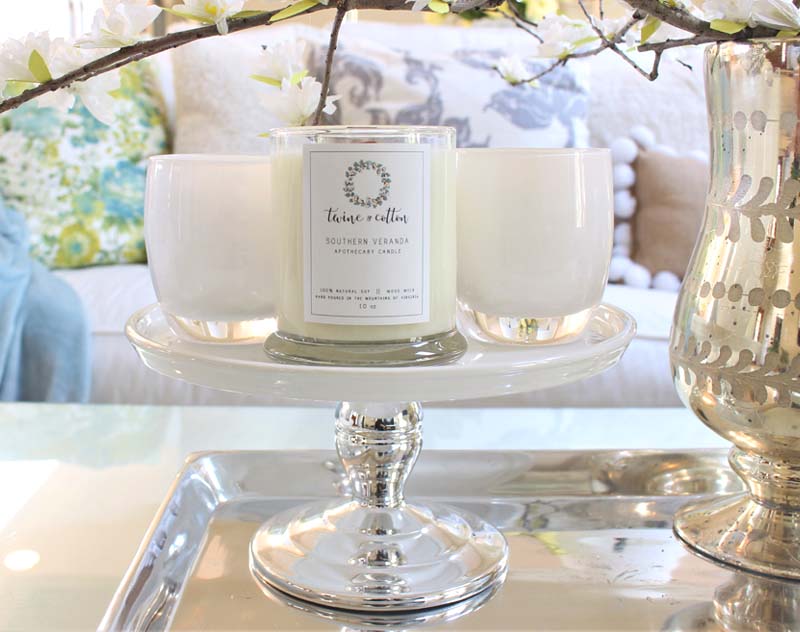 Good luck to you all and if you want to buy one of her candles you can do that in Astleigh's Esty shop.
Thanks so much for your visit and I'll see you again this weekend with another paper flower post!
Cheers,

You might enjoy these posts!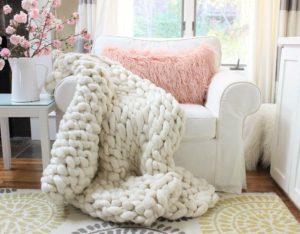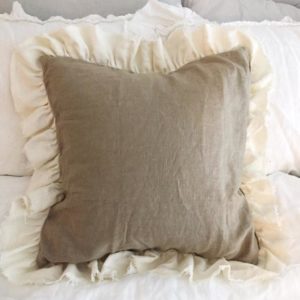 Beautiful Linens by Hallstrom Home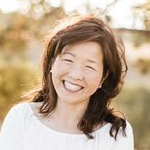 Latest posts by Janine Waite
(see all)