Around here, Home Renovation Ideas on a Budget is a way of life. I believe that my husband isn't happy unless he knows that everyone in the family is wise with their purchases and spending. So, when our deck was showing its age, an inexpensive solution had to happen.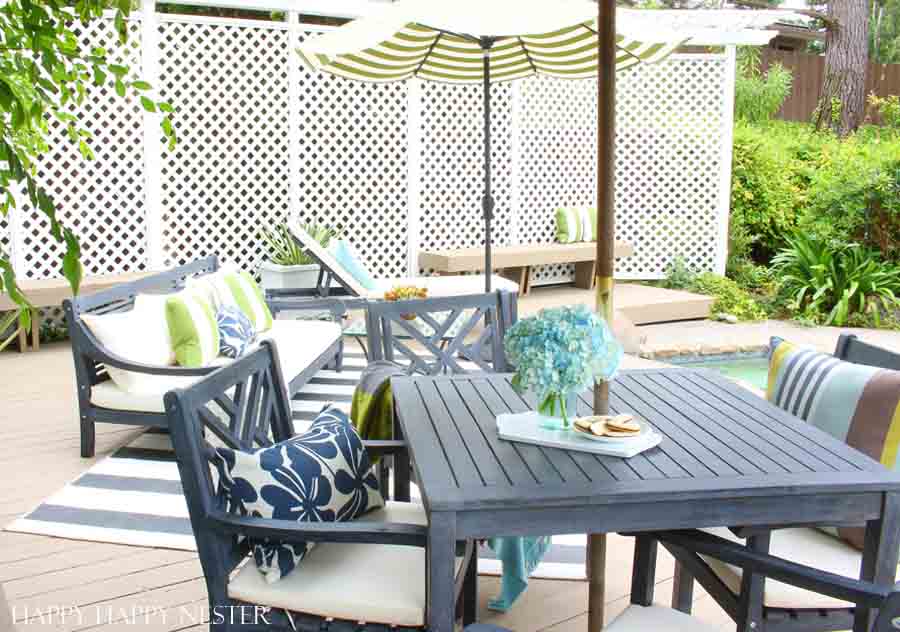 My friends and I thought it would be great to round up all our home remodeling projects for this blog post. So for today's blog hop, I'm sharing home renovations ideas on a budget. I'll be listing everyone's project and blog links throughout this post.
Six Home Renovation Ideas on a Budget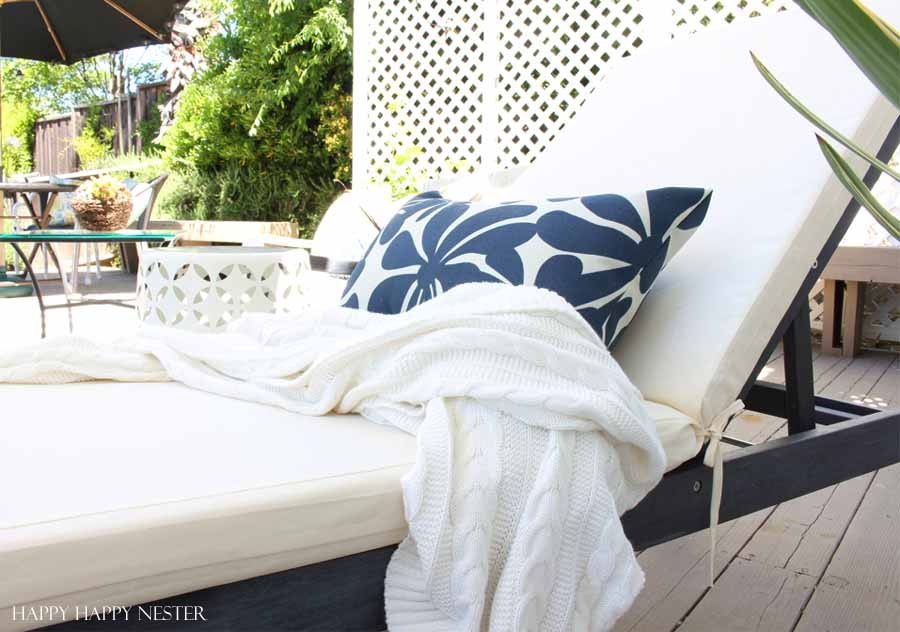 Janine | Happy Happy Nester
You can read about Our Deck Remodel and how my kids and I painted the whole thing one summer. We could've spent thousands of dollars for a painter to stain it or torture my teenagers for the summer with a painful painting project. Well, I chose the later, and my kiddos still complain about how they hated that summer. I'm sure I will hear about all this later when they are older and in therapy about our parenting style. But for now it only cost a couple of hundred dollars, and our deck transformed into a sleek and pretty pool deck.
We definitely wanted to create a home renovation ideas on a budget for this deck project.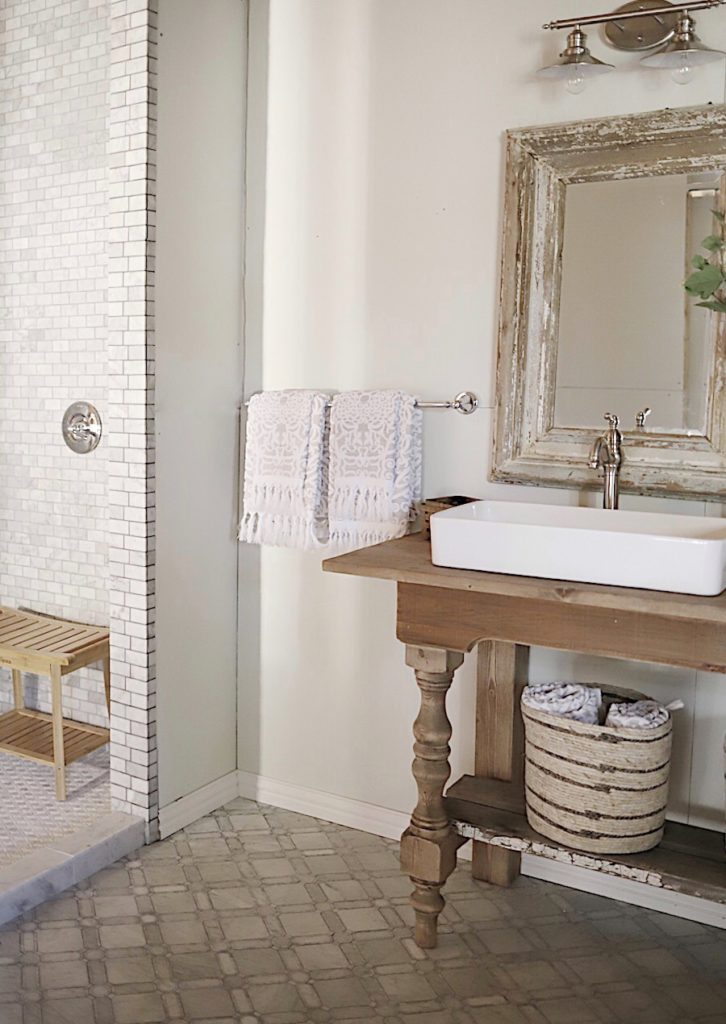 Leslie | My 100 Year Old Home
This is Leslie's Waco Fixer Upper Master Bathroom Remodel that she collaborated with Jefferey Court. She did a fabulous job, and all her pieces are so unique and beautiful. I'm not sure where Leslie gets all her energy and ideas, but I admire her so much. Btw, she is always coming up with many home renovation ideas on a budget so make sure to pay a visit to her blog.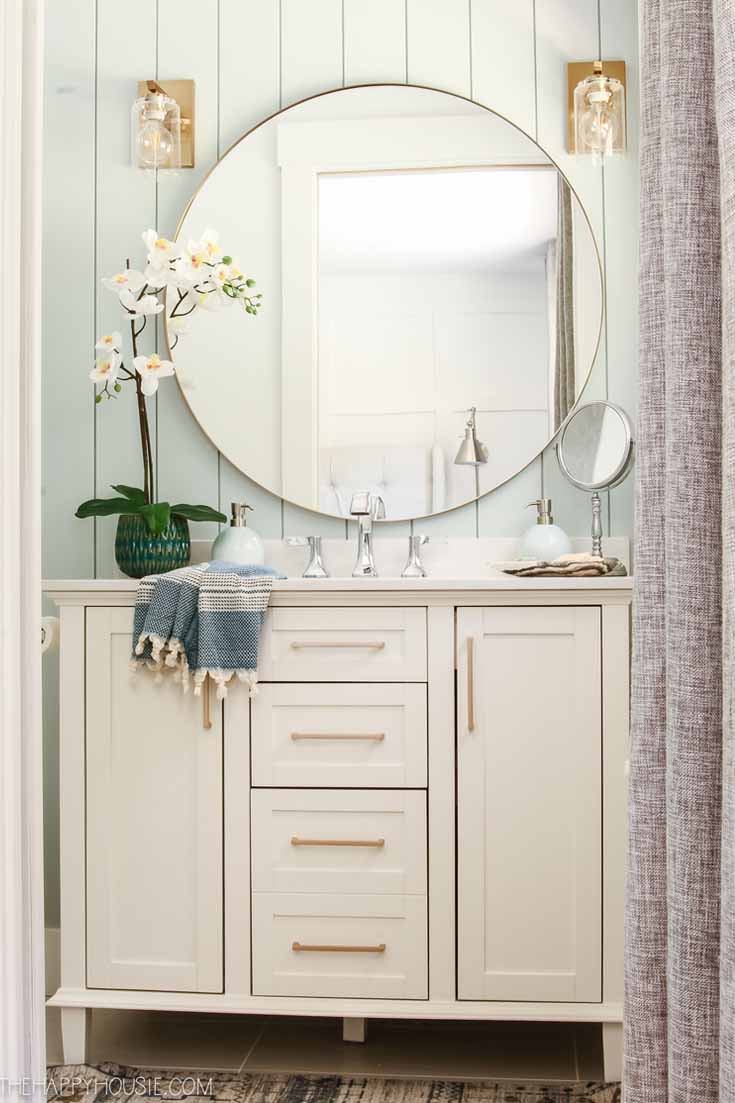 Krista | The Happy Housie
Ok, when it came to sharing one of Krista's DIY projects, it was super difficult to choose just one. Can I say that her sense of style is so fresh and gorgeous? Yes, I'm drooling over her Master Bedroom and En-Suite Makeover I may just have to use her bathroom for a model when I redo our kid's bathroom one of these days. Yes, I love everything she chose, light fixtures, round mirror, and gold drawer knobs.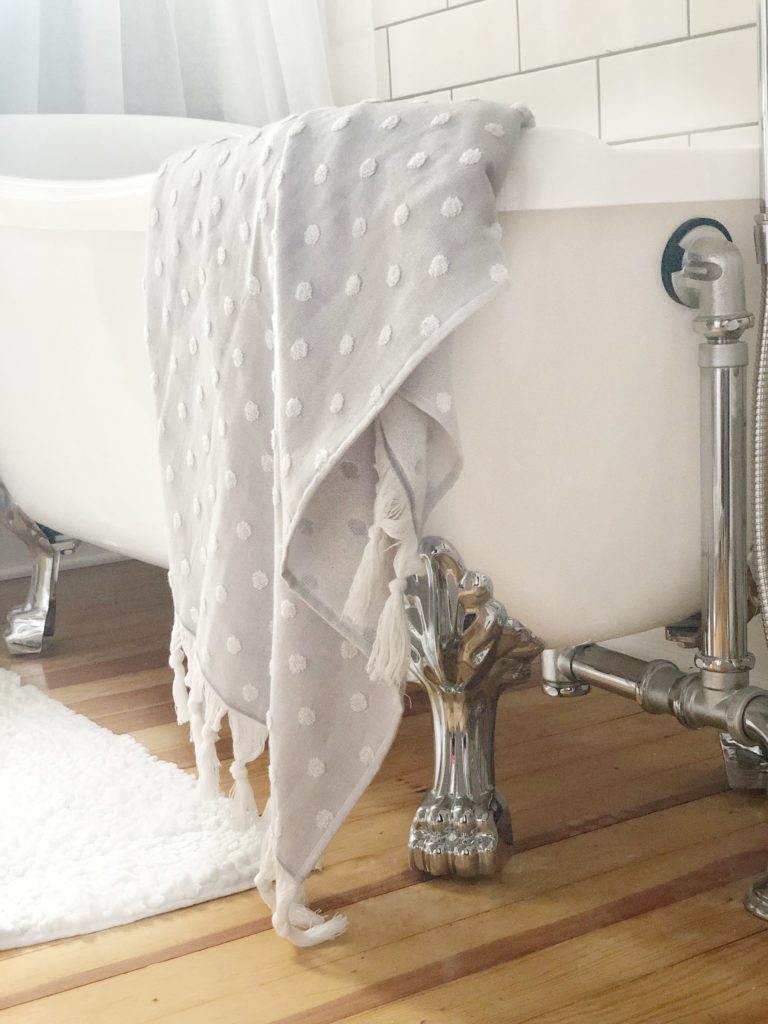 Kristi | The Pickled Rose
Oh my this clawfooted tub from Kristi's Bathroom Remodel with Bed Bath & Beyond is to die for. She shows the before and after photos, and I'm so impressed with all the significant changes they did on their bathroom. The wonderful surprise for them is that they found these beautiful wood flowers underneath the linoleum. I also love that they did the work themselves, and their DIY post has many home renovation ideas on a budget.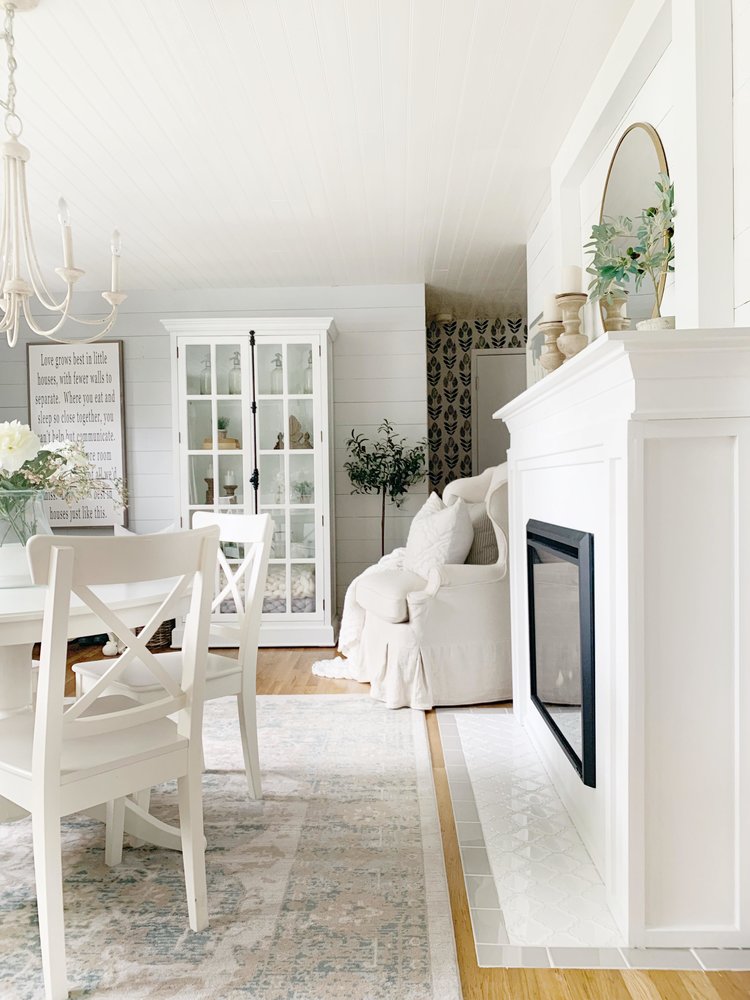 Sarah | Dreaming of Homemaking
Sarah and her husband did the work on this Fireplace Remodel I'm sure by doing the job themselves they save a ton of money. Also, it is so gorgeous and so incredible that her husband built their fireplace and mantel from scratch! And can I say that this is what I would like my fireplace to look like I love that Sarah's project is without a doubt is packed with home renovation ideas on a budget?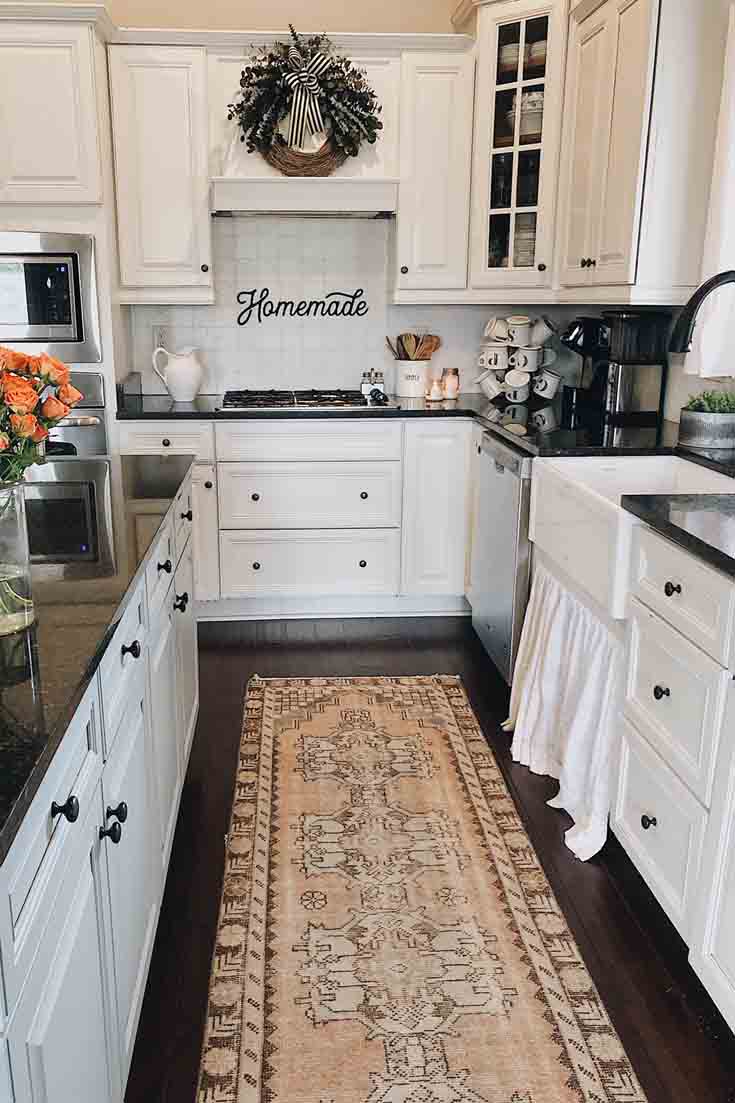 Brendt | She Gave It A Go
Brendt decided not to break the bank by painting her .own Kitchen Cabinets I've done this project in one of our previous homes and it is a big undertaking but well worth the effort and money saved. Brendt's home renovation ideas on a budget are great to know that keeping your cabinets and putting a fresh coat of paint on them is very doable. And I love how excellent how drastically their kitchen transformed with just paint.
Well, have a wonderful Memorial Day weekend and thanks so much for stopping by to my home renovation ideas on a budget post.
Cheers,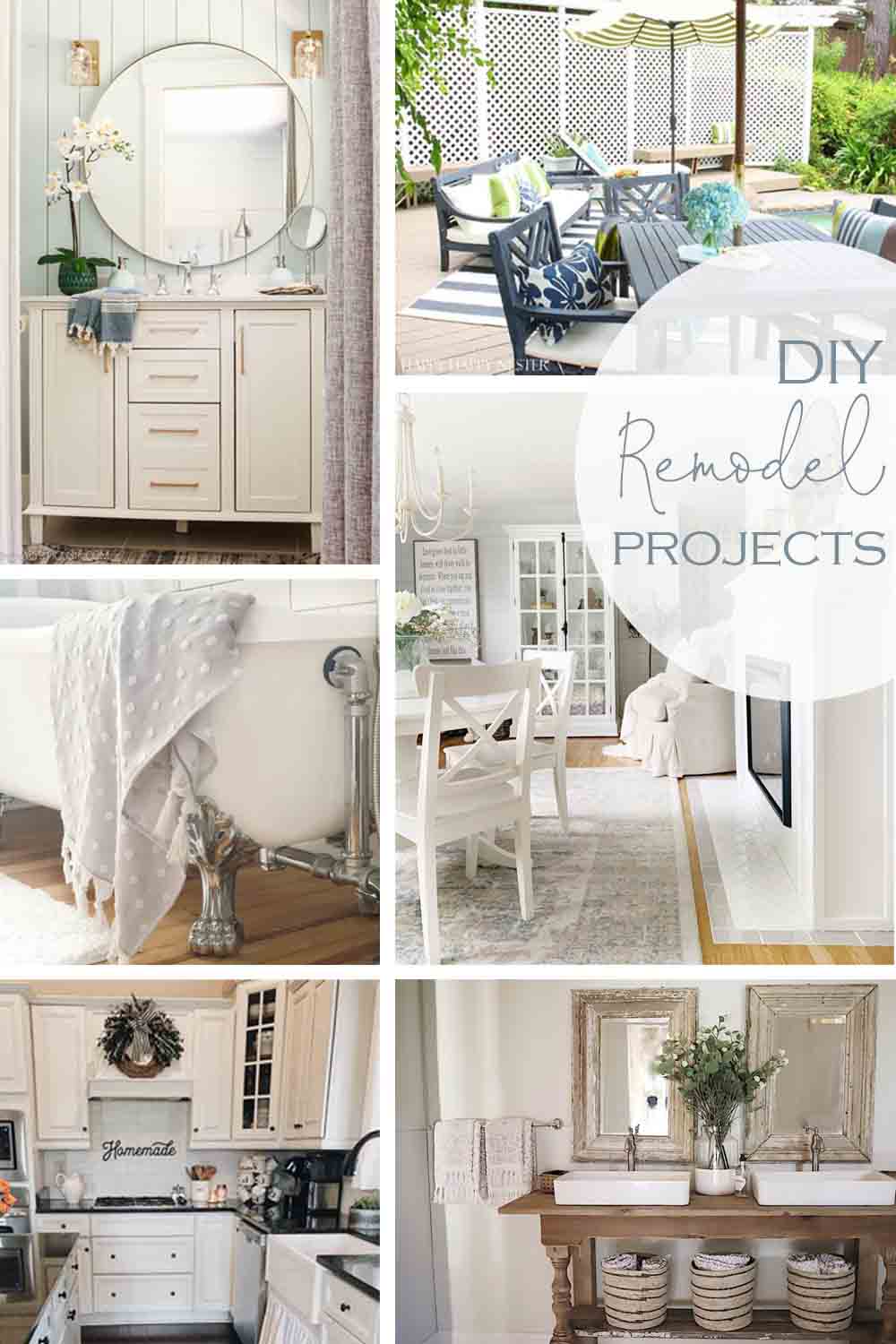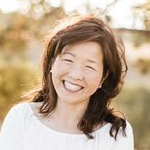 Latest posts by Janine Waite
(see all)